This past Sunday was my sisters bridal shower. Her wedding is just around the corner and this was the first wedding activity. The wedding will be a destination wedding in Albania, that's where most of our family and the grooms family are from. So it was important to include as many of our family and friends as some wont be able to travel to Albania for the wedding in June.
The theme of the Bridal shower was rustic and it was all Lily's vision! She knew what she wanted and did such an amazing job bringing to life! Her bestest (co-maid of honor) friend was the biggest help and was part of every little detail! Some special touches we did were, glitter bottles of champagne for the mimosa bar, seed packs as the party favor, photo booth with an HD Print Socket for the guest book and so much more!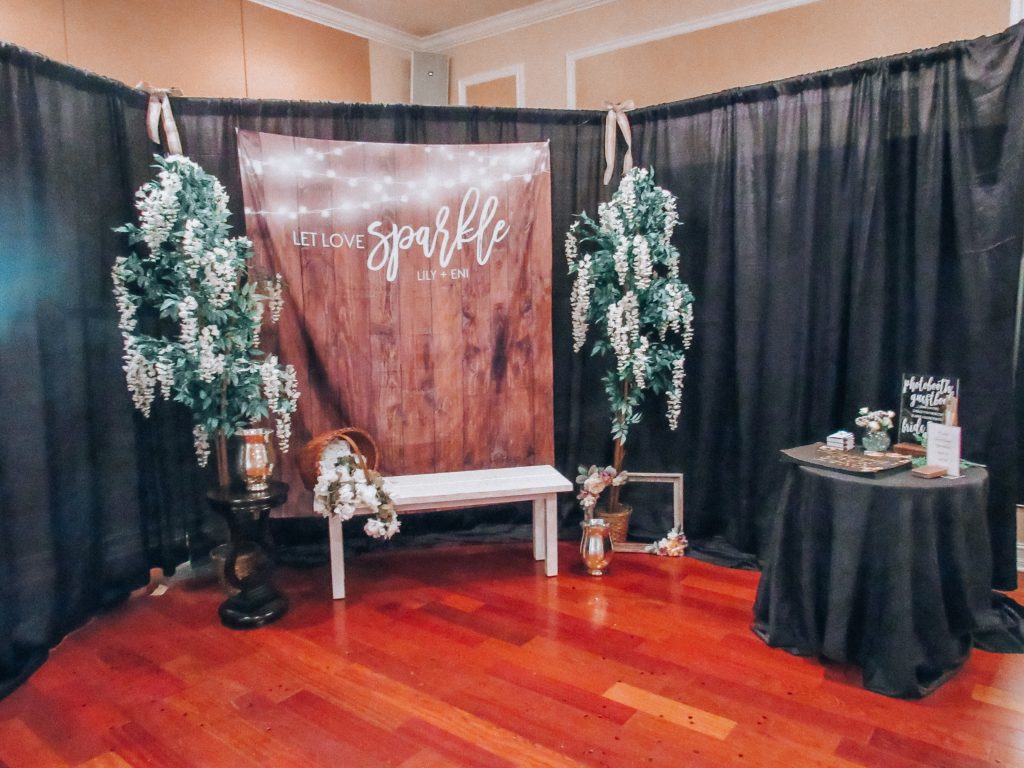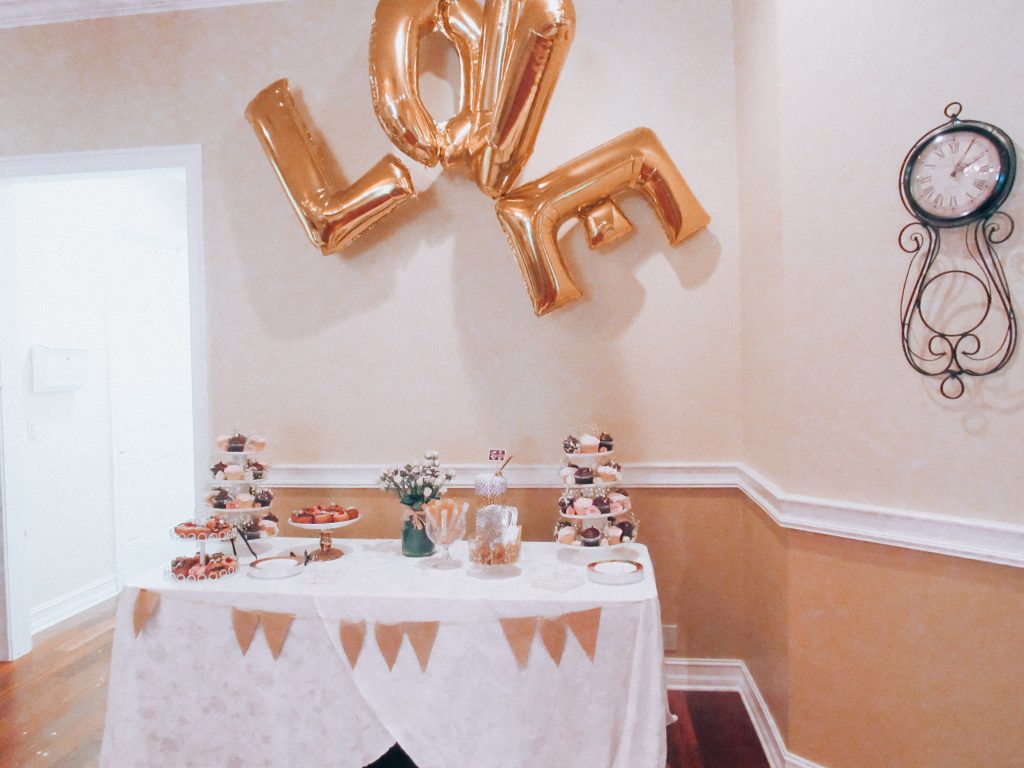 FYI the glitter champagne bottles are so easy to make and such a chic touch! All you need is a spray adhesive can and glitter!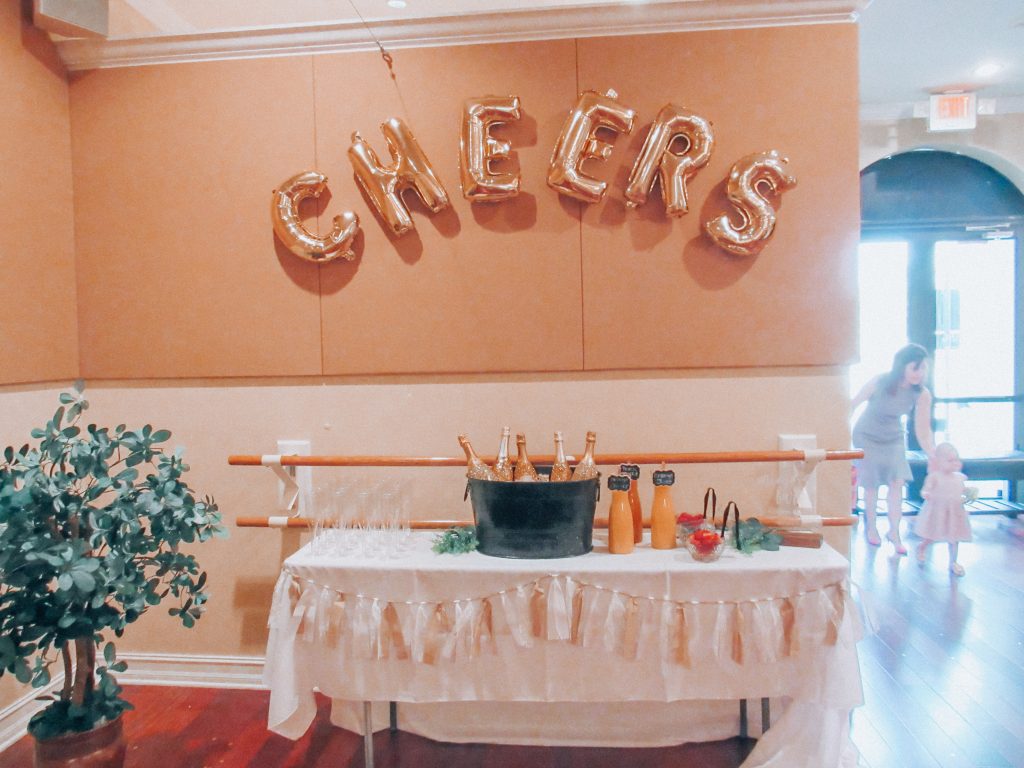 Bride to Be Outfit
Lily's dress is from Vici Dolls. Her gorgeous make was done by one of my good friends and true artist Brooke B. & her hair by Lily's other best friend and hairstylist Ada Tabaku. She purchased the dress a while ago, as she knew as soon as she saw it, that was the one. Since then, this dress has sold out a couple times. Vici dolls has it available for pre-orders and its linked here. But if you don't want to wait, I was able to find it somewhere else and its available! I have also linked Lily's shoes, which are from Vici Dolls, here.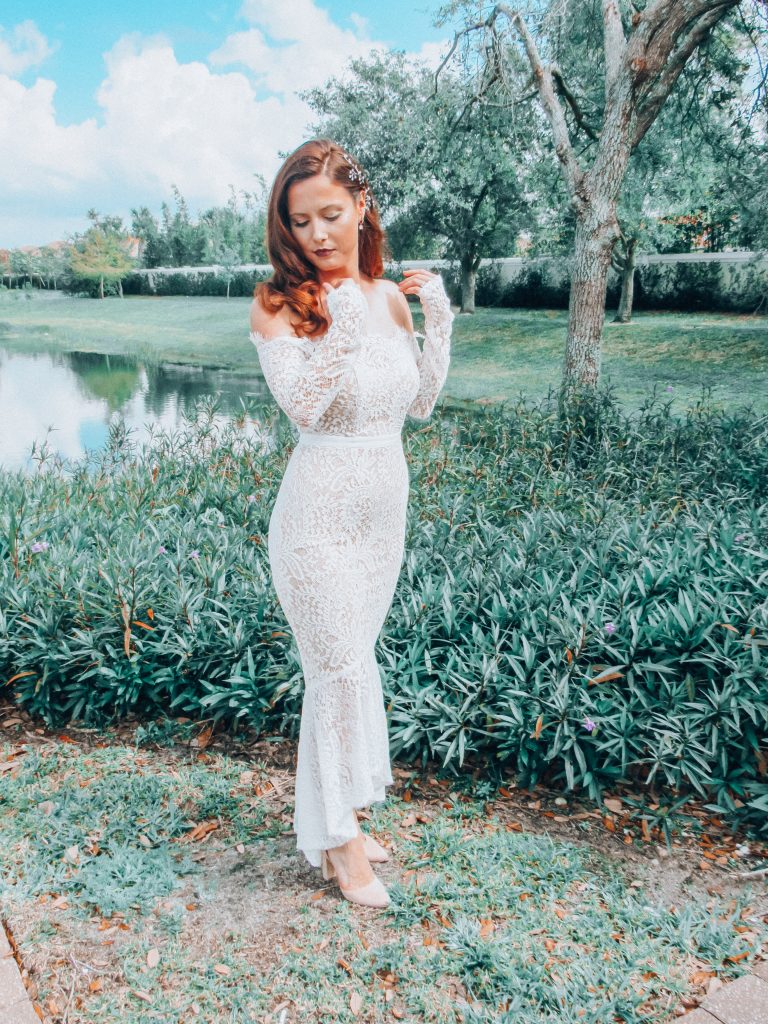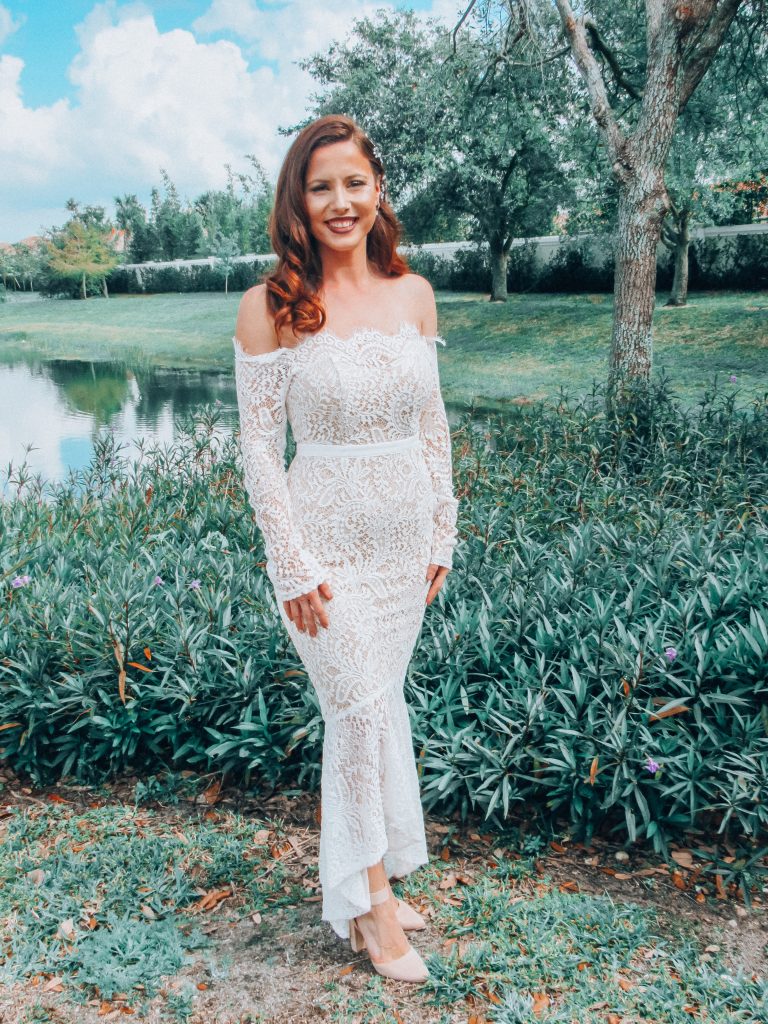 Other Bridal Shower Bride dress ideas. 
Maid of Honor Outfit
The theme colors were Mauve tones so my dress worked out perfect. My dress is from Vici Dolls. I tried to stay true to Lily's color tones when picking mine and Emmas outfit for the shower. The dress has a criss cross v-neckline with wide sleeves and an open back. The dress was so light and perfect for this occasion or a date night look! I have linked the dress here.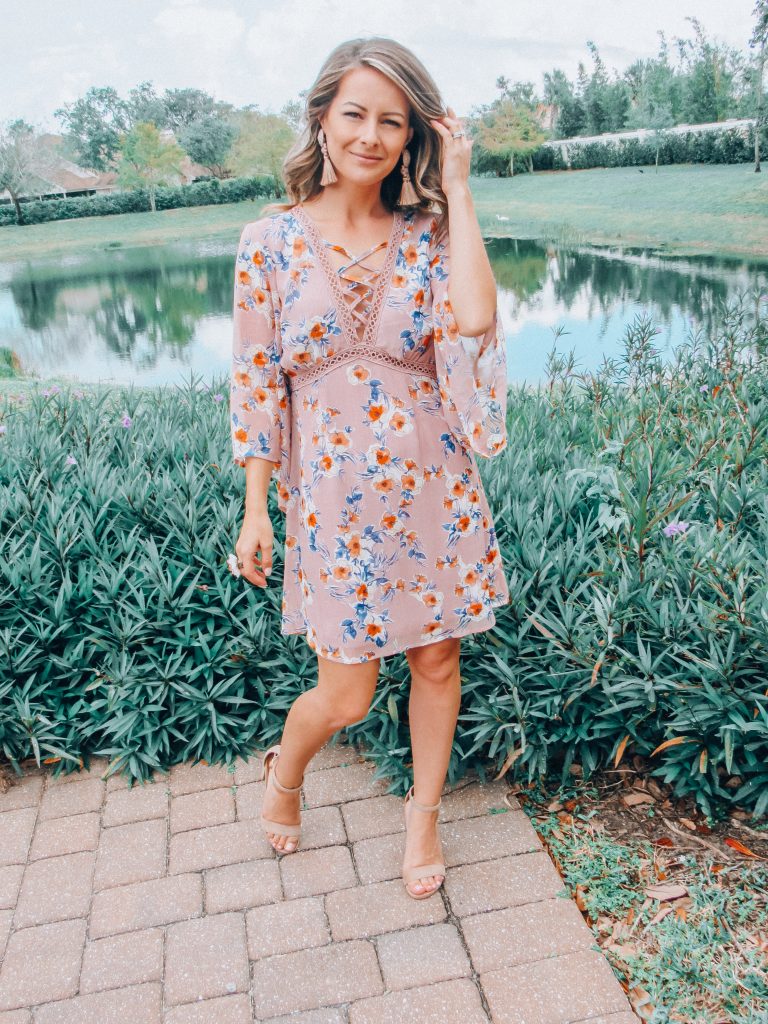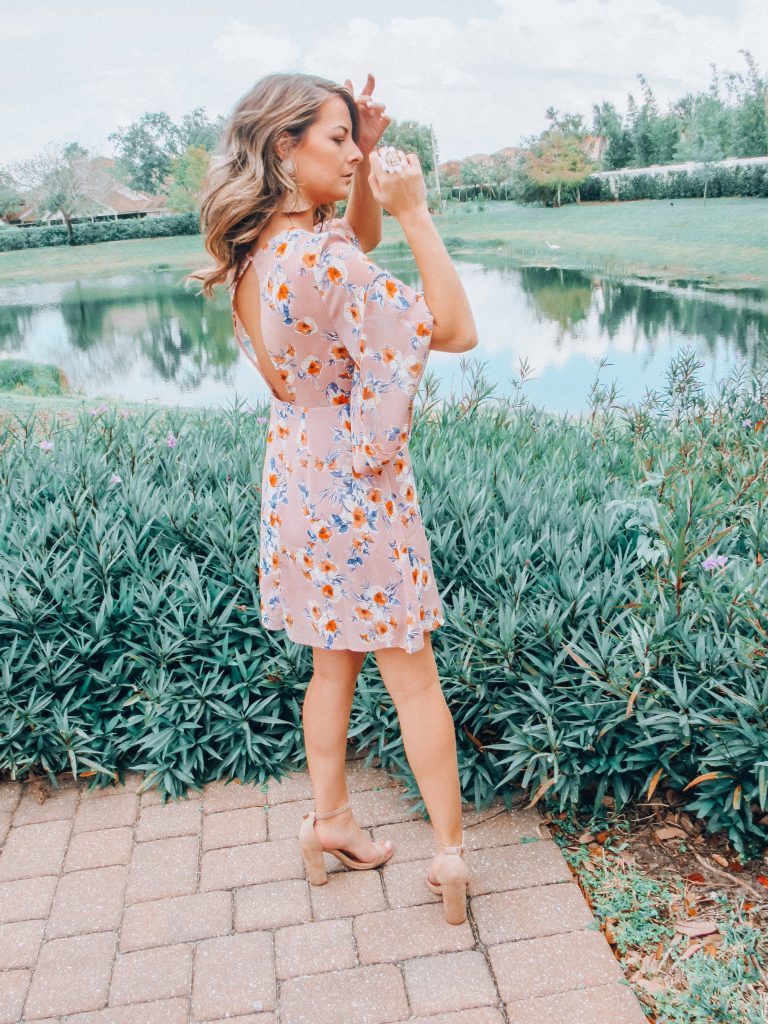 Our 3rd Wheels Outfit  (BESTEST EVER!!!)
Emmas outfit is from Old Navy, the dress is a light lilac color with a open back & available in other colors! Her cute jelly sandals are from Old Navy also. I got them in her current size and a size up for summer because they are so cute! I also paired it with a pair of toddler sunglasses from Old Navy, linked below and a bow from Oh! Baby!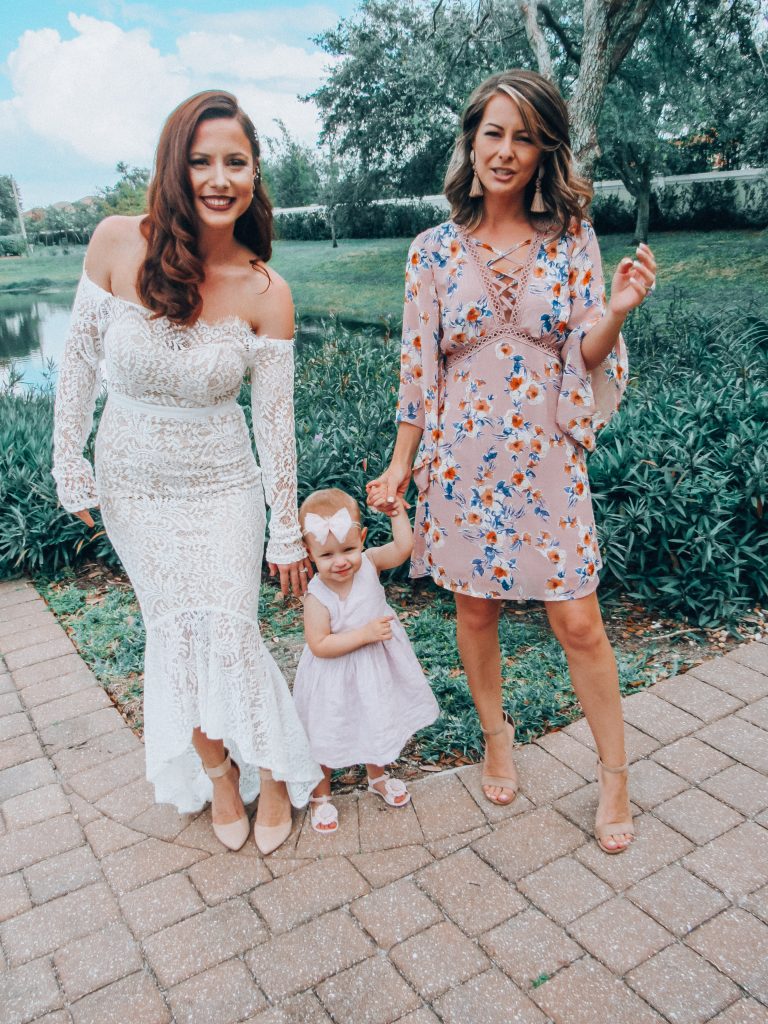 Hope you enjoyed a short recap of the shower and a more detailed look into our outfits. I'd love to answer any questions on sizes, fits, material, leave them in the comment section!
-WorldofModernMom