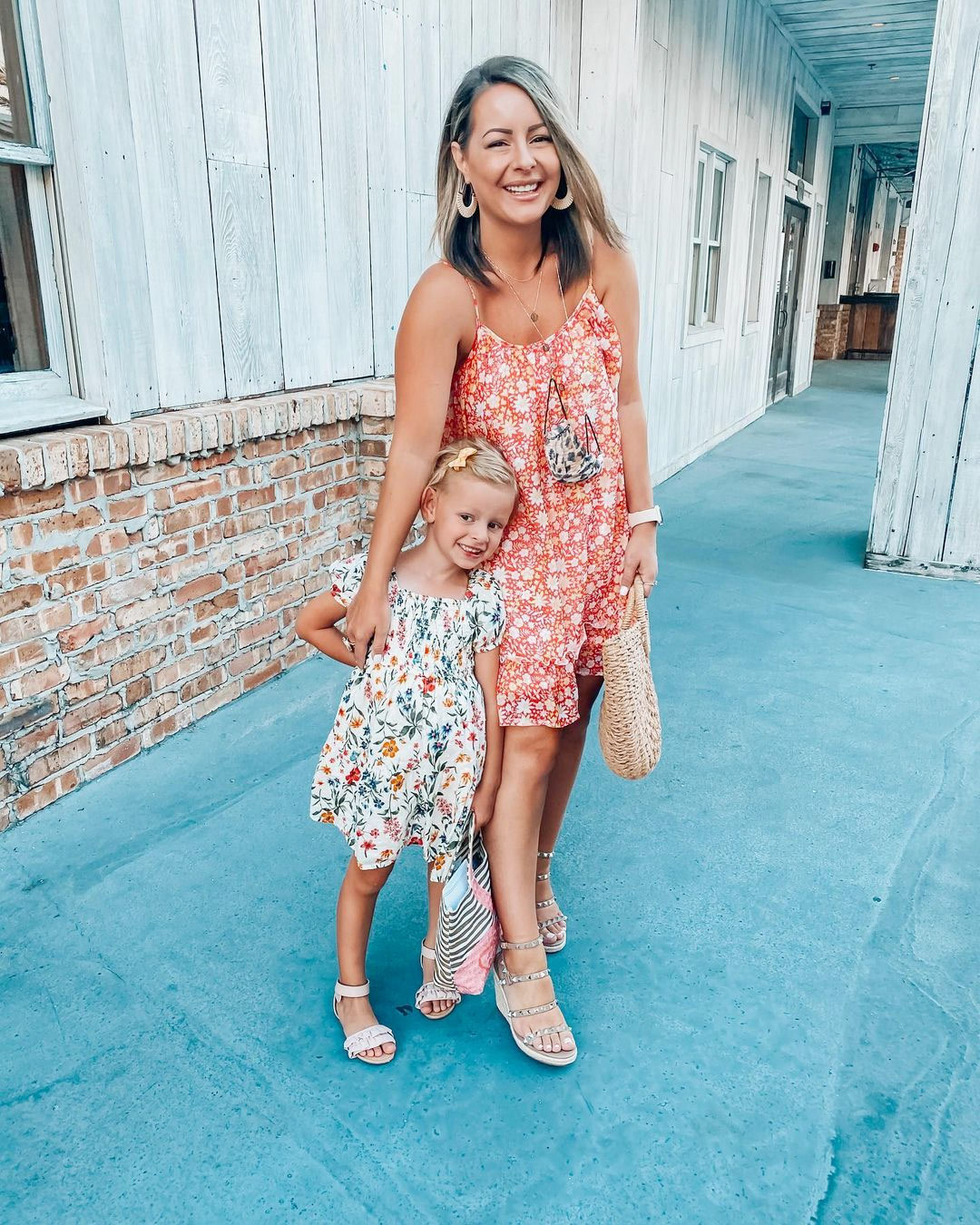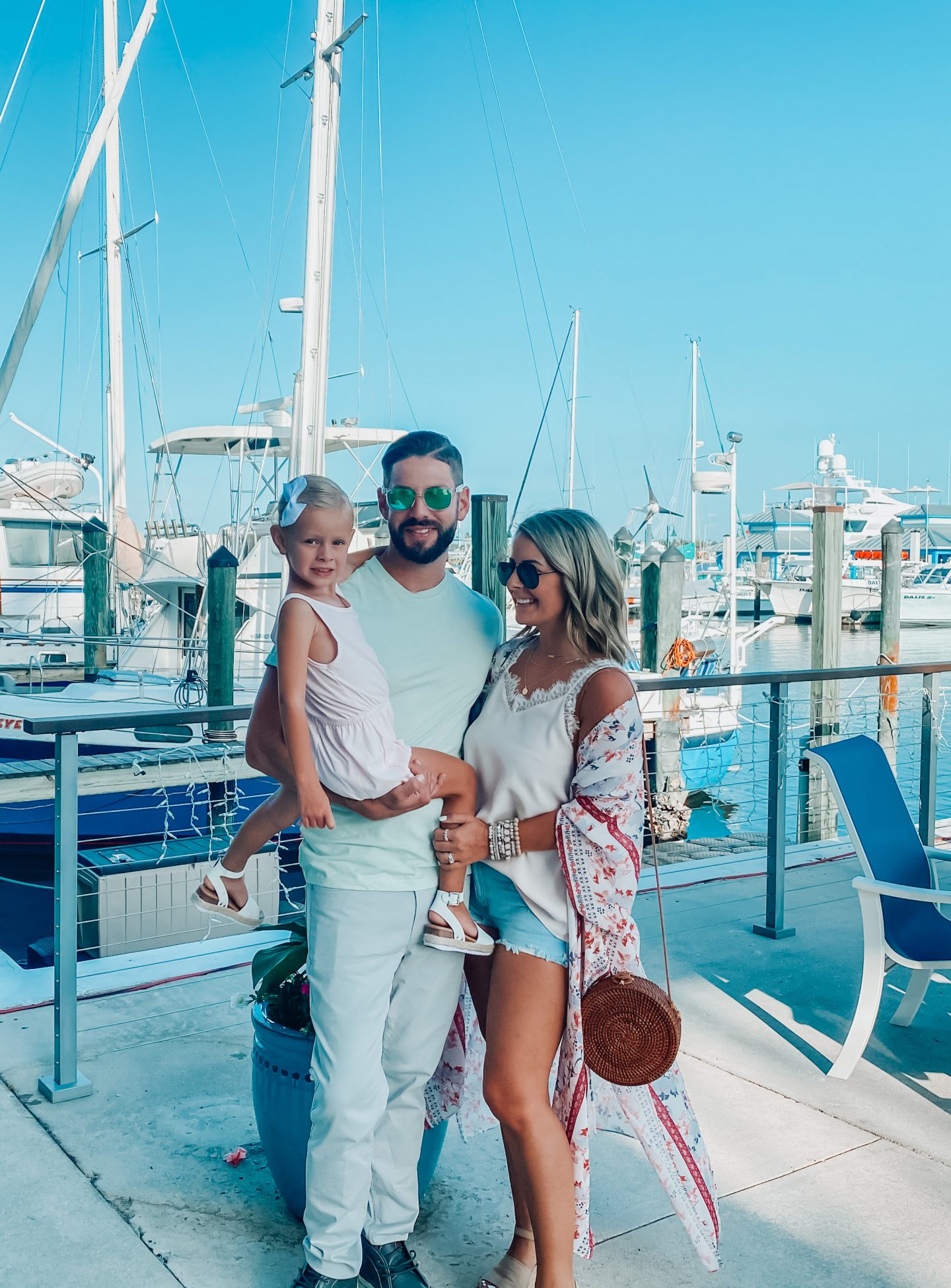 Somehow, someway you have landed on my personal lifestyle blog and I thank you!
I was born in Albania and moved to the US with my family when I was 10 years old. Since then, I have always had a passion for travel, fashion (on a budget), helping others and sharing my journey. My family first moved to Jacksonville, Florida, forward a few years later we ended up in beautiful, sunny Naples, Florida. If it wasn't for my parents sporadic move during my high school years to Naples,FL, I would have never met my husband, best friend and soul mate, Mark. We have been together for over 12 years (high school sweethearts), been married for 6 years and have 2 year old daughter. 
I have had a lot of jobs in the past, I have managed the front desk at hotels, ran spas, worked at travel agencies and even a licensed real estate assistant but my favorite job by far is raising our precious little angel, Emma and sharing the journey with you all.
I created this blog to share my tips from my everyday life. Our travel knowledge from past experiences and travels. Fashion advice on new finds, must have items or the best sales! I want every women looking for options to think of my website! If you're looking for something to wear to an event or tips on how to style your hair, or something to cook or family travel destinations, you'd find it here!