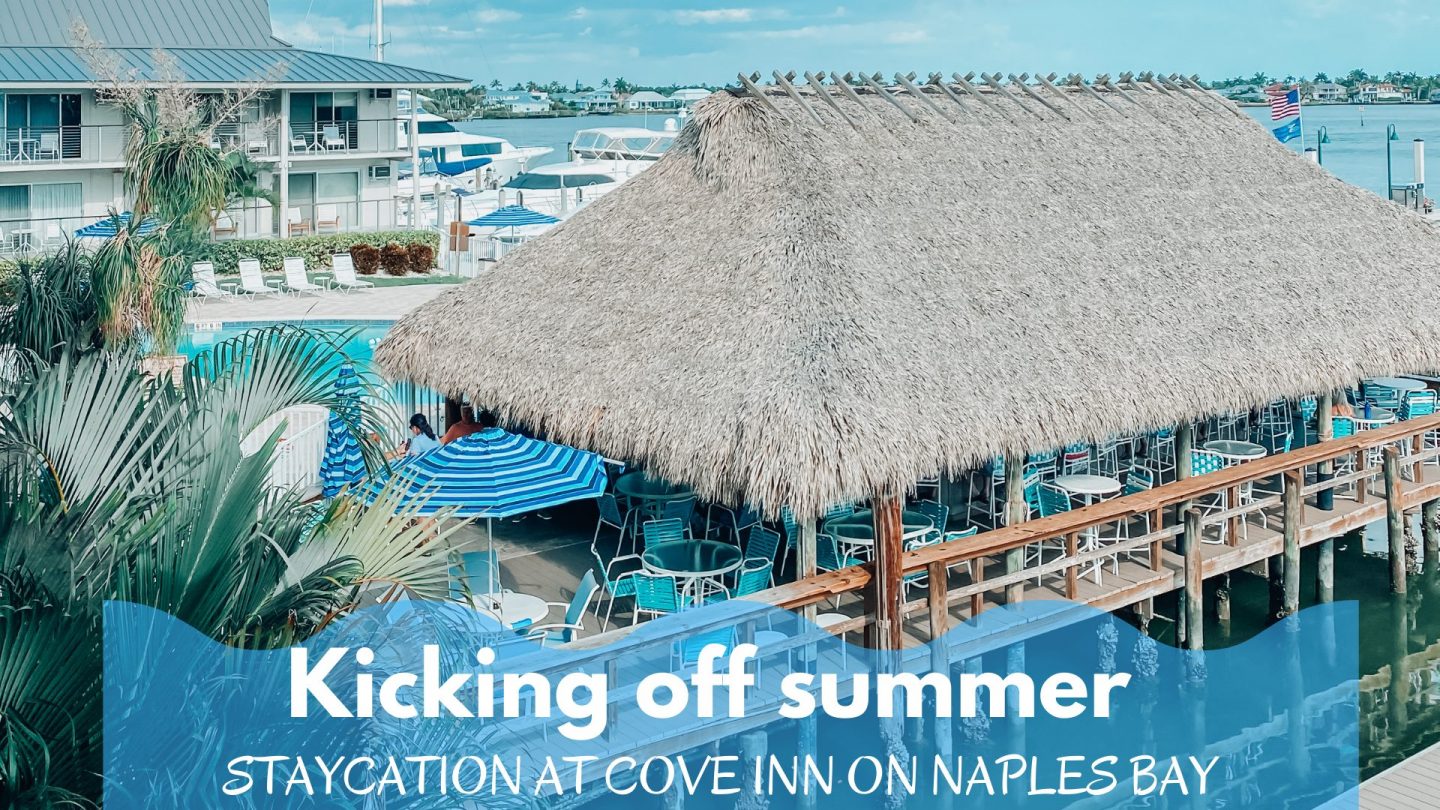 Summer break is in full effect in our household and with Emma being off we decided to celebrate and do a staycation at the Cove Inn on Naples Bay! I've lived in Naples for over 16 years and I'm not sure why this was our first time staying there! Cove Inn has a great location tucked in right on Naples Bay & Crayton Cove, overlooking the City Dock, close to restaurants, shops and is one of the few waterfront hotels in historic Old Naples!
The location is so ideal for families as its close to Third Street South and 5th Avenue South, Tin City, playgrounds/parks, beaches and also has a waterfront pool with views of the boats on the dock! We had the pleasure of staying at Cove Inn & enjoying its facilities for 2 nights.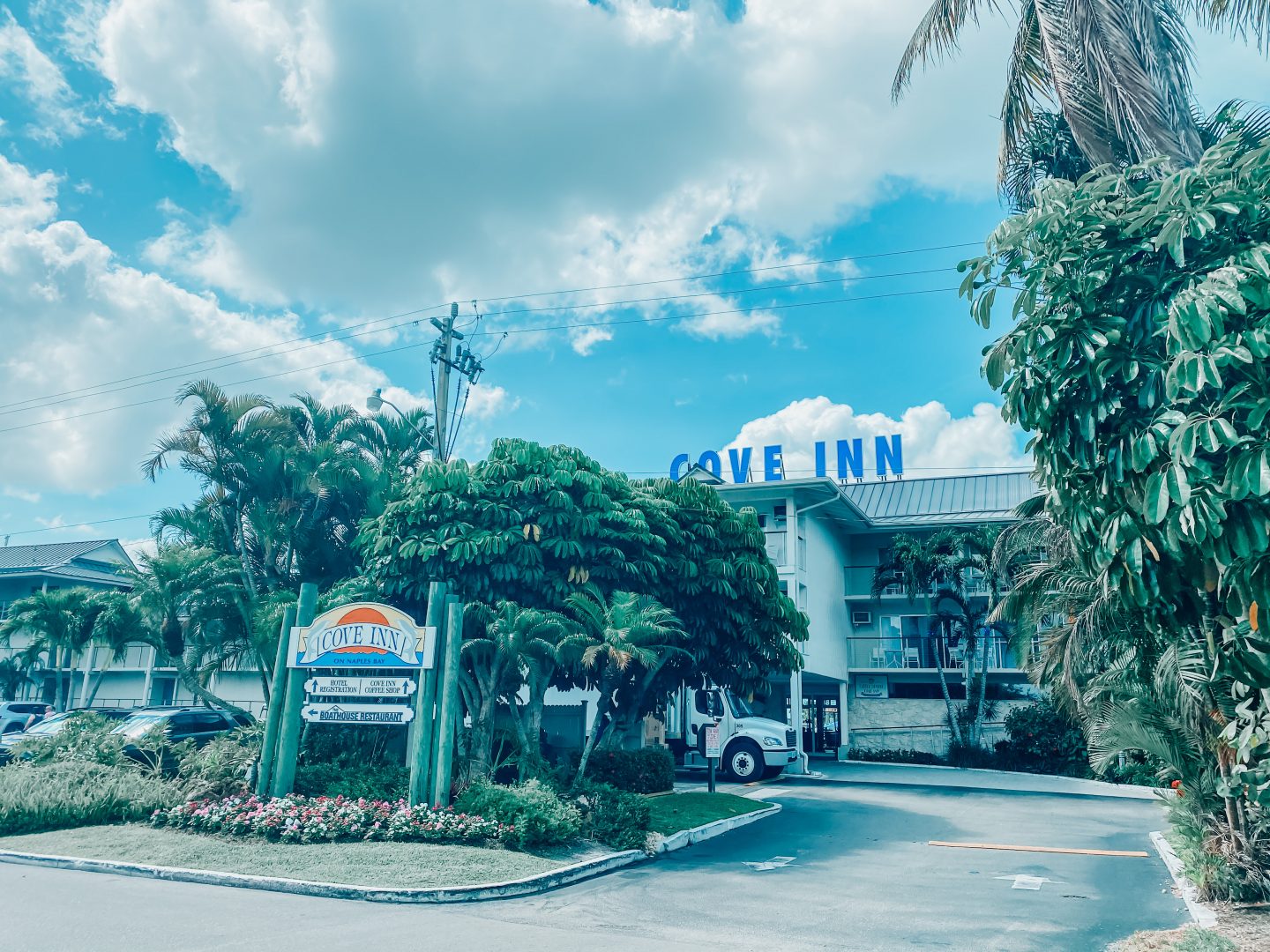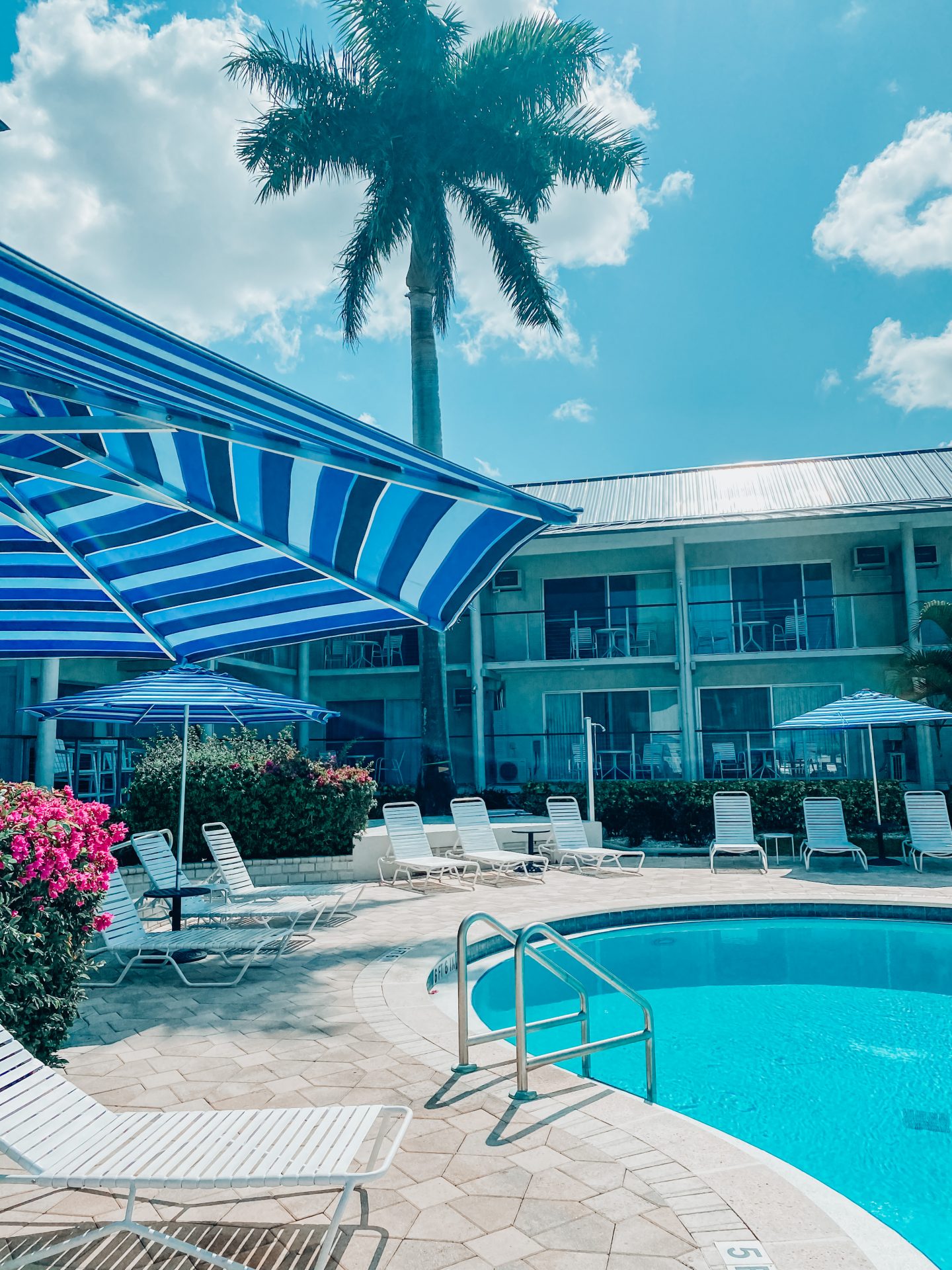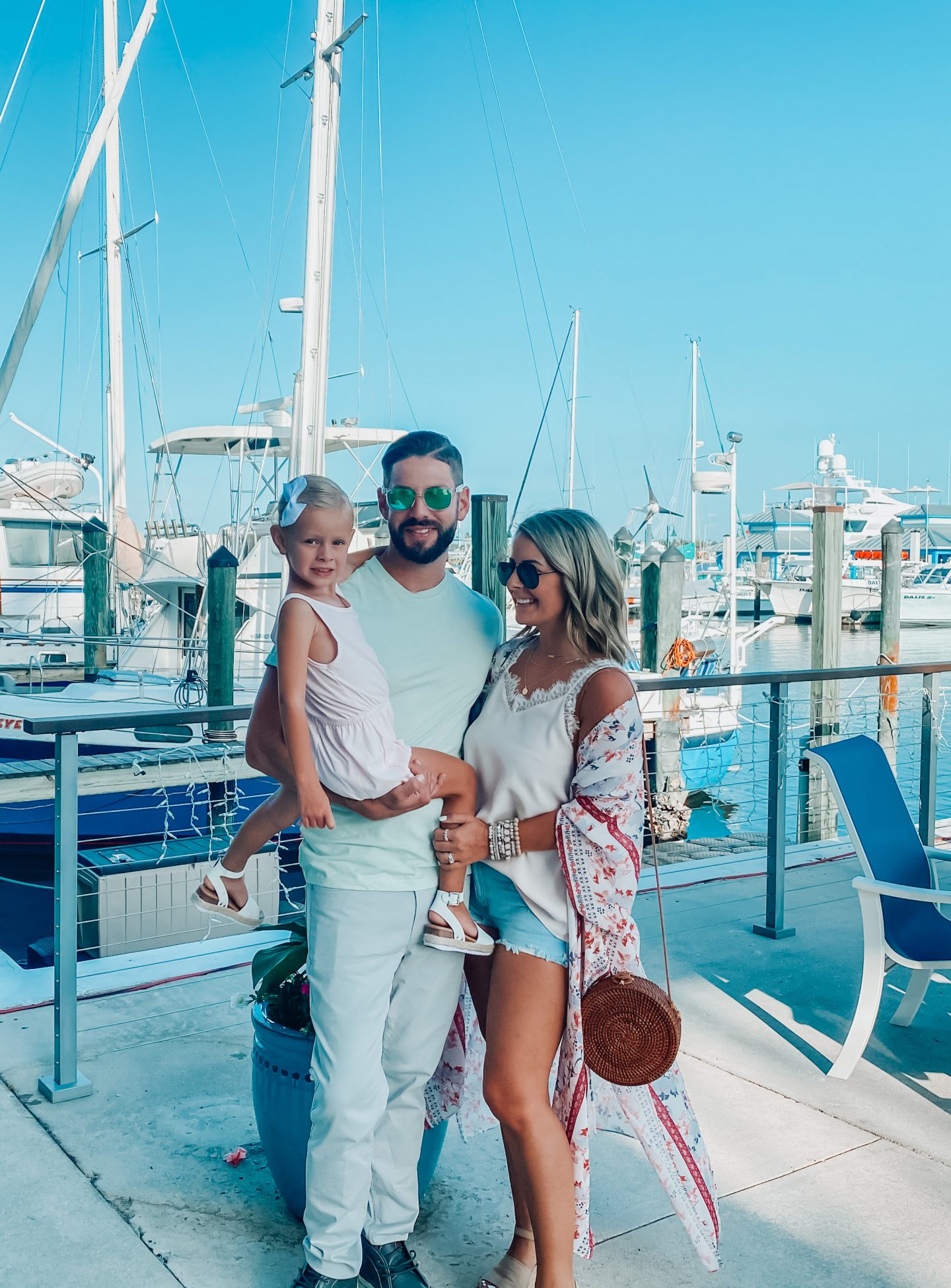 The property features a private waterfront pool and poolside Chickee Bar, which is the perfect spot to enjoy cocktails at sunset. There is an onsite Coffee Shoppe and two close by waterfront restaurants, The Dock and The Boathouse, which offer deliciously fresh seafood and an atmospheric setting on the waterfront. The rooms are spacious and are individually designed and decorated with a home-from-home feel. They all offer a private balcony, many facing the waterfront with spectacular views across the bay, as well as either a kitchen or kitchenette.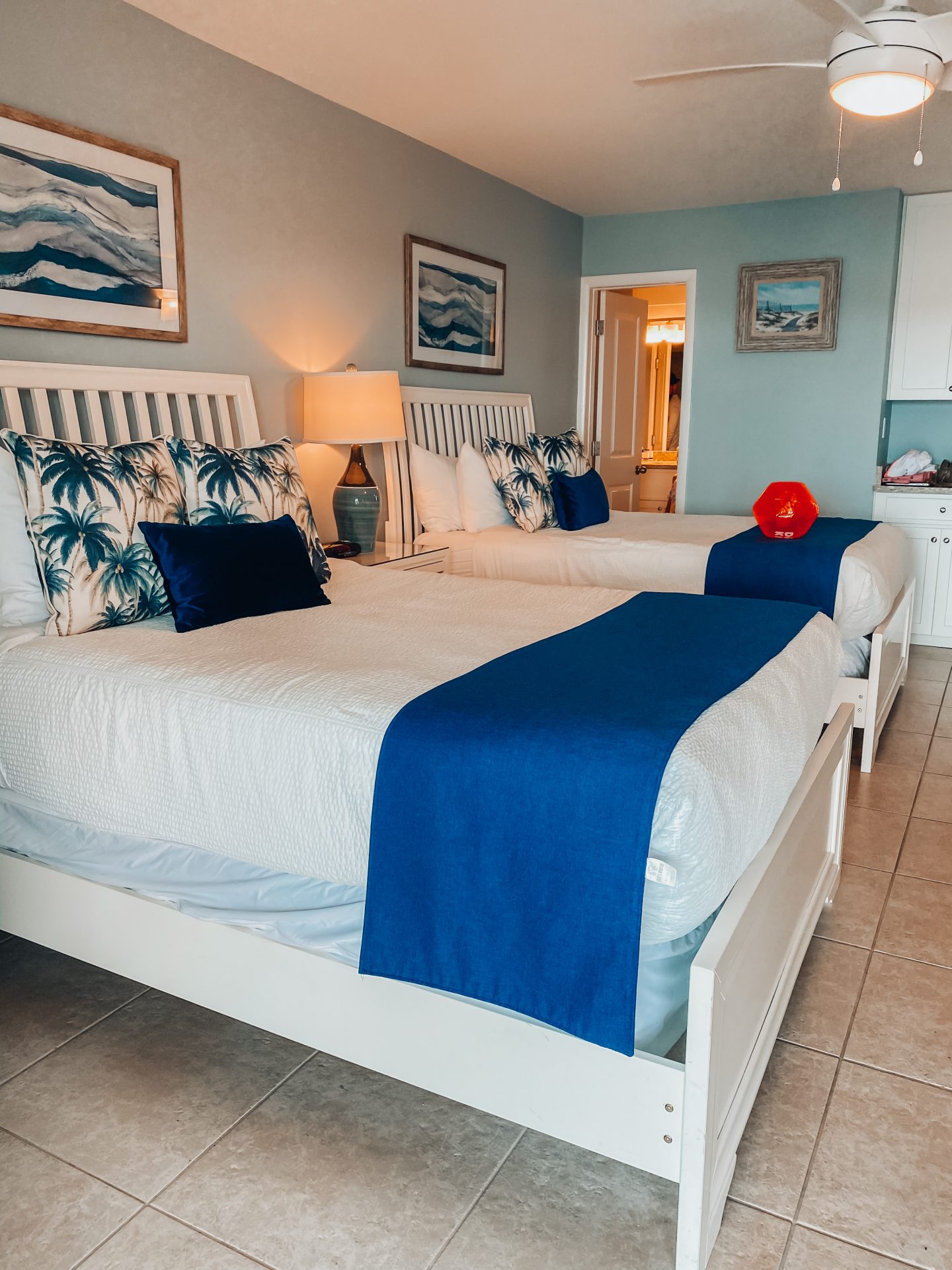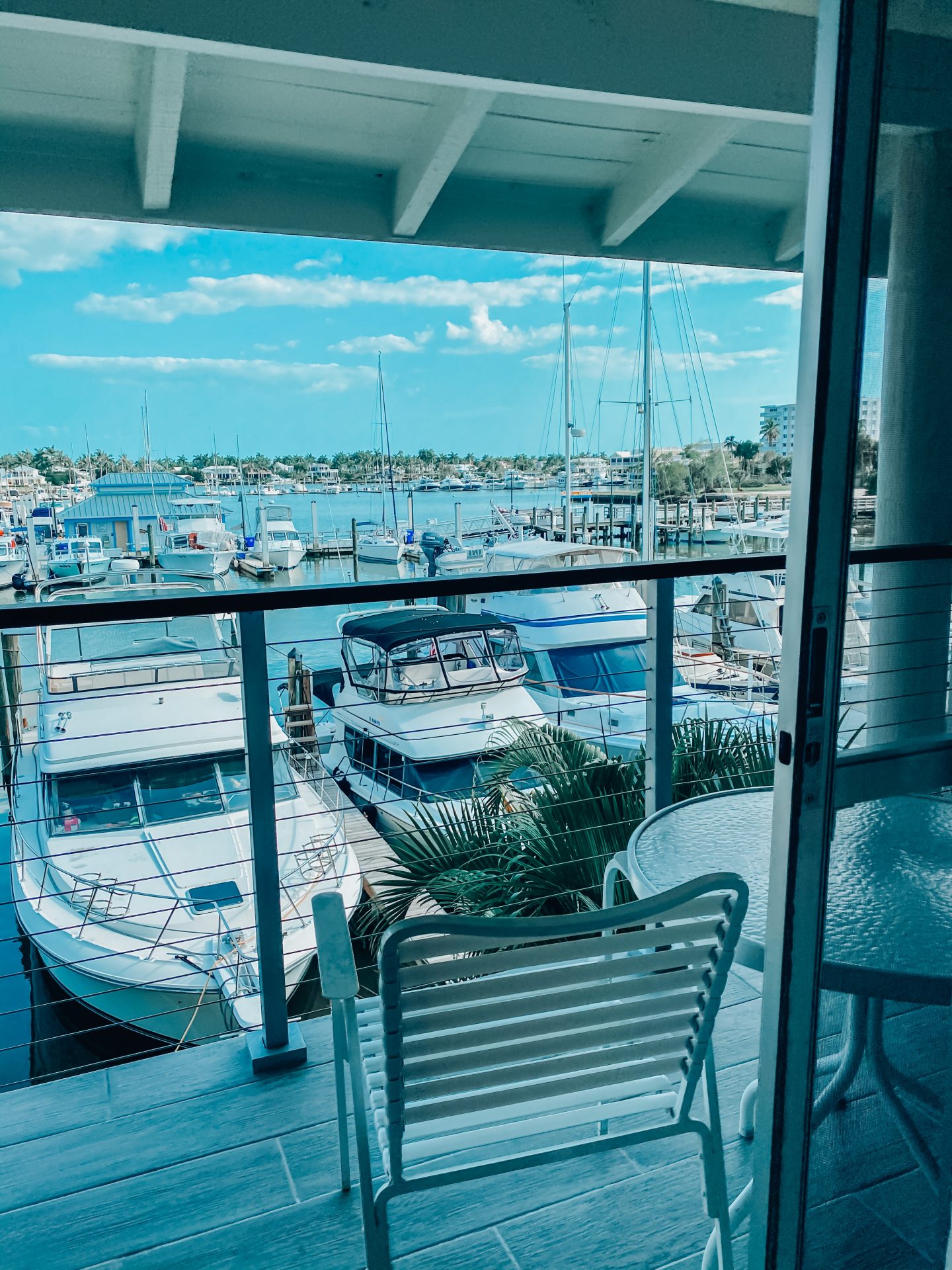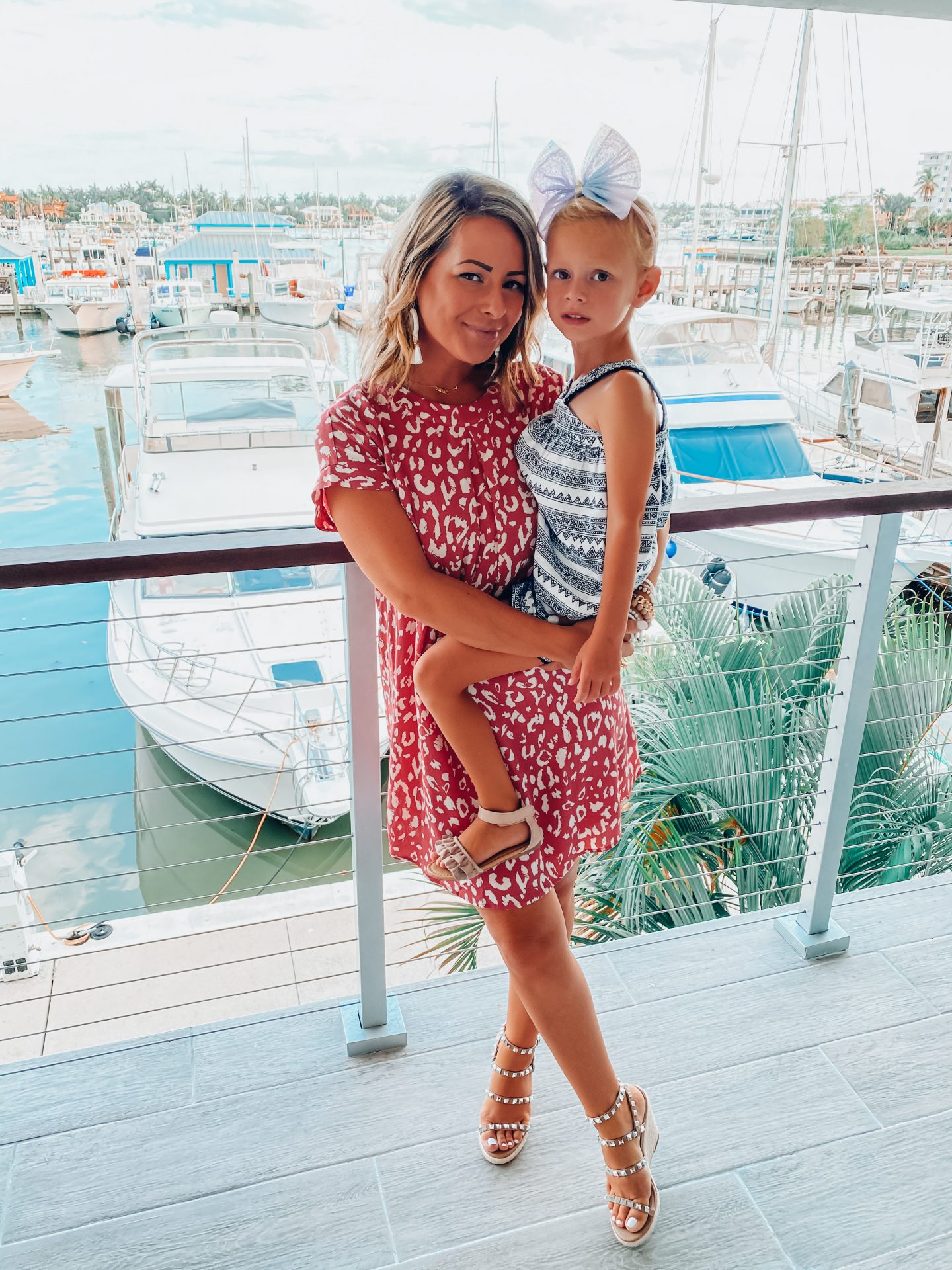 We absolutely loved having cocktails at their poolside Chickee Bar (they are known for their Chickee punch)! Breakfast from the Coffee Shoppe on our balcony overlooking the bay was so fun and relaxing!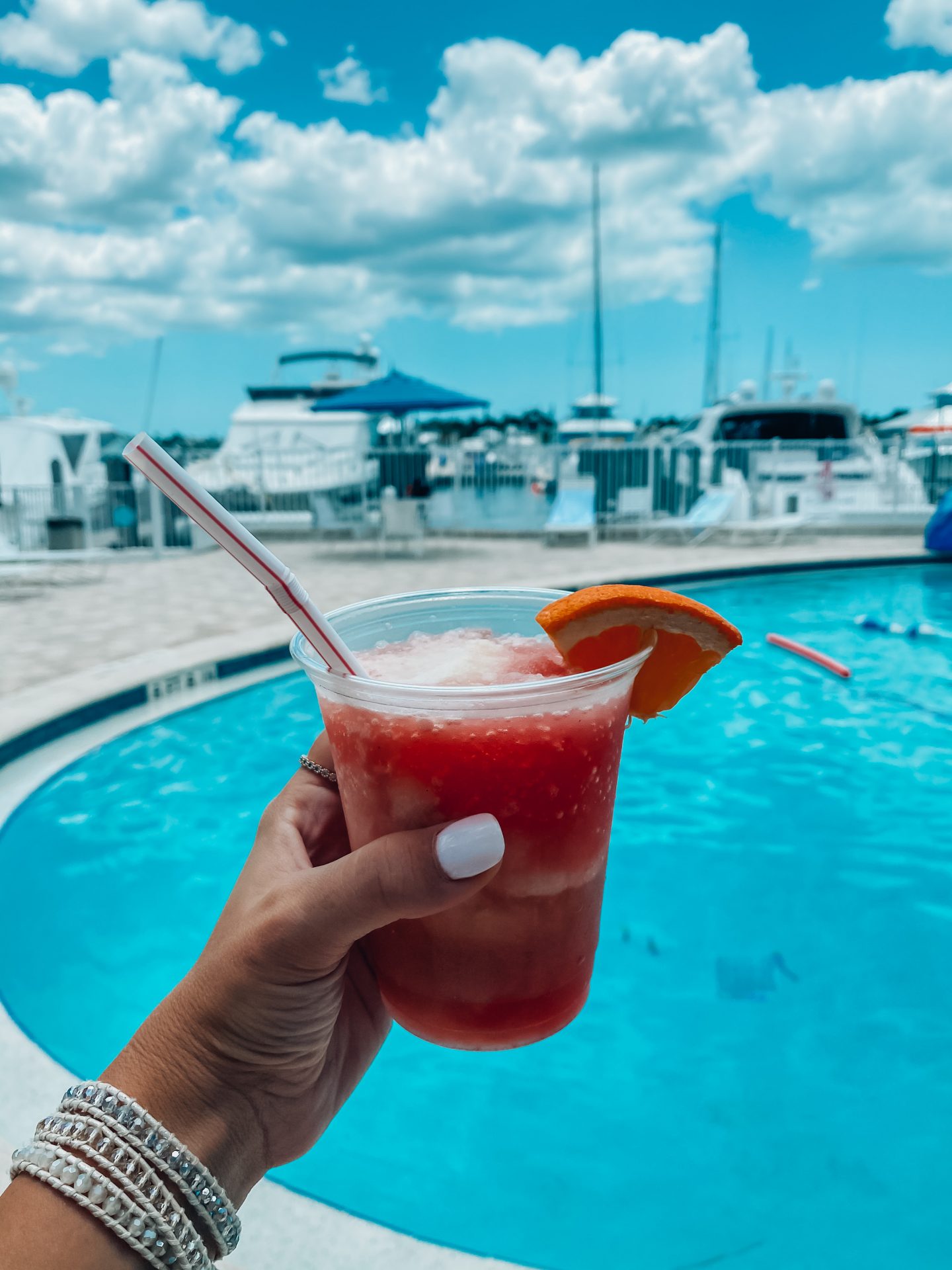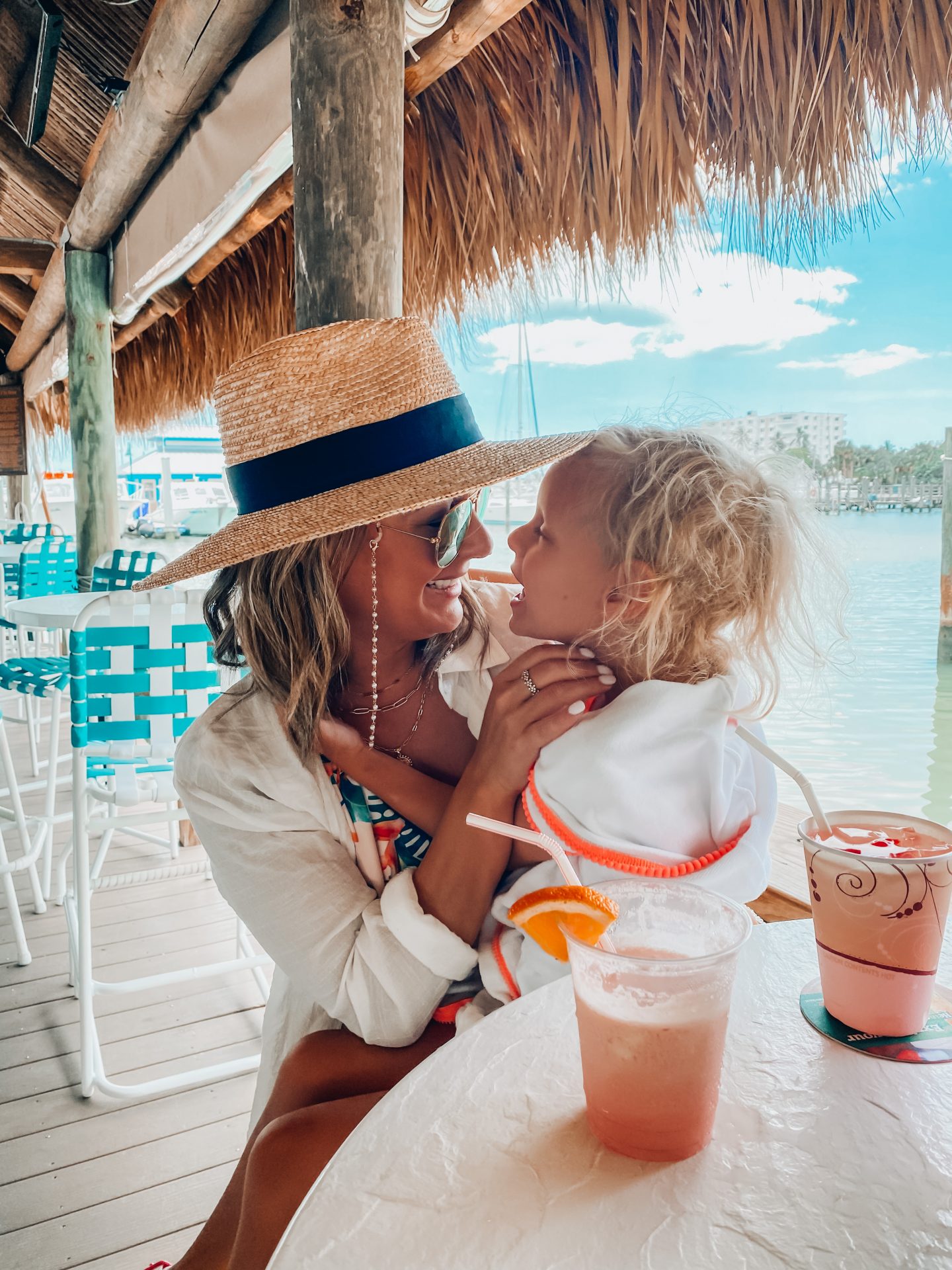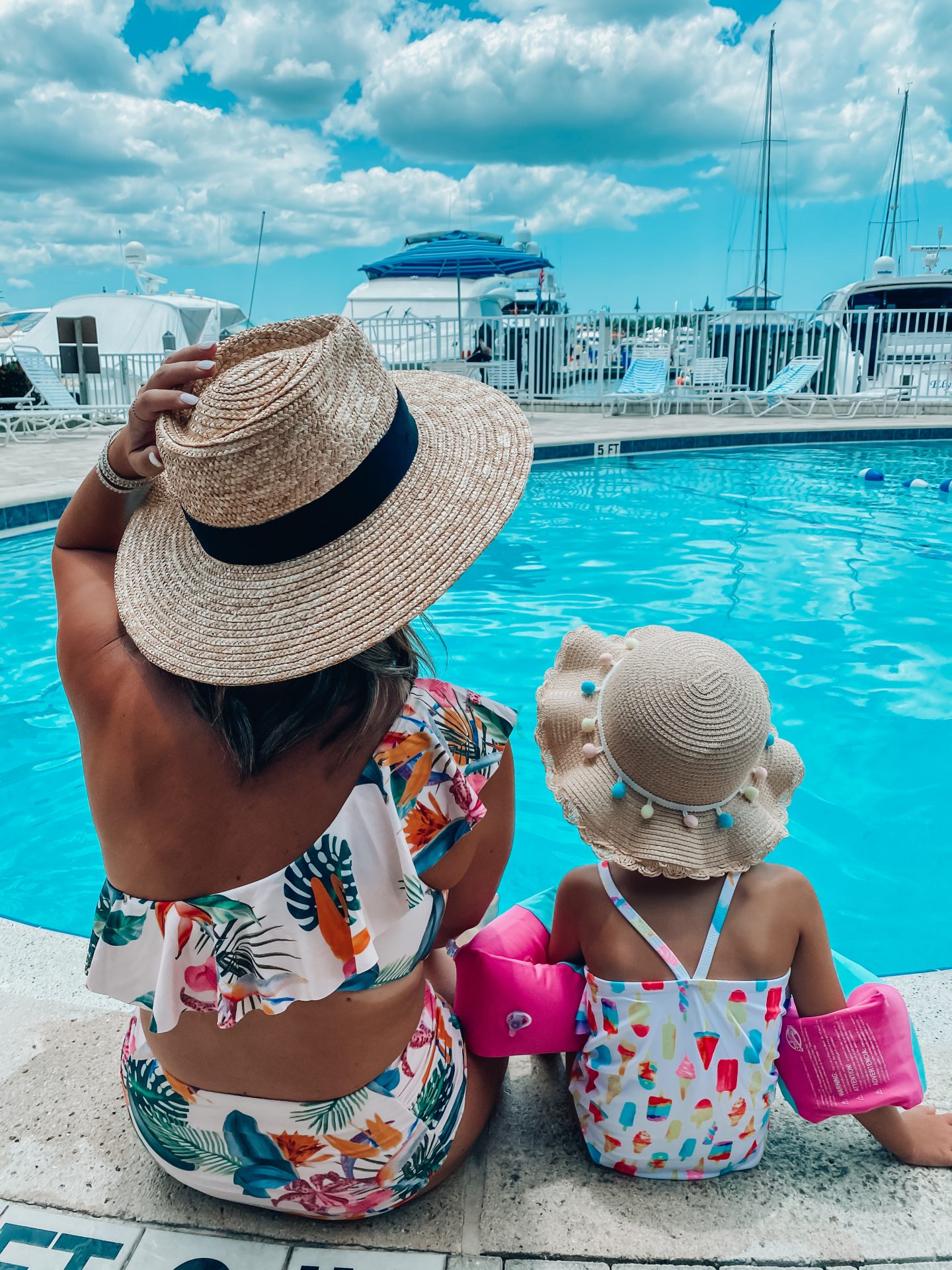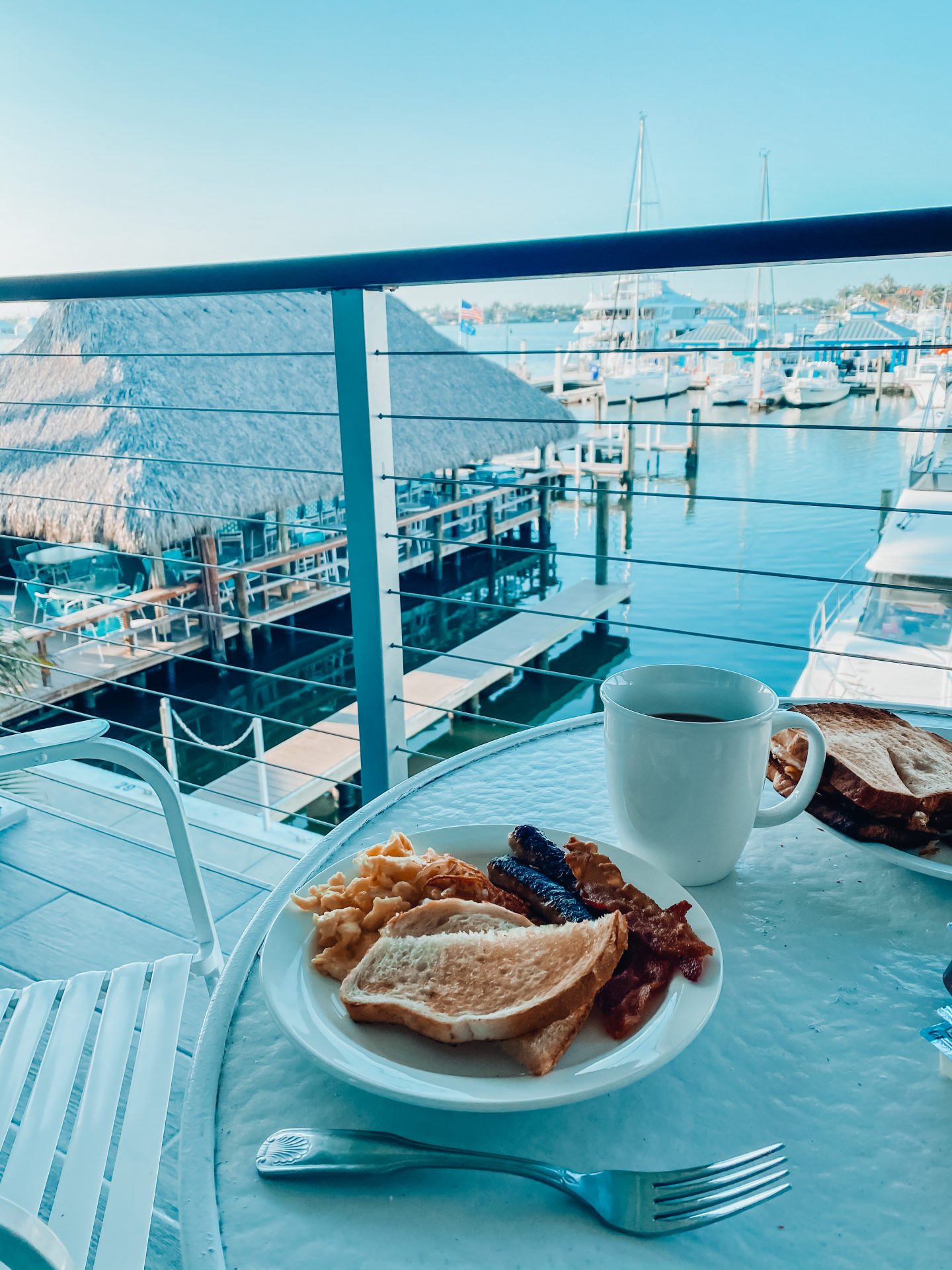 Dinner at The Dock restaurant couldn't have been more amazing on our last night. This is one of our most favorite waterfront restaurants in town, they have one of the best & freshest Grouper sandwiches you'll ever have! Oh, and by the way Emma is obsessed with their popcorn shrimp! That night we enjoyed a delicious dinner outside on their patio overlooking the City Dock and had the yummiest dinner! We started with the Pan Roasted Black Mussels (p.s. I couldn't stop dipping their toasted bread in the sauce at the end) and has the Linguini & Clams and the Key Lime Black Grouper for our entrees! It was the perfect way to end our staycation, enjoying amazing food, each other and the beautiful views!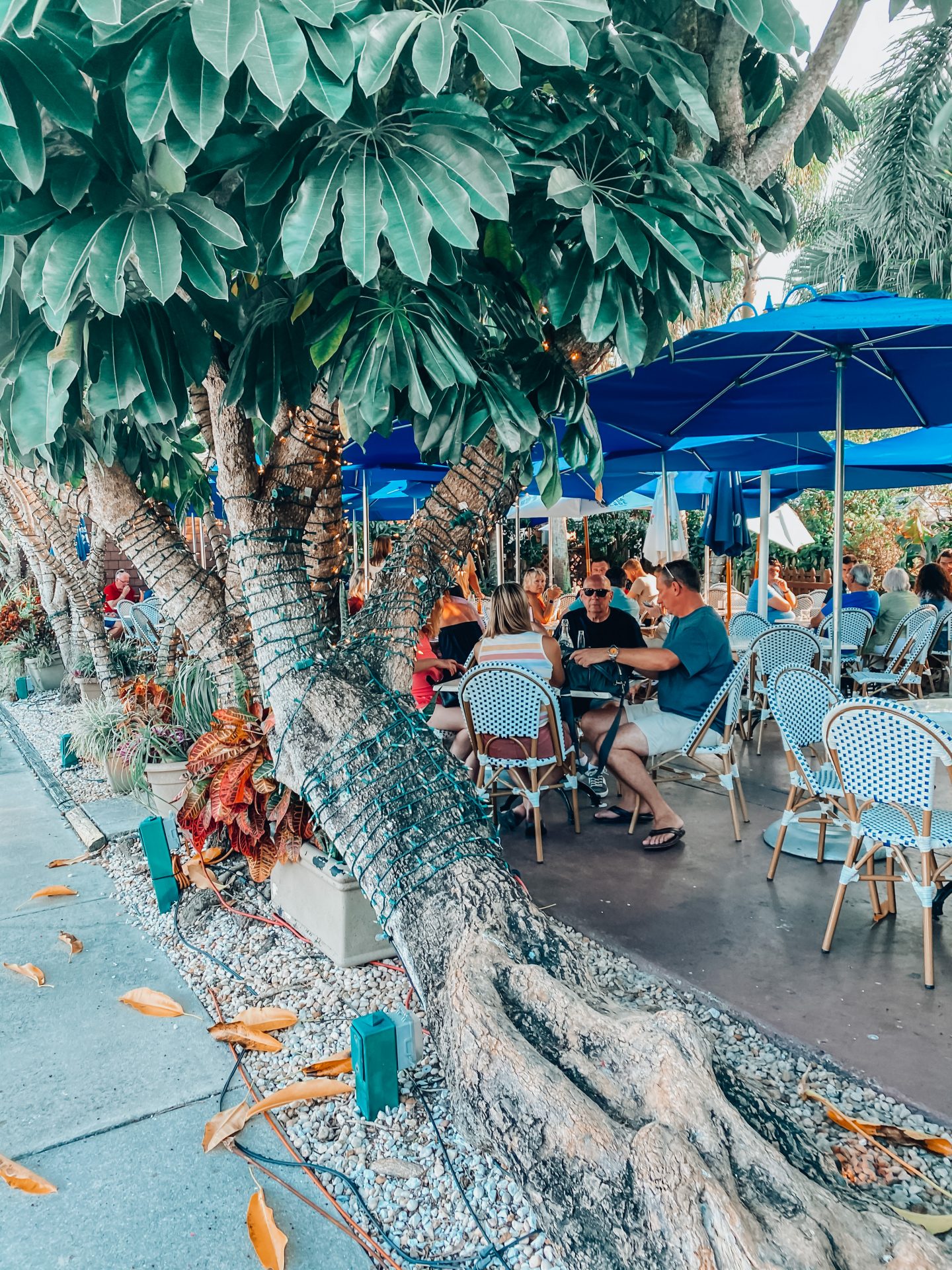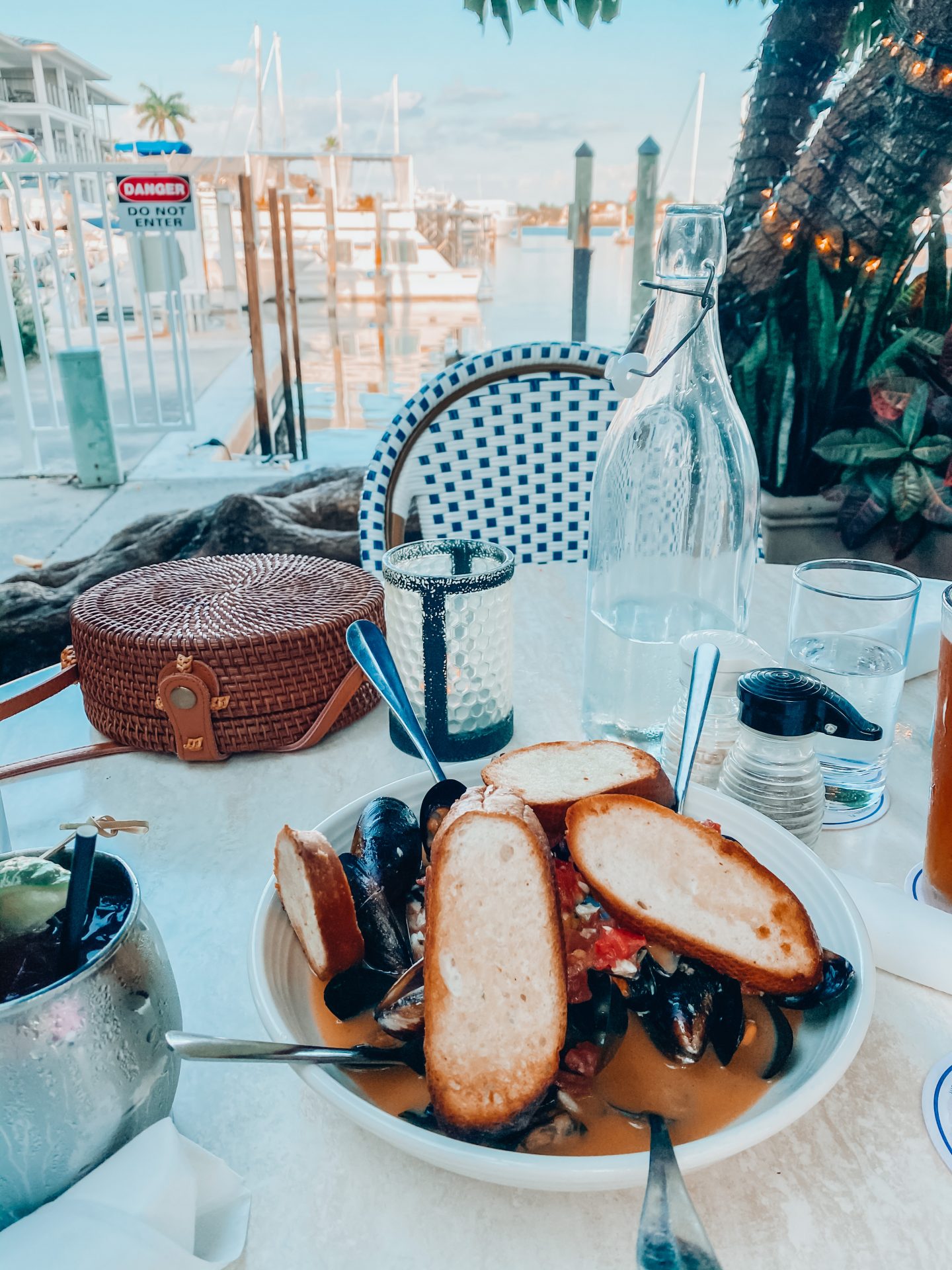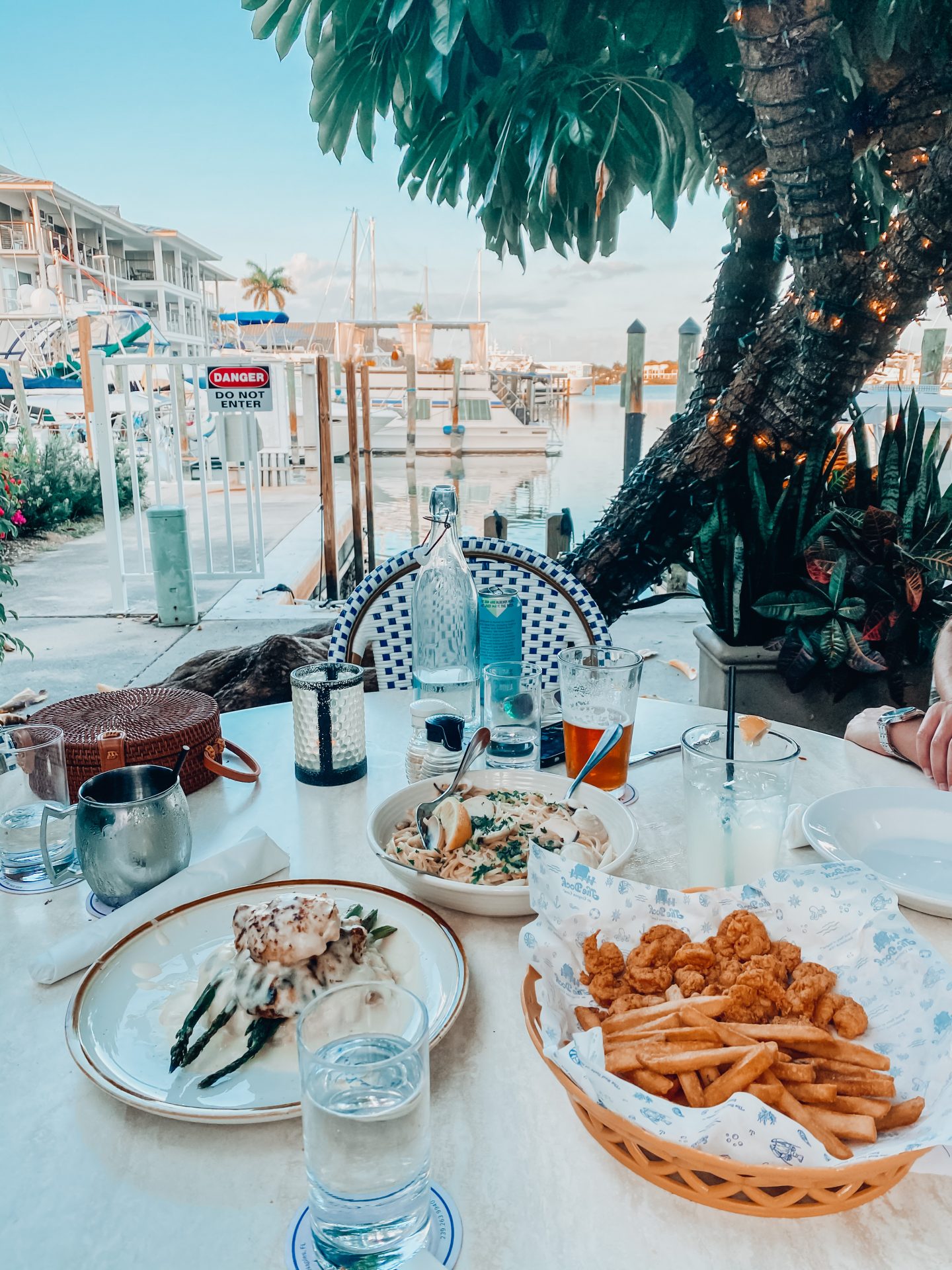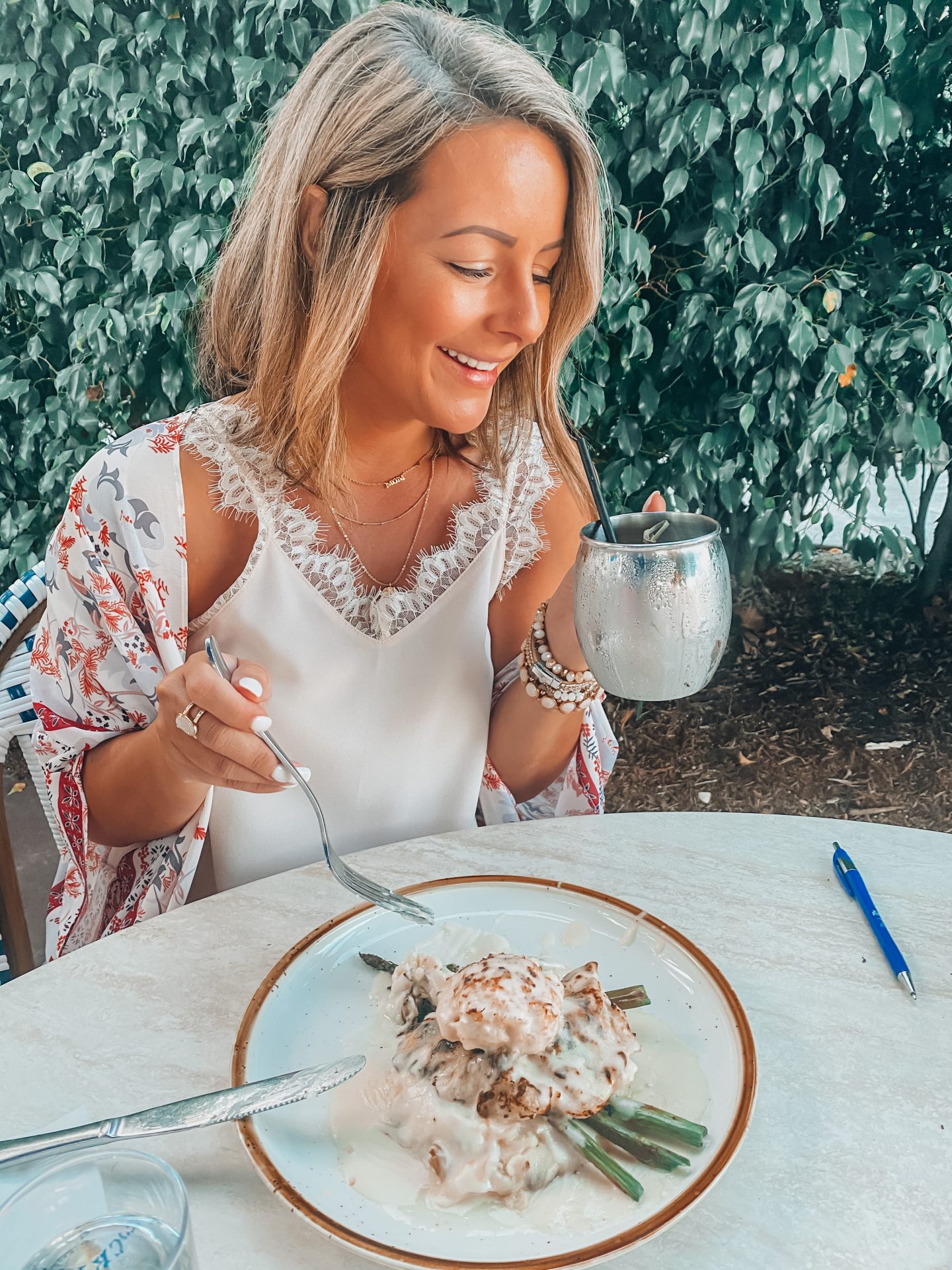 If you're looking for your next vacation spot whether you're a local or not, make sure to check out Cove Inn on Naples Bay and all that it has to offer!