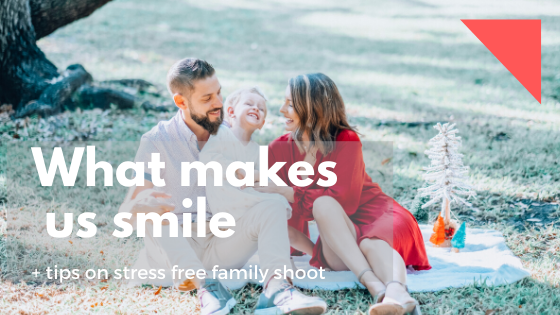 Disclosure: This blog post is brought to you by Smile Generation. 

It's been over 12 years since Mark and I started this journey together. We started dating just a few months before graduating high school (yes you can call us high school sweethearts). Together we've experienced so much, made so many memories and he's always kept me smiling. We've always tried to capture moments in photos to keepsake the memories. Since having Emma family photo shoots at least once a year have become a tradition. Yes, they can be a lot of work but we always have such a great time preparing for them, shooting them and absolutely love the results at the end every time.
Every year we try and schedule some type of themed family shoot to capture another year as a family. If we shoot around the holiday season we use the photos for our Christmas card that year too. You know us moms when one things serves more than one purpose it's a win win! We really have enjoyed doing these every year since Emma was born, it's such a fun filled day and the results always make us smile.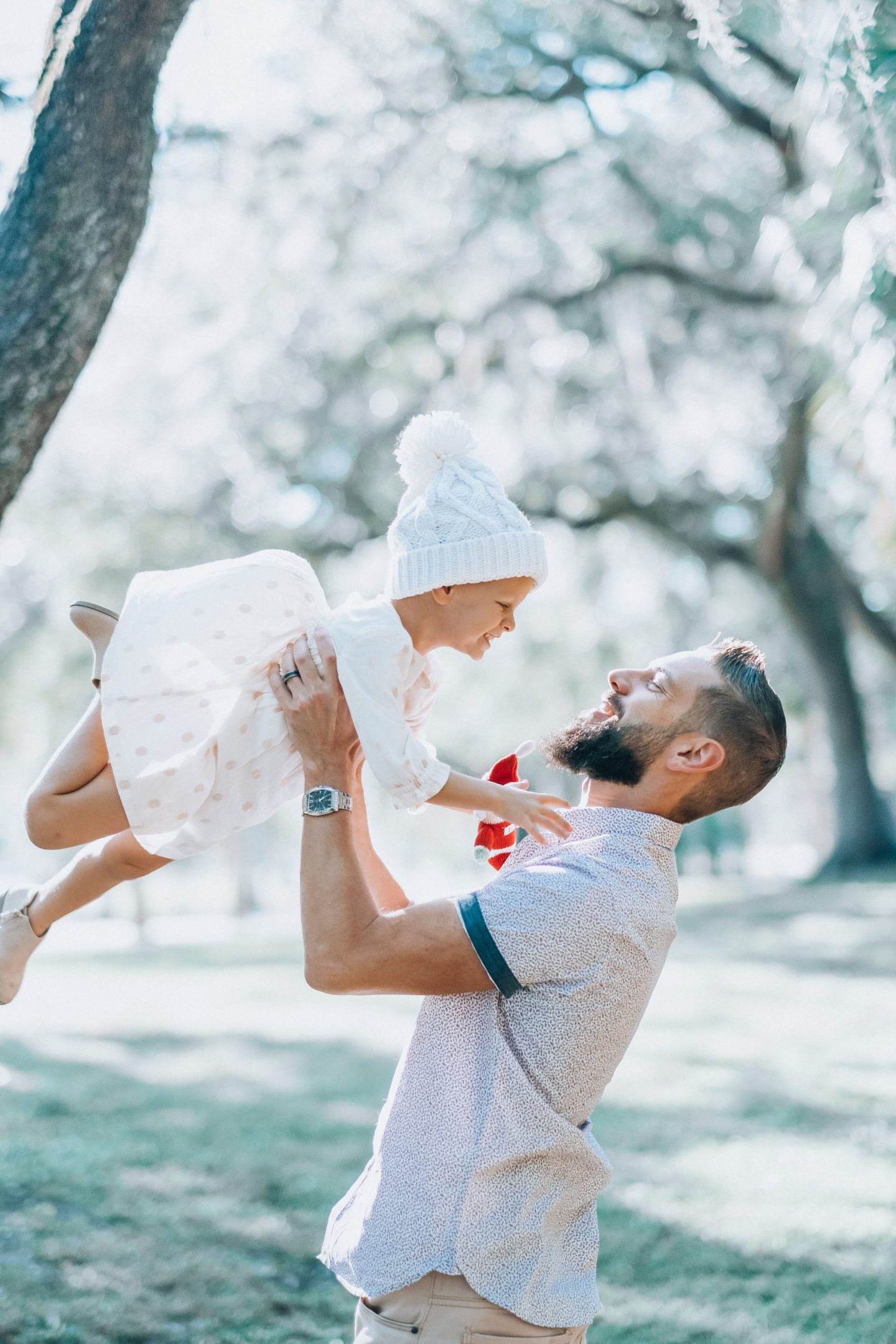 Something else that always makes us smile is Smile Generation! Smile Generation is the new affordable modern dentistry! It's not insurance, instead it provides discounted fees for dental services, with no deductible, no annual maximums and no participation requirements! Smile Generation also offers an easy to use online appointment booking service which connects you with great dentists in your area. Perfect for all of us busy moms, another win win!
Since finding Smile Generation and their quick and easy to use dental services it has allowed me to spend more time with my family and things that make us smile like taking family photos and spending more time together. Now I don't dread the process of making that very important dentist appointment for any of us or the scary unknown costs after.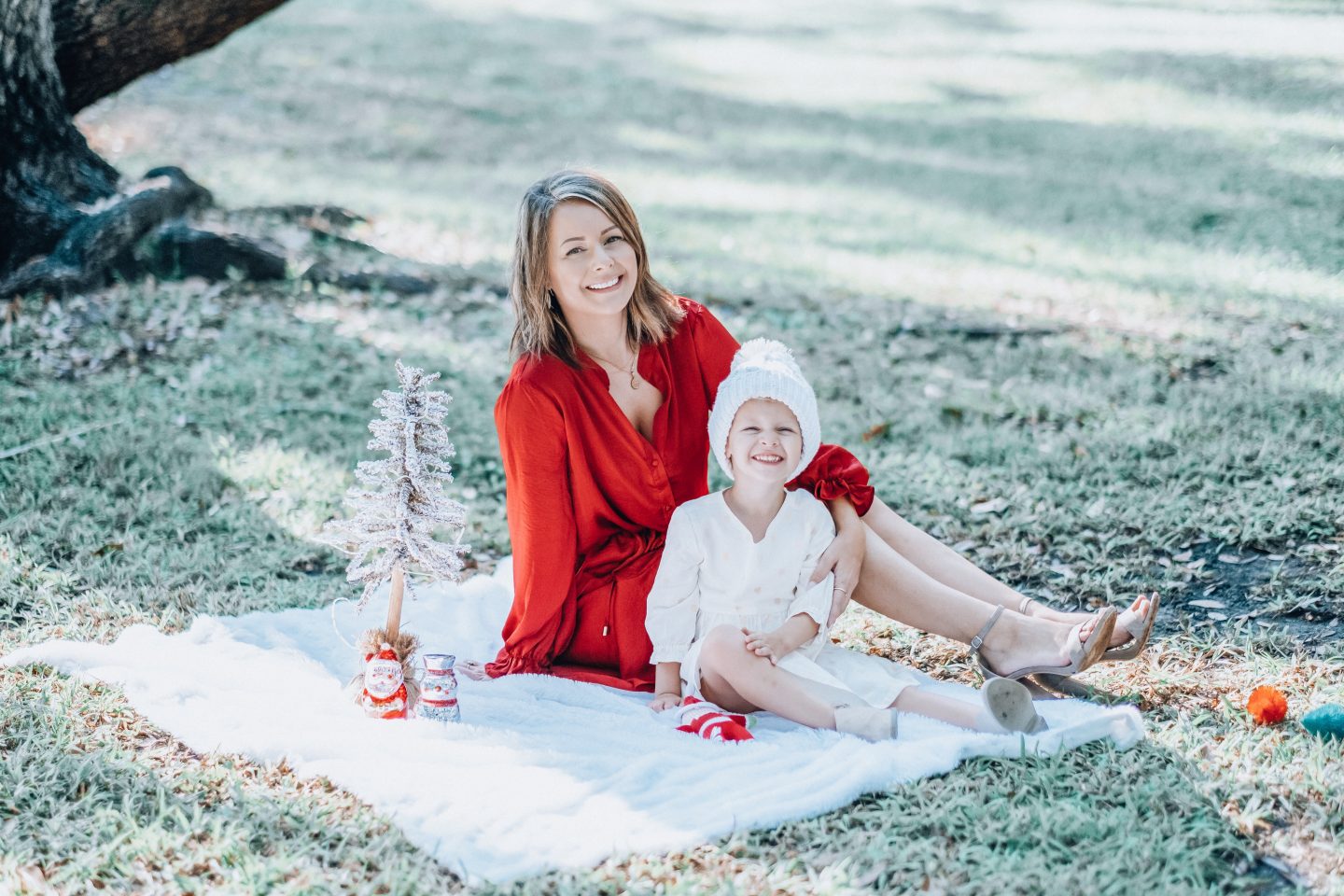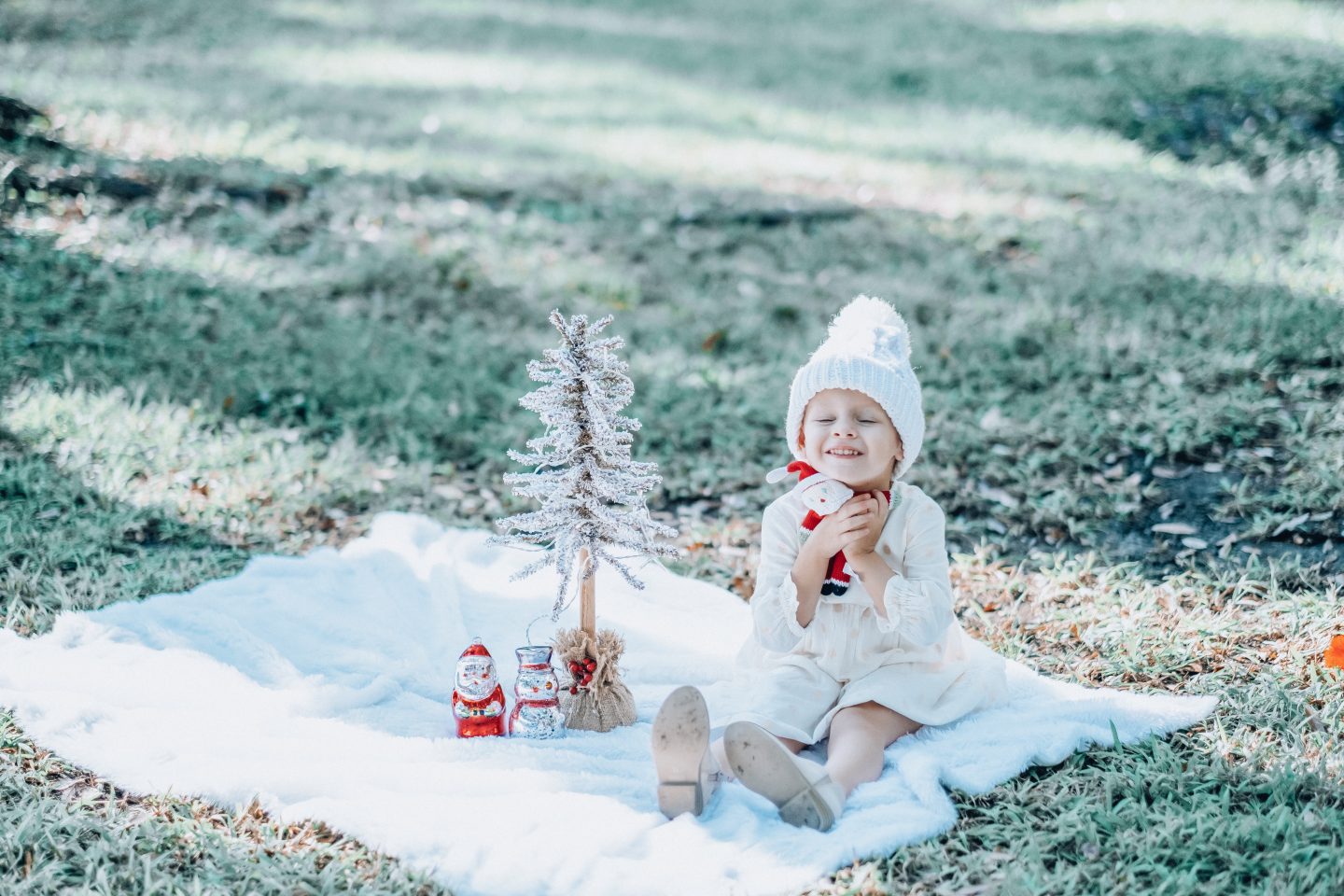 Going to the dentist shouldn't be a scary thing, it should be a painless experience (unless you have a root canal and boy do I know about those!) like a family shoot with the ones you love & that's exactly what Smile Generation has allowed us to do, worry less and smile more!
To sign up and try Smile Generation click here and if you're already a member don't forget to use your remaining benefits before the end of the year.
Since I already shared with you some helpful information about Smile Generation why it makes us smile, its only fair I share some tips on how to prepare for a stress free family photo shoot for those precious family photos you'll look back on years from now!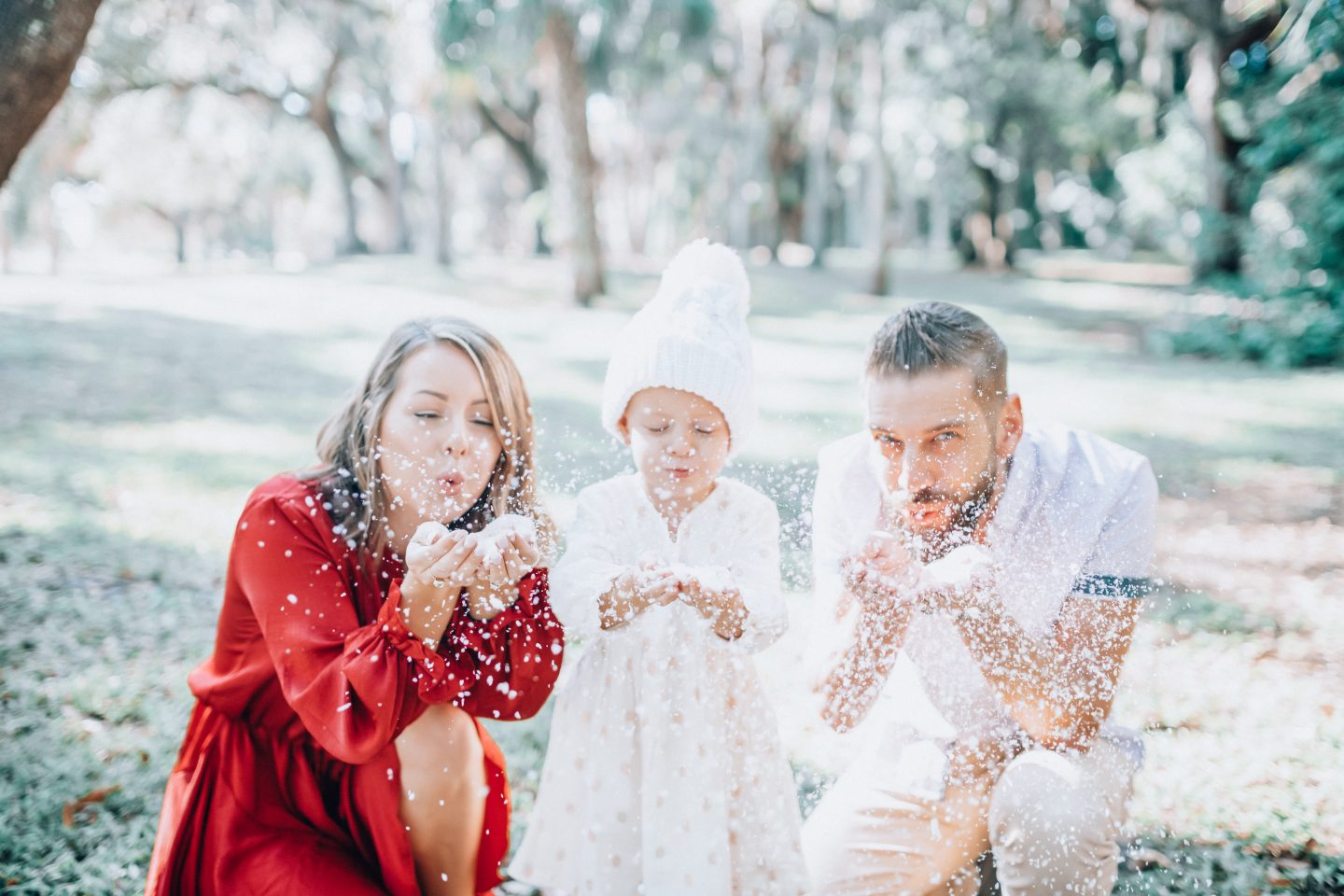 Stress Free Family Photo Shoot Tips
Plan outfits ahead, color coordinate with each other and theme if possible
Pick a location that fits your theme
Make appointments ahead like your hubbys haircut, your nails or dentist check up for your pearly whites
Find props to bring along (like blankets for sitting photos, fake snow or leaves, battery operated lights etc)
Bring your child's favorite toy to distract them
Wake up early or start to prep ahead so you're not rushed last minute
Pack a bag with all your props to bring along if your photographer is not providing any
Pick a time that works well with your family, the crowds, lighting and the weather
Don't stress and enjoy the moment, the unplanned unexpected photos always turn out better!
Hope you find these tips helpful now get out there and find out what makes you smile!