Hi loves! Today I thought I'd share some of my favorite Amazon Primes pieces from the past spring & summer season. These are items that I still own and wear all the time & even more since I live in Florida! The best part is they are very affordable and available on prime. Make sure to grab them soon before spring break season starts and they sell out, I'd hate for you guys have to wait till they restock them.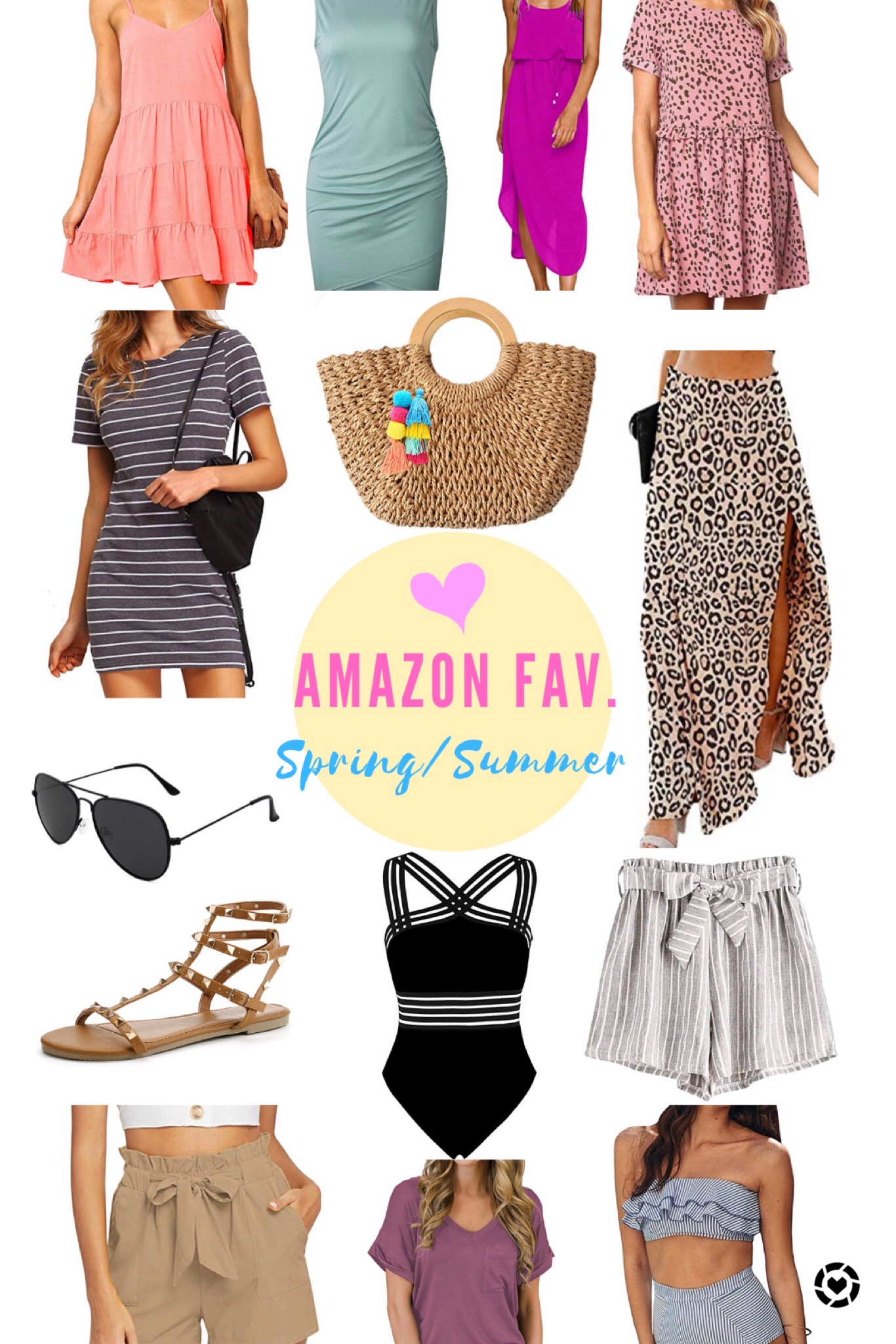 Ways to Style
Here are some of my photos for some inpso on how to style them! Of course you don't have to style them the exact way I did, make it your own, I think that's way better. Put your own spin on the look & the great thing is that these are some great pieces that you can rewear and restyle many times!
Ruffle Sleeveless Dress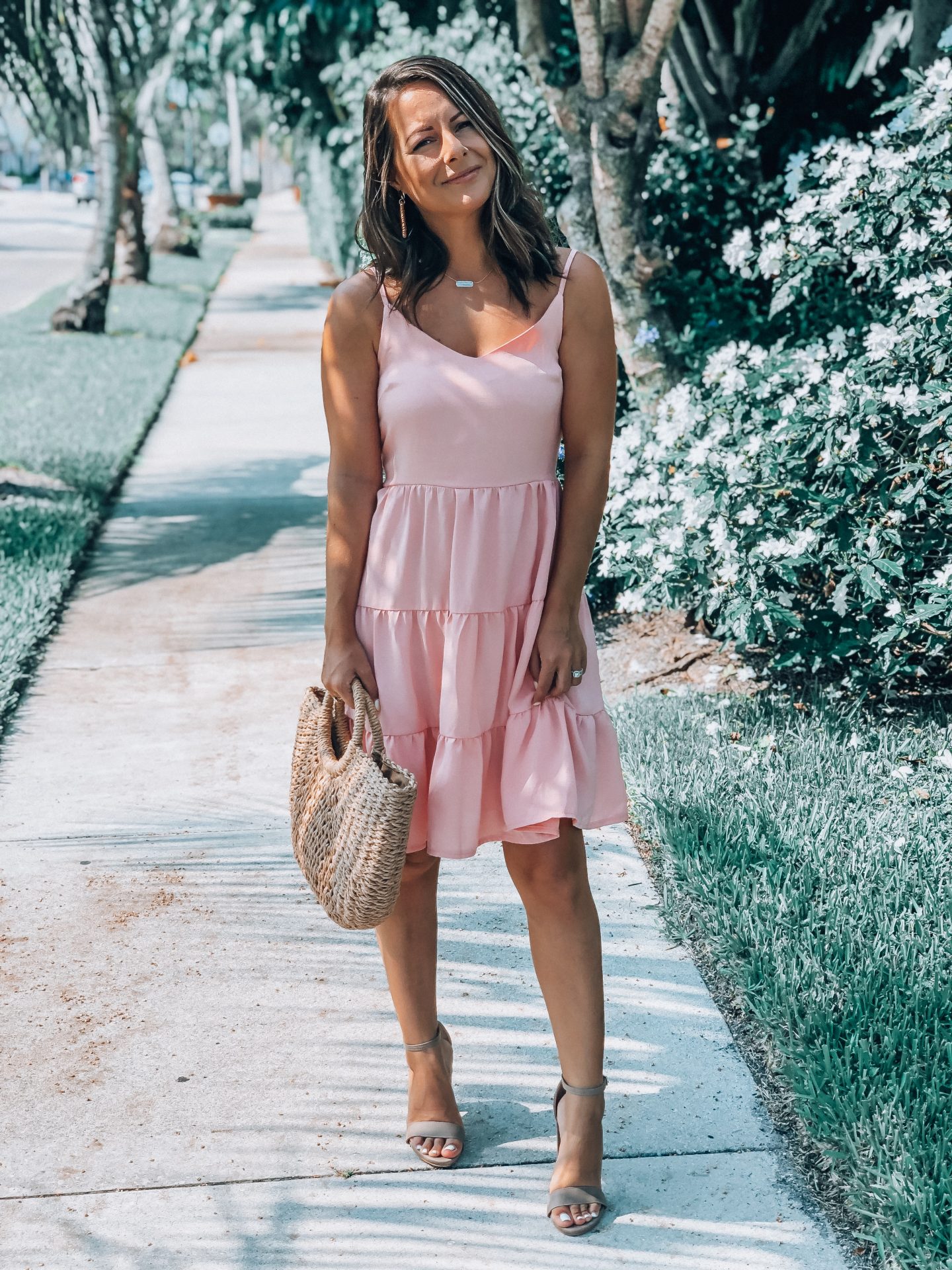 CrewNeck Ruched Dress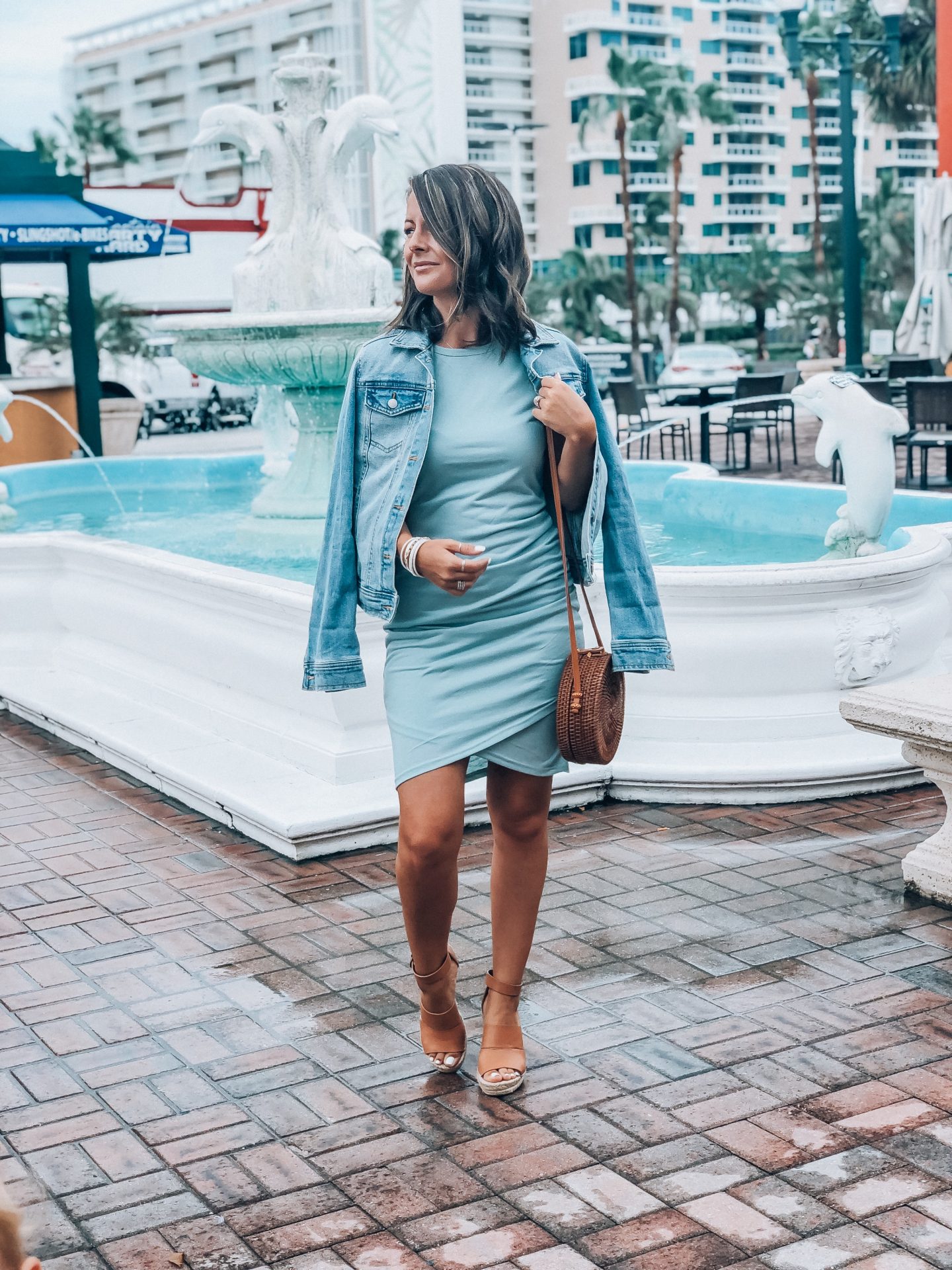 Strappy Split Sundress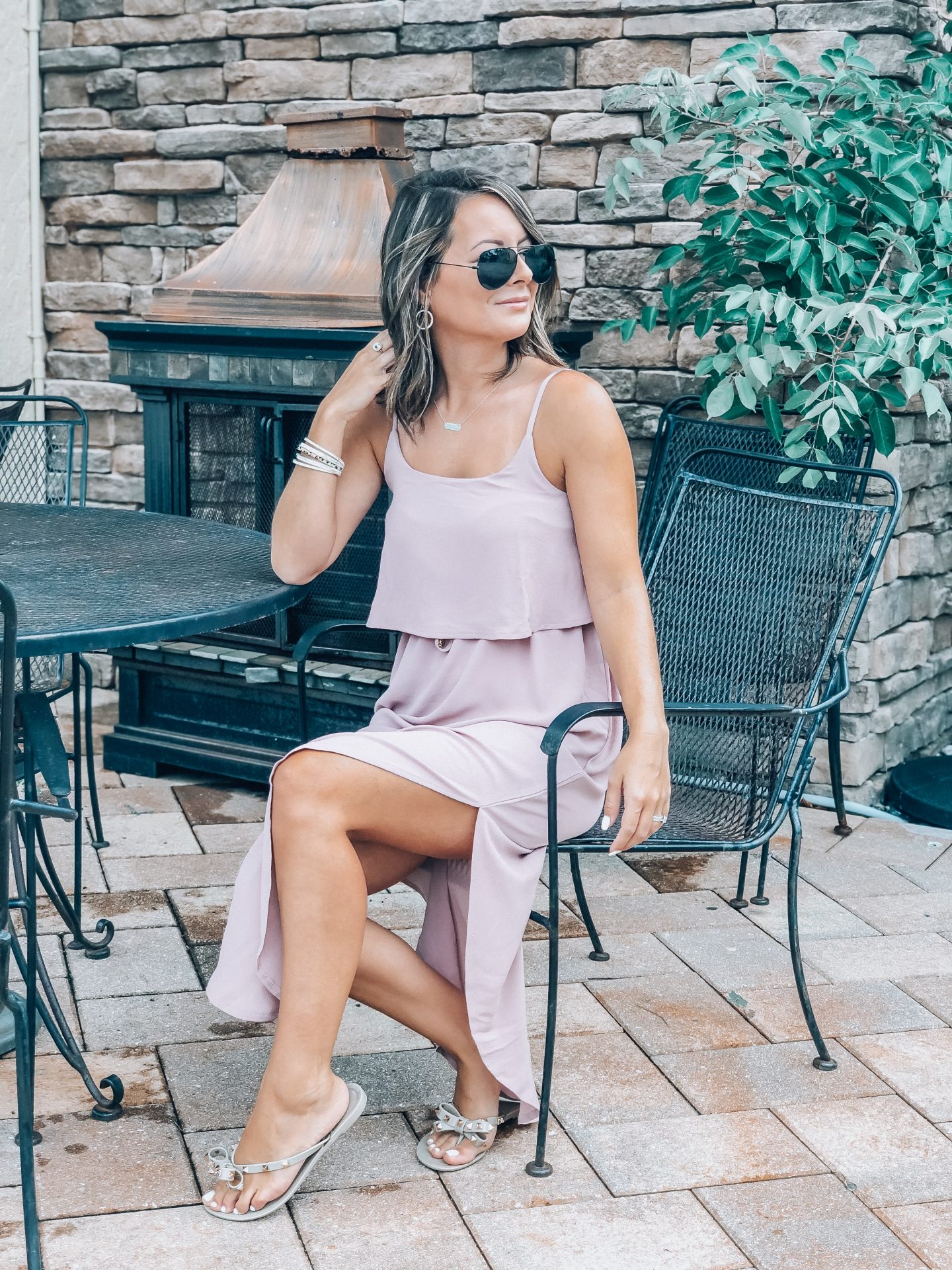 Loose Fit Midi Dress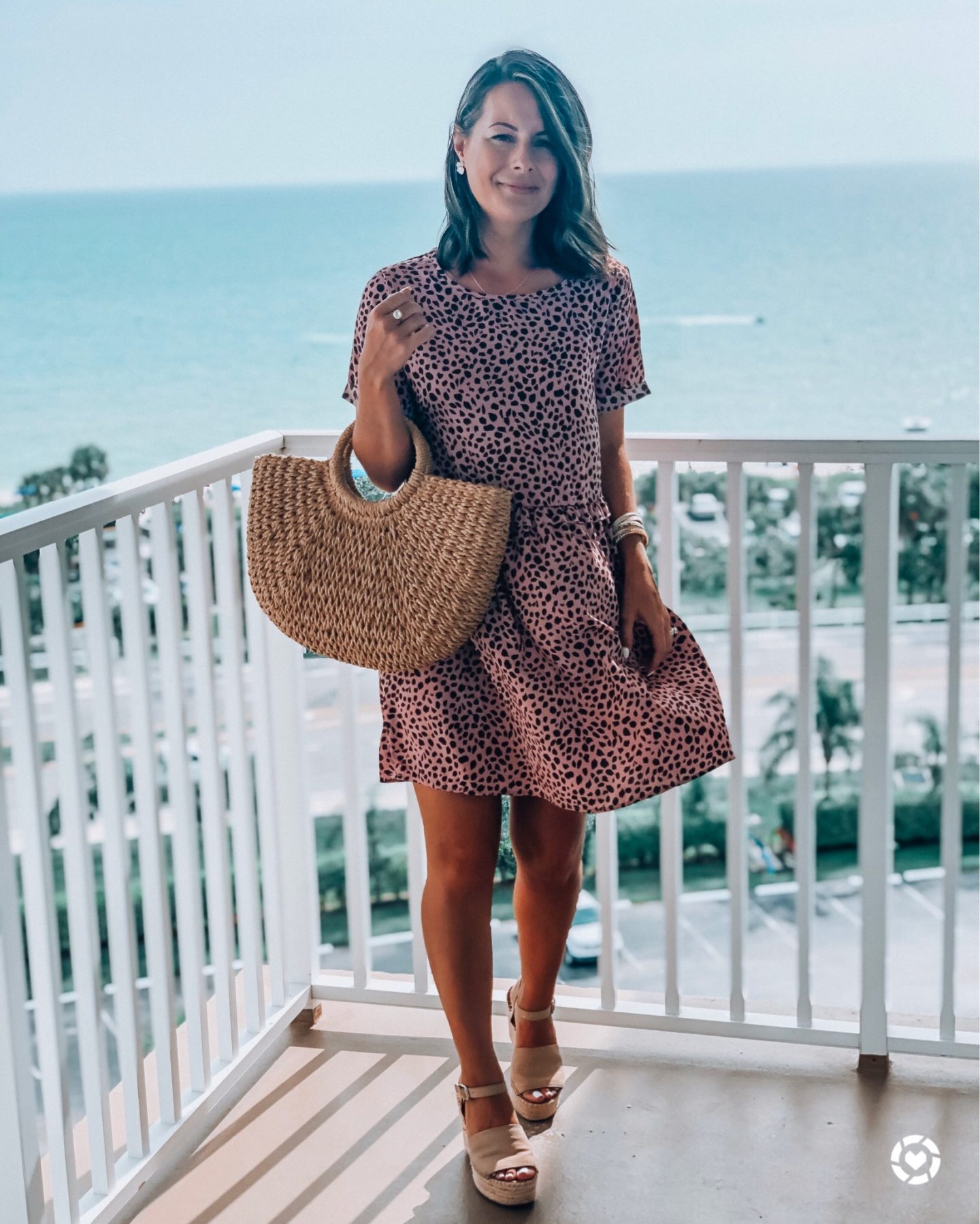 Casual Bodycon Striped Dress

High Waisted Chiffon Skirt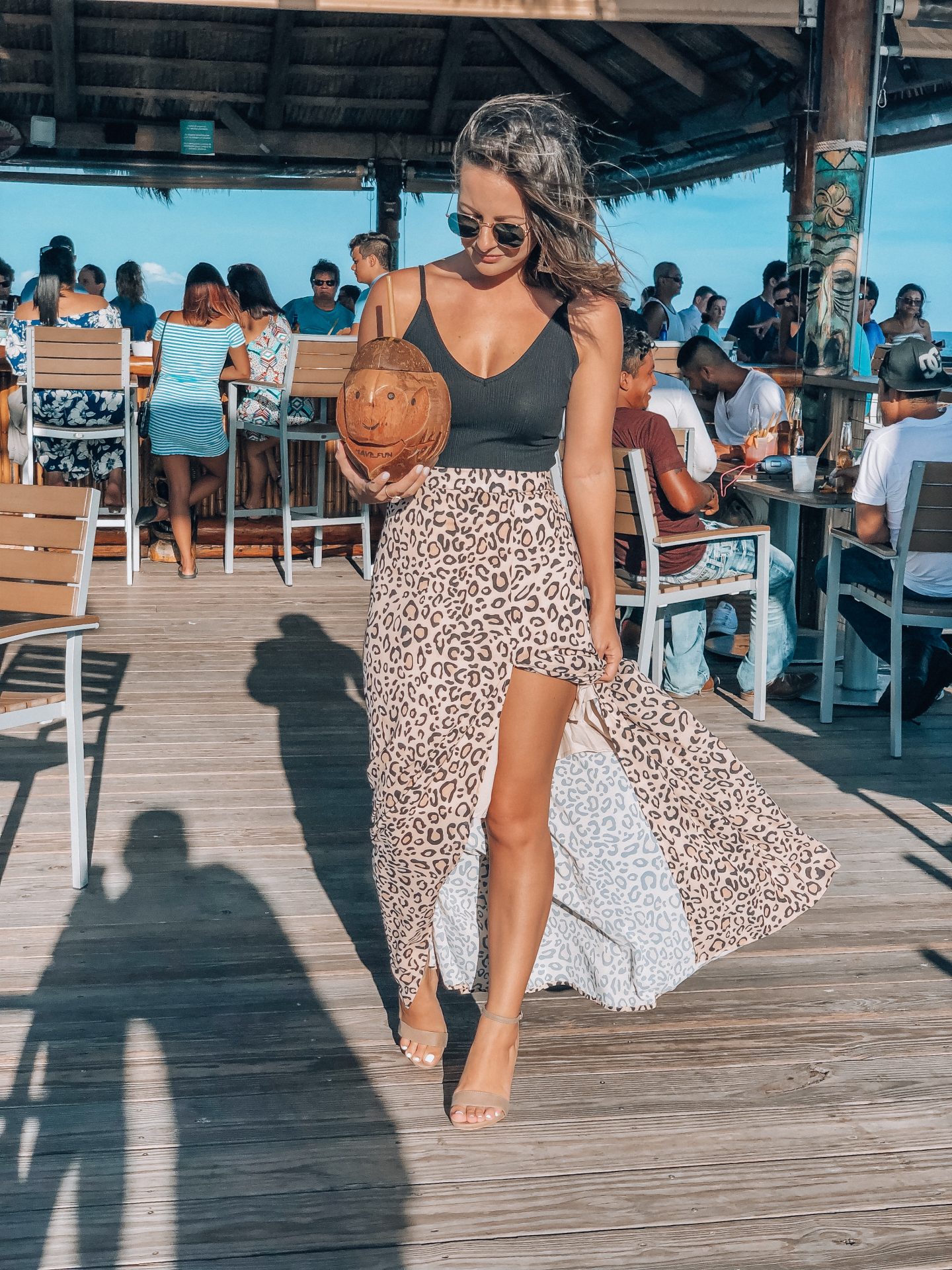 Front Cross Swimsuit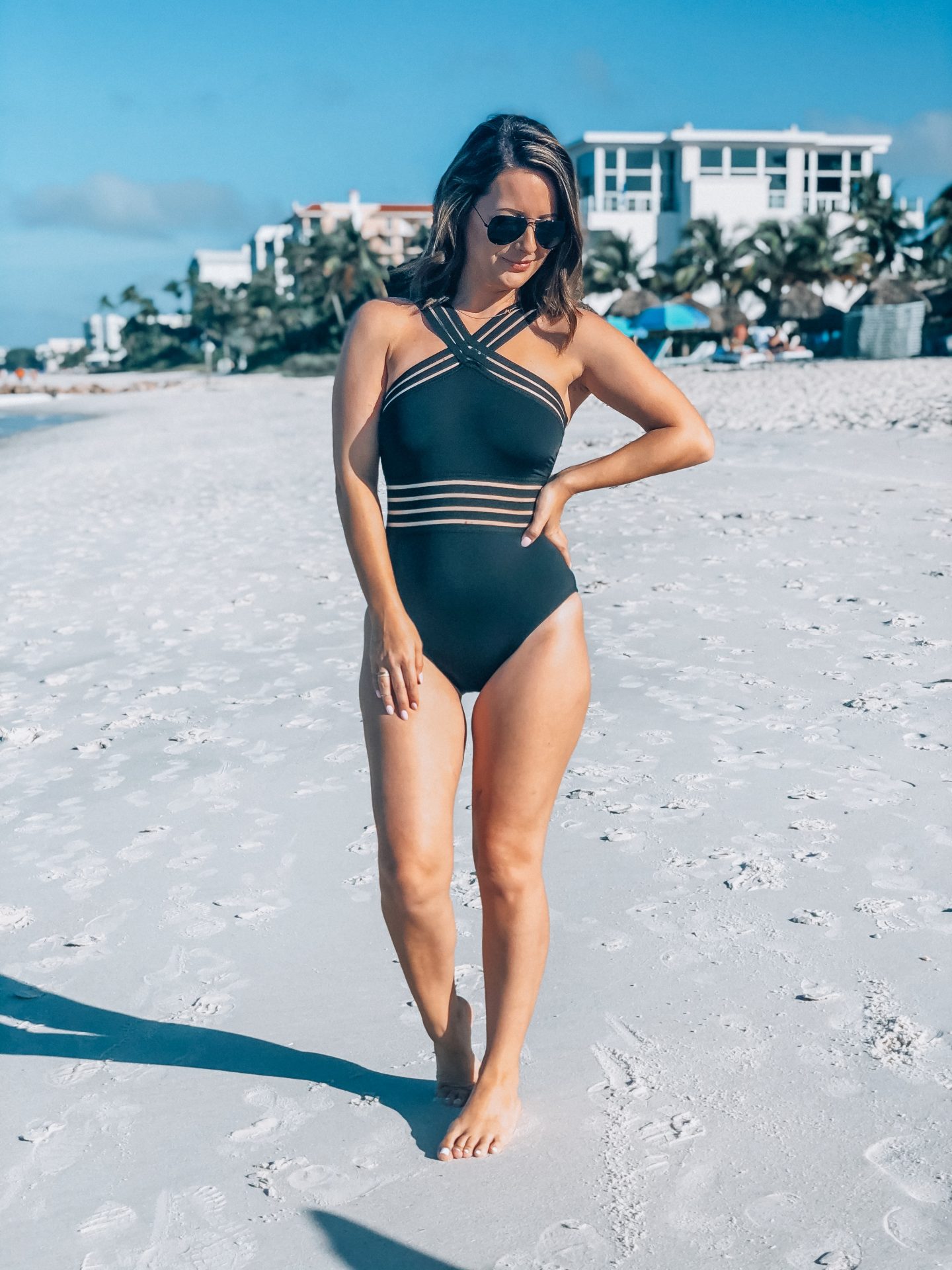 Short Sleeve V-Neck Shirt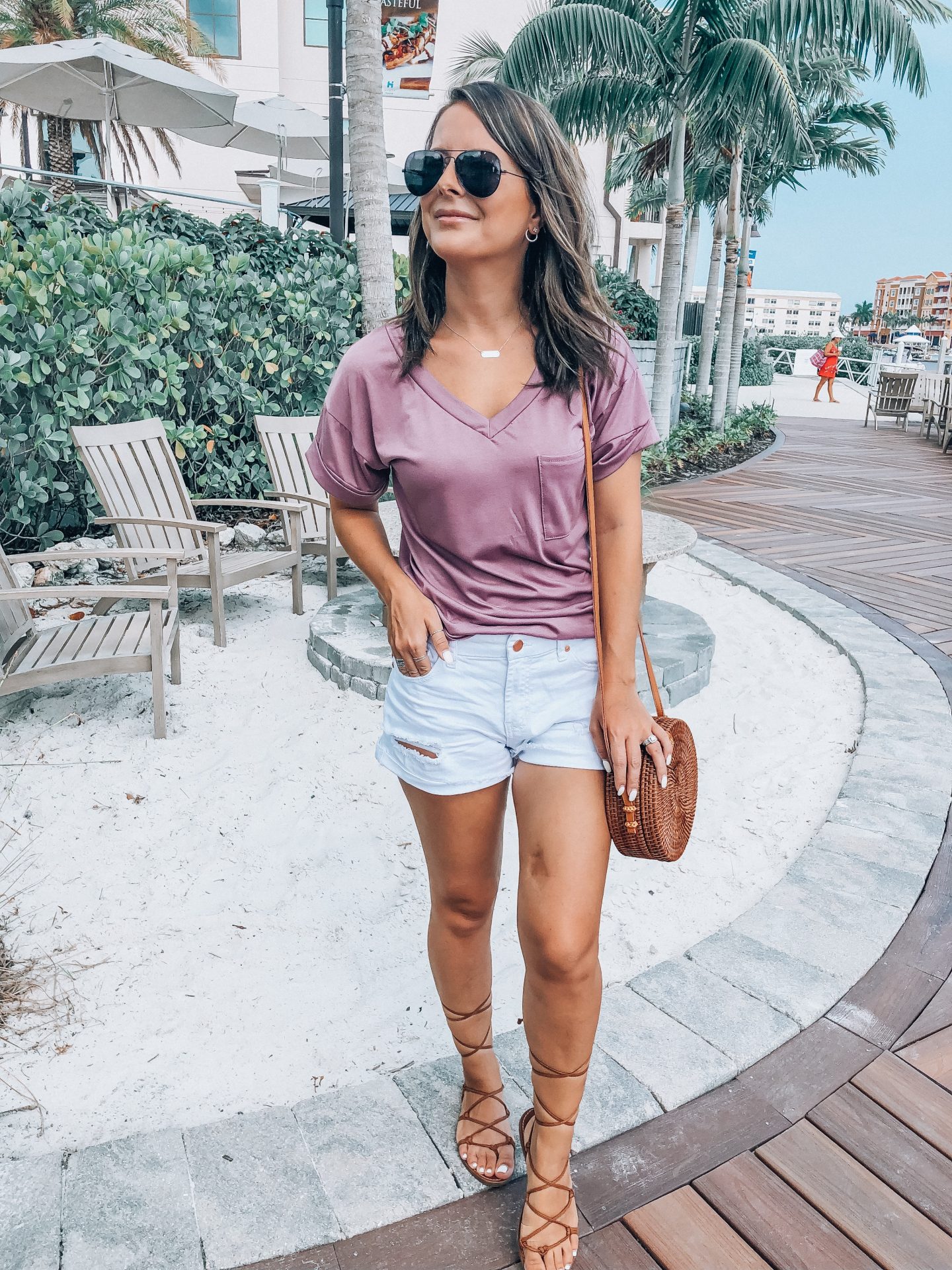 Strapless Bikini Set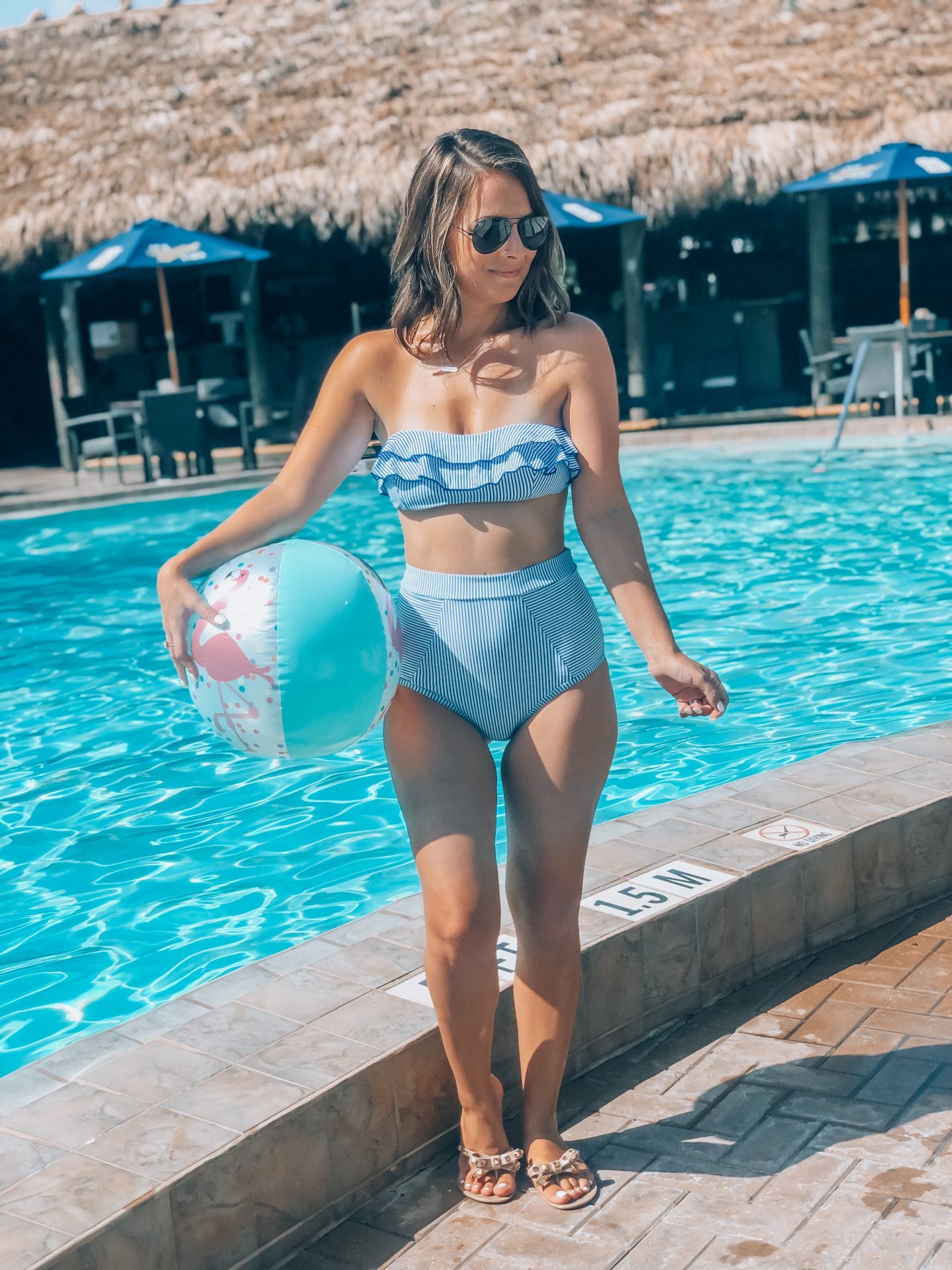 Frill Smock Crop Top & Studded Sandals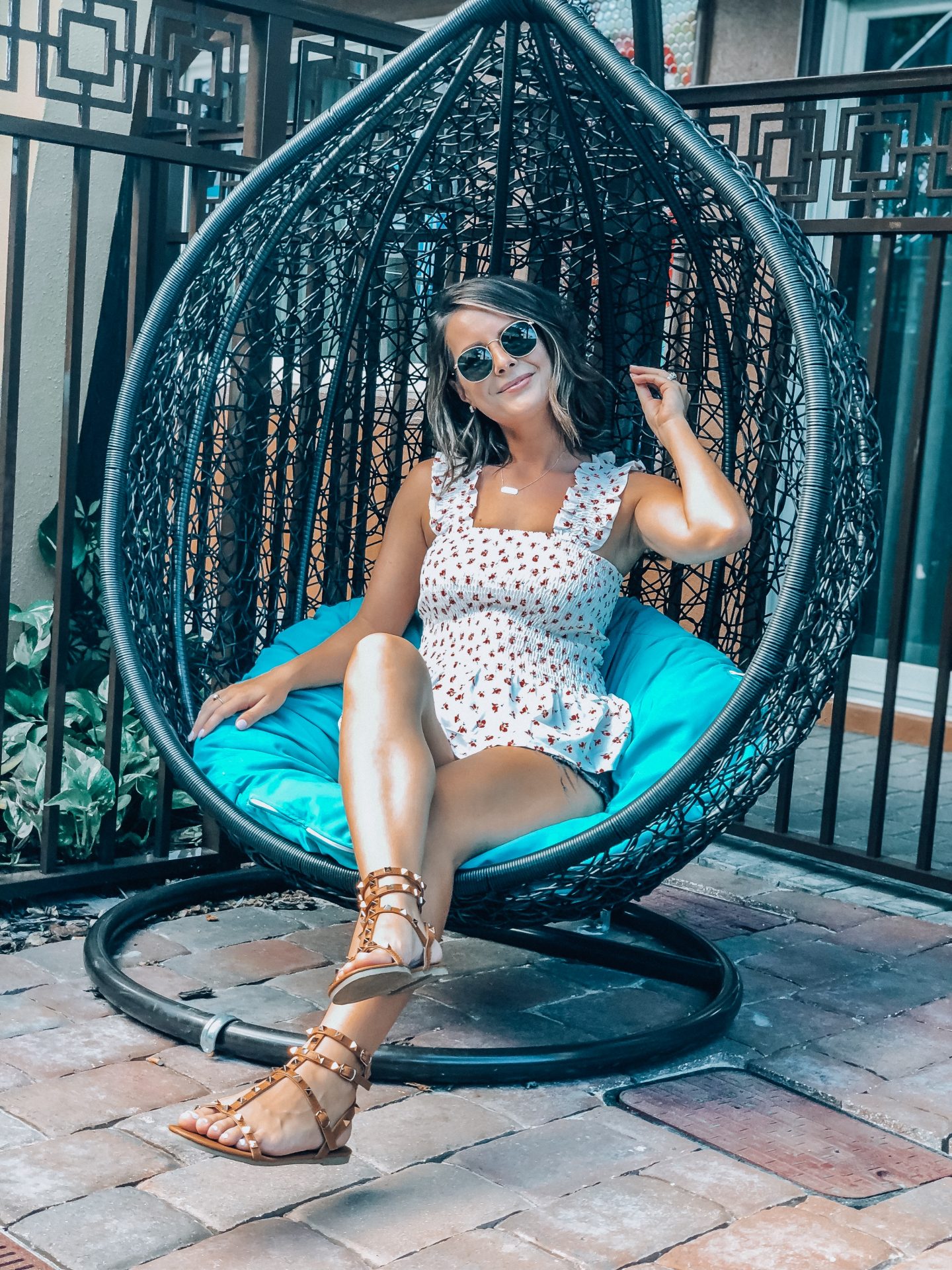 Hope this gives you guys some ideas on ways to style these pieces for spring & summer. Some of the items are staples in my closet like the large straw bag, studded sandals, aviator sunglasses and of course the swimsuits!