I had heard a lot about amazon fashion and until recently I hadn't shopped it. But once I did, I was hooked. I've ordered a lot of items to see the quality because I can see the price is good. And I have liked and kept 90% of items and returned a few.
Today I wanted to focus specifically on everyday, casual, fun and even music band inspired tees available on Amazon. T-shirts have been trendy for a while now and this spring season again we see them but now some additional favorites like band inspired tees.
On this blog post I am sharing some of my favorites from the past year that are still available on Amazon. I'll share all the Ts and then add a photo for outfit inspo and under the picture I'll share if it fit true to size or not!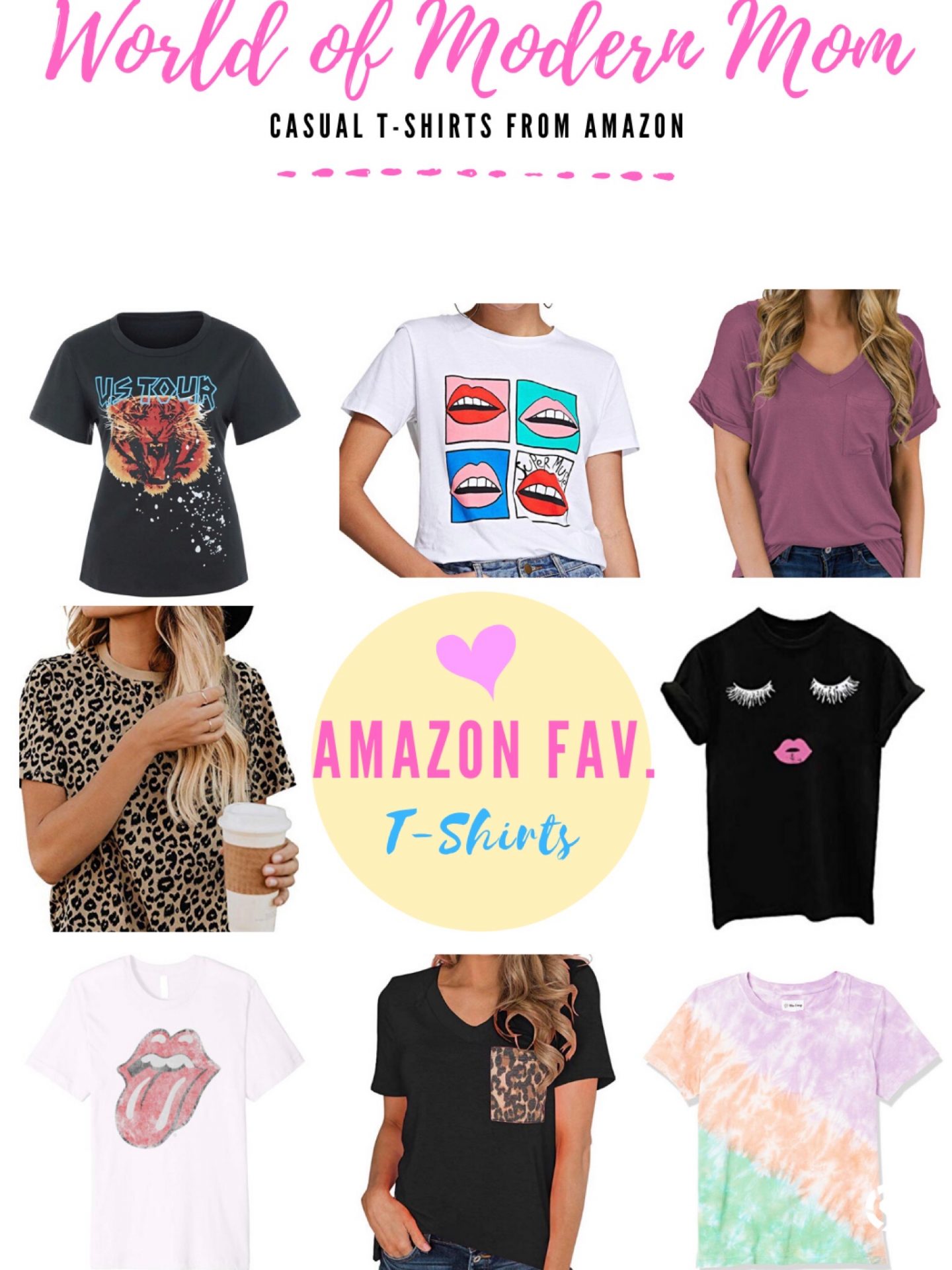 Band Inspired Ts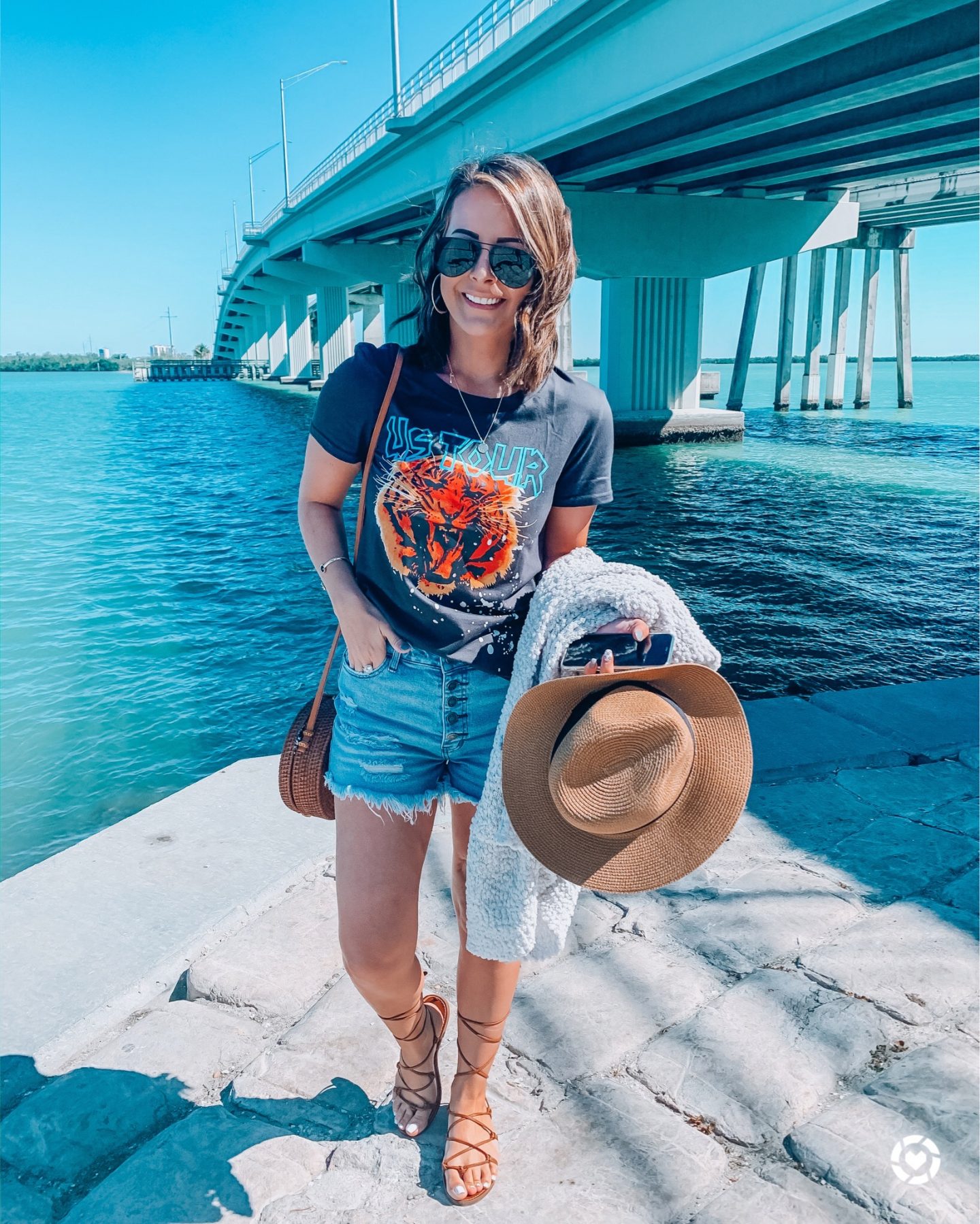 Eye Lash Ts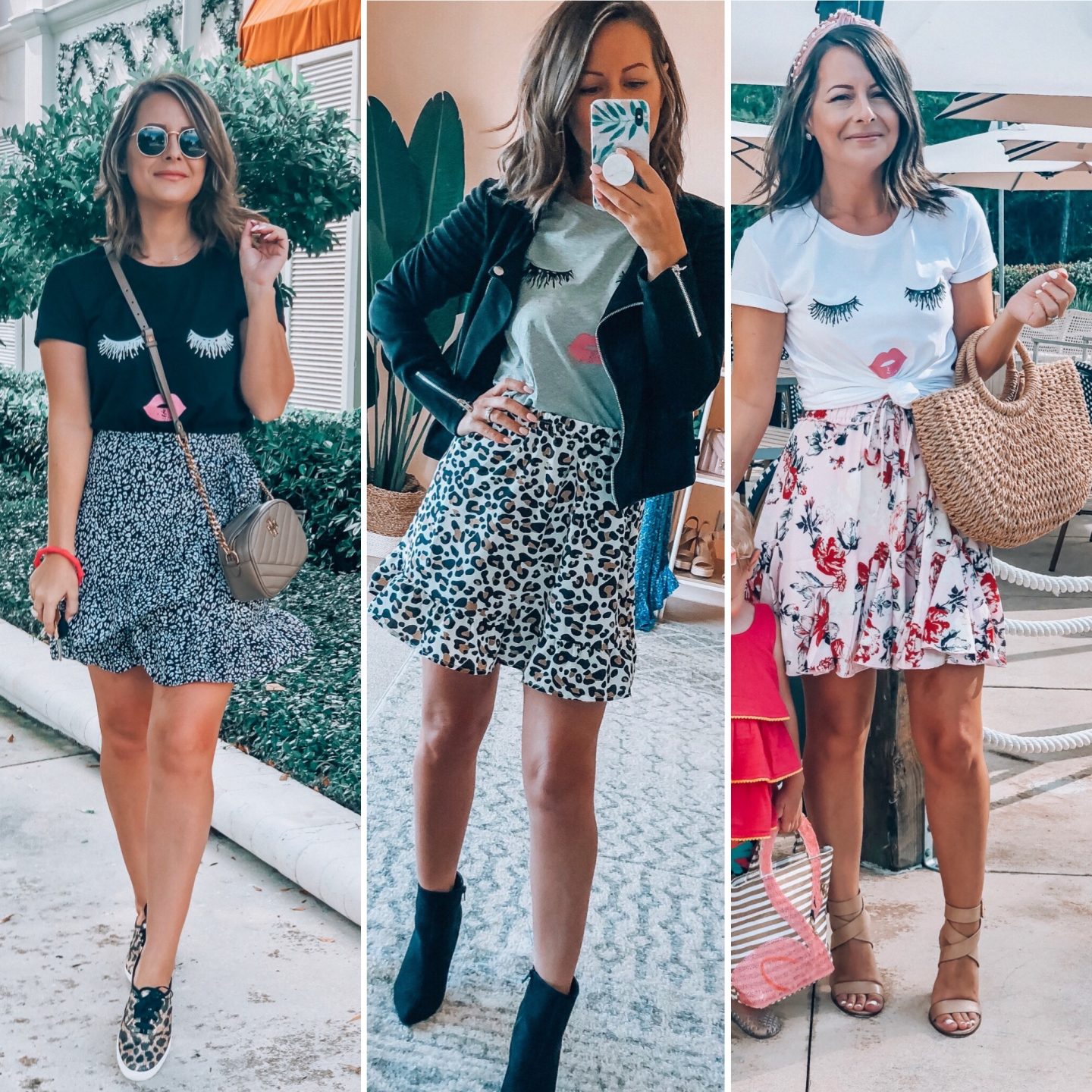 Tie Dye Tee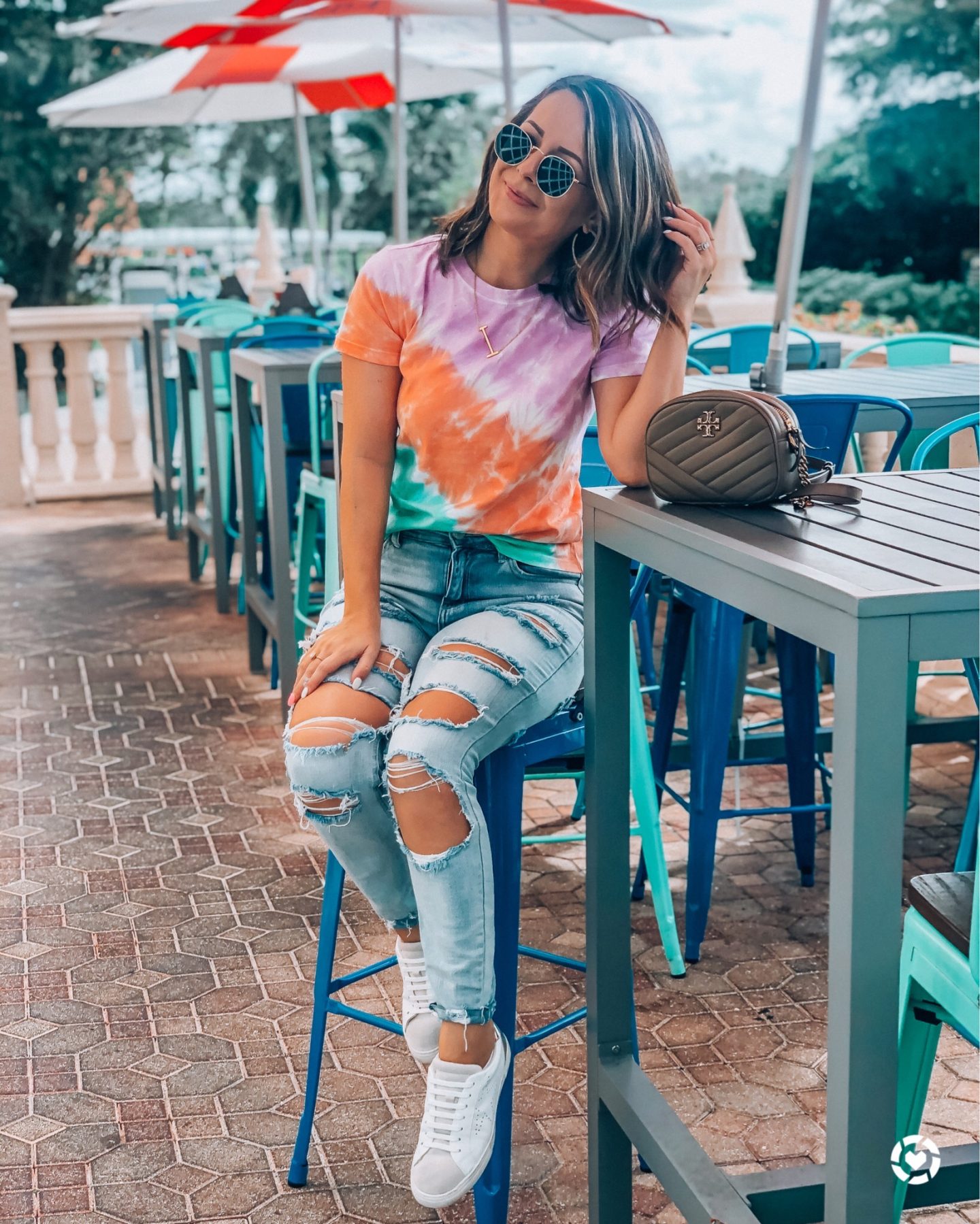 Pink & Red Lips Tee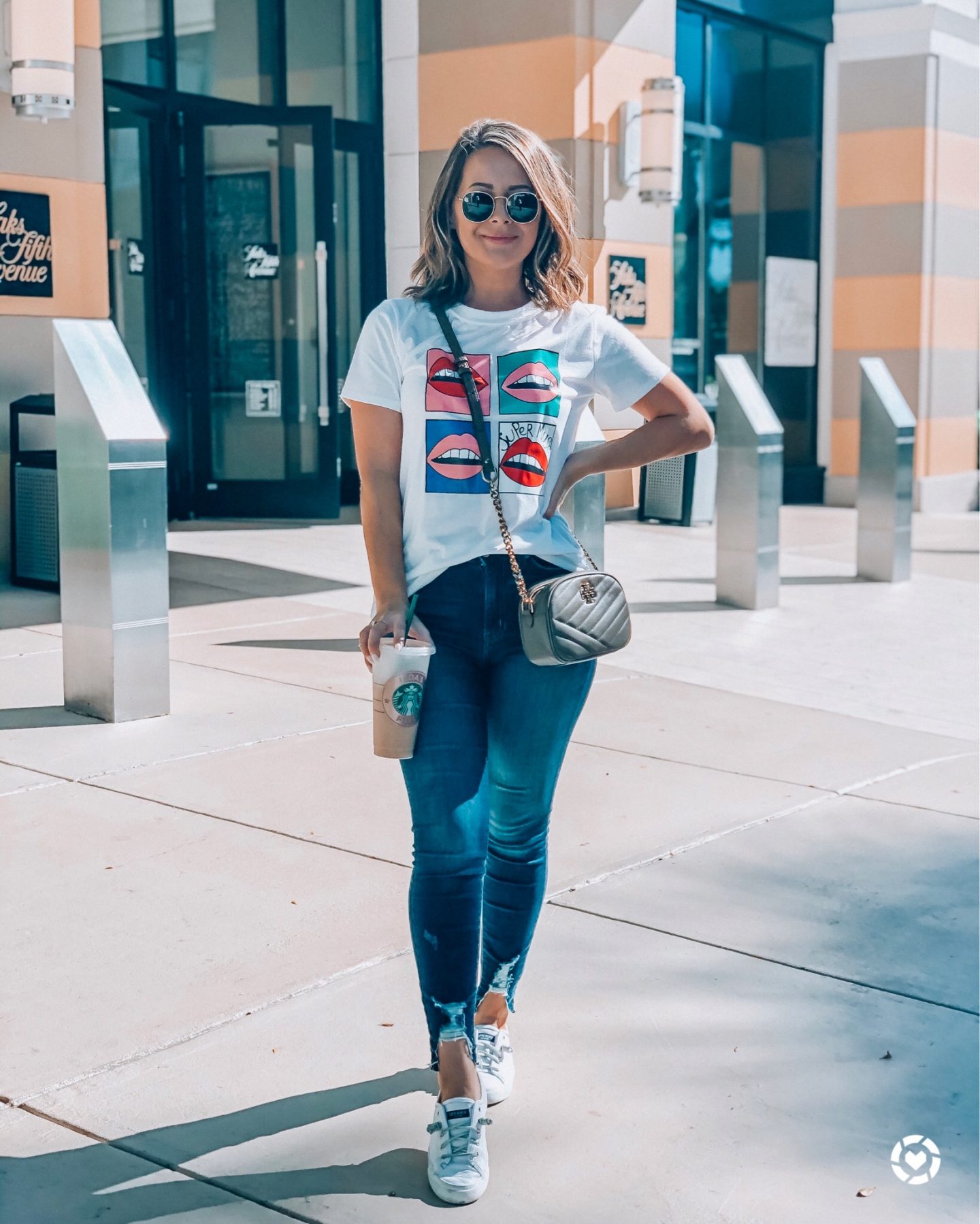 Leopard Print Tee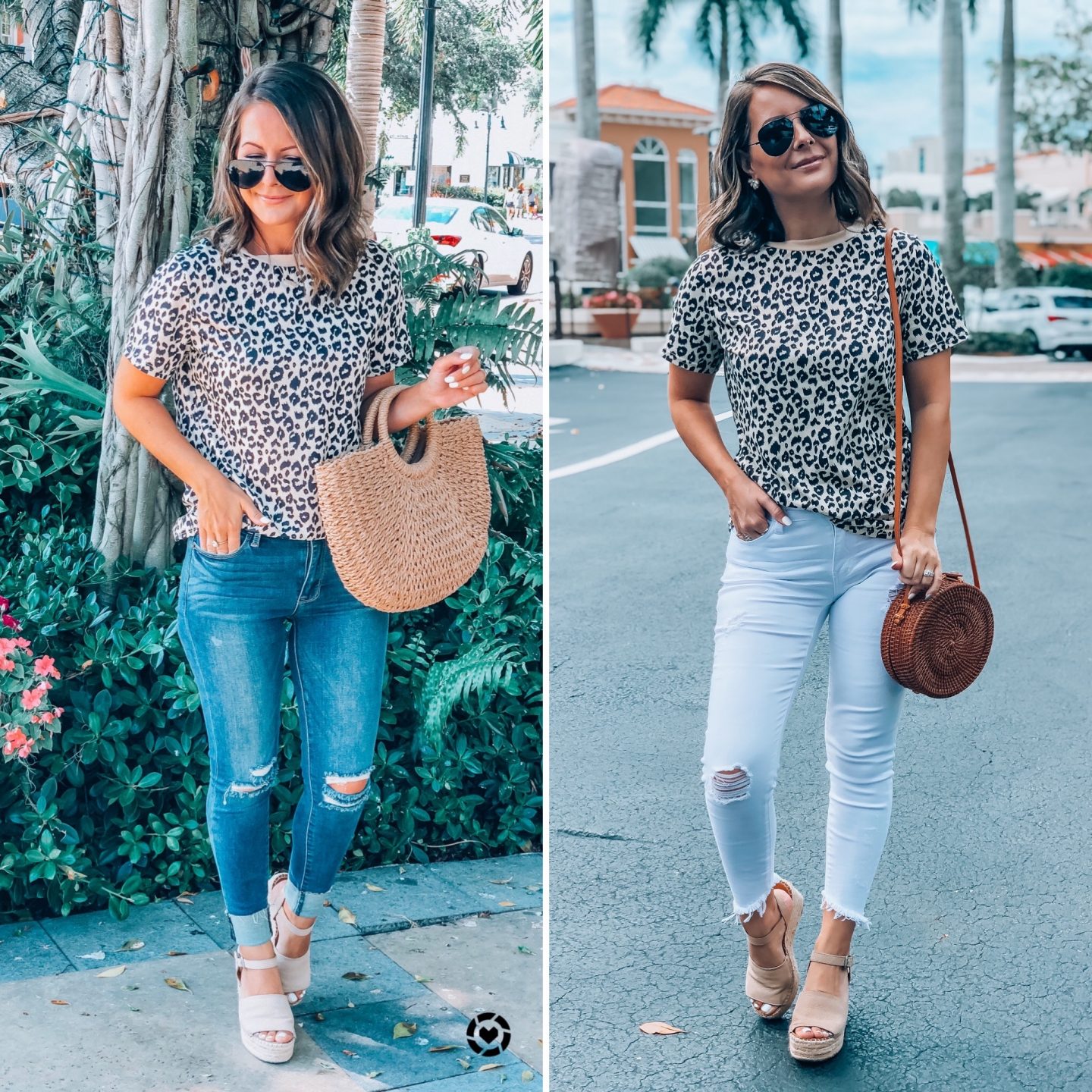 V-Neck Casual Tee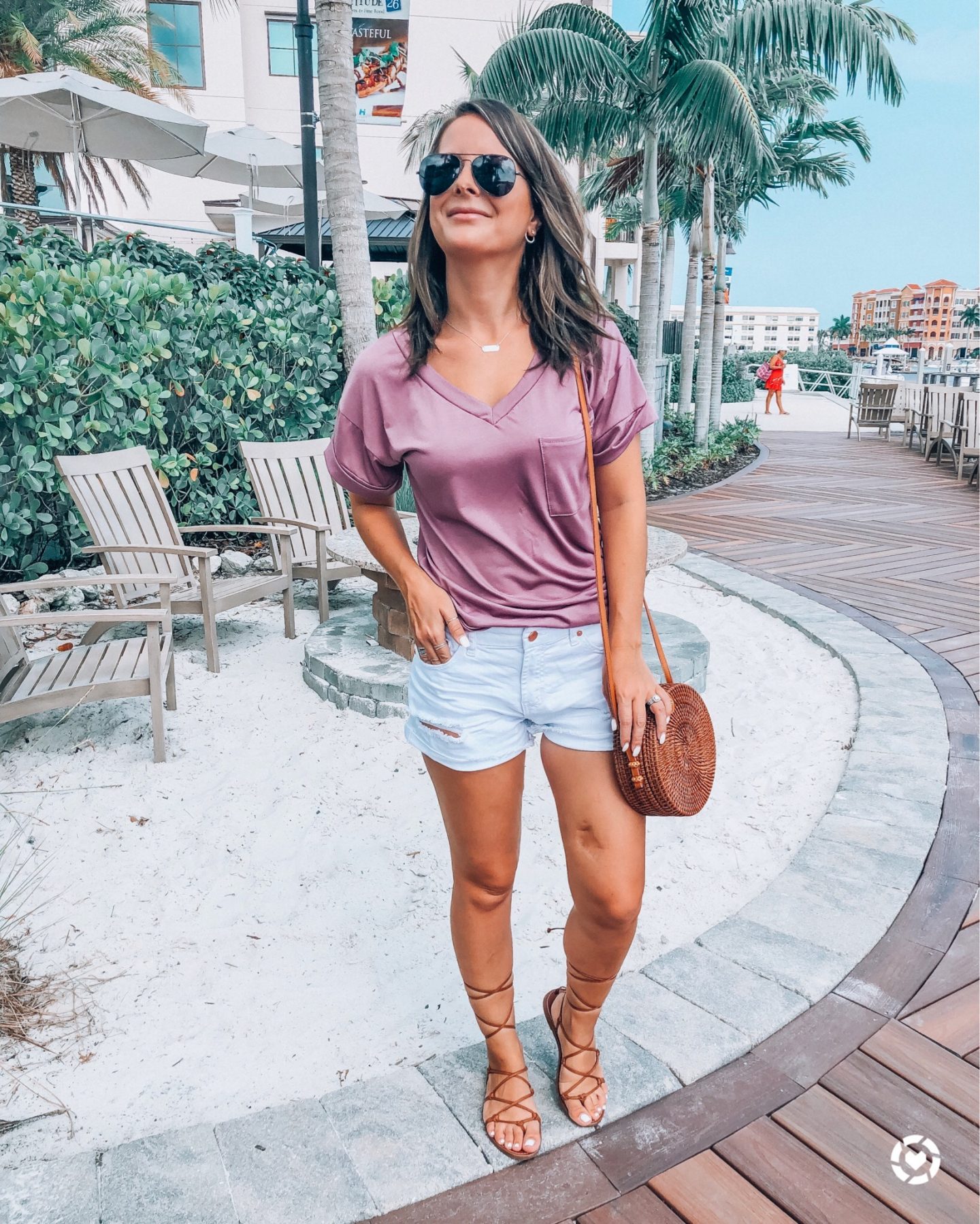 Leopard Print Pocket Tee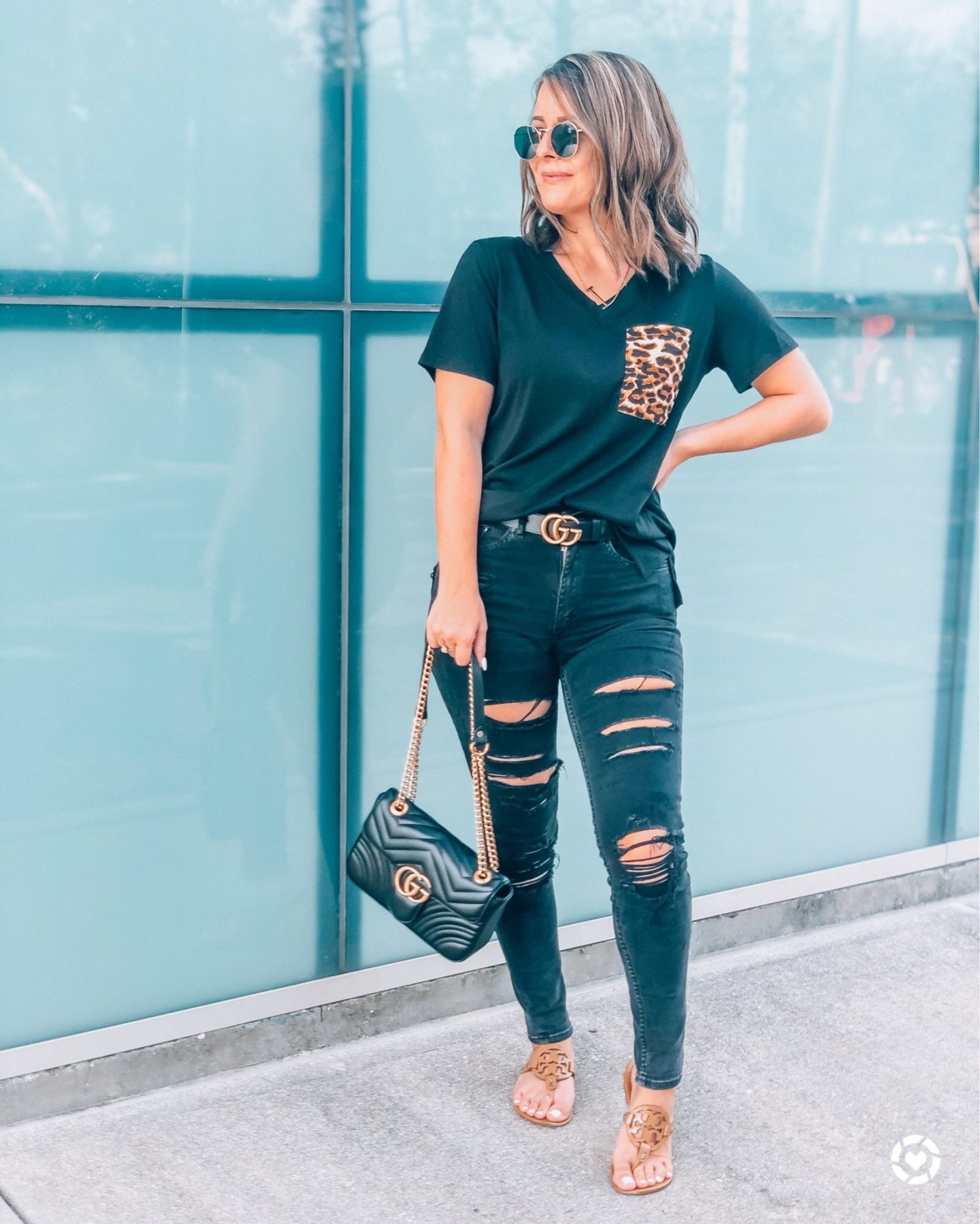 Hope you all like these t-shirt picks! If you end up ordering any I'd love your feedback on which one you ordered and your thoughts on it!
-WorldOfModernMom