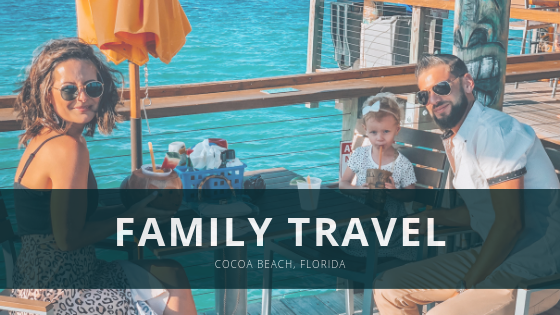 We recently went on a family mini vacation to Cocoa Beach, FL and had such a blast. Its been years since we had been there and Emmas first visit. Mark and I attended University of Central Florida which is in Orlando and since we love the beach so much Cocoa Beach was the closest to us and that's where we went. We spent so many weekends staying at different hotels, taking friends who visited us and always somehow ending up at Coconuts on the Beach! If you've been to Cocoa Beach before you probably know what I'm talking about! 🙂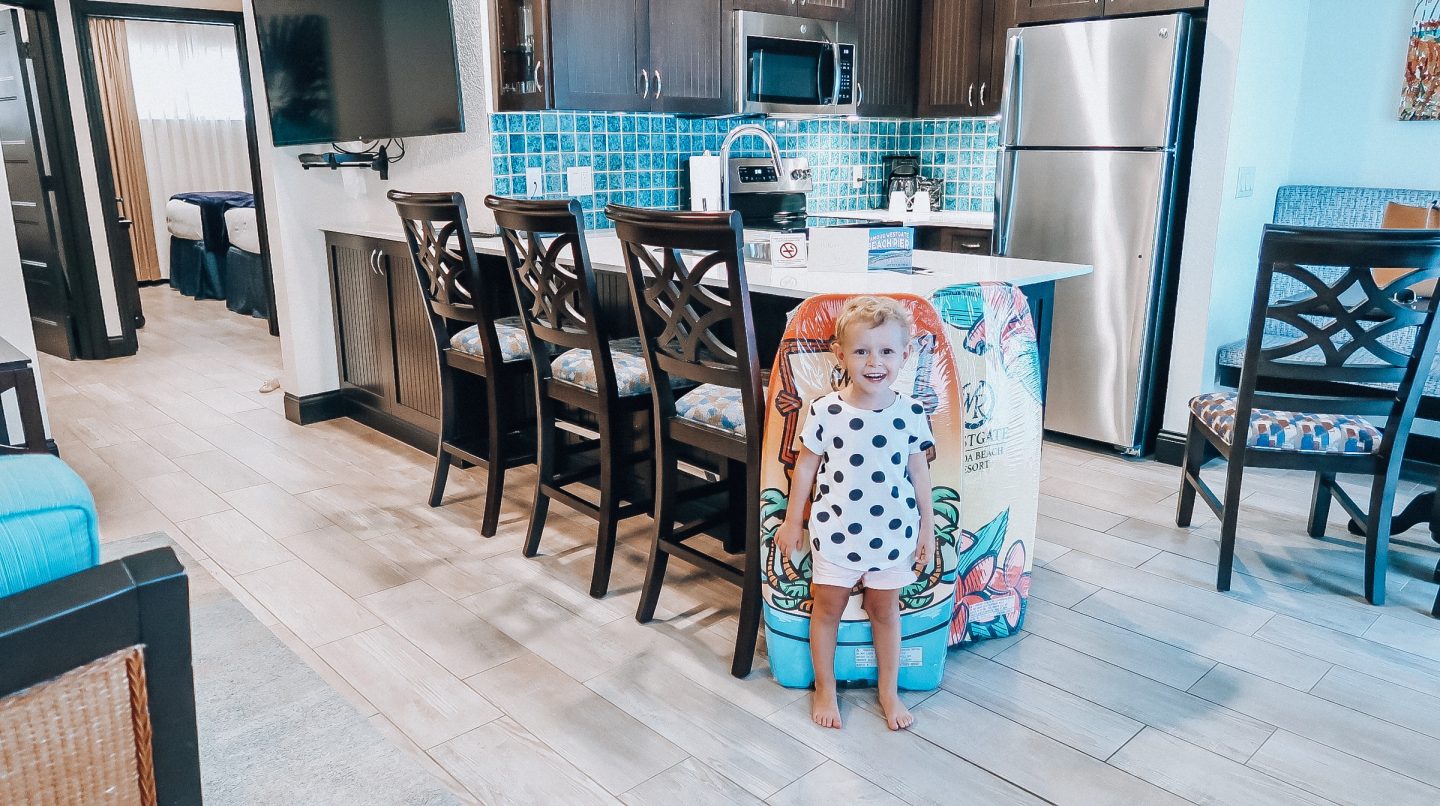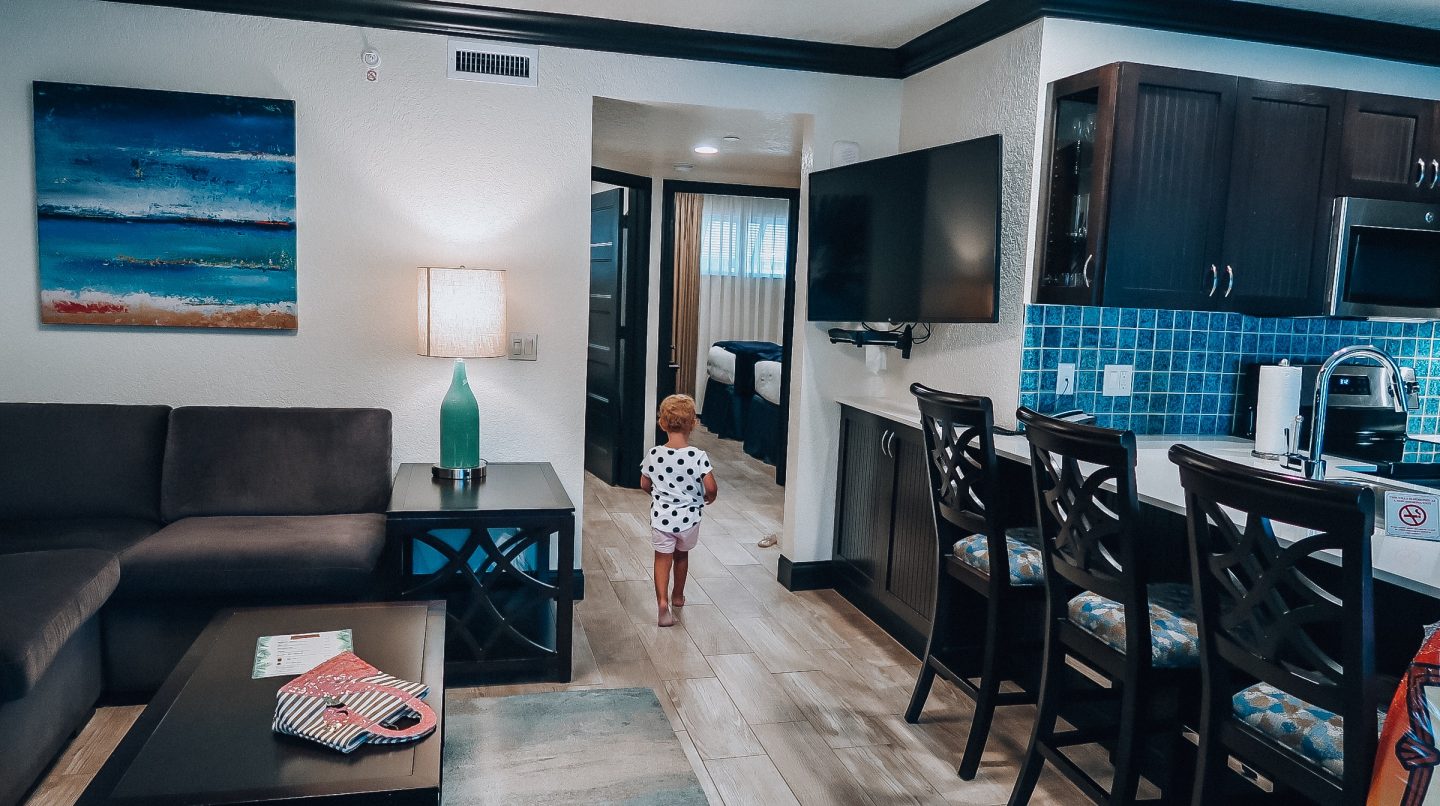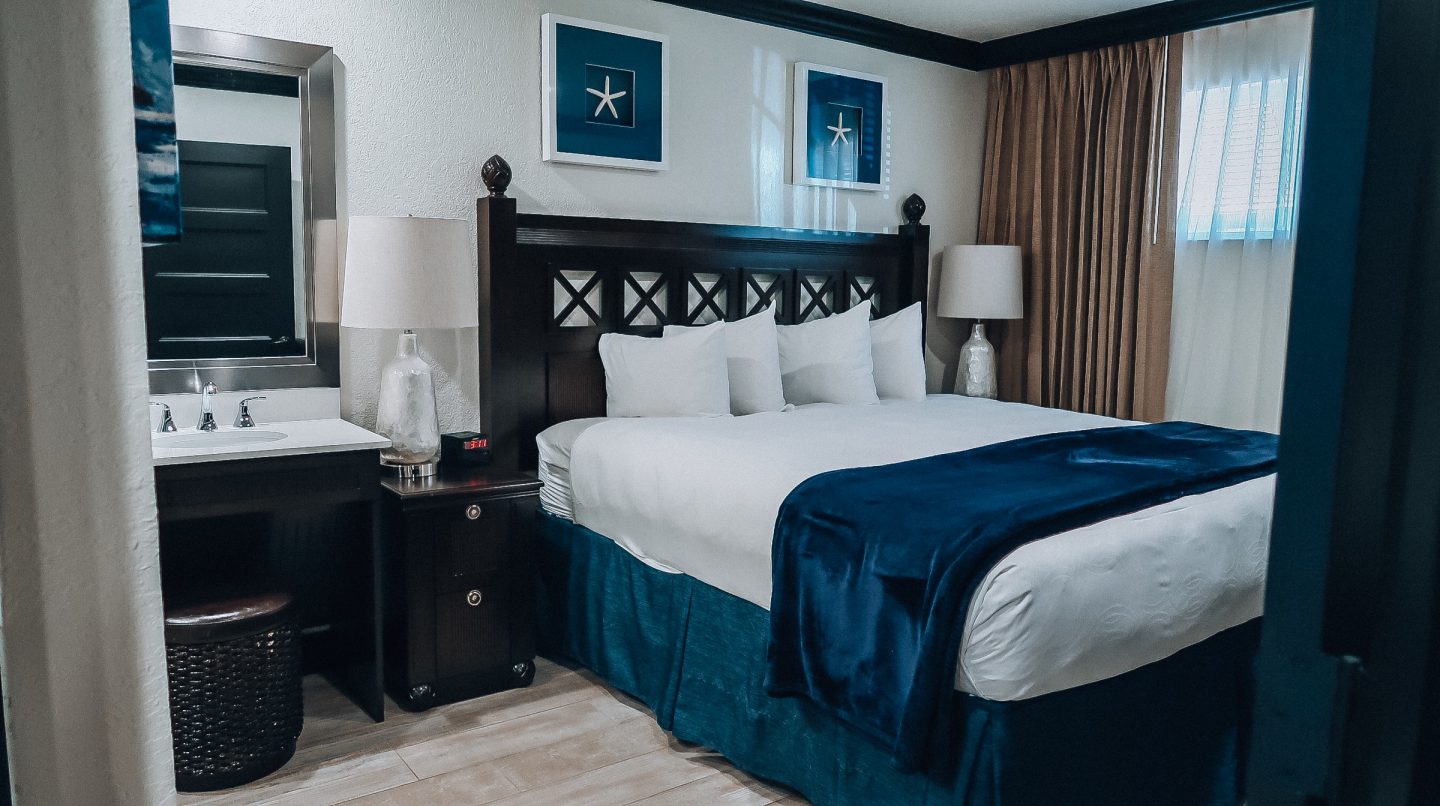 This time we were so excited to experience Westgate Cocoa Beach Resort. We had noticed the iconic Wakulla Suites building but never stopped in. We learned that since Westgate officially took it over it they did a complete renovation to every room and added a Waterpark in the courtyard area. In there you will find a swimming pool, splash pad and lazy river and the Aloha Tiki Bar & Cafe! Once I read about the waterpark I knew it would be a perfect spot for us since Emma loves the water. And boy was I right. We had such a blast, every day doing different activities.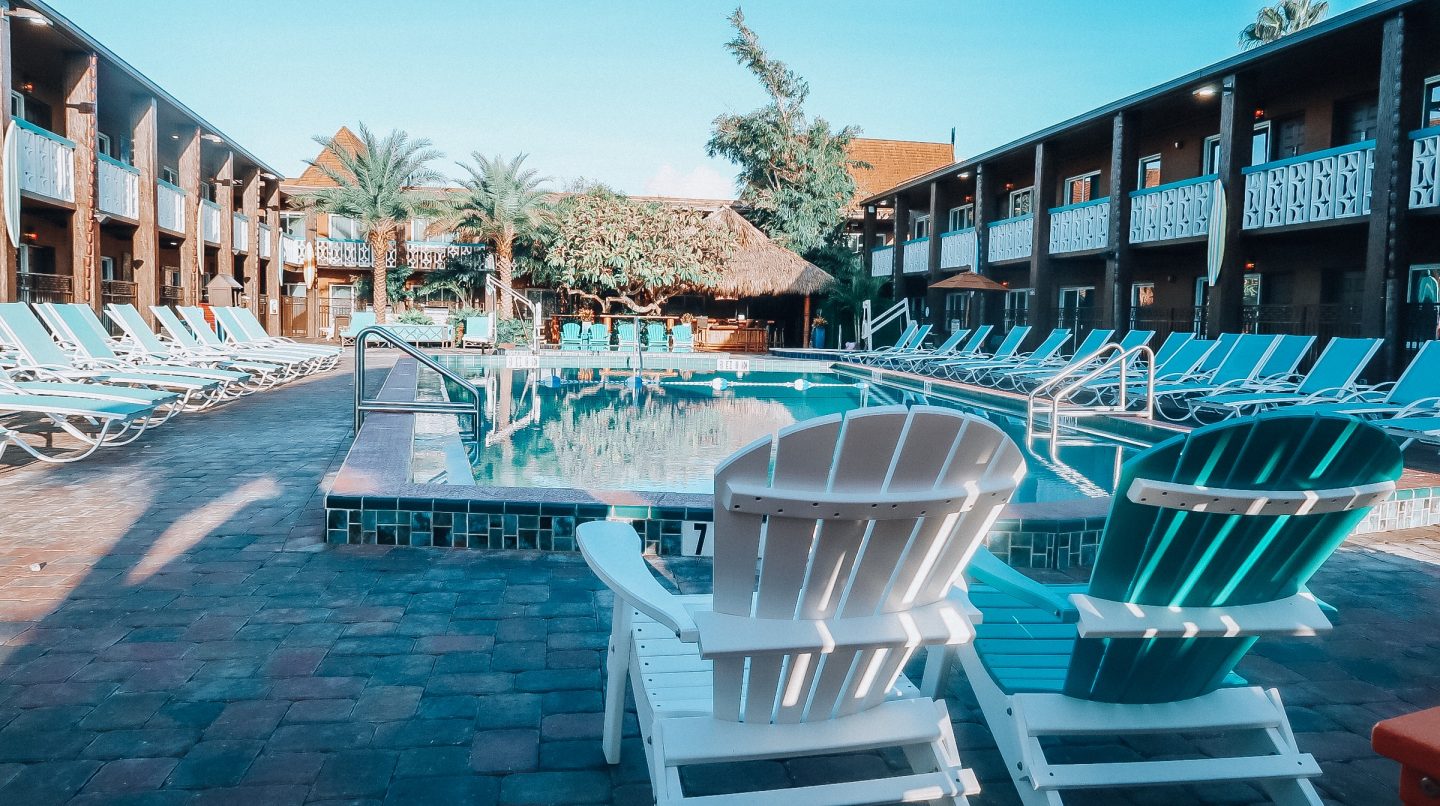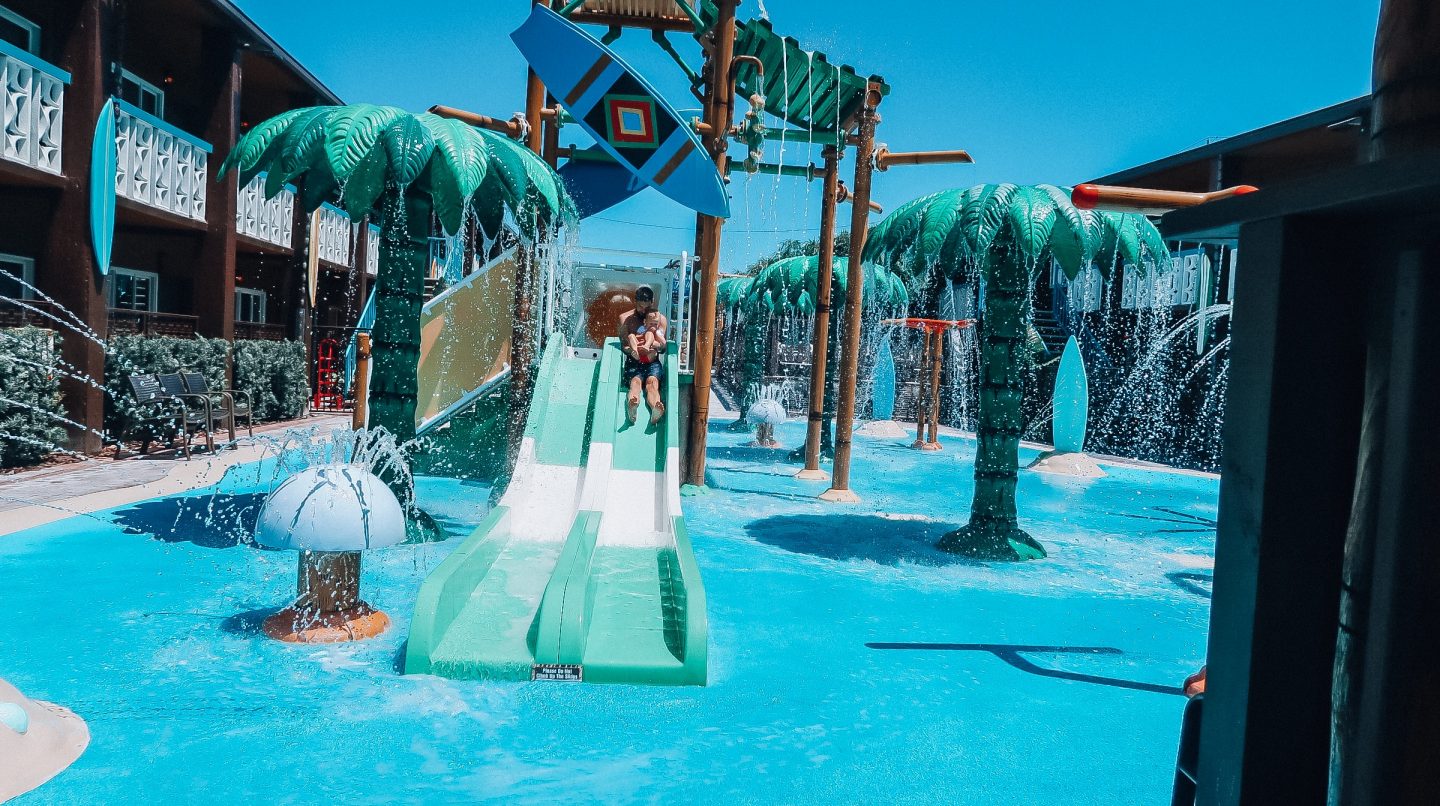 The resort also had a spacious grill area with multiple grills that could be used at your convenience (& were maintained daily by the hotel staff). This was a great bonus if you wanted to grill your own food and save money and time. Every room on property was a 2 bedroom, 2 bath suite with a full kitchen and living room area. We felt so comfortable that by the end Emma was calling it "our condo" hahaha.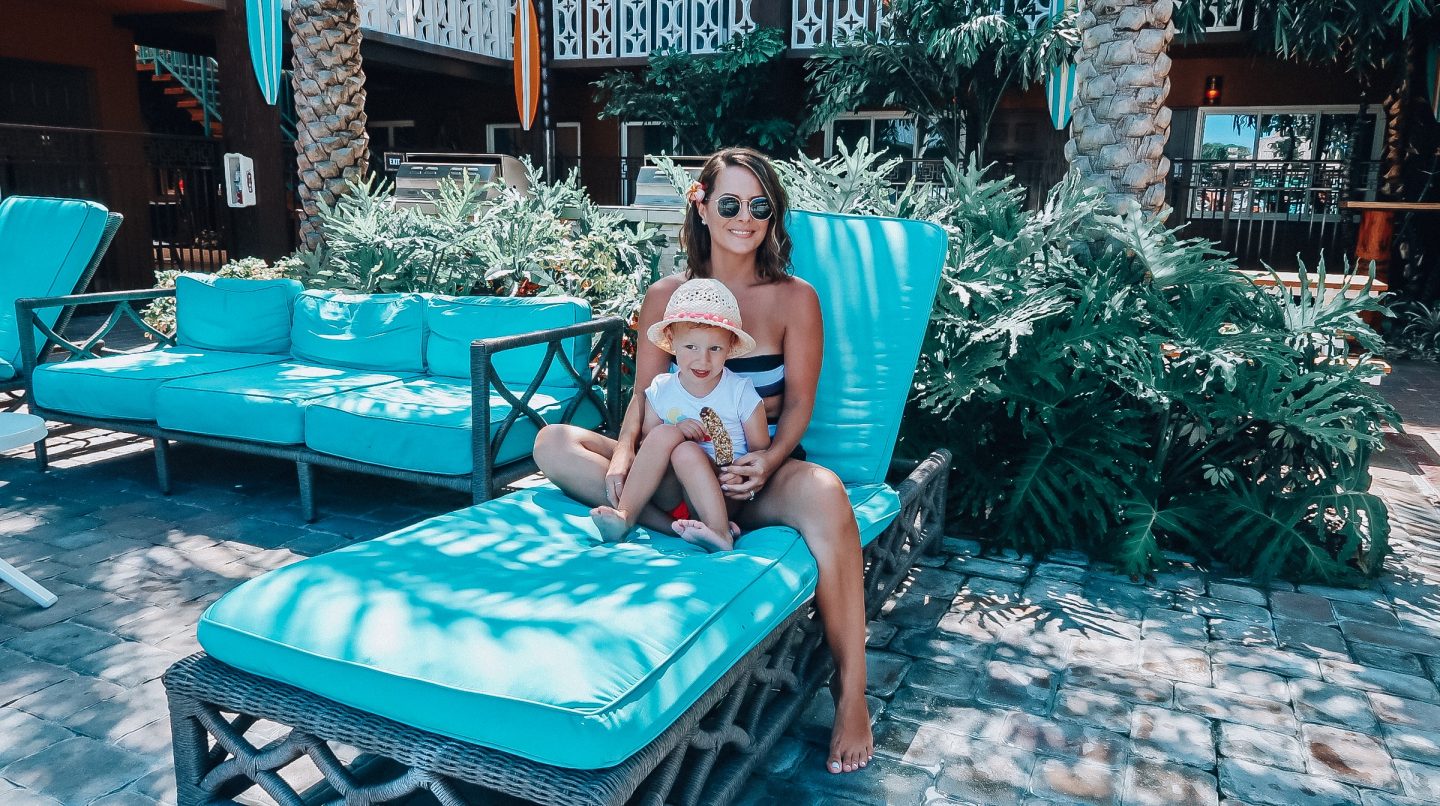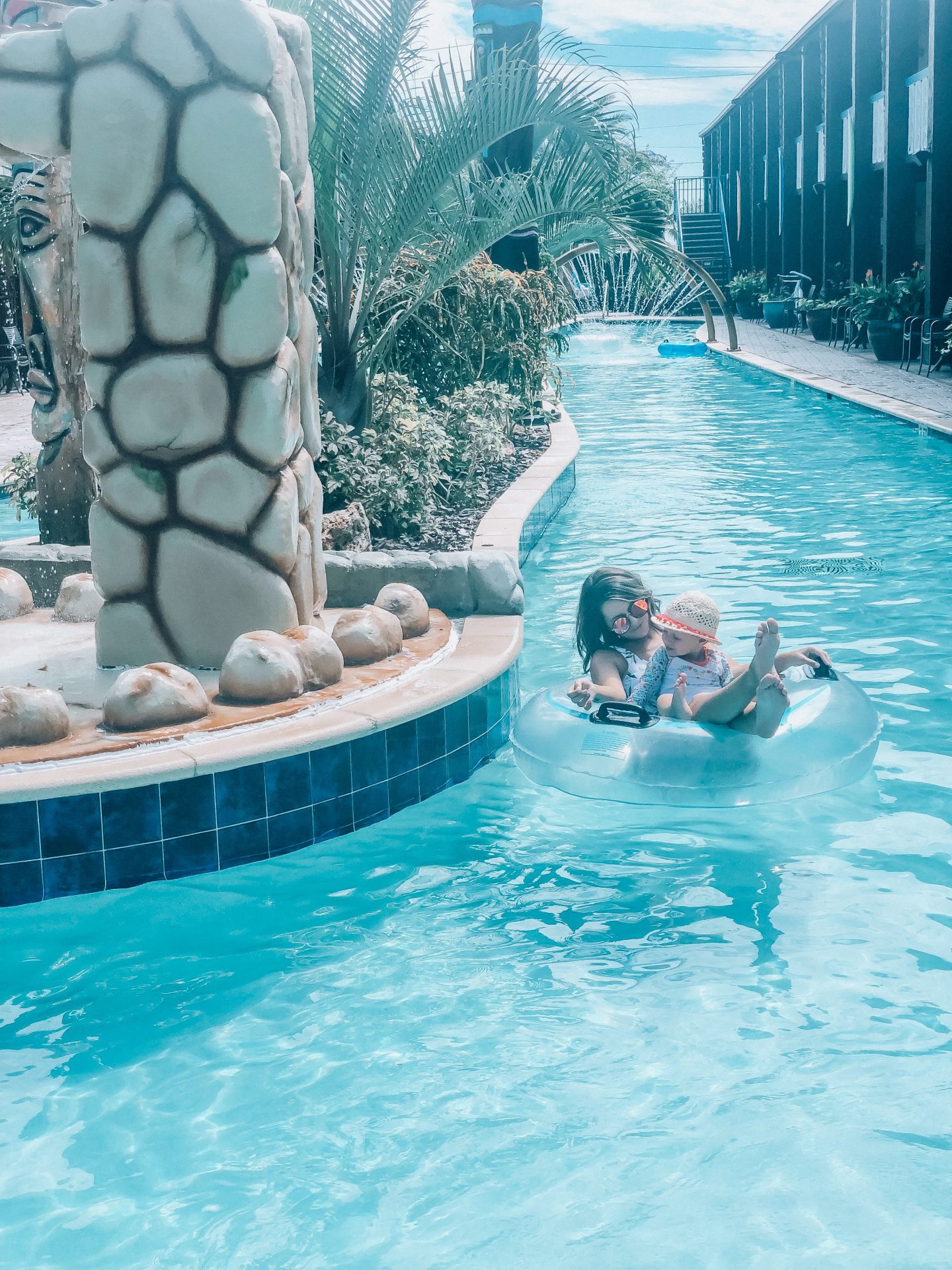 Something else cool that we found out was that Westgate owns the Cocoa Beach Pier, where you'll find great shops, restaurants, bars with a beautiful view of Cocoa Beach from any location and even a wedding venue location! The Westgate resort, our hotel, had a trolley on property that gives you a complimentary ride to and from the pier every day, which was very convenient!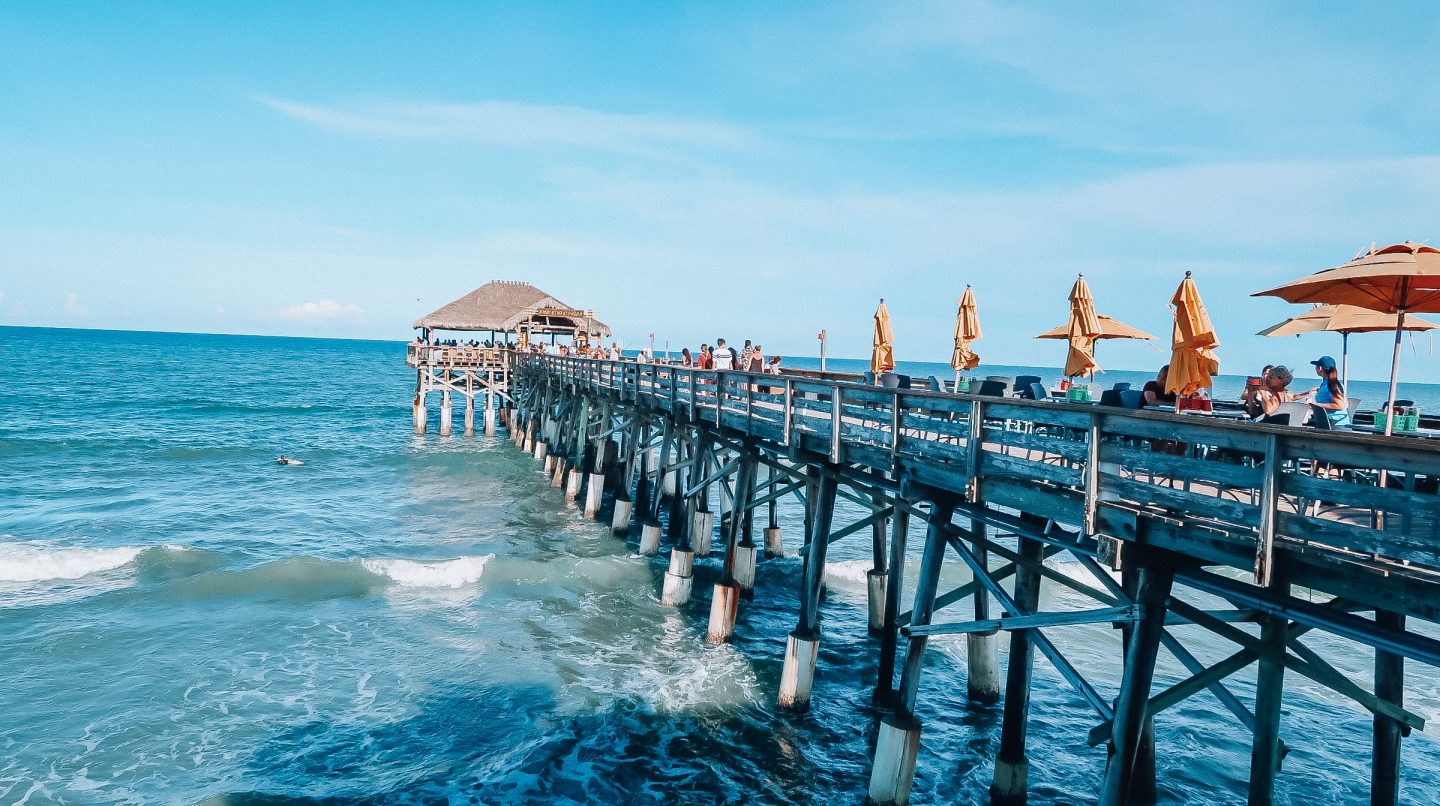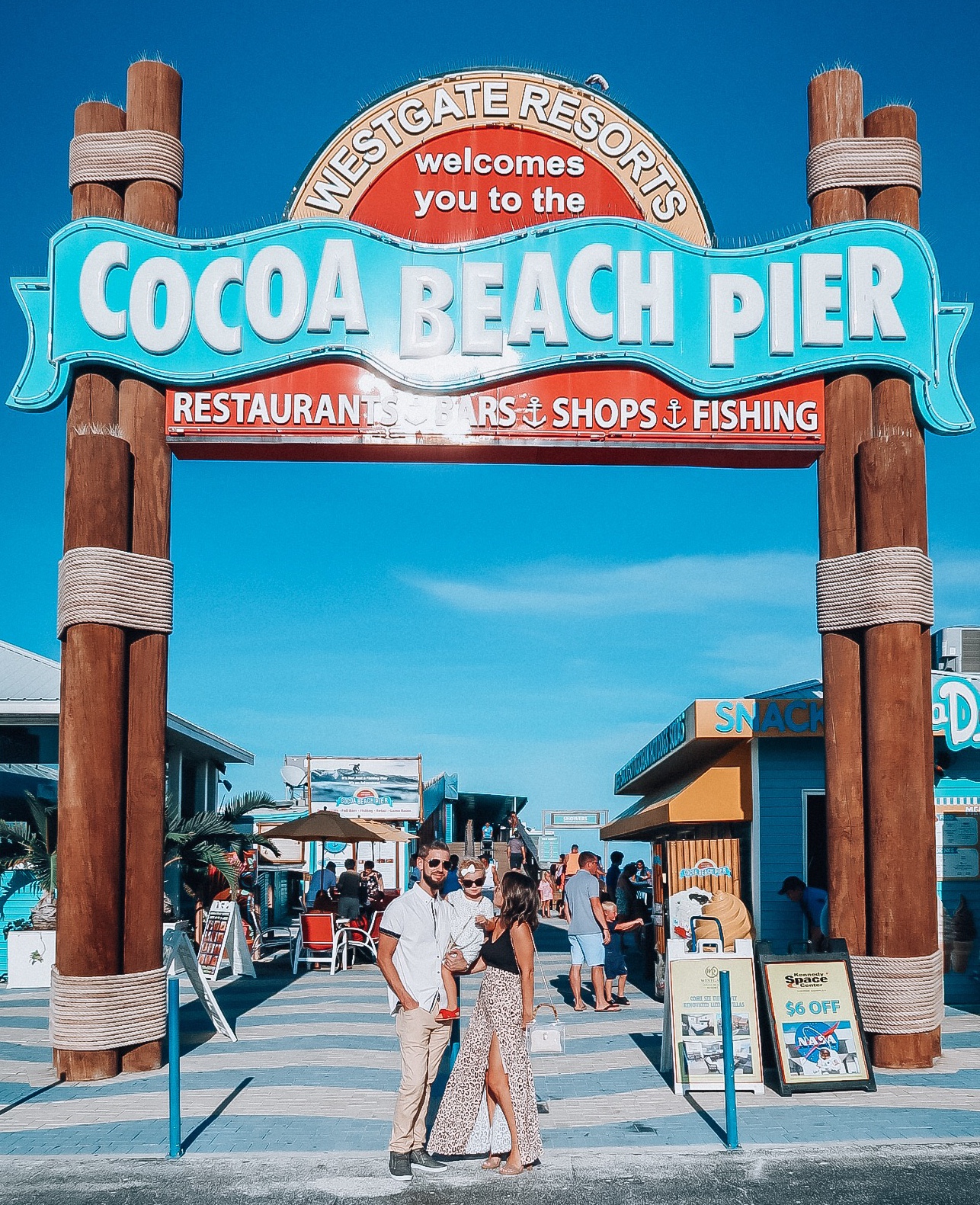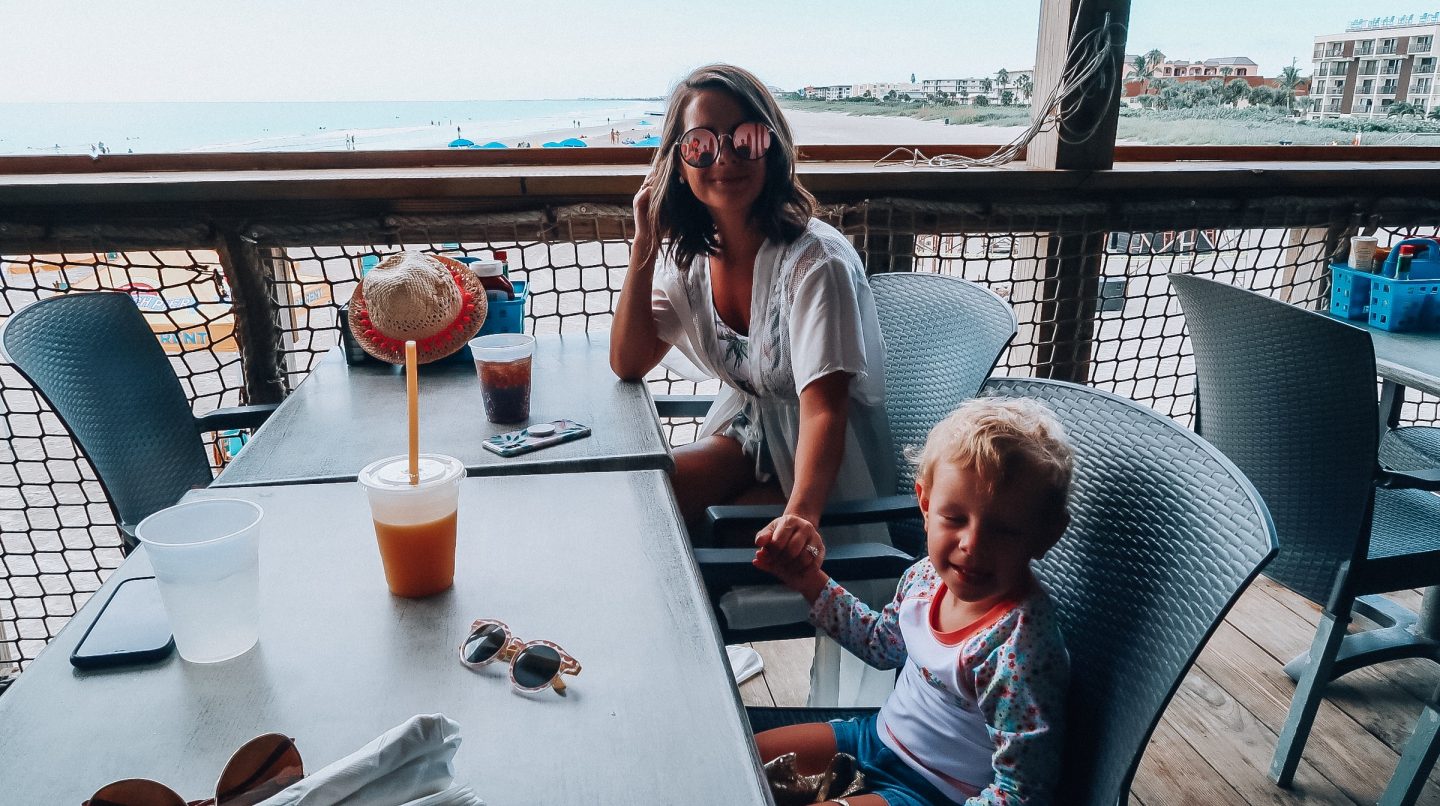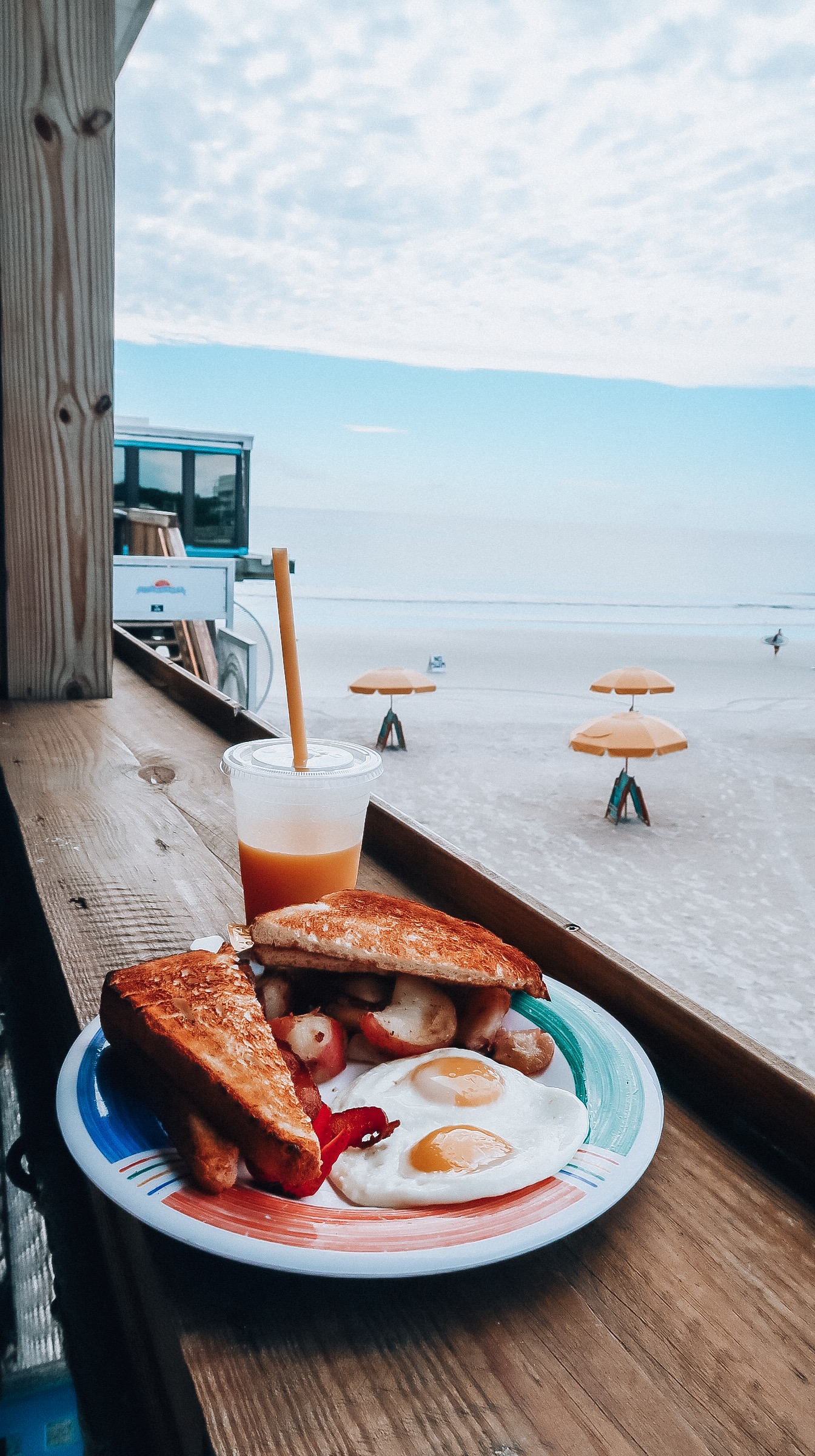 The first night we got there we had a great dinner at the Pelican Bar and Grill on the pier with amazing views of the ocean while watching kite surfers. Before we went inside for our dinner we stopped by their Rikki Tiki Tavern which is located all the way at the end of the pier, now thats a view and what a breezy and delicious cocktails!
Everyday we did something different as a family and don't think we had enough time to experience everything. Surfing was a bucket list thing for Mark and when he saw it available he jumped on it. The resort also had bikes on property for guest to use, direct access to the ocean with concierge beach service that provided chairs, umbrellas, bluetooth speakers and etc.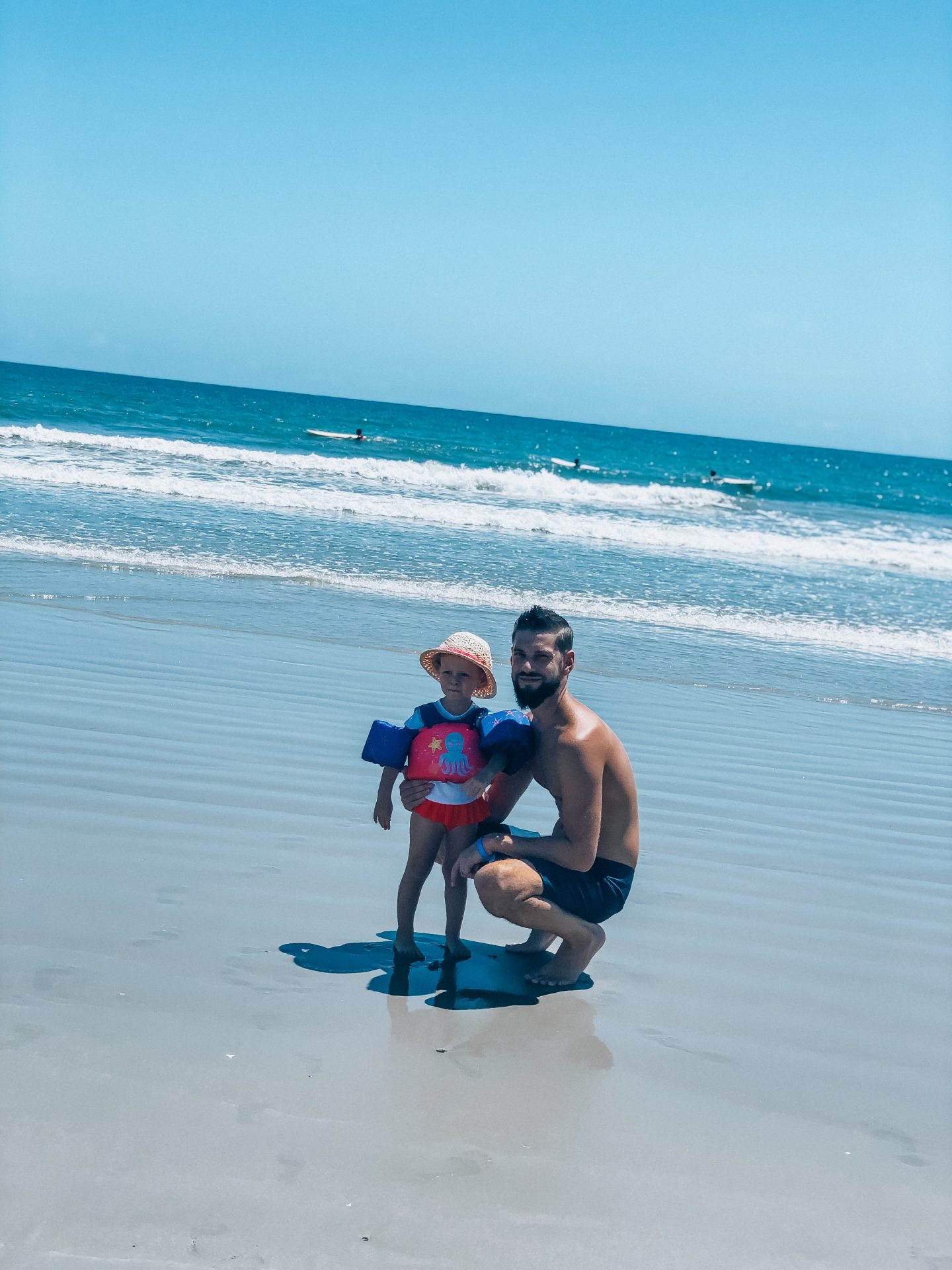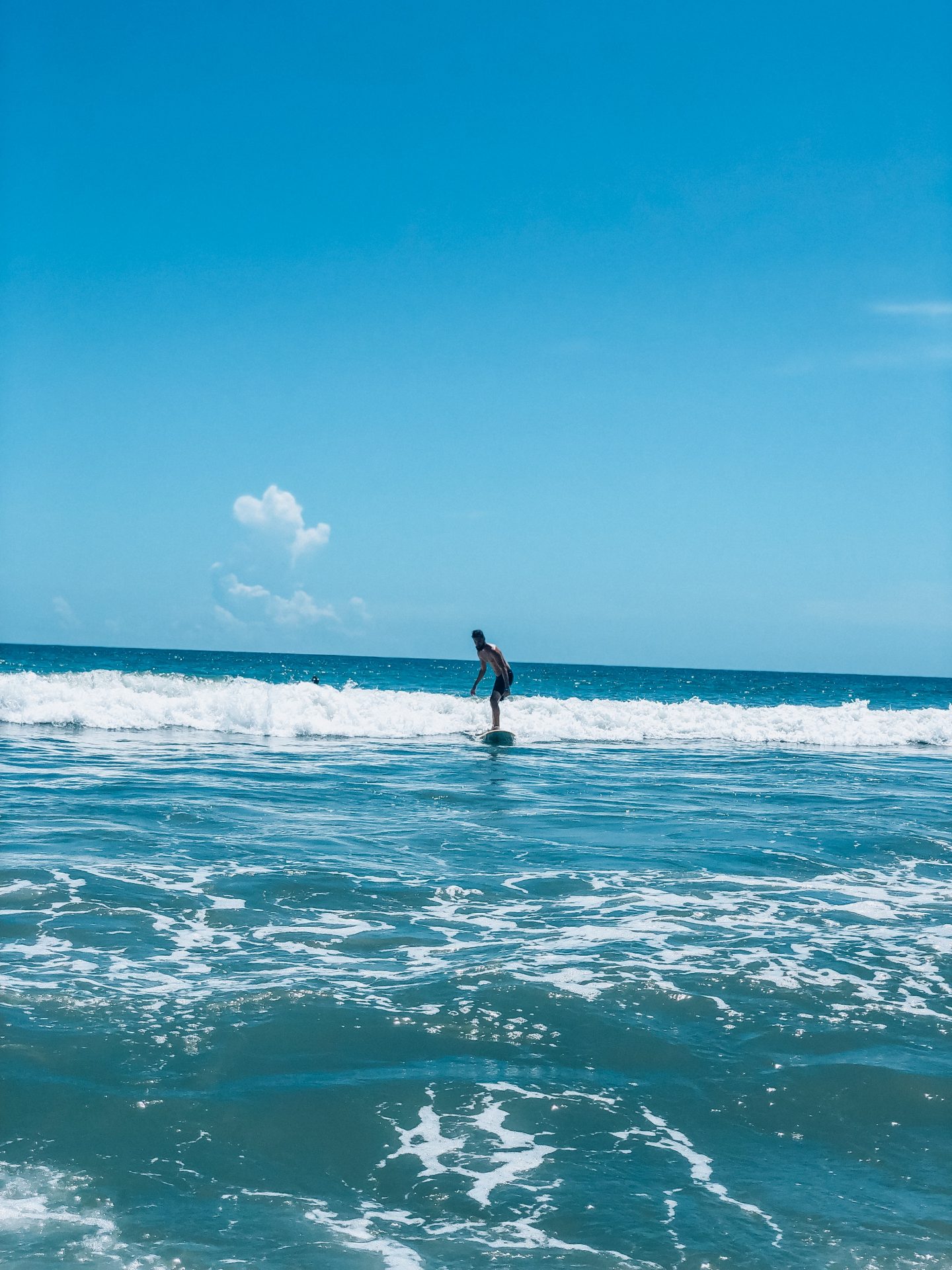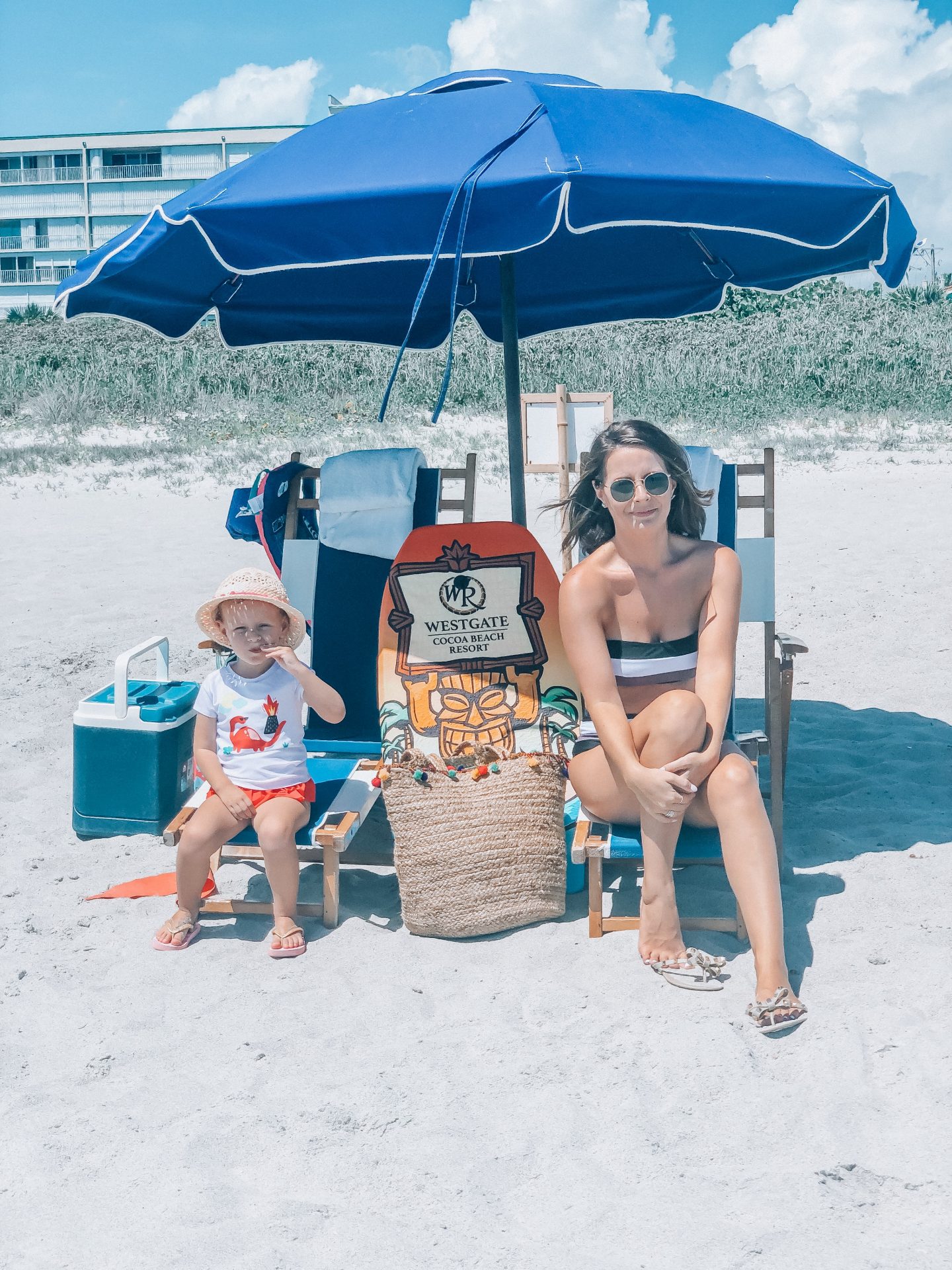 We had such a blast on property and didn't necessary have to leave to go anywhere else but because we were familiar with the area we decided to stop by old places we had been too and explore the area. Here are some of our favorite restaurants that we would recommend if you're in the area & family friendly.
Cocoa Beach Eats
Coconuts on the Beach (live music)
Sandbar Sports Grill (known for their fish tacos)
Pelican's Bar & Grill
Island Time Marina Restaurant
Rikki Tikki Tavern (try the Watermelon Mint Lemonade in a coconut cup, so good!)
Breakfast Spots
Boardwalk Bar on Cocoa Beach Pier
The Breakfast Spot
Things to Do
Relax on the beach
Surfing
Fishing
Biking
Shopping (Cocoa Beach Pier or visit 1st Ron Jon Surf Shop)
Day trip to Kennedy Space Center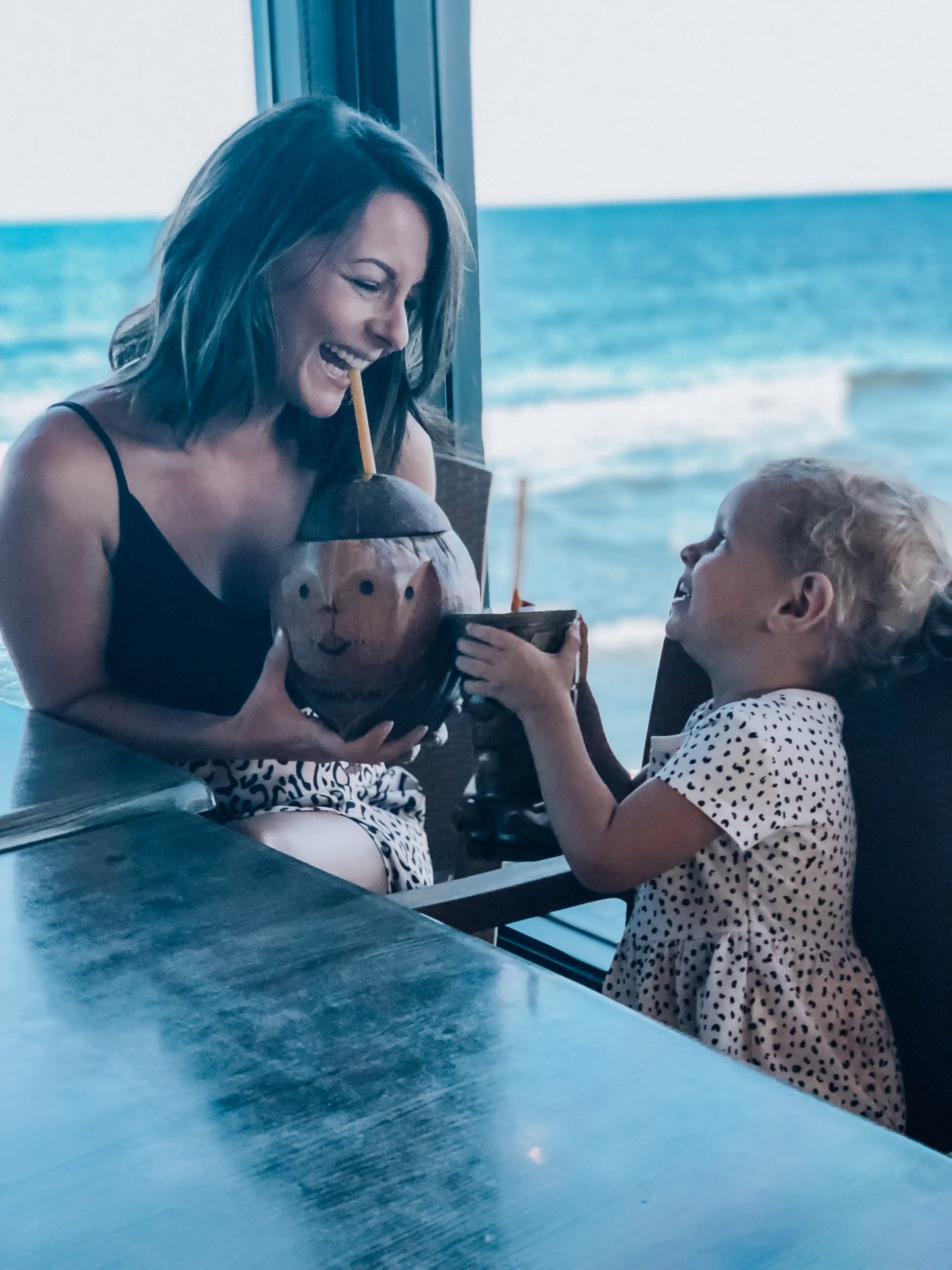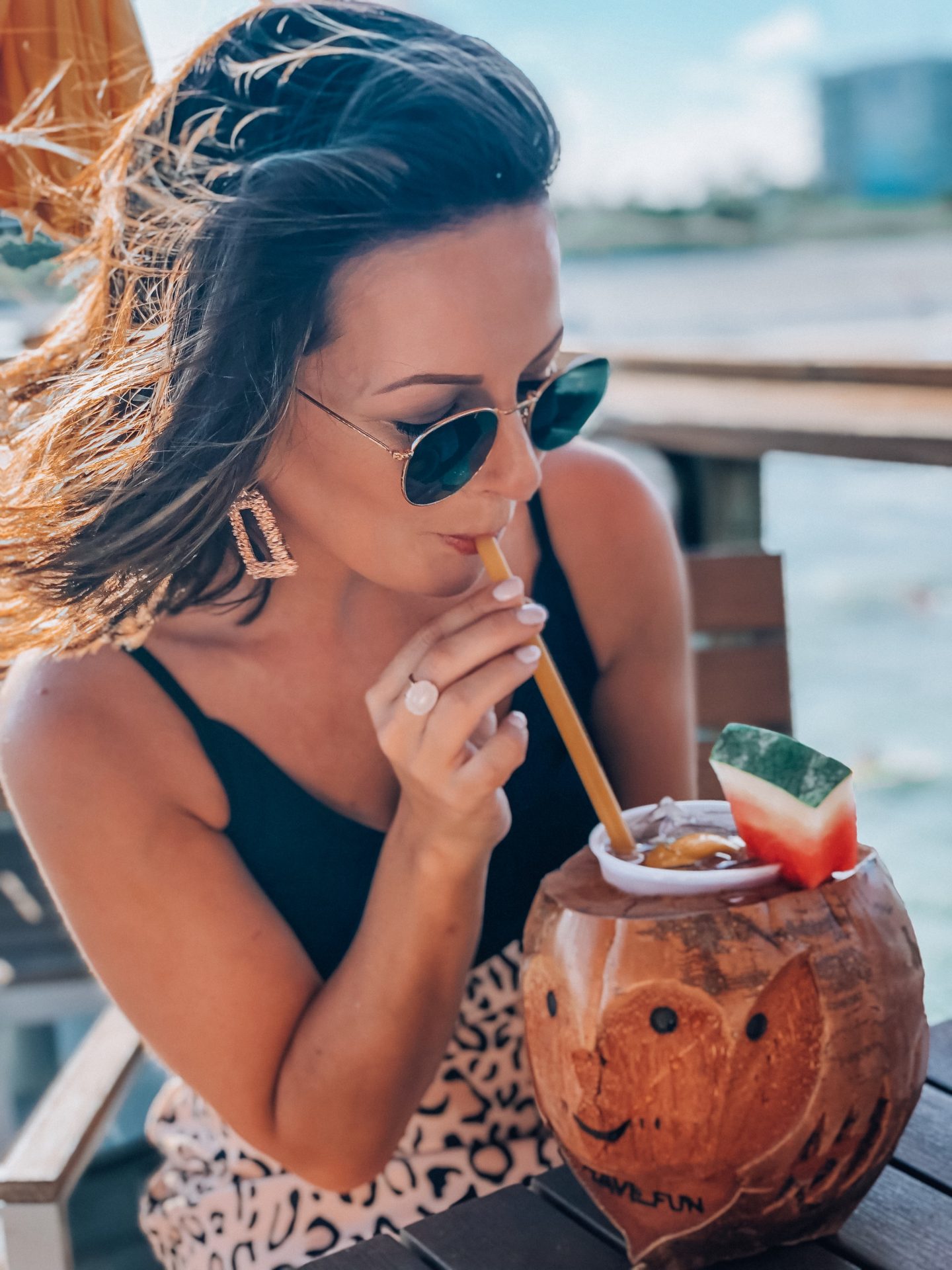 Shop the Post

Since I'll probably get a lot of questions about our outfits and things we find useful when we travel as a family, I will go ahead and link those items above!
Hope you find these blog post on our Cocoa Beach, FL visit helpful. And as always if you have any other questions, please leave them in the comments!
-WorldOfModernMom