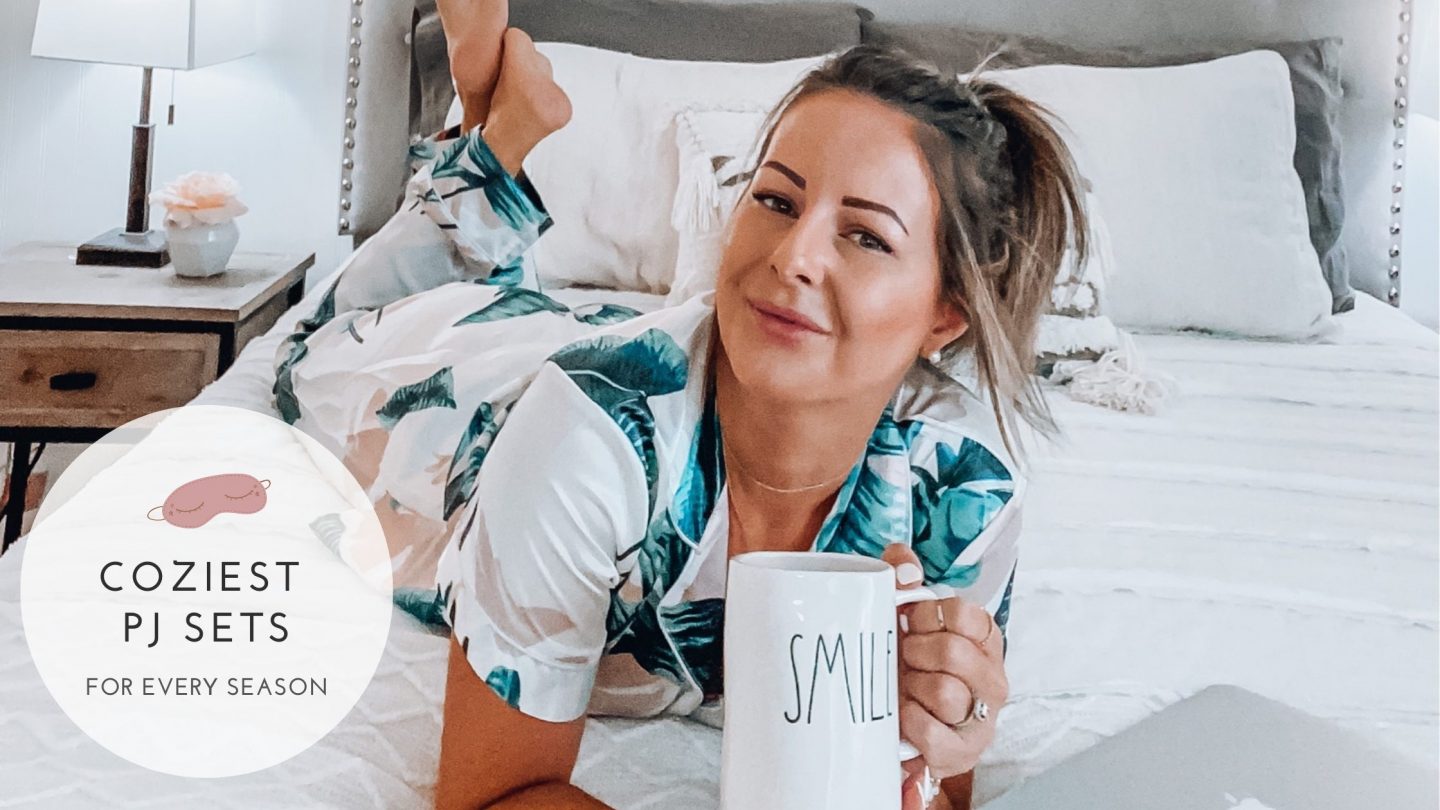 You guys, lately I've been so obsessed with pajama sets and I can't get enough. Almost every other weekend I'm coming across a style or print or funny saying set that I can't pass up! So since I've been sharing them and you all have been loving them too I thought I'd re-share some of my all time favorites and others that caught my eye.
I used to not care if my pajamas were matching, as long as they were comfy I was good. But lately there's just something about my bedtime routine. Since being in my 30s I've noticed I enjoy a good bed routine. It relaxes, refreshes and calms me down and pj have become part of that routine. It just feels so good to put on a cute pajamas on, wash your face, use all your face creams and head to bed!
Below I've linked some of my personal favorites and others that are just too cute not to share.
Pink Stripes Set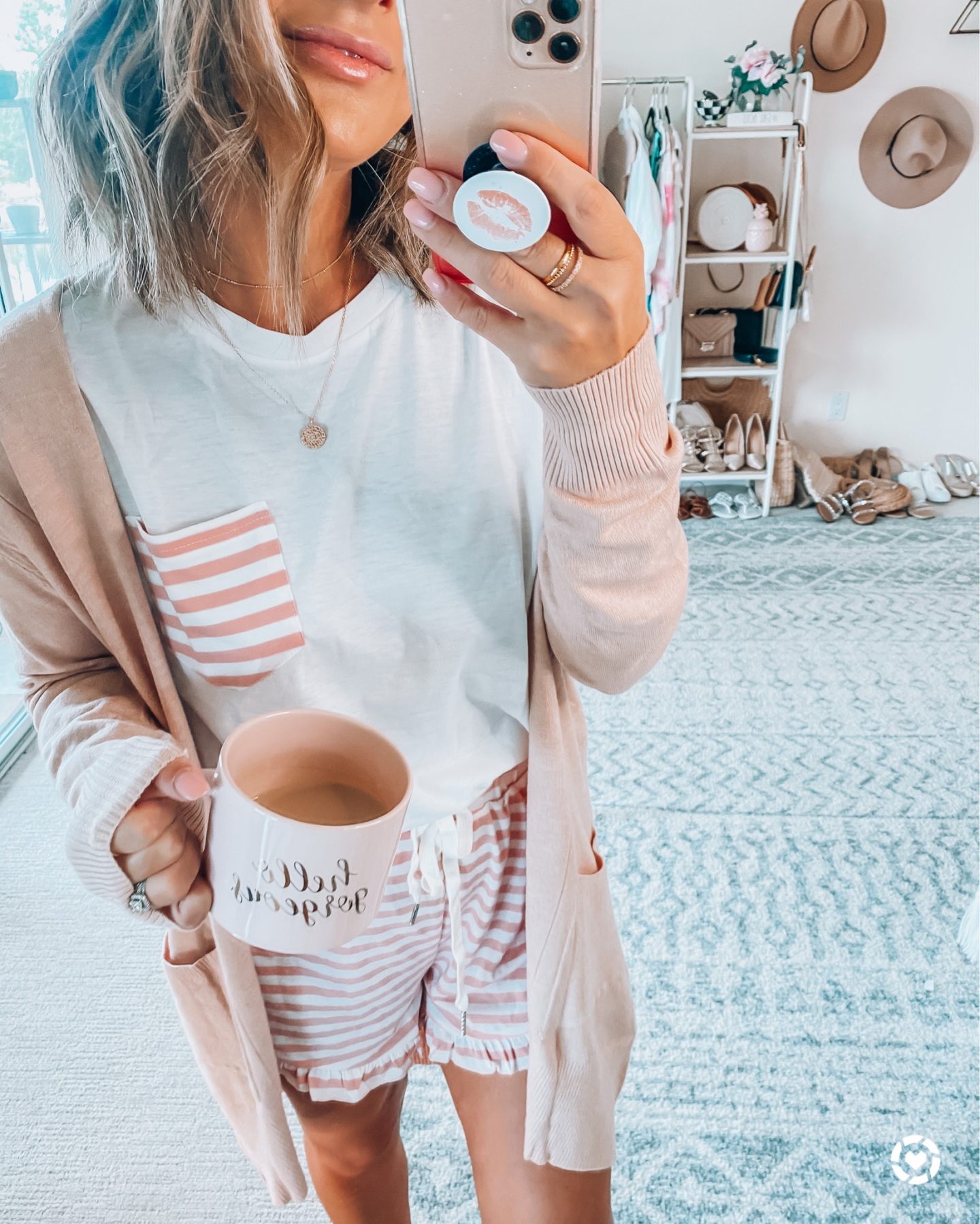 Tropical Print Button Down Set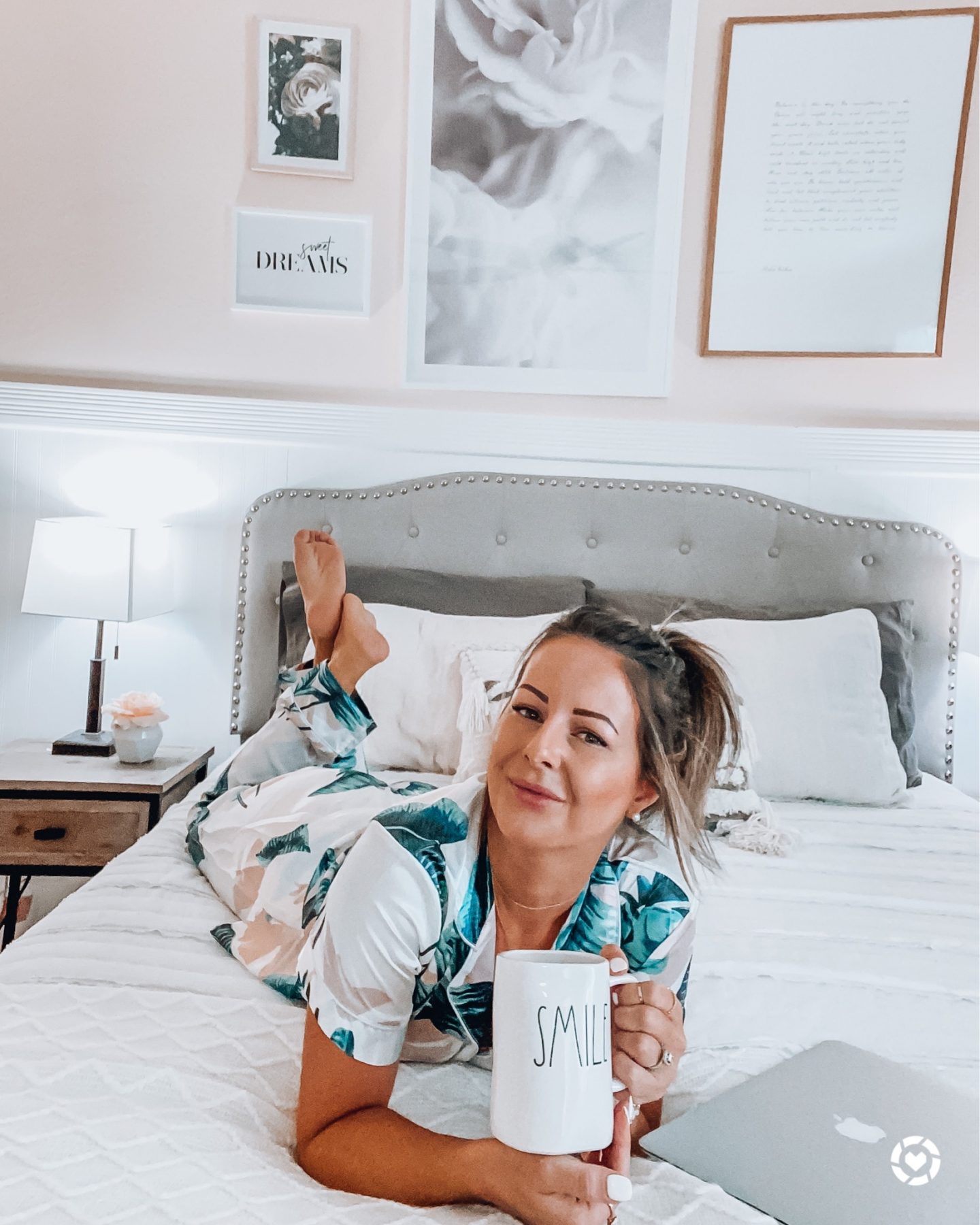 Coffee is my lover Set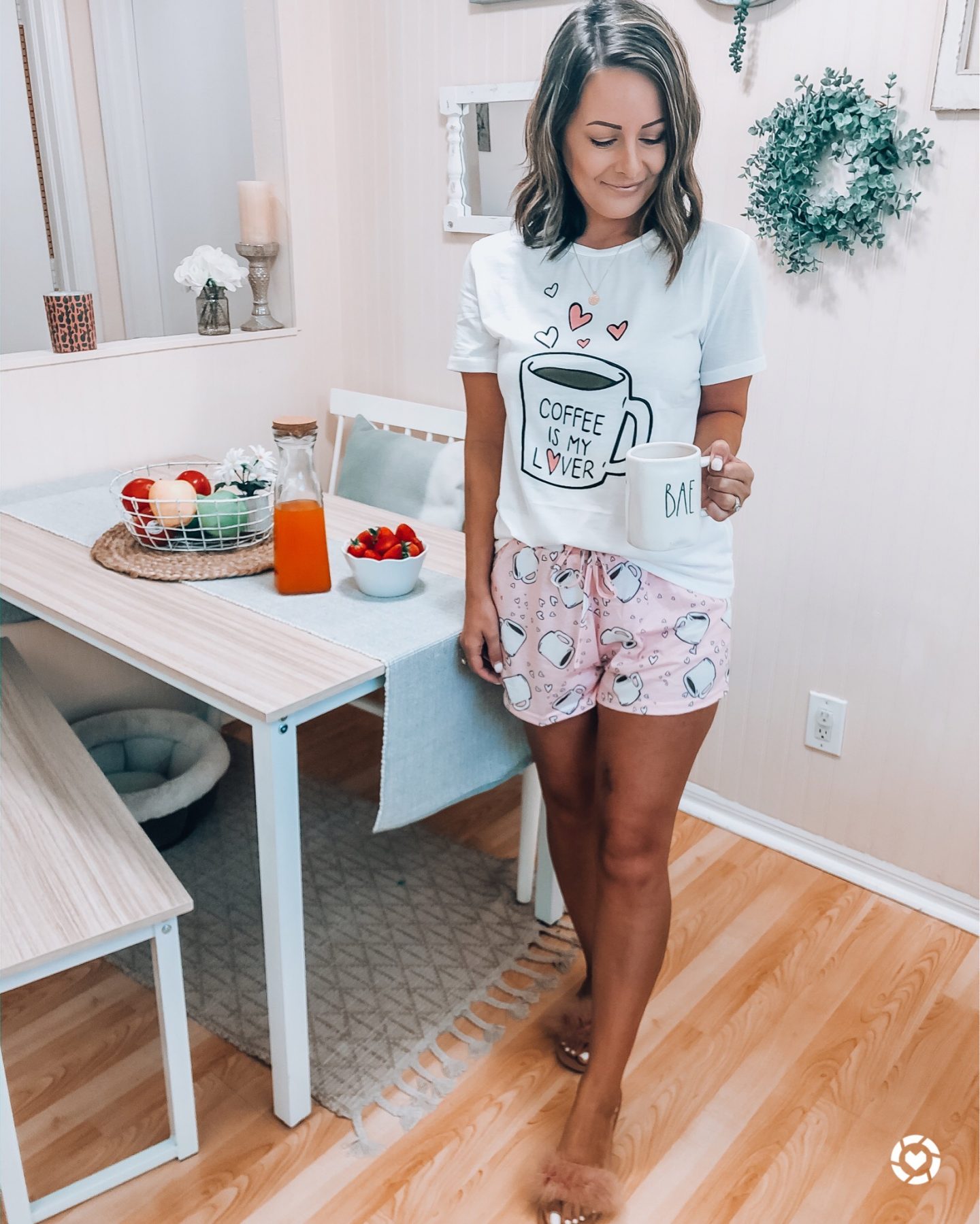 Animal Print Lounge Set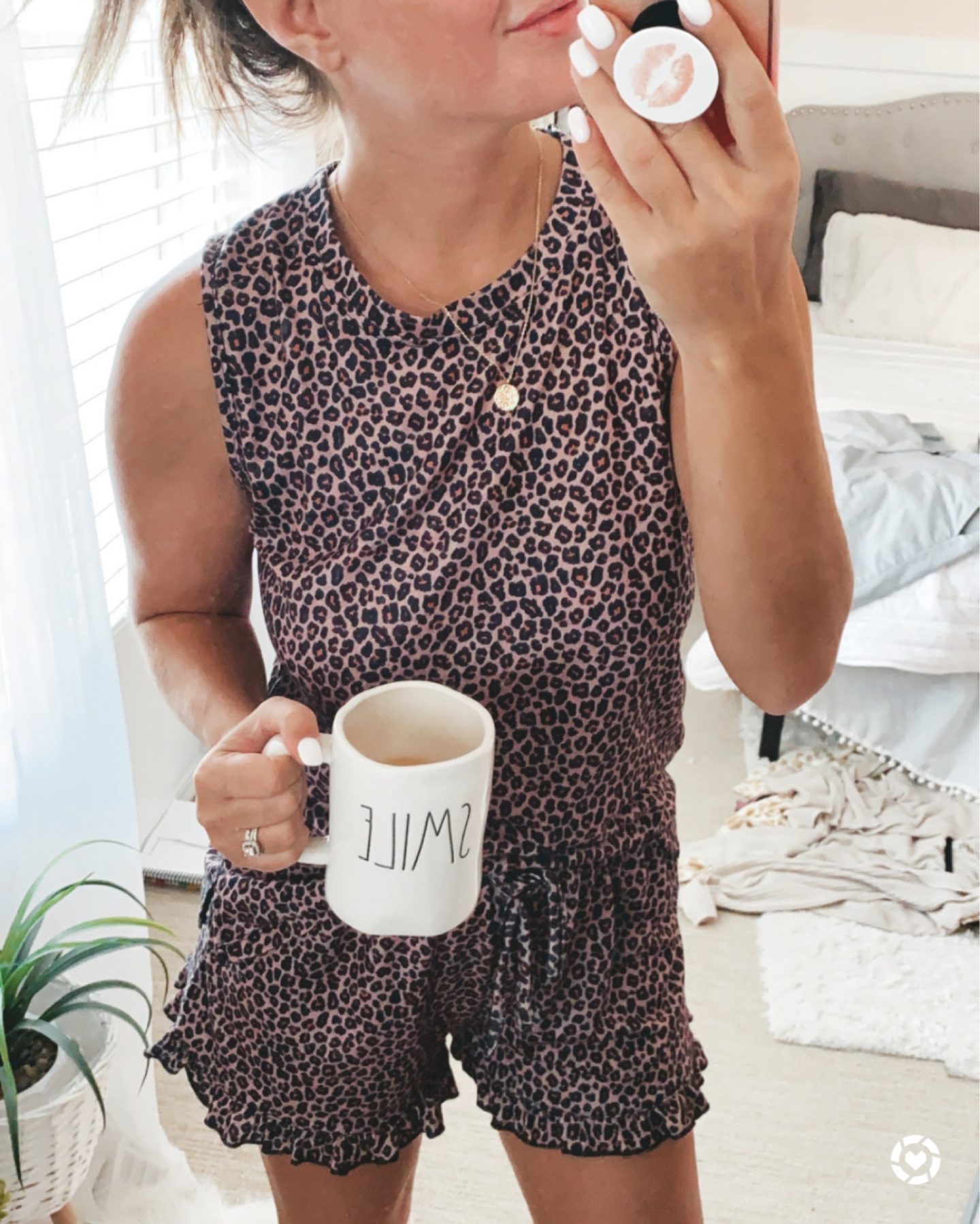 Other favorites!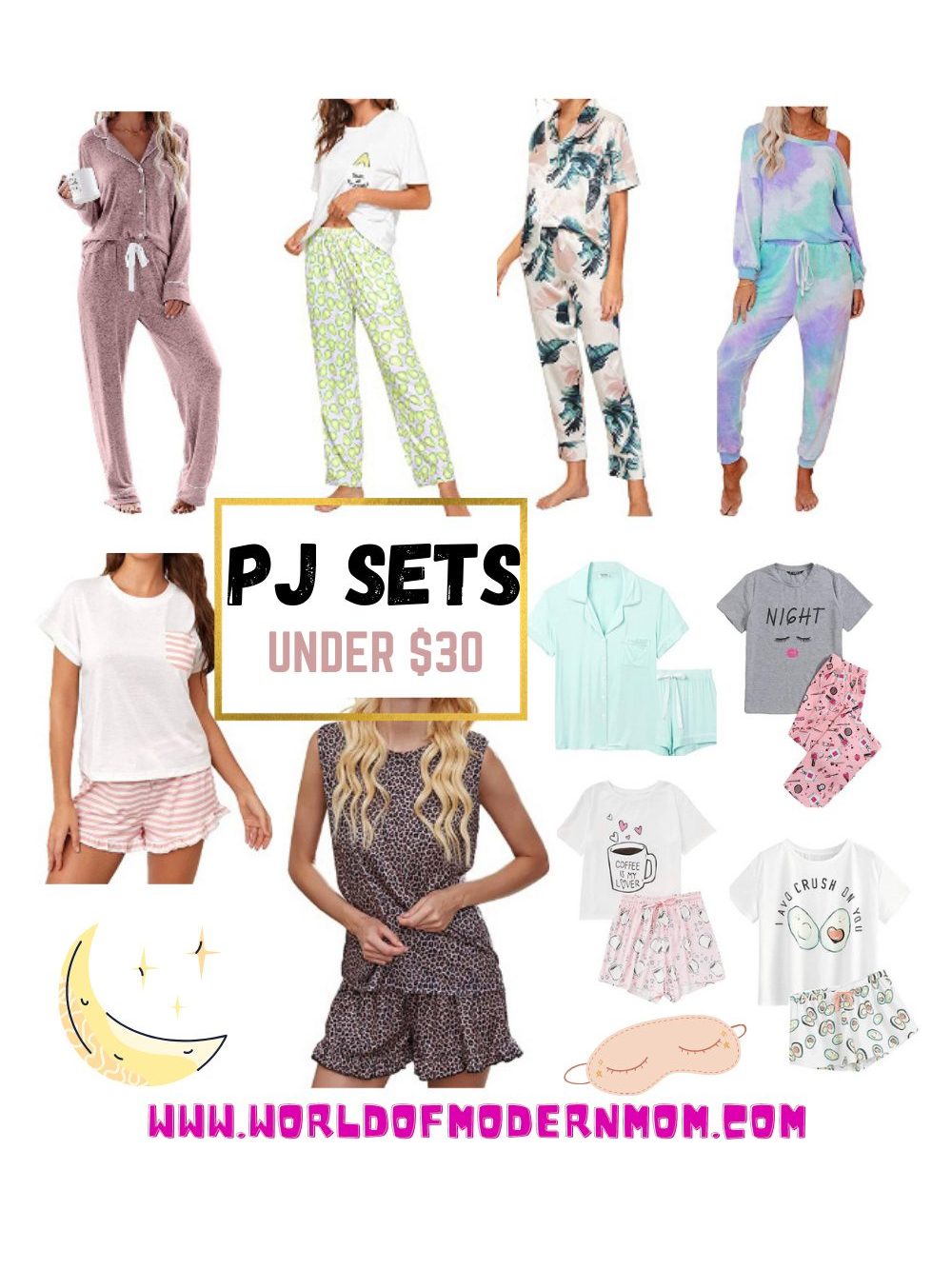 + my bedtime routine favorites!