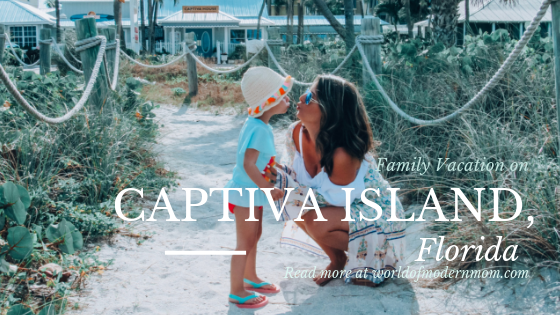 We recently had the chance to visit Captiva Island for a staycation for the first time & fell in love with this little island. Captiva Island is one of two islands located between the Gulf of Mexico and Pine Island Sound. Captiva and its sister island, Sanibel, are known to have some of the best shelling beaches in the world.
We visited Sanibel Island for the first time a couple months ago for Mark's birthday and really enjoyed its "island life" feel. You feel like you are far away, secluded in some exotic country without having to pay for the expensive flights! & once the opportunity to explore Captiva Island presented itself we couldn't pass it up!
Where to stay.
For our resort we choose 'Tween Waters Island Resort & Spa and boy am I glad we did! The resort was perfect for us. On the property you will find restaurants, pools, a spa, tennis courts, water sport activities, beach access and so much more. 'Tween Waters Resort beach was named "America's Most Romantic Beach" by Travelocity for its sugary, white-sand beach! The staff level of customer service at Tween Waters is also something to mention, so friendly, always smiling, willing to help and accommodate us to the best of their ability, it really made our stay.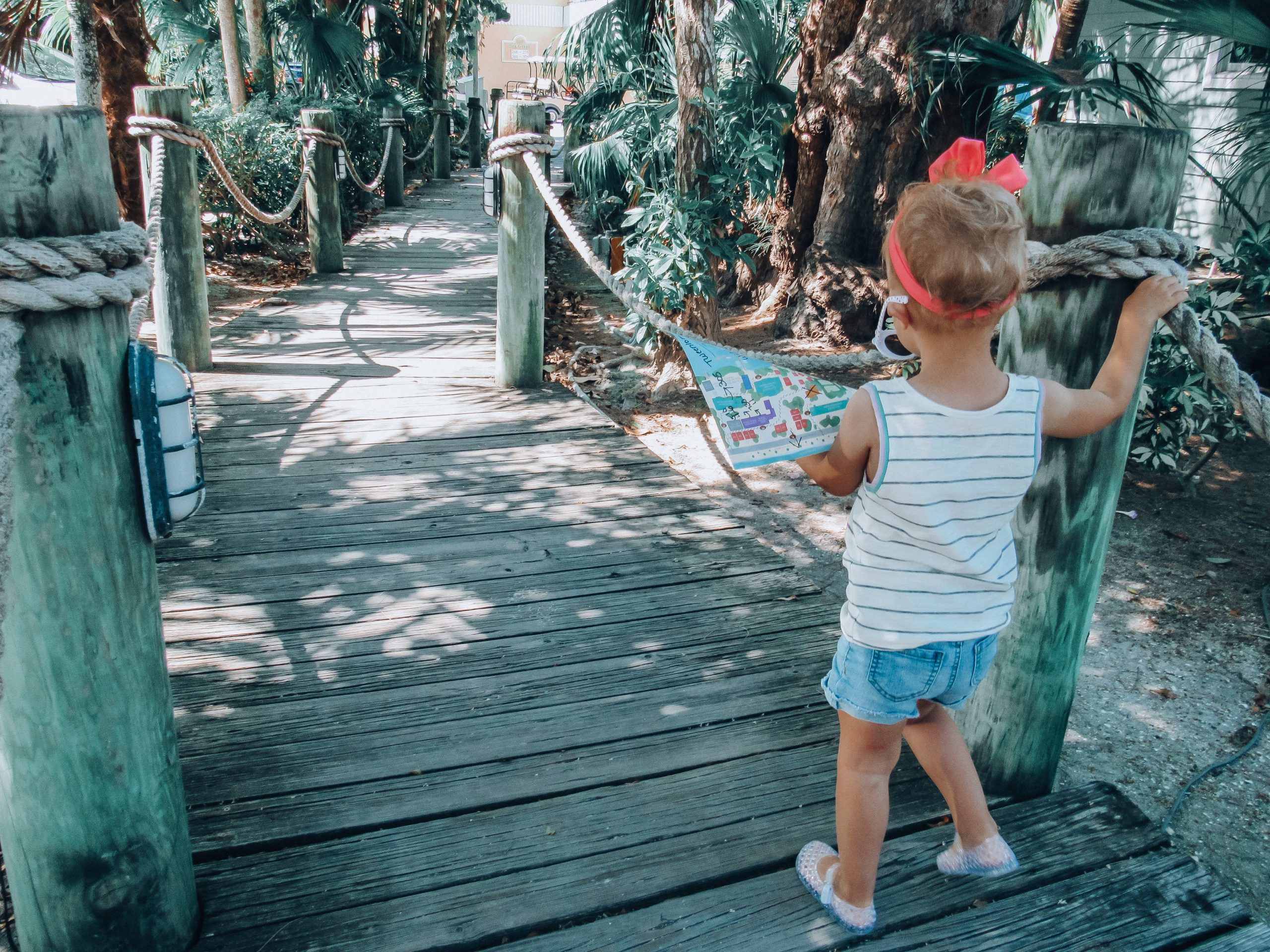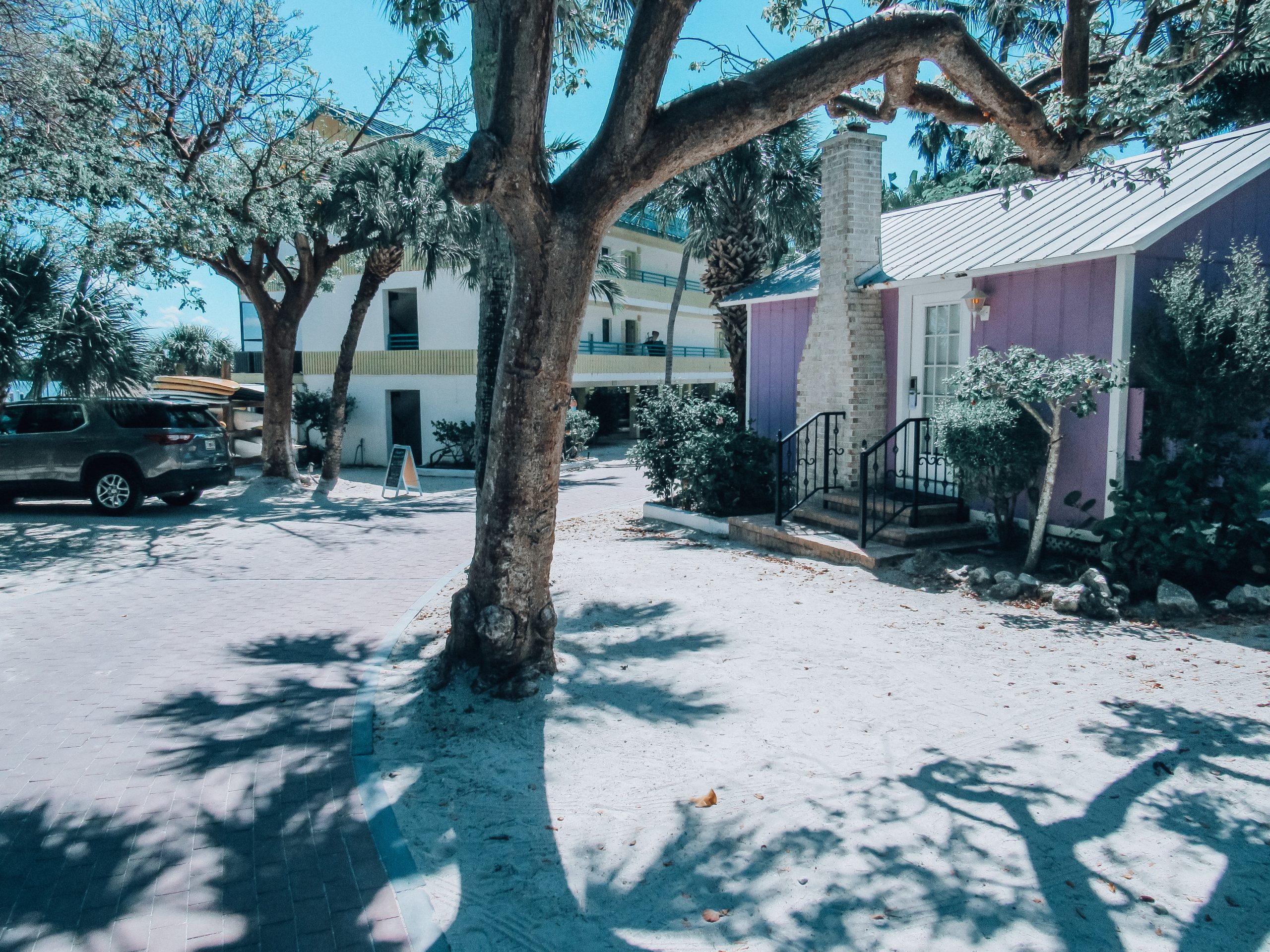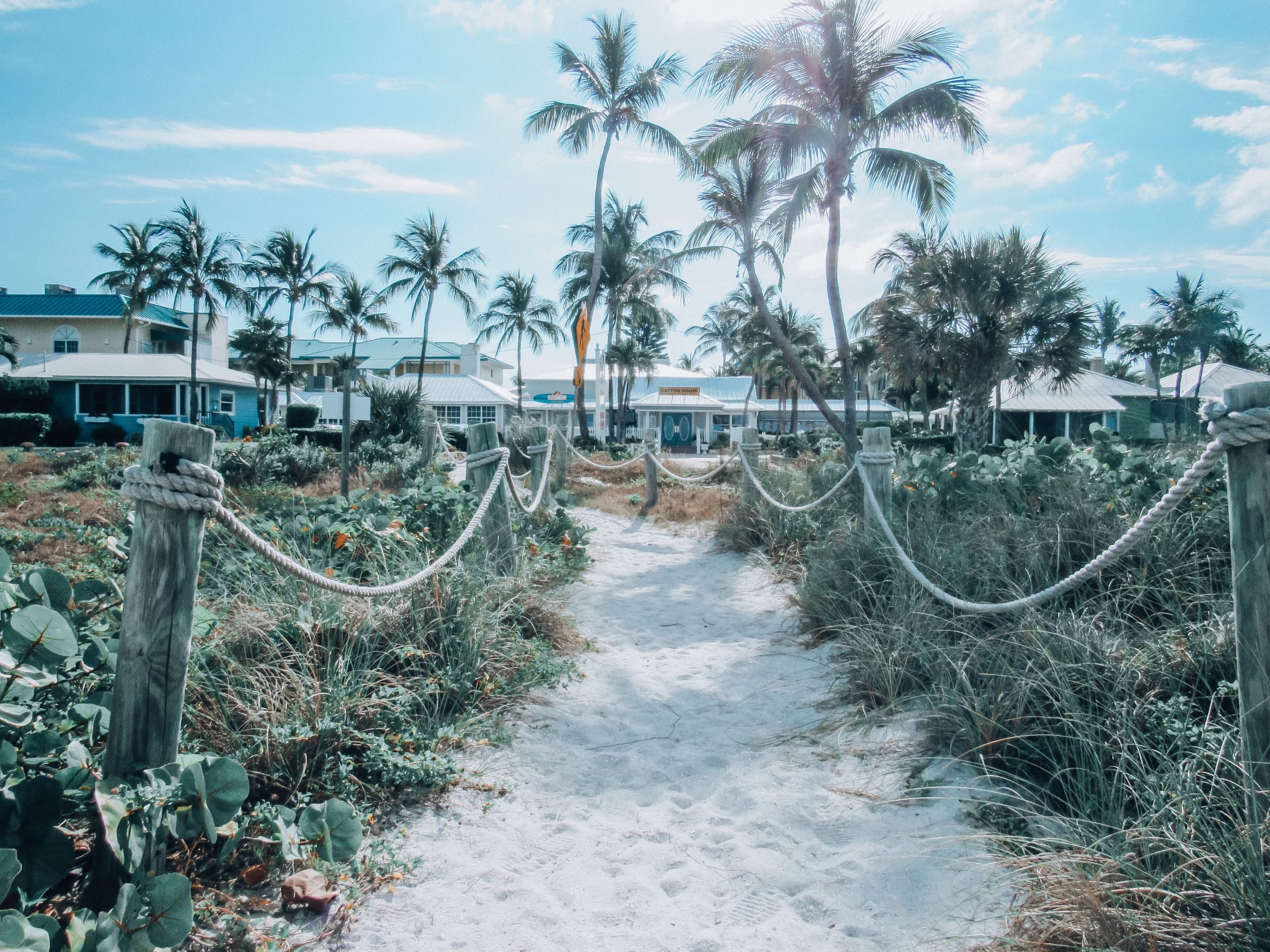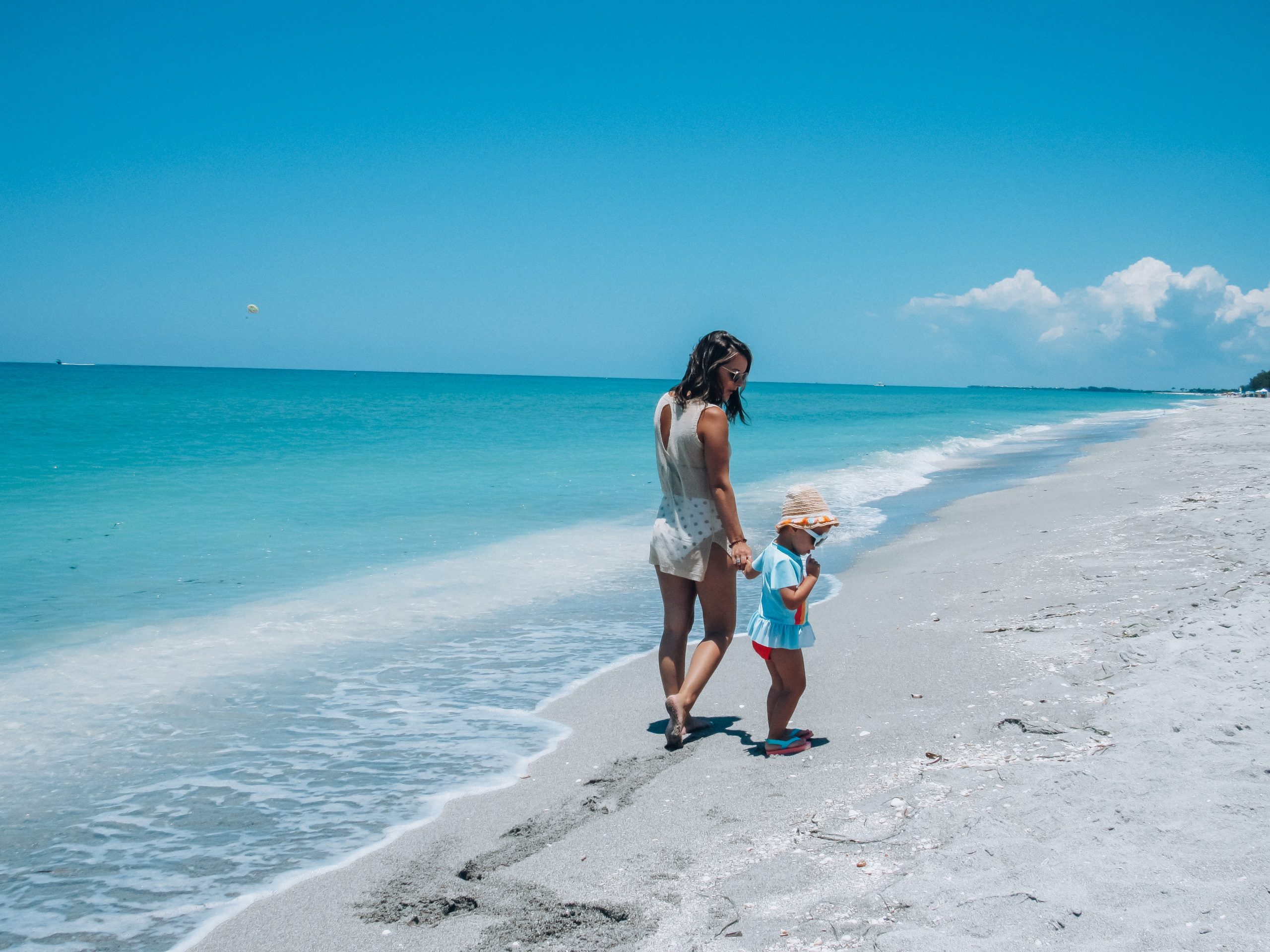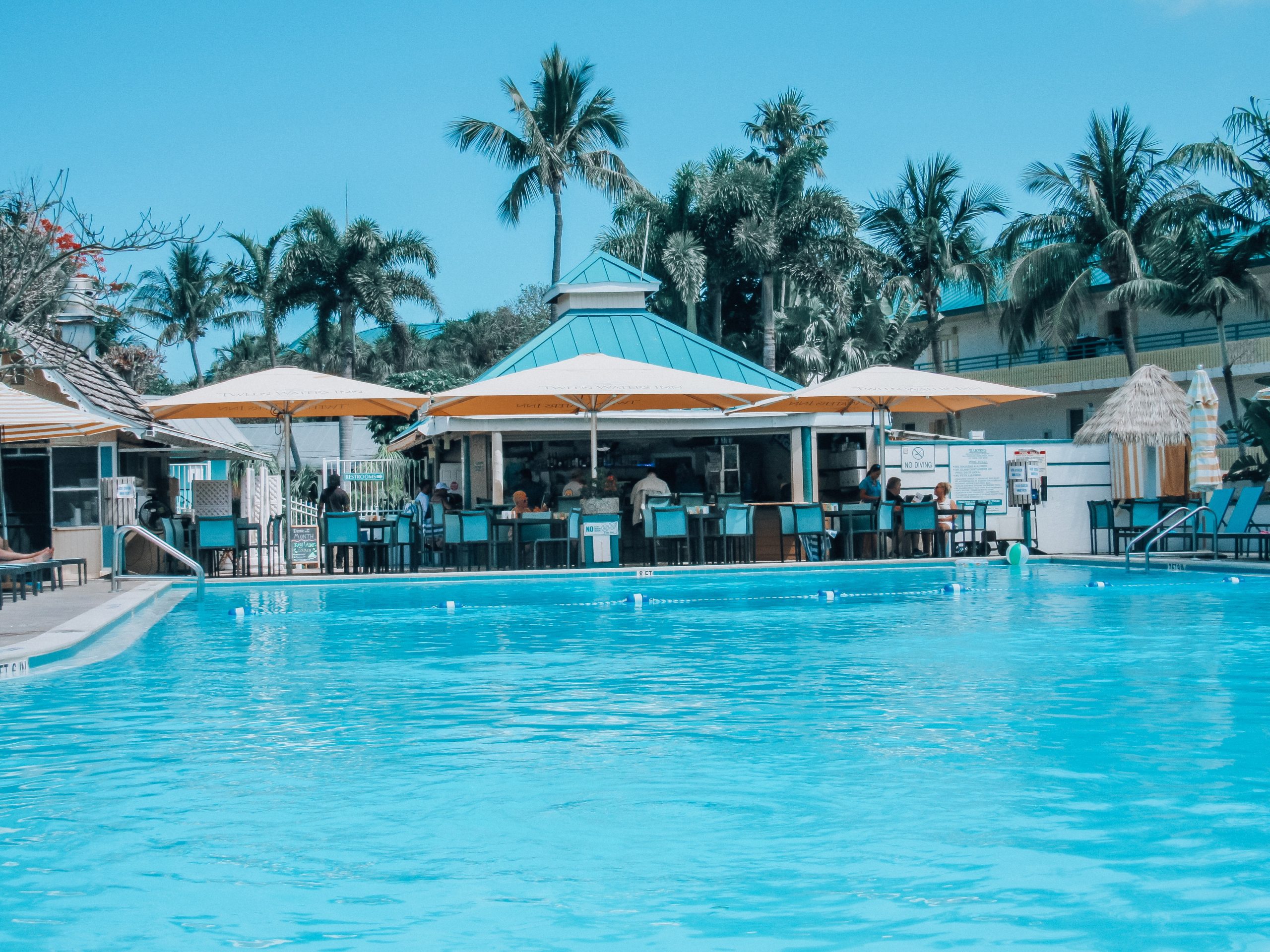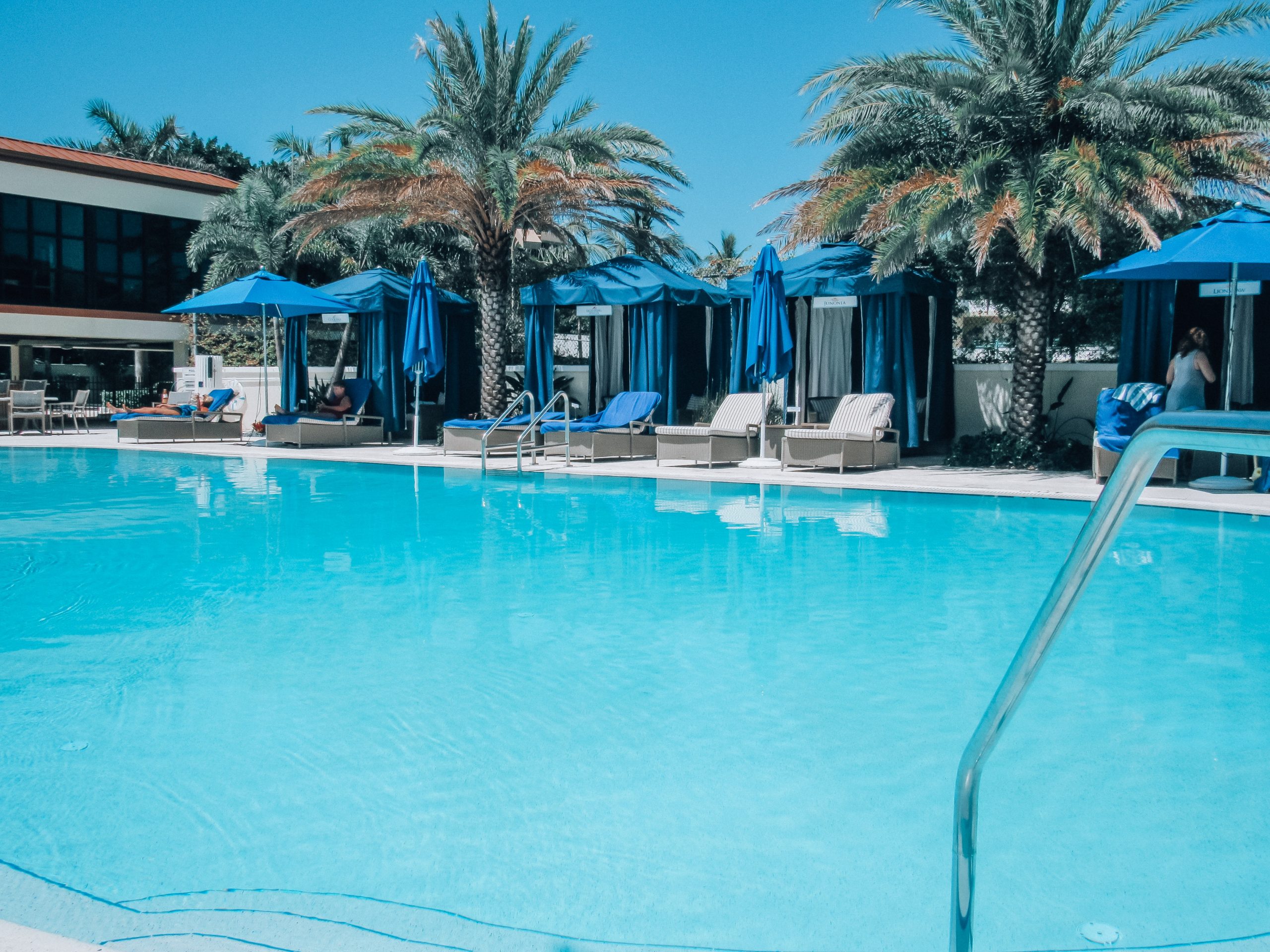 On property at 'Tween Waters you will find two main pools; a main pool & an adult pool, 2 Jacuzzis, and even a covered kiddie pool. At the pool they offer poolside service, food, drinks, live music on the weekends & even have private cabanas (at an additional cost) at the "Serenity Pool", the adult pool. 'Tween Waters also offers water activities like fishing, kayaking, paddle boarding, canoeing, biking, and much more. There is always something to do at 'Tween Waters and I don't even know where to begin to describe the fun we had there.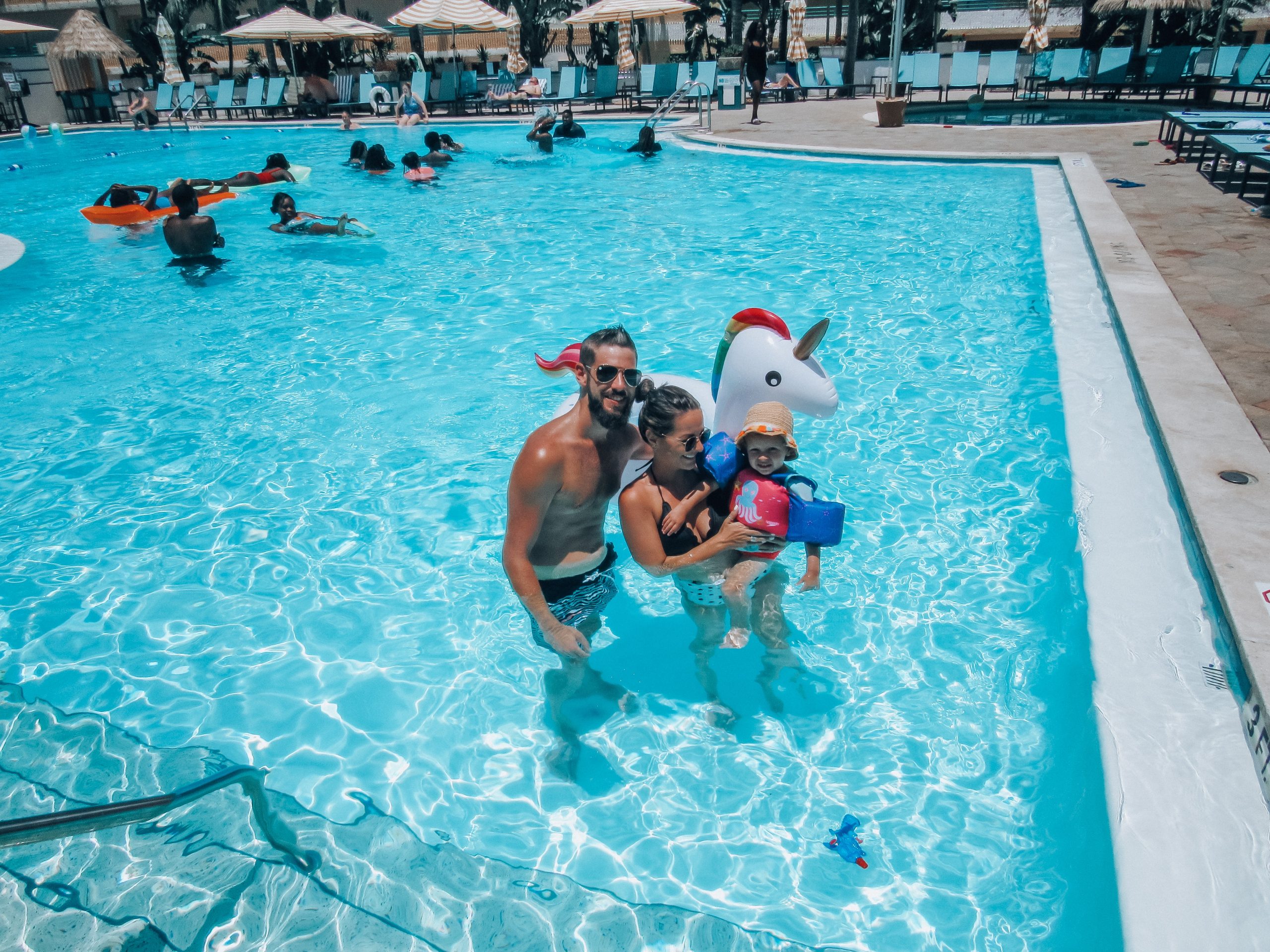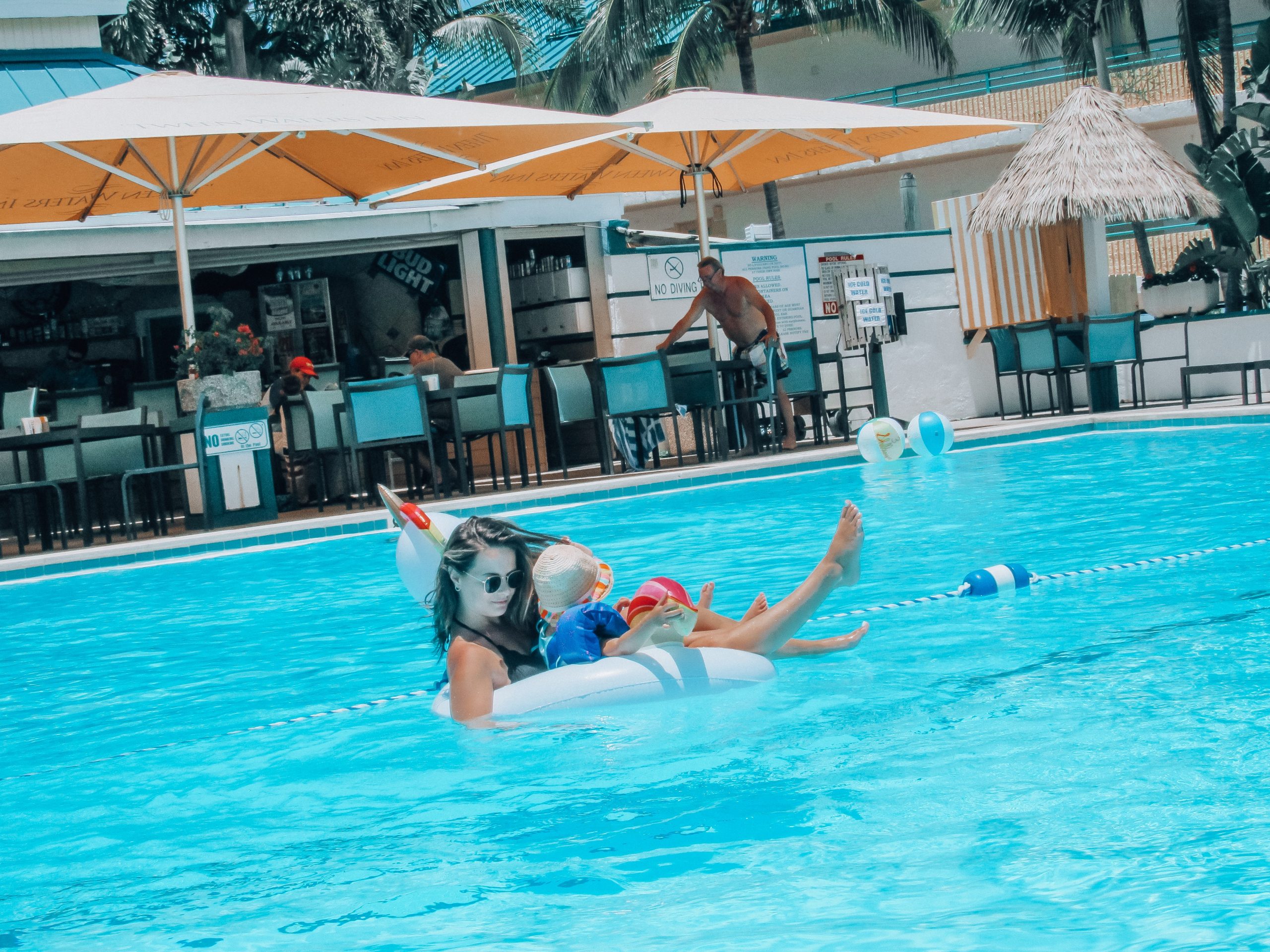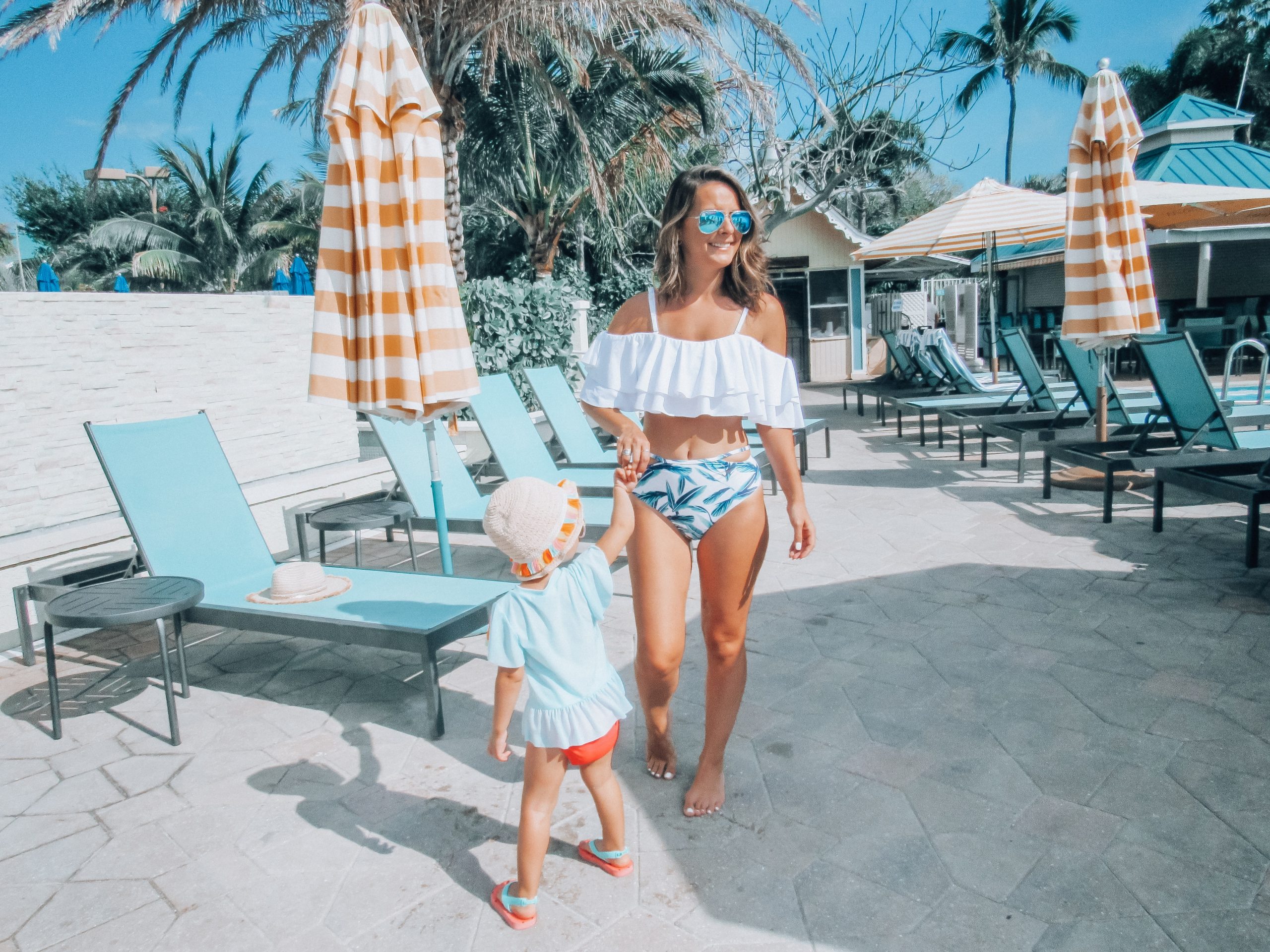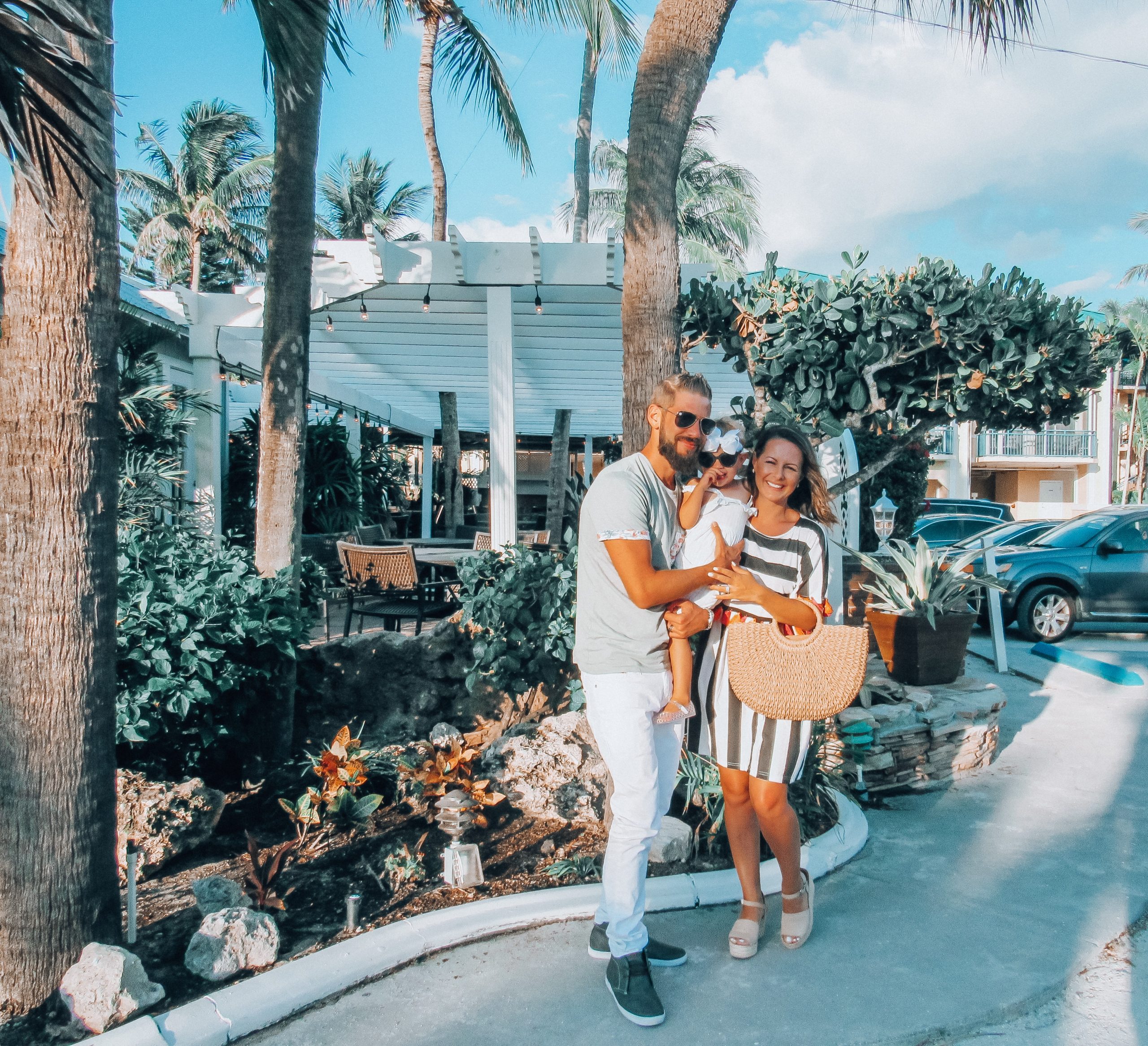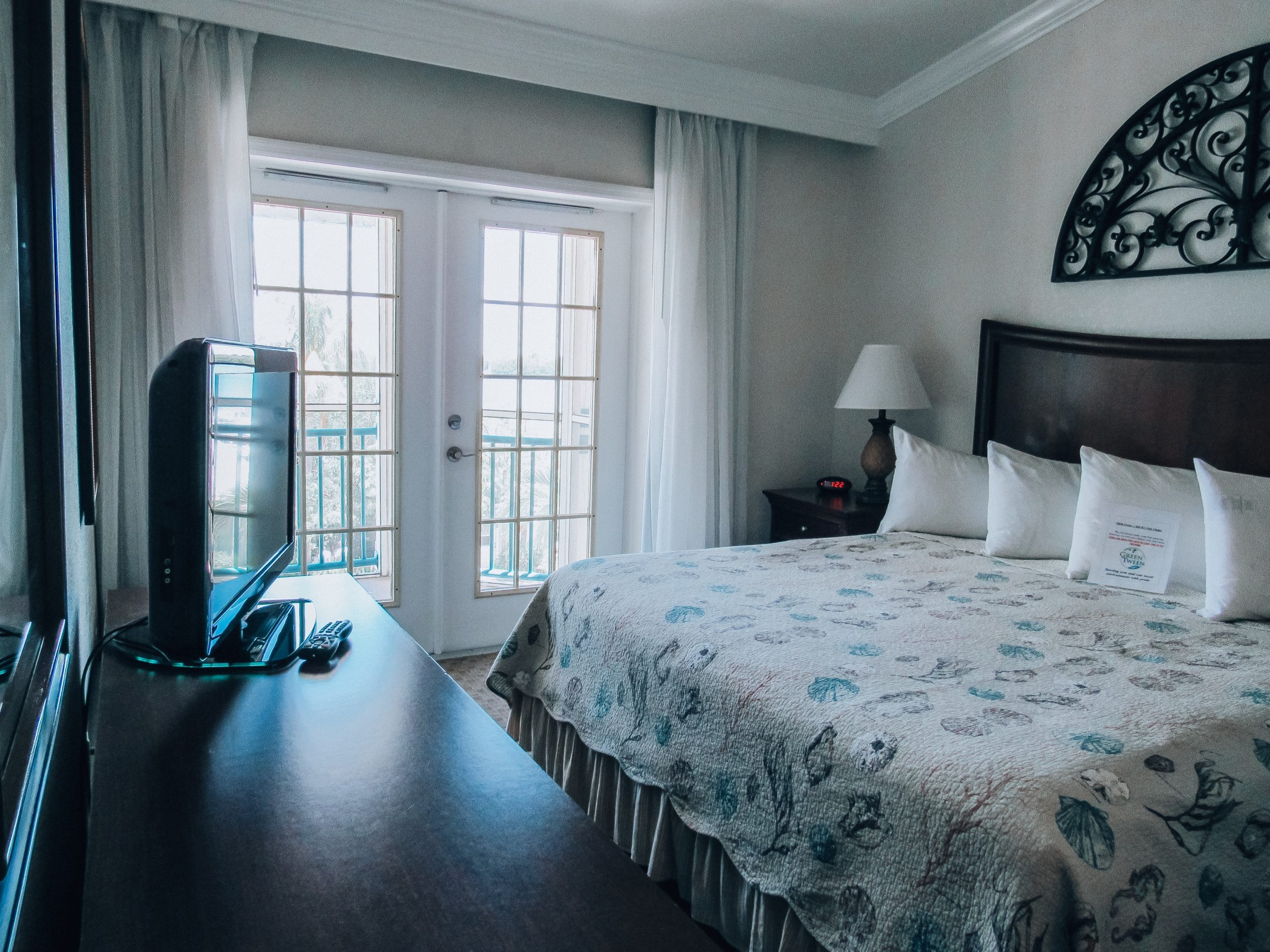 Our drive from Naples to Captiva Island was only 1 hour and 20 mins. It goes by so fast for anyone else wondering because the first half you're on the highway and then you're driving over bridges and driving through islands and seeing the beach which is so enjoyable and relaxing for us. Once you're on the Sanibel Causeway your vacation has officially started, put the windows down and turn up the music!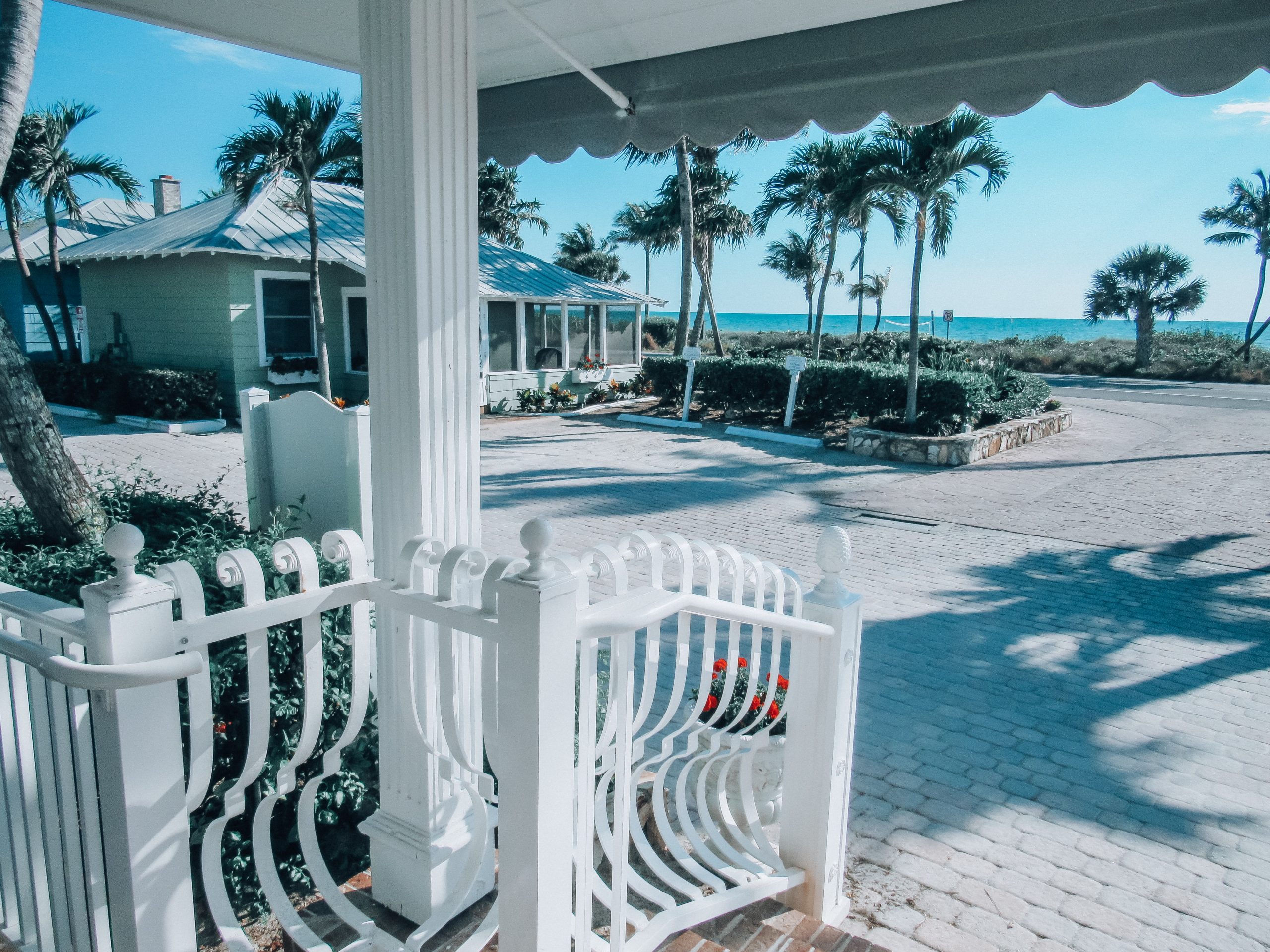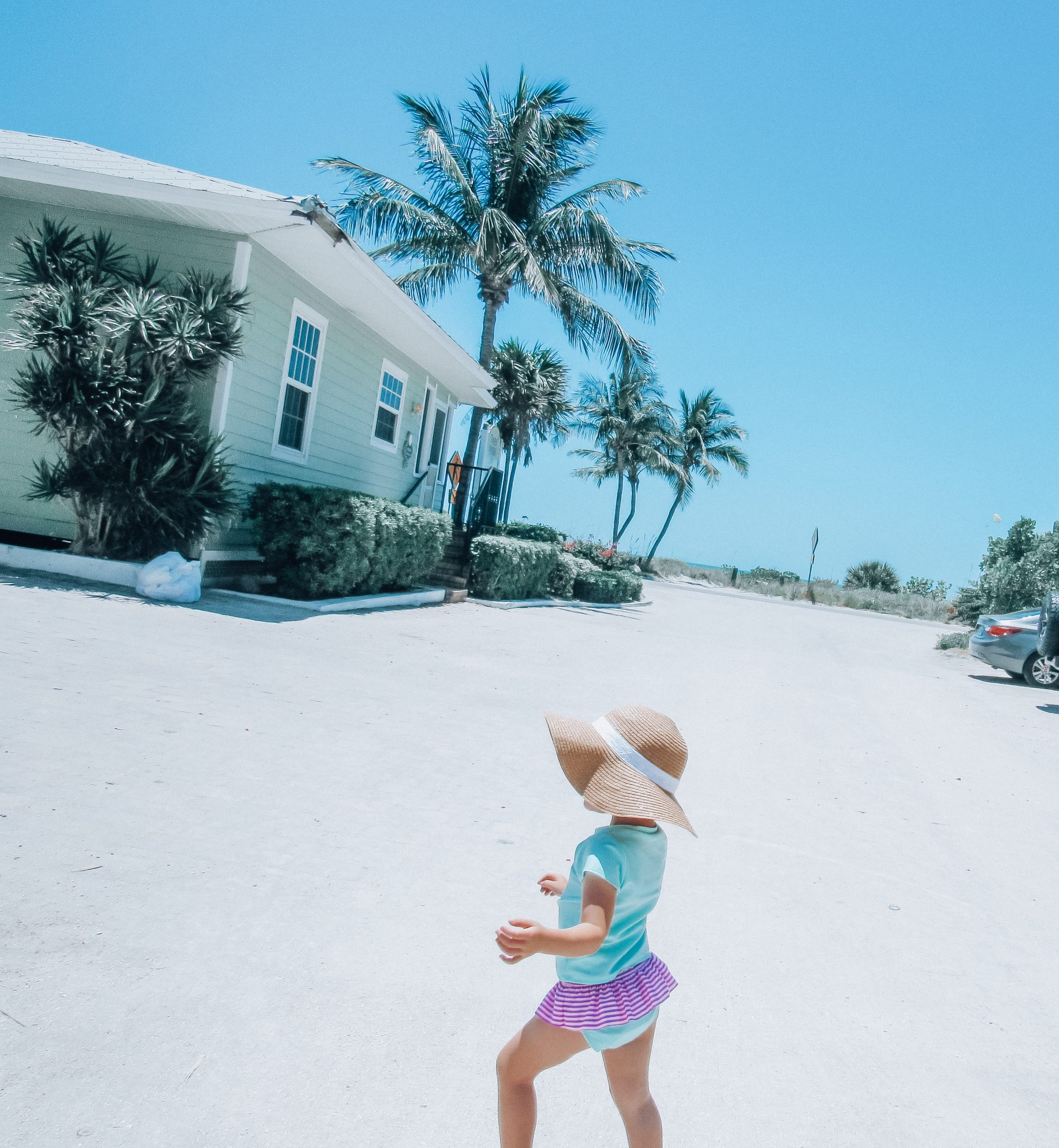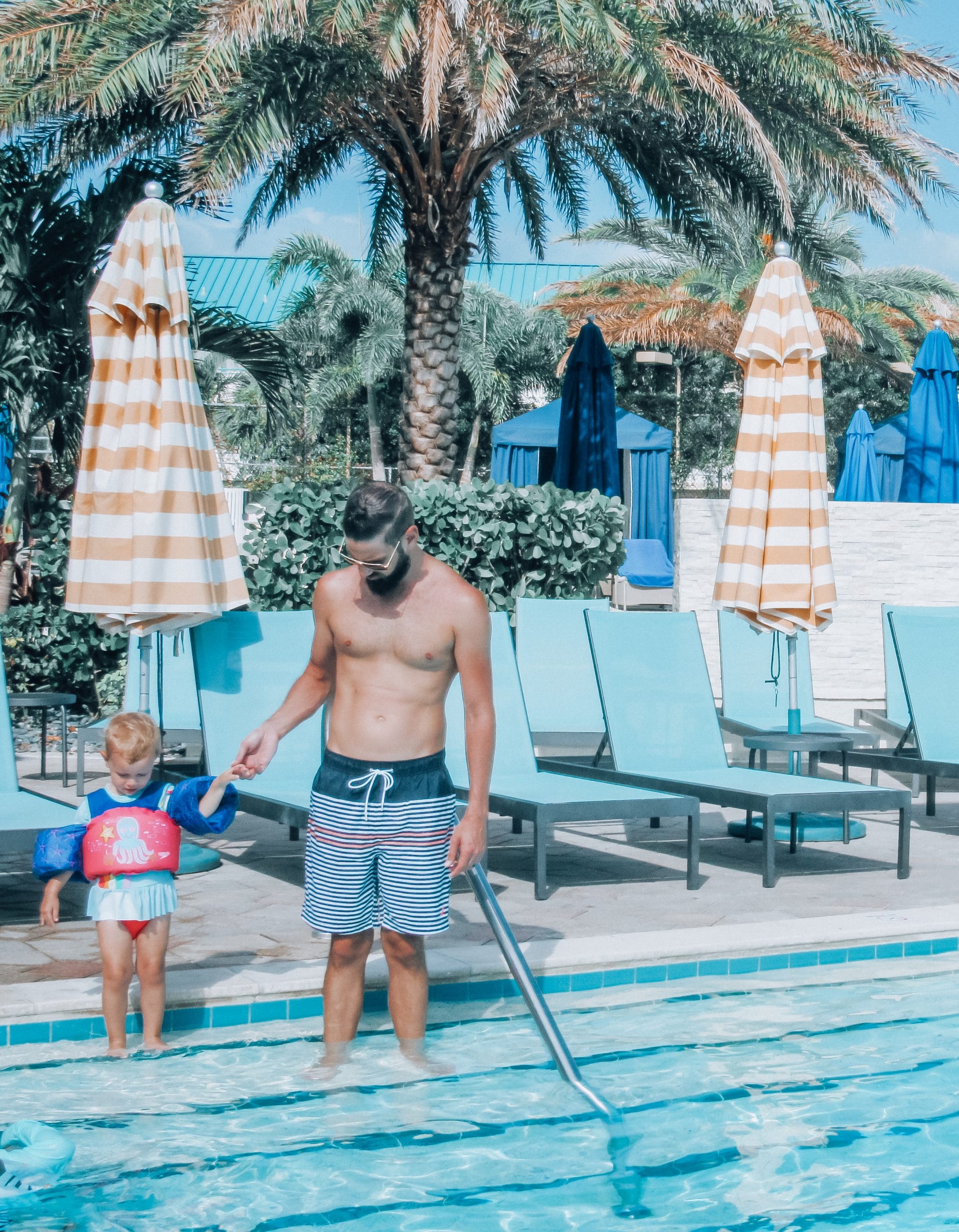 What to do.
Captiva island itself is very small, if you're downtown on the Main Street and stand in the middle of it and there are no cars in your way you can see the water on both side, HOW COOL RIGHT! As I said the town is small, quiet, very colorful and as a way of transportation they offer golf cart rentals! It was a very short drive for us from Tween Waters Inn to the "downtown" area, almost 1 mile and very enjoyable.
There is so much to do in Captiva Island. You can spend the day on the beach or by the pool at 'Tween Waters Island Resort & Spa or enjoy some water activities or beachfront biking through Captiva Island. Stop by any of the restaurants and shops on Andy Rosse Lane or watch the sunset and listen to live music at the Mucky Duck right by the beach.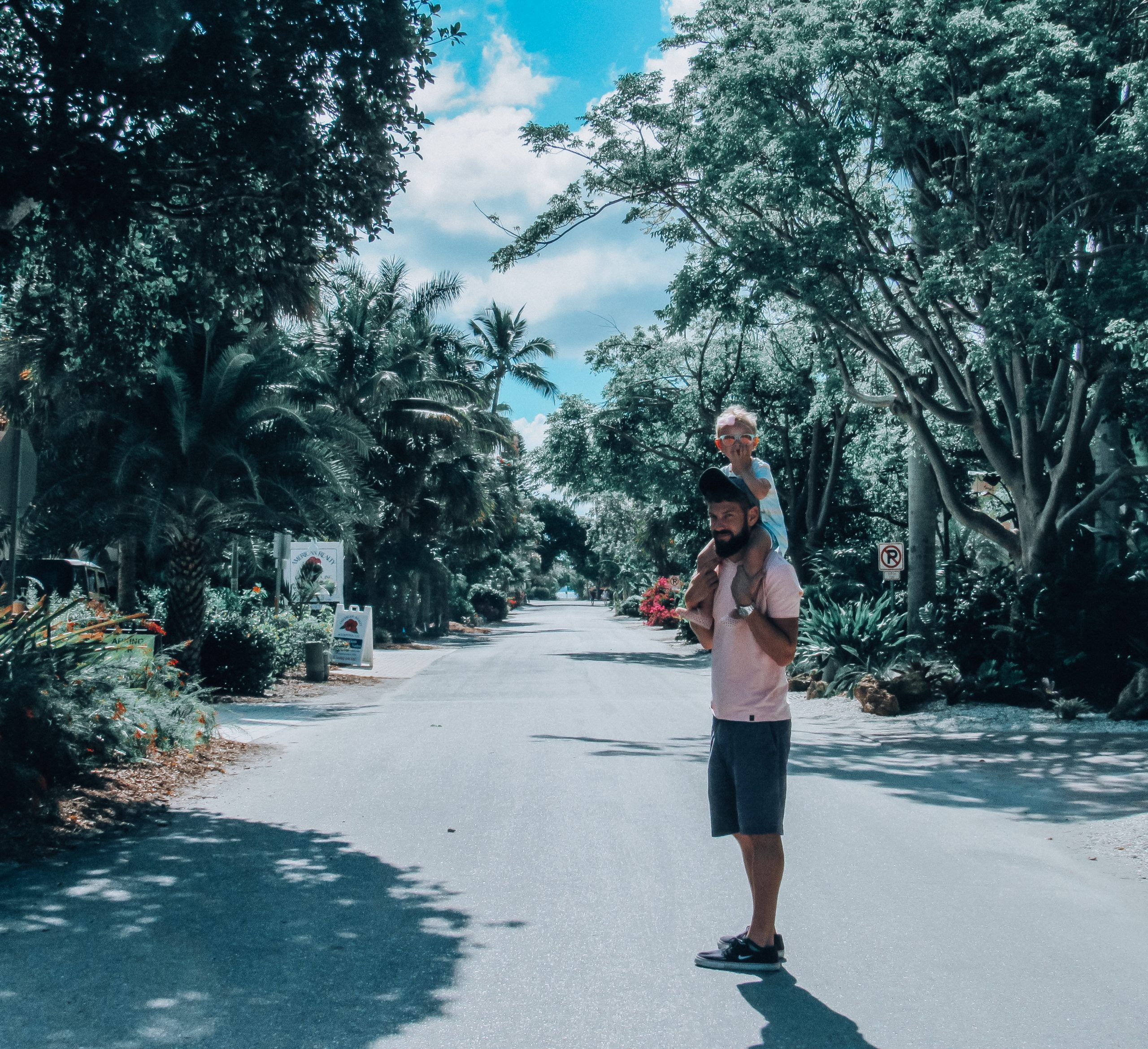 Where to eat.
On Andy Rosse Lane you will find most of the restaurants, shops and offices. Stop by and check out any of them just because they are all very different and just an experience itself. Another place that is a must stop is the Bubble Room. I didn't know anything about it but most you guys told me to stop by and so we did. It was such a cool experience, like a walk back in time. The building itself looks like a dream or fantasy and then you walk inside you lose track of time and seasons. I don't want to give too much away but its definitely a must see and try one of their "real life size" cake slices, YUMMY!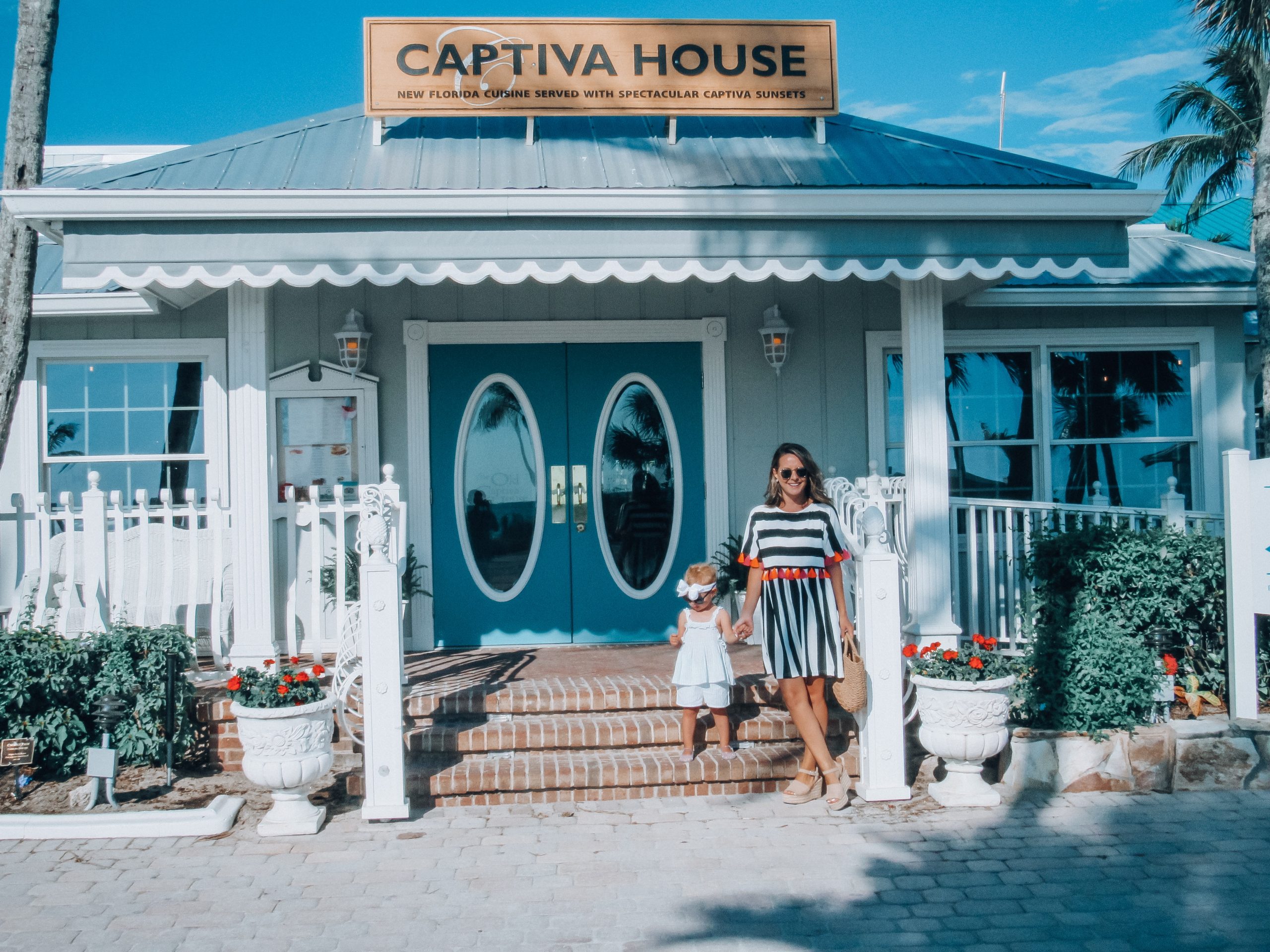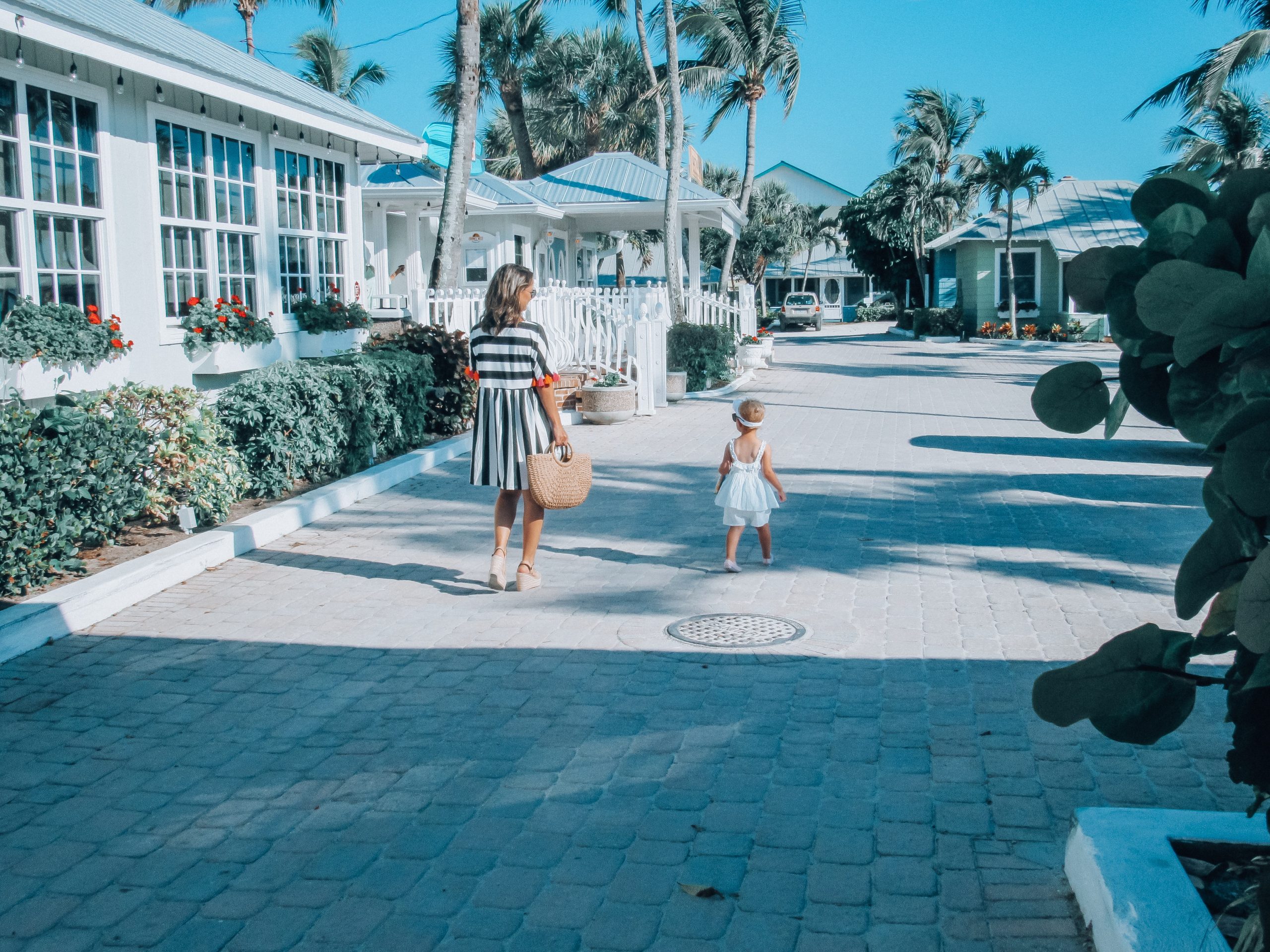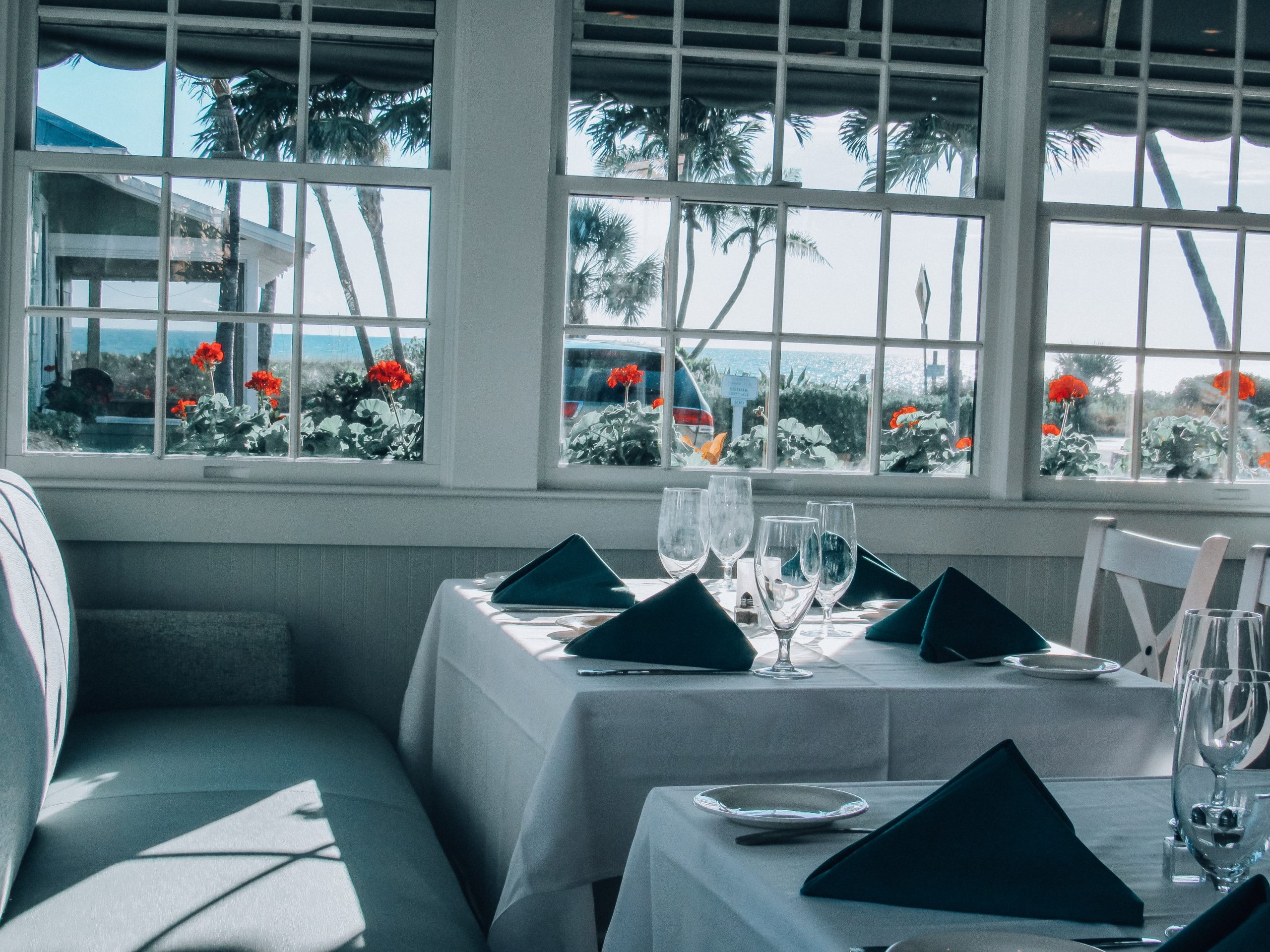 Another place I want to mention is the Old Captiva House Restaurant. We were so lucky to have this on propetty at the 'Tween Waters Island Resort & Spa, also open to the public. They are open for breakfast and dinner with gulf-front views. If you choose to join them for dinner you will experience one of Captiva's most romantic and beautiful sunsets. Old Captiva House is a National Registry of Historic Places landmarks and offers some of the best dishes on the island. The great thing about its dinner menu is that everything is available in a SMALL & LARGE portion!
If you're looking for your next family vacation, romantic getaway or babymoon consider visiting Captiva Island and staying at the 'Tween Waters Island Resort & Spa. Right now they are running a special any guest that books 3 nights or more before July 1, 2019 and stays between July 7th, 2019 through December 19th, 2019 will receive the 4th night free + $50 Dining Credit + 2 FREE 'Tweenies Tumblers AND if you mention "ILDA" at the time of booking you will receive an additional $50 Dining Credit!!! Must call 800-223-5865 or 239-472-5161. Not valid on Holidays.
Here's a video of our trip, we had such a blast!
Shop the looks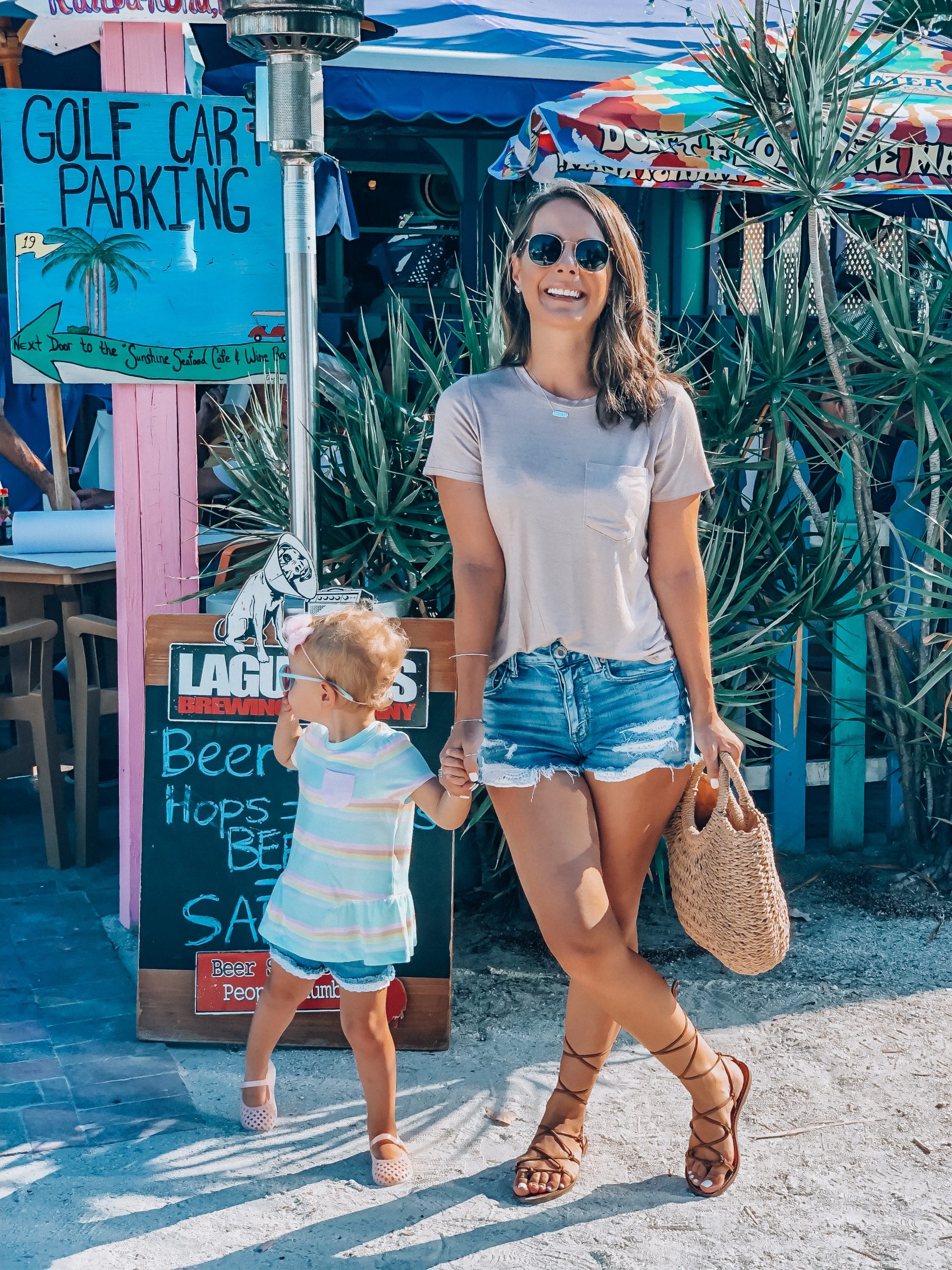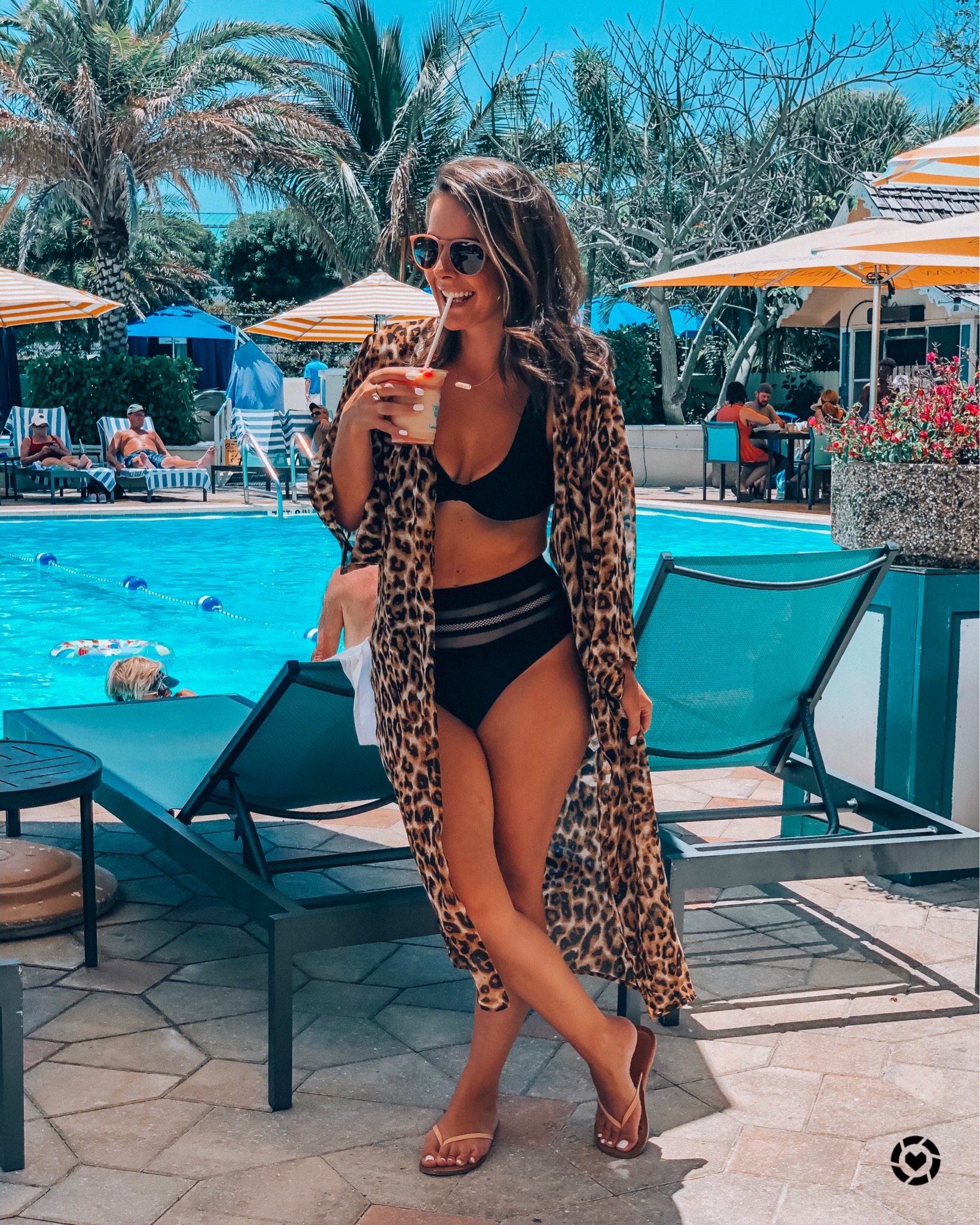 Hope you all enjoyed this blog post. If you have any questions on Tween Waters or Captiva Island don't hesitate to DM me on Instagram!
-WorldOfModernMom