I'm currently pregnant with my second baby and had my baby sprinkle just a bit over a month ago. Of course, I created my registry at Babylist for my guests. Remember the days when you had to create numerous baby registries to get all the items you wished/needed for the arrival of your new baby? Well, no more. Now with Babylist you can create one registry and add items from any store in one place!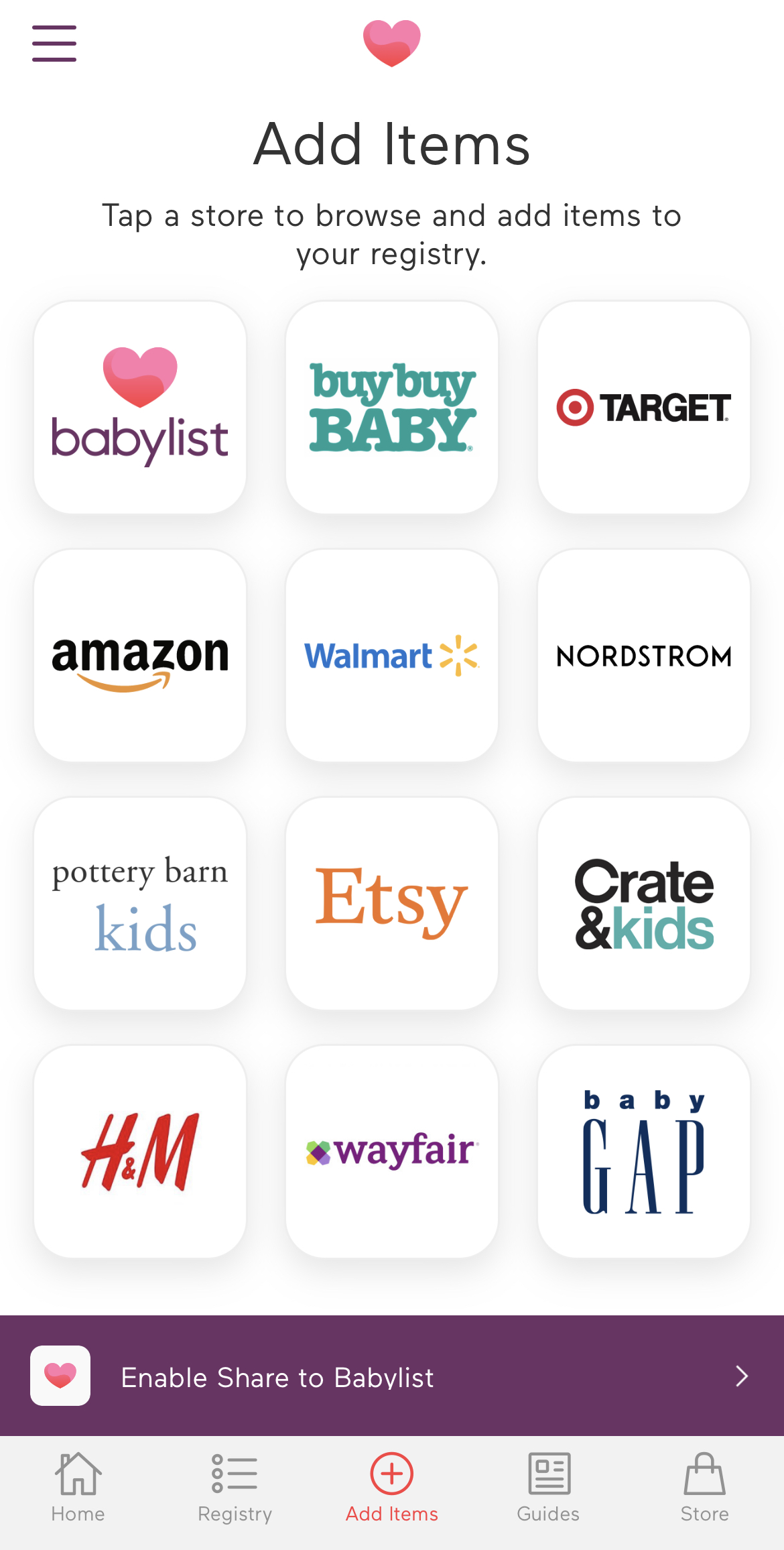 Since this was my second pregnancy most of the items I needed were for the nursery. I had a theme in mind, and it was so easy to find items online and link through Babylist and create a universal baby registry in one place. My guests could pick to have items delivered to them or have them delivered to my home. This made it easy on big items so they did not have to carry/bring the gift with them to the baby sprinkle.
Babylist makes it easy by also comparing prices from different retailers available for your guest to pick from. This way your guests are guaranteed to get the best price for items on your registry. If items in your registry are available at other stores under each item your guest will see the stores available and the price it's sold for there.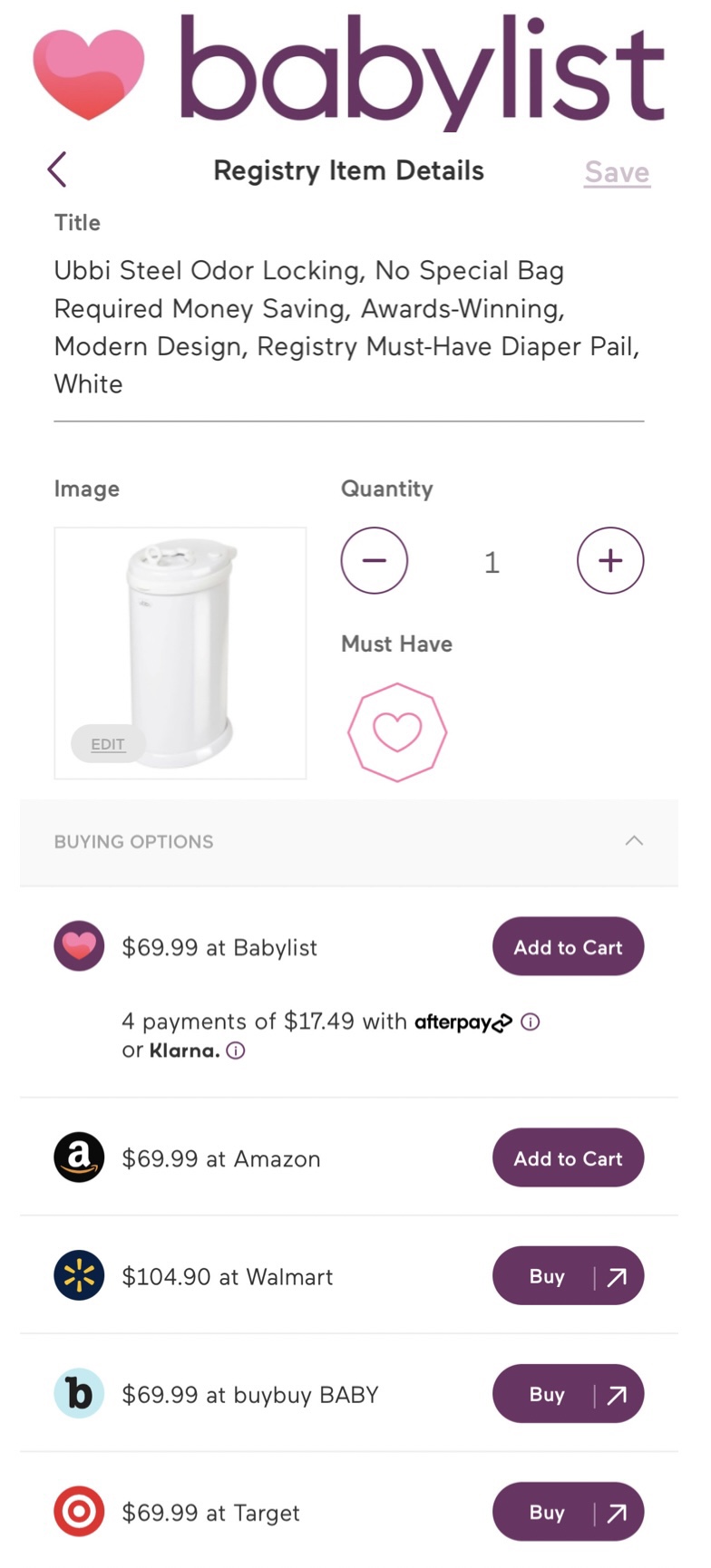 There are so many benefits to creating your registry at Babylist; below I've highlighted some of my favorites:
Receive Hello Baby Box with items when you create a registry
Custom Registry Checklist
Price Change Alerts
Add cash funds to your registry
Register add/remove items on-the-go free from your iPhone, iPad or Android through the free apps
Group purchases for registry items
Add items from any store to your registry
Get alerts on items purchased
15% discount to the Babylist store
Nursery Reveal
With the boho inspired nursery theme, I found items on Amazon, Target, Walmart, Pottery Barn, etc., and being able to add all these items in one registry and not having to create and share multiple registry information was so helpful. I was able to create the nursery I envisioned thanks to Babylist and our family and friends!

I'm so excited to share with you our Boho themed nursery!!
As you prepare for the next/best chapter in your life when expecting your baby, make sure to keep babylist.com in mind to help make the baby As you prepare for the next/best chapter in your life when expecting your baby, make sure to keep Babylist in mind to help make the baby registry process a breeze! From creating a registry on the go, to adding items from multiple stores in one place, to getting alerts as items are purchased, and so much more! Babylist will take the hassle away from creating multiple baby registries and help make your to-do list before the baby arrives shorter!