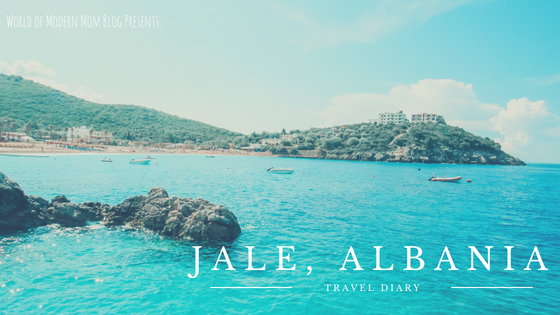 Jale, Beach & getting there…
We've been to Jale, Albania numerous times. Our first time was 8 years ago, back when Mark and I were dating. Jale was this new small hip beach town that only the locals knew about. We went with my cousins and stayed for 5 days. We totally got disconnected from the rest of the world, phones, tvs, computers and really enjoyed it. Since then every time we go to Albania, we arrange a trip with our cousins and friends to go. We've taken so many friends and family from all over the world.
This year we had heard there were a lot of changes happening but were still excited to go. We rented a small bus like we usually do for 12 of us and traveled from Tirana to Jale. The drive is about 6 hours, 7-8 hours depending on your stops. At first you drive through little towns and then the other half of the drive is driving up mountains and coming back down looking over the coastline. This whole drive is breathtaking and worth the experience alone.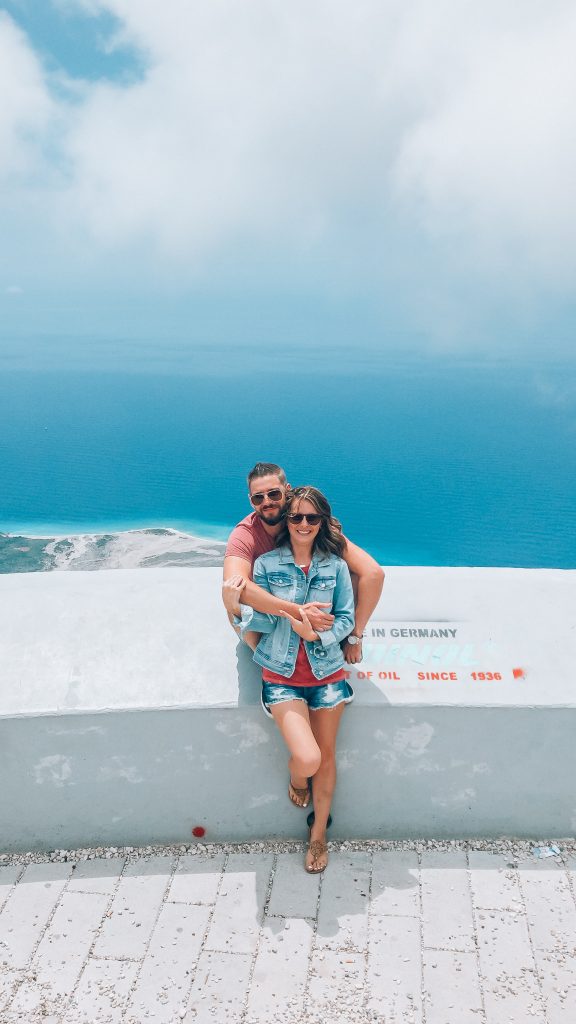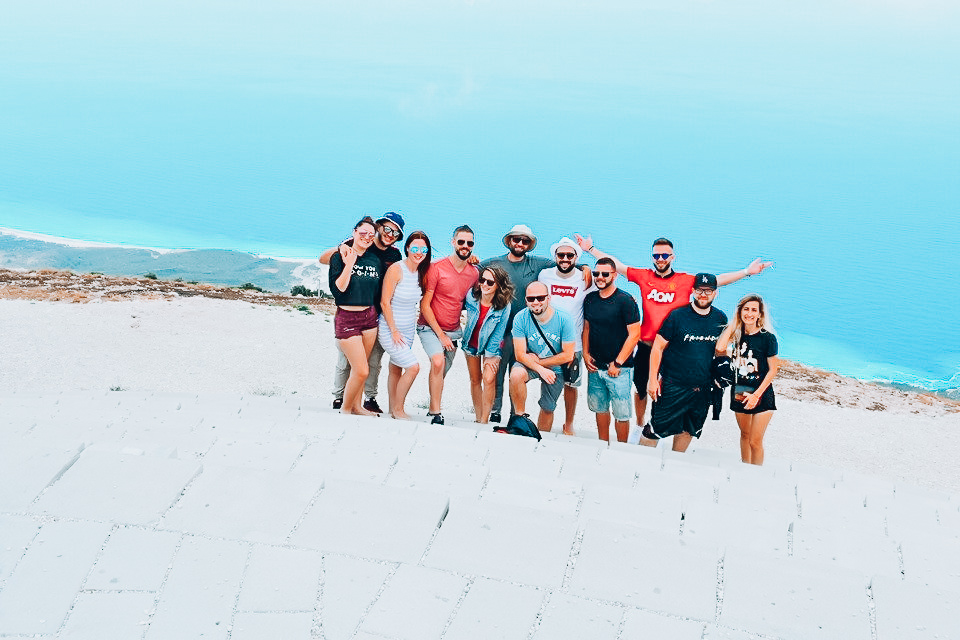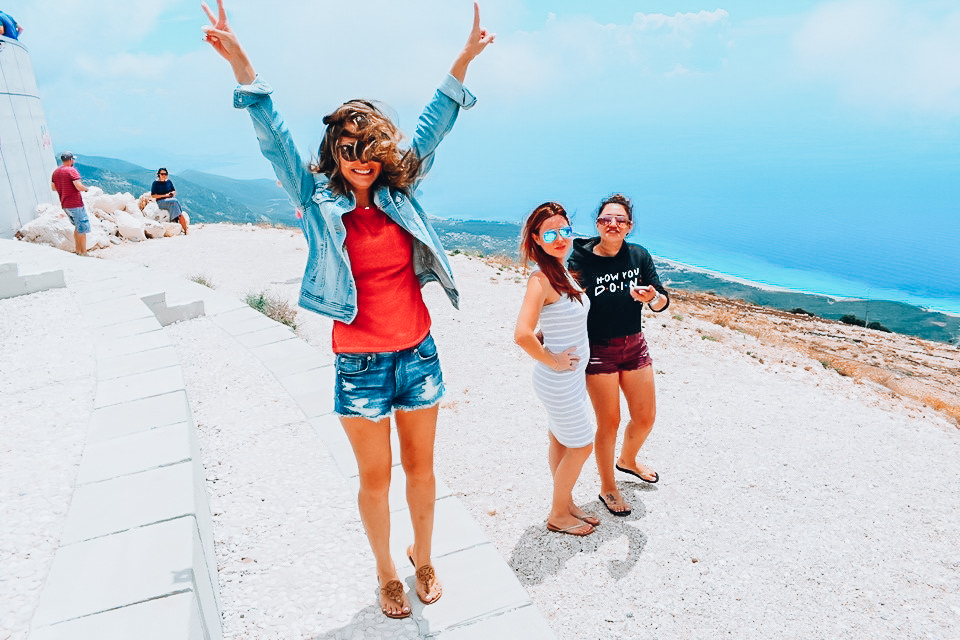 Once we got to Jale, we all separated to check in our rooms. We have stayed at numerous places and some can be booked through booking.com, click here. In the recent years we have stayed at Folie Marine. We like their rooms and service the best. With their room rate, a small buffet breakfast is included. They have a couple restaurants and bars, a beach club with some of the best djs, beach side cabanas and lounge over the rocky water.
Now, their prices are a little higher than any where else is Albania, let alone Jale but its the atmosphere they created that makes it worth it.

Shop this look:

Sunglasses:
Use promo code: ilda20 for 20% off at check out.
Both style are sold out but click here for other similar ones.
What there is to do…
Jale is a small isolated beach town, in a cove between mountains. It is a very seasonal town, during winter the sea gets very rough and the water reaches very high covering most of the rocky beach. When we first started going, all the bars and restaurants along the water were constructed from scratch every summer because they couldn't withstand the winter months. Now, with this new change there is a rocky boulevard being build, where the only street in Jale was. The bars were being build stronger and able to stand up all year round. Even though this was a great idea, we felt it made Jale lose its shack bars & beach town vibe and feel more commercialized. Now that I got my opinion across let me tell you what there is to do in Jale.
As I mentioned above Jale is a beach town in a cove with small open air restaurants and bars, and plenty of beach activities. There are kayaks, paddle boards, jet skis and small boat available to rent as well as touring group activities. The water is crystal clear and very refreshing and there are plenty of lounge chairs and umbrellas to rent to sunbathe.
One of the best feelings I get there is when we're there with friends/family and not needing phones to communicate. First of all there is barely any service and second of all Jale is so small you can't lose anyone even if you tried. Every time one of us gets separated no one has to worry or really care. We all move in our own pace and meet up by finding each other either on the beach or by the bars and restaurants along the 0.5 mile now not driveable stoned boulevard.

Shop this look:

Sunglasses:
Use promo code: ilda20 for 20% off at check out.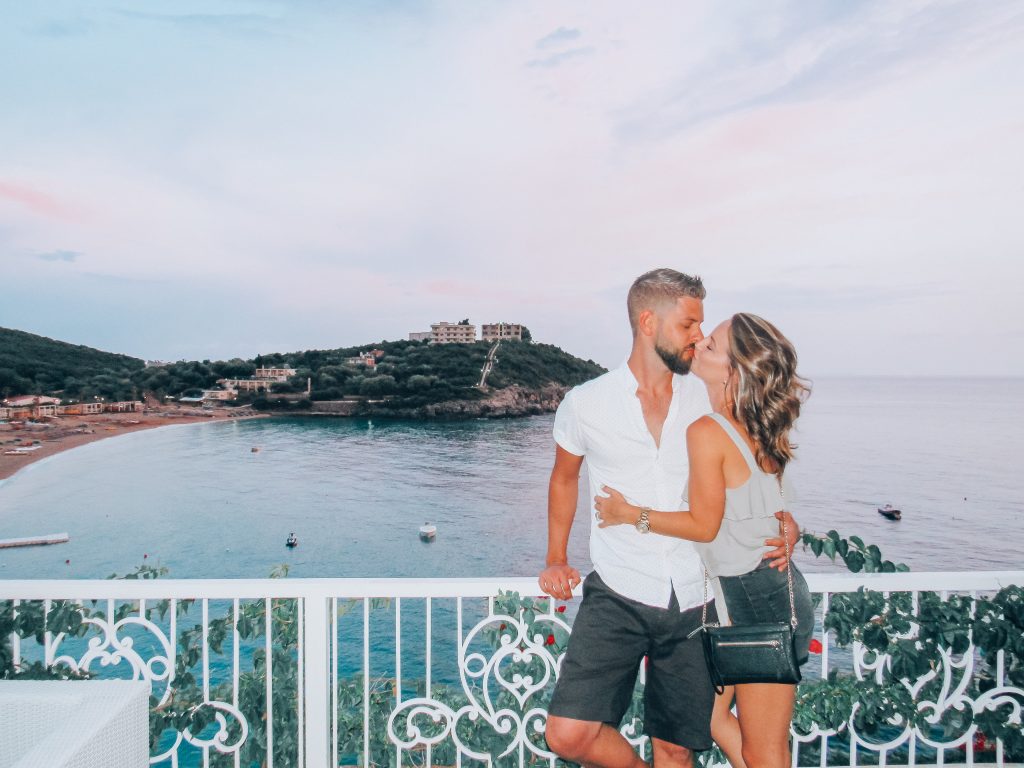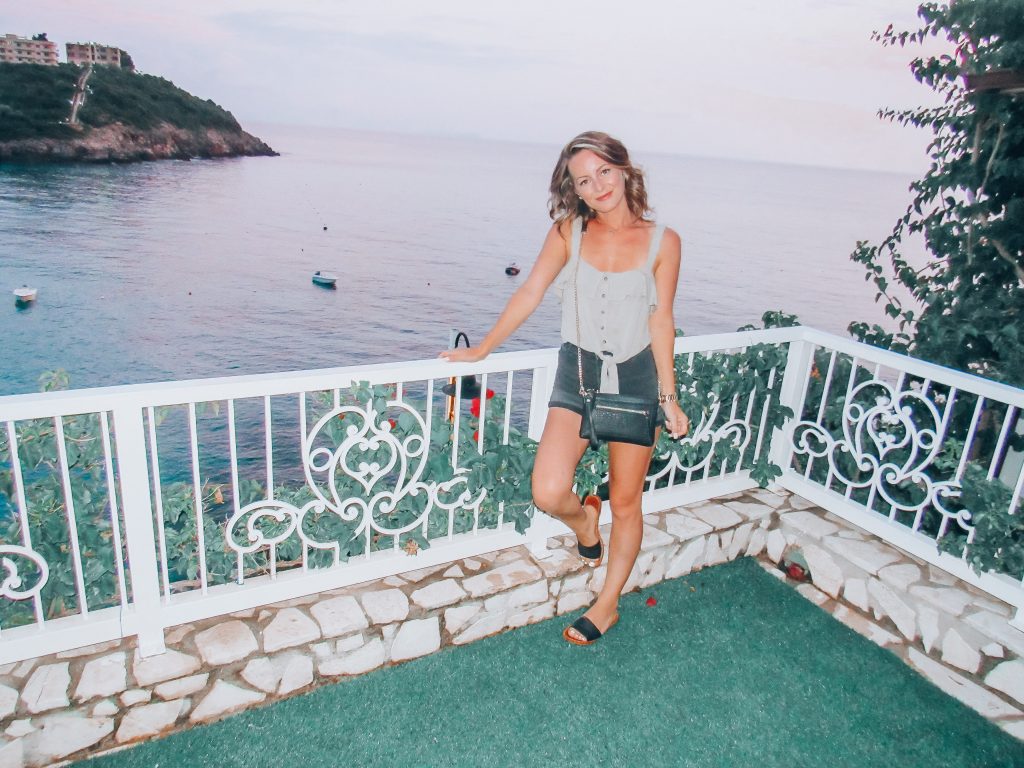 Shop this look:

On the boulevard there are going to be 12 restaurants and bars all facing the water. Because we were there so early during their season, not all the construction had ended and some places were not open. When you're in Jale, you forget about the outside world. We wake up every morning, put our swim suits on, head to breakfast and stay out till after sunset, doing beach activities. Laying out, swimming far out because there are no sharks, hiking to new isolated beaches, having cocktails while laying out, jumping off rocks, taking naps on the beach, playing cards, chess, volleyball and so much more. When we're there we loose sense of time, we just go by light or not.
At night we hang out around the beach bars under the stars and play light up Frisbee, another one of our favorite activities. Other nights we go to house music parties at one of bars or Folie Marine. If you're lucky you might see some famous Albanian/European musicians there doing concerts or DJing!

Shop this look: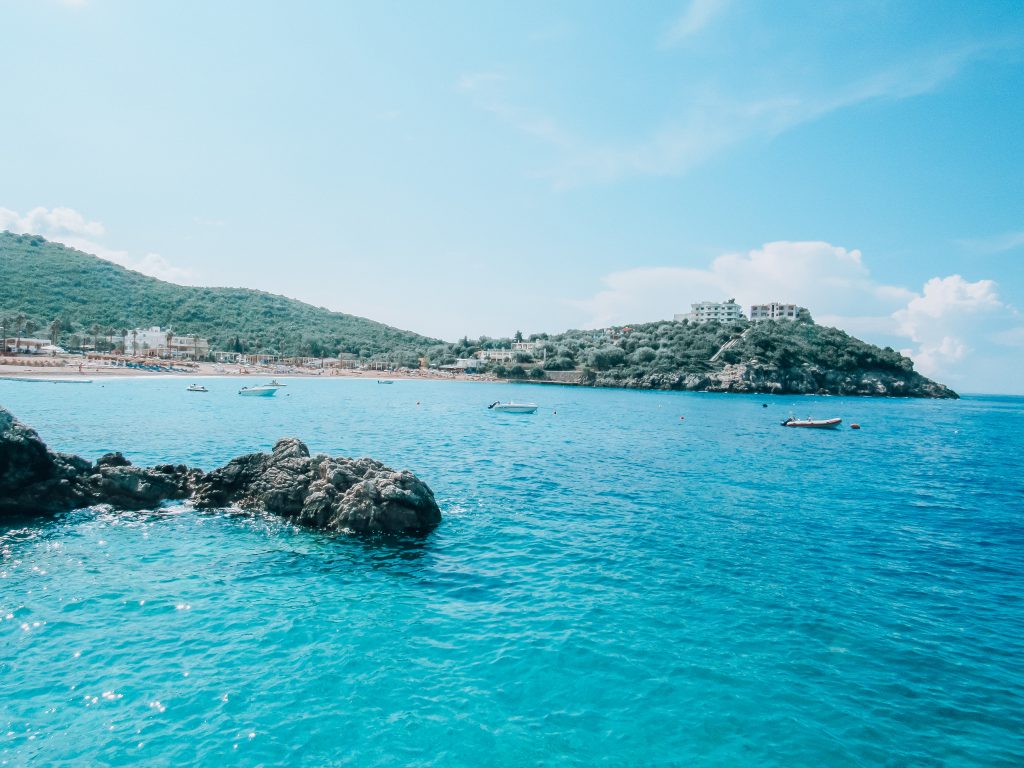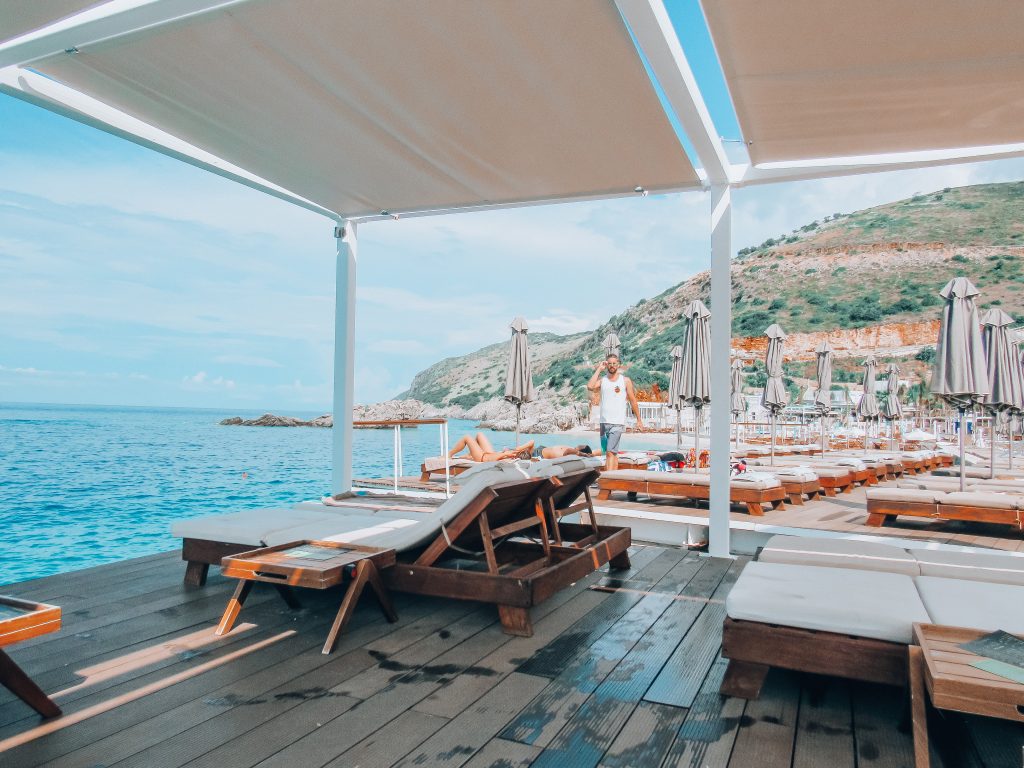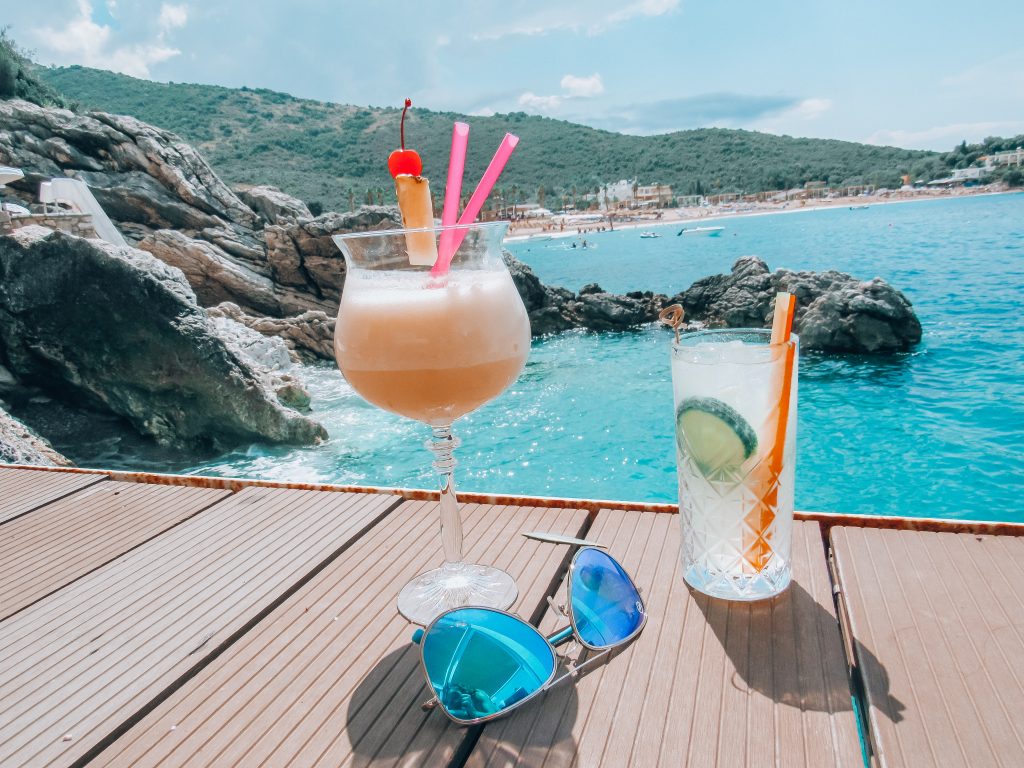 Sunglasses:
Use promo code: ilda20 for 20% off at check out.
Another of our favorite activities in Jale is to hike to Aquaruimi cove. Aquaruimi is a very small rocky cove that you have to walk to from Jale. The walk/hike which we always do in flip flops and ready for the beach is about 15 minutes. We've done mountain bikes before and those are an unbelievable experience. The view is beautiful besides some trashy areas, literally. Once you get there you climb down a rocky but already walked on path to the beach. Now a lot of people know about it so depending on the day, it could be packed or not. When we went there this time there were only 6 other people so it was perfect. The water is always so clear and a great place to cliff jumping!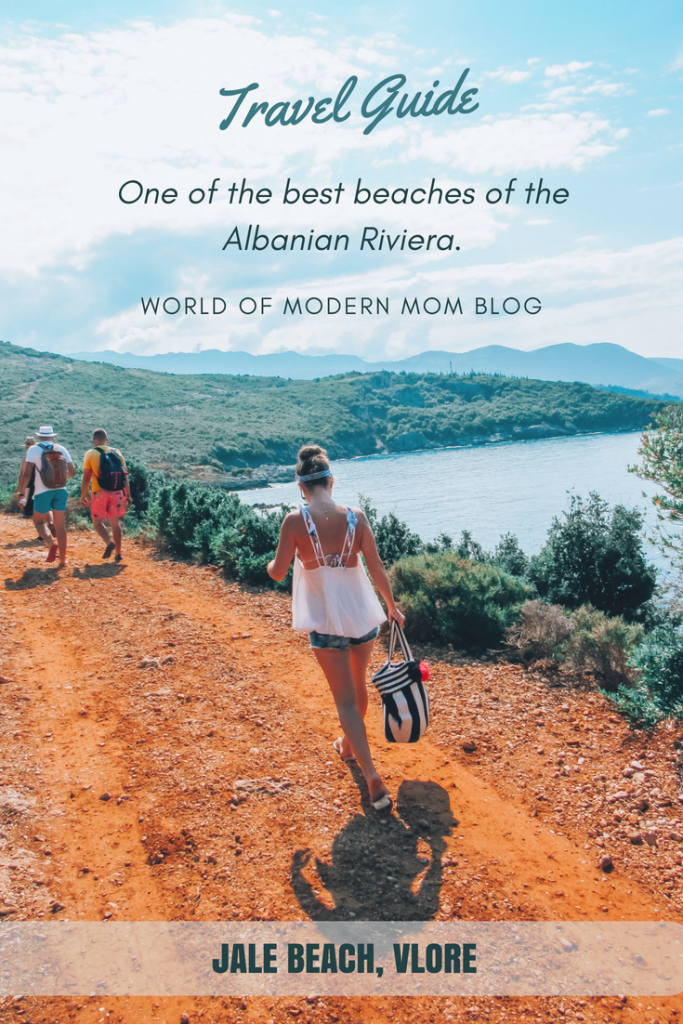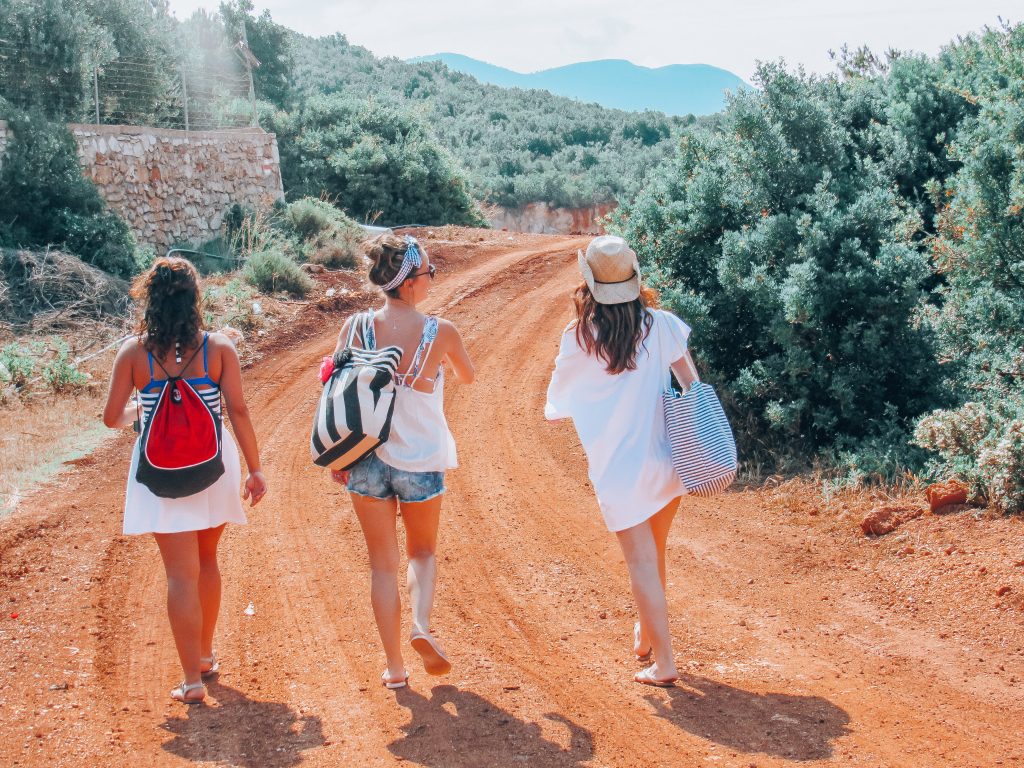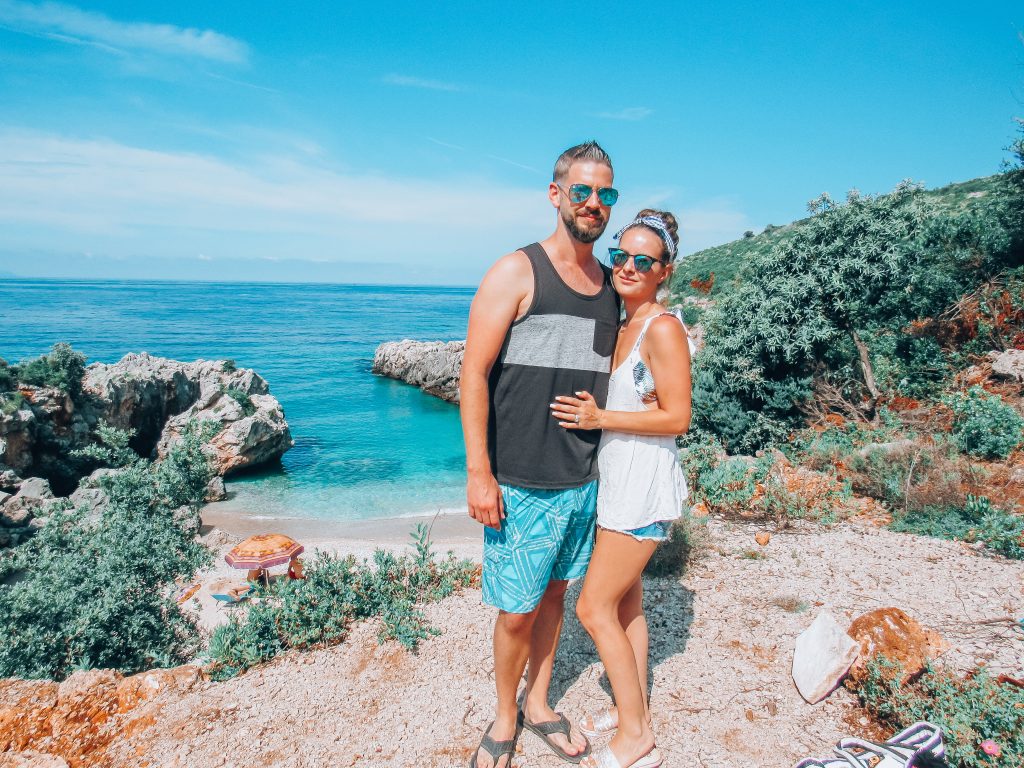 Shop this look:

Sunglasses:
Use promo code: ilda20 for 20% off at check out.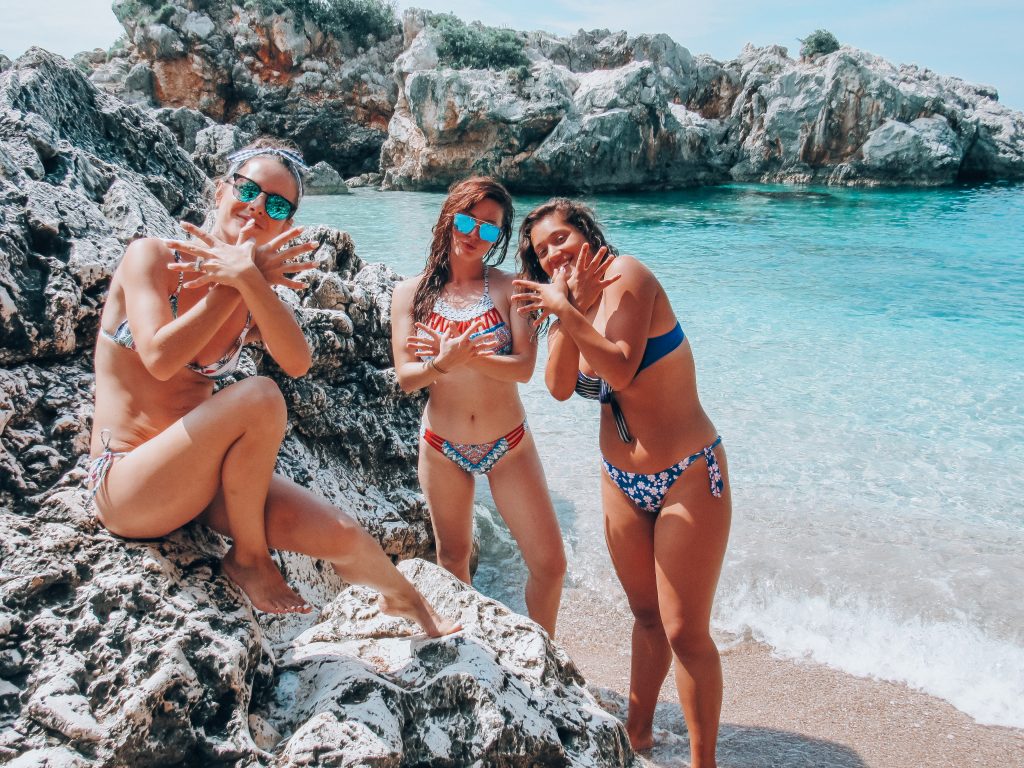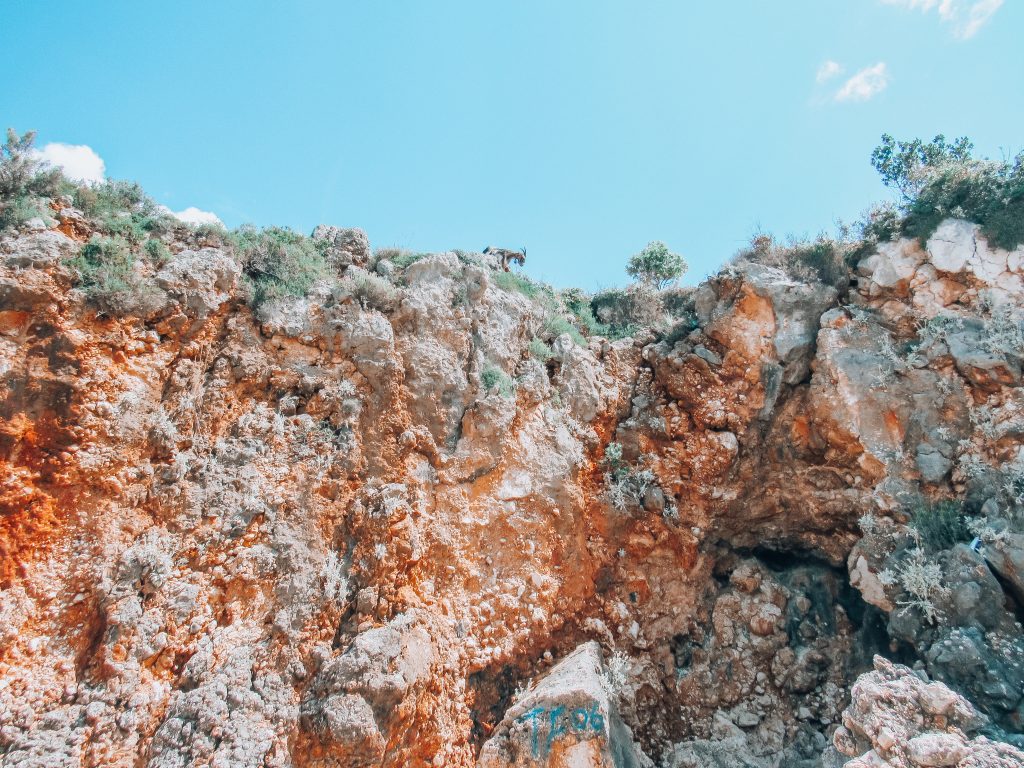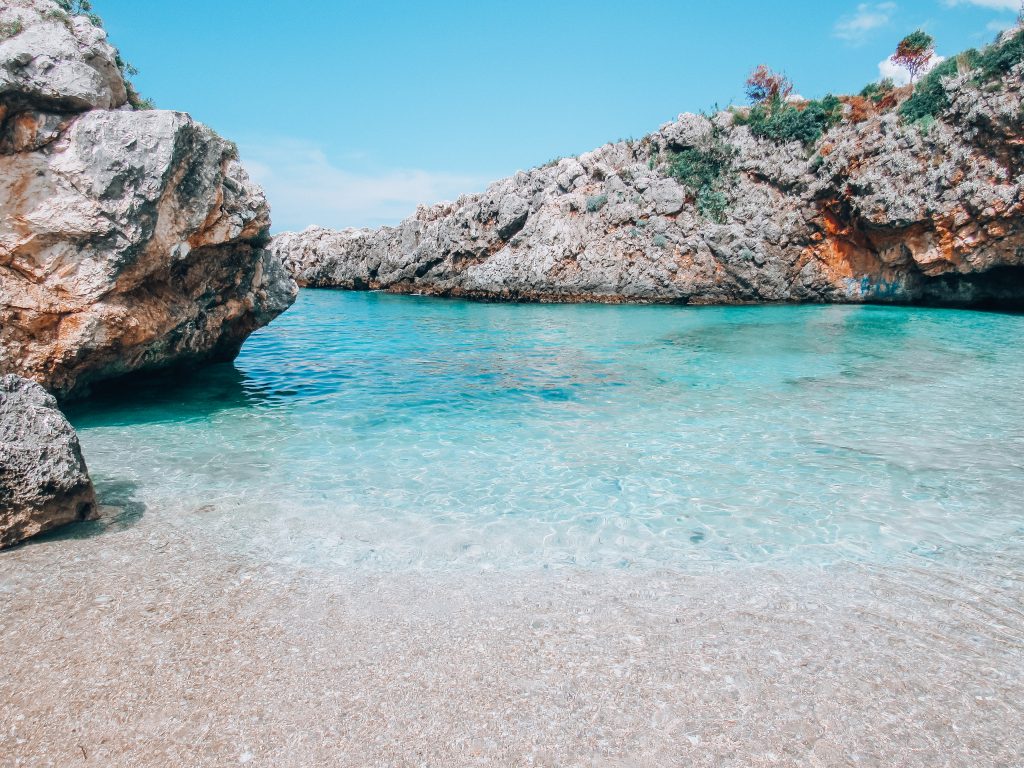 In the past years while staying in Jale we have traveled to other beaches for night concerts on the beach, taken boats to remote beaches, jumped in the water from some beautiful cliffs and have ate some great local grown foods! If you're looking for a small beach town on a budget to take a break from your life, Jale is the place for you!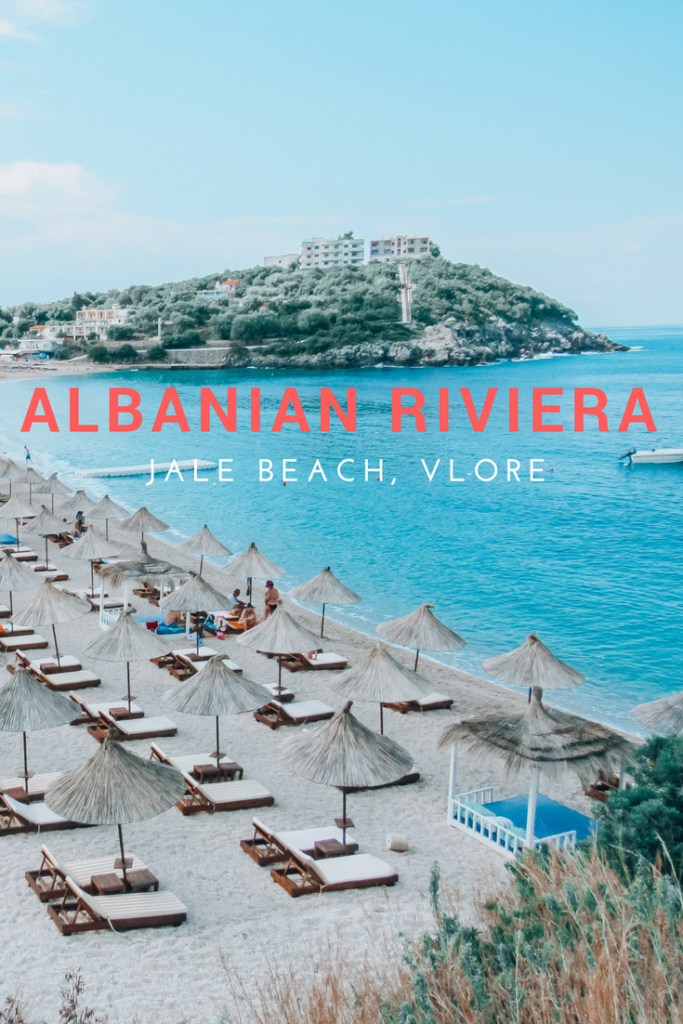 Hope you all enjoyed my travel diary and pictures from Jale, Albania. If you have any questions, let me know in the comments below!
-WorldofModernMom