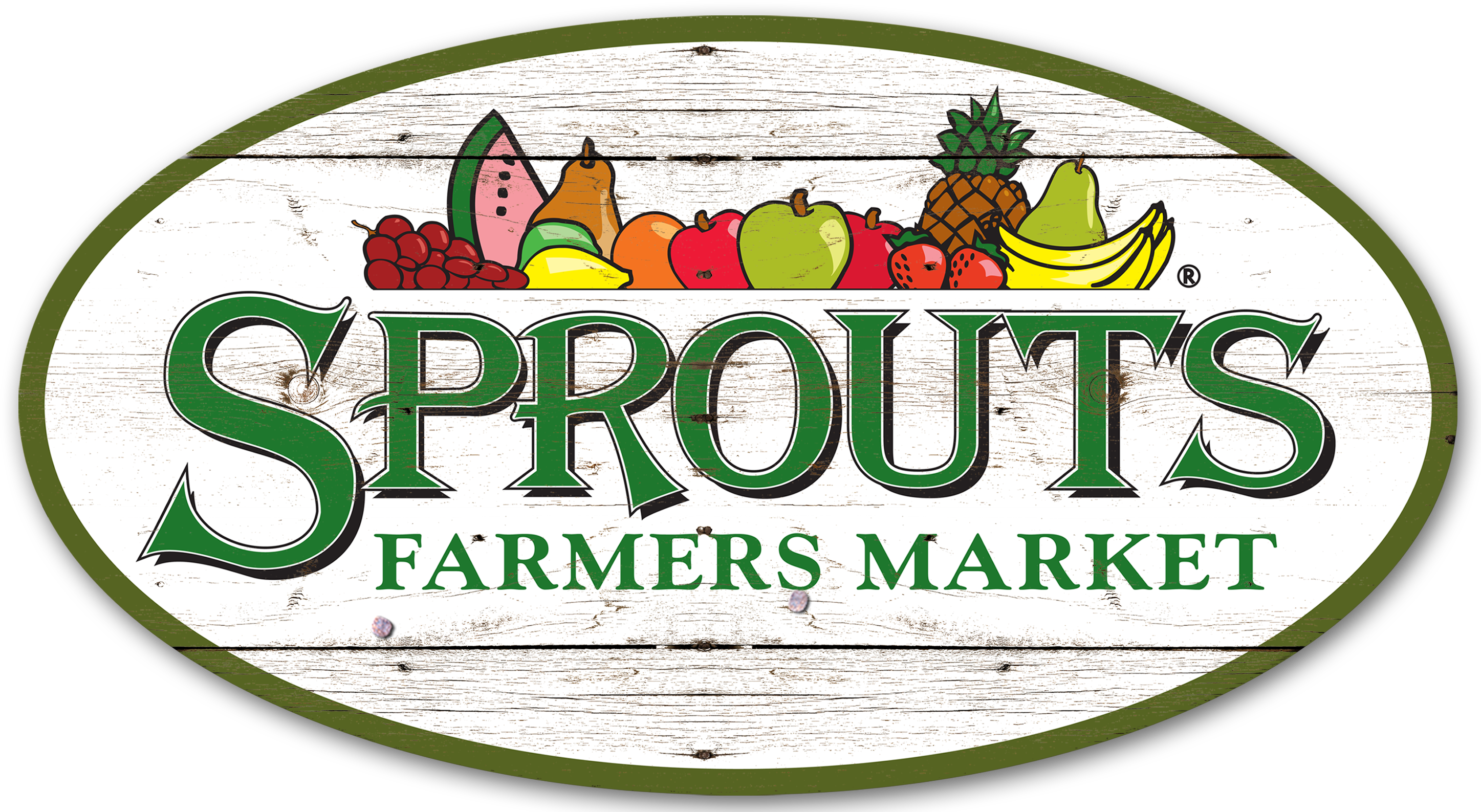 is coming to town! Thats Naples, FL to be exact!
I'm not sure if everyone has noticed the new shopping plaza on the corner of Immokalee Rd & Logan Blvd but if you have then you know that Sprouts Farmers Market is opening their first location in Naples there!! I was so excited when I saw that because Sprouts is like a real farmers market under one roof thats open 7 days a week! No need to wait till farmers market "Wednesday's" or whatever to get my favorite organic products anymore.
I love Sprouts Farmers Market because they focuses on providing farm fresh produce and healthy eating at an affordable price at more than 310 locations. They also pride themselves on not carrying top selling sodas, snacks and candy!
Sprouts offers a complete shopping experience that includes fresh produce, meat and seafood, bulk foods, vitamins and supplements, packaged groceries, baked goods, dairy products, frozen foods, natural body care and household items. Your weekly shopping done in one trip!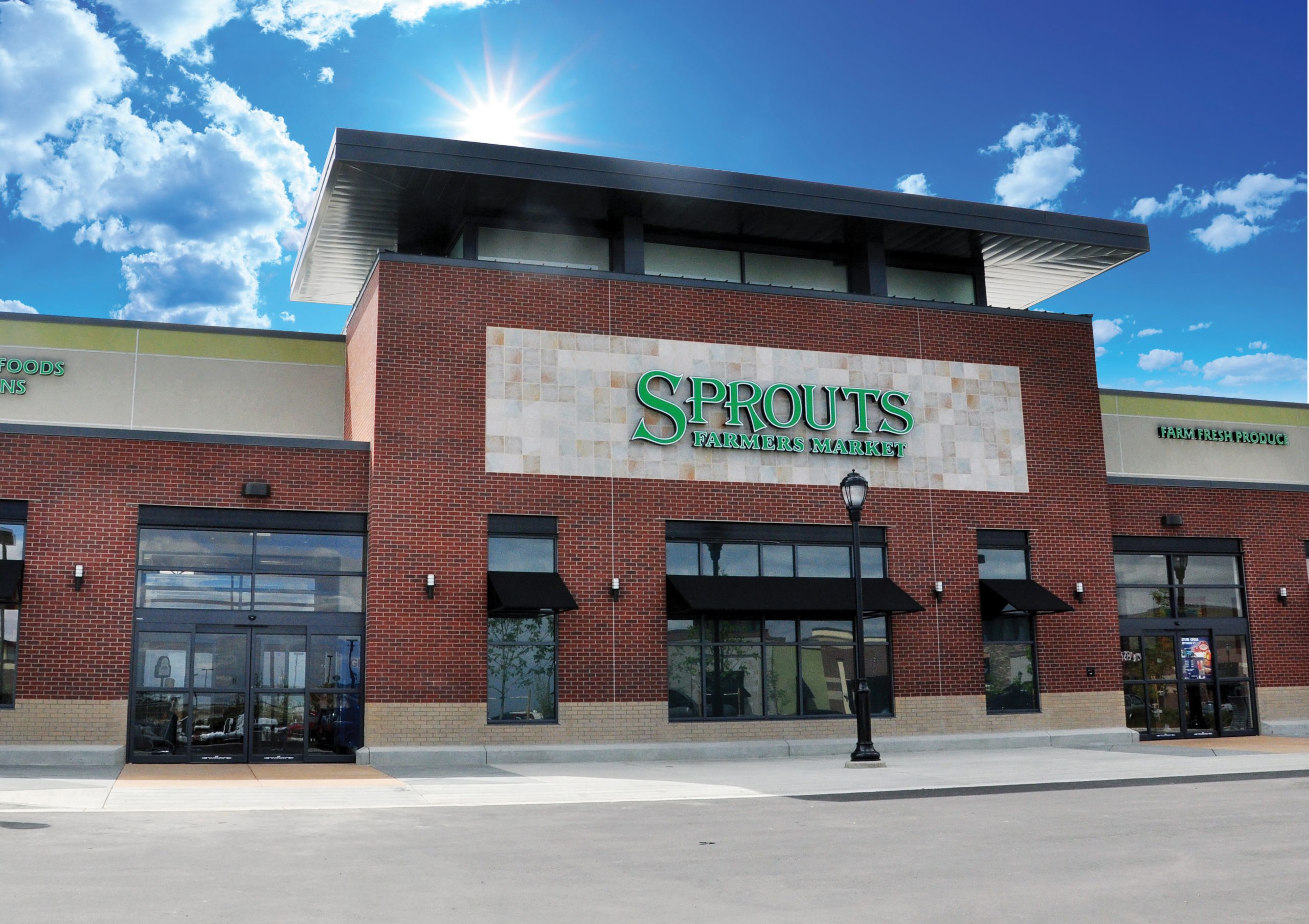 Oh and Sprouts' unmatched produce selection is what gives the store its broad appeal. Their produce prices are on average 20 to 25 percent below traditional supermarkets!
Besides having the lowest priced produce Sprouts has tons of others ways to save you money. Weekly & monthly eNewsletters are available with the latest coupons and also specials like Vitamin Extravagance, 72 Hour Sales, Frozen Frenzies & Sprouts Brand Sales! (more info on this coming soon)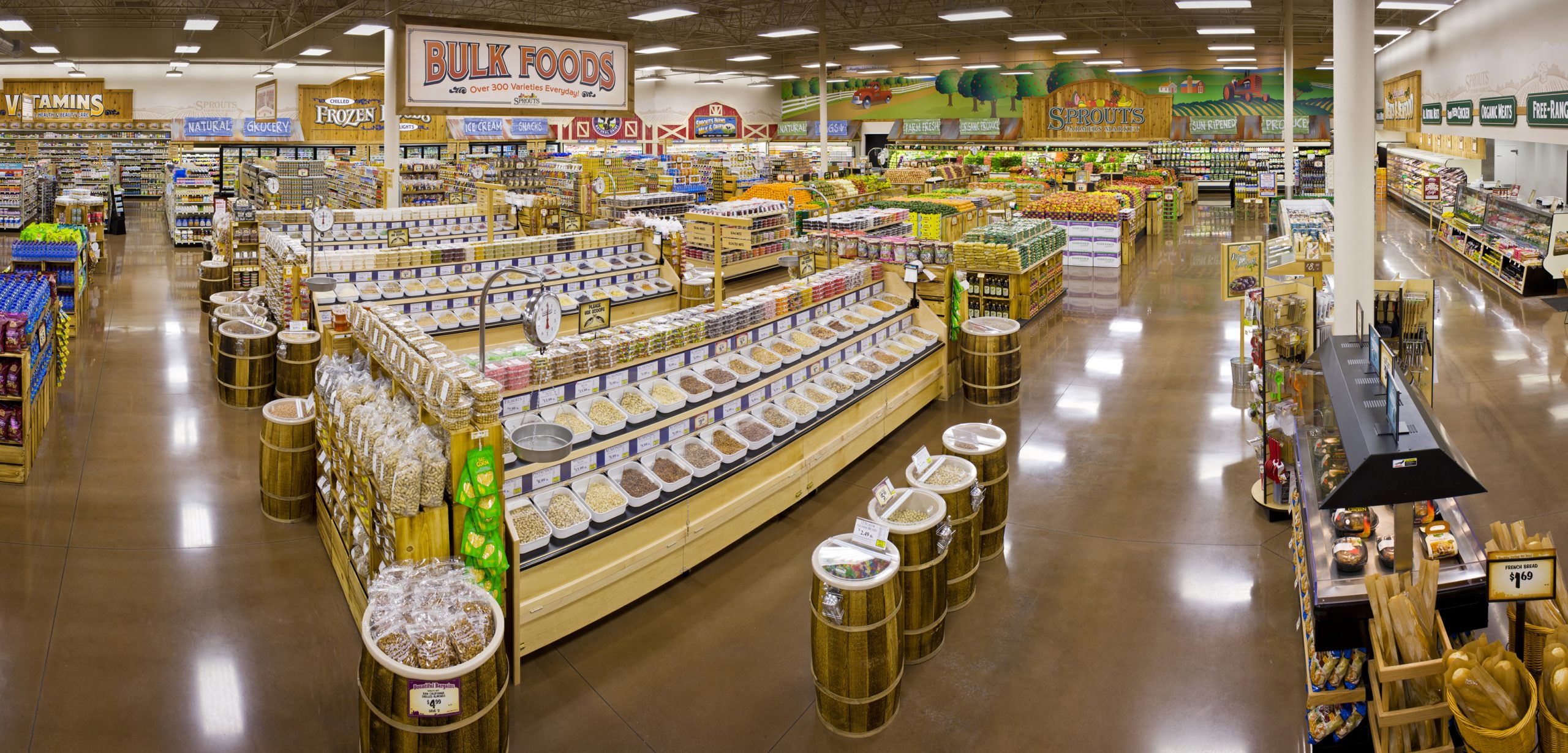 At the Butcher Shop at Sprouts, you can enjoy meat cut in-house by highly trained butchers who grind more than 20 varieties of sausage daily, help with cooking tips and special orders, and can custom cut anything to your liking. With smart buying and high volume, Sprouts is able to deliver all-natural, never frozen, grass-fed and USDA Choice beef, chicken and pork at affordable prices.
Sprouts also has the Market Corner Deli where you will find prepared entrees and sides, a salad bar, soup, fresh sushi and juice to cater to the on-the-go shopper. Made-to-order sandwiches from the Market Corner Deli start at $3.99! Cue the mouth drools, we can hardly wait!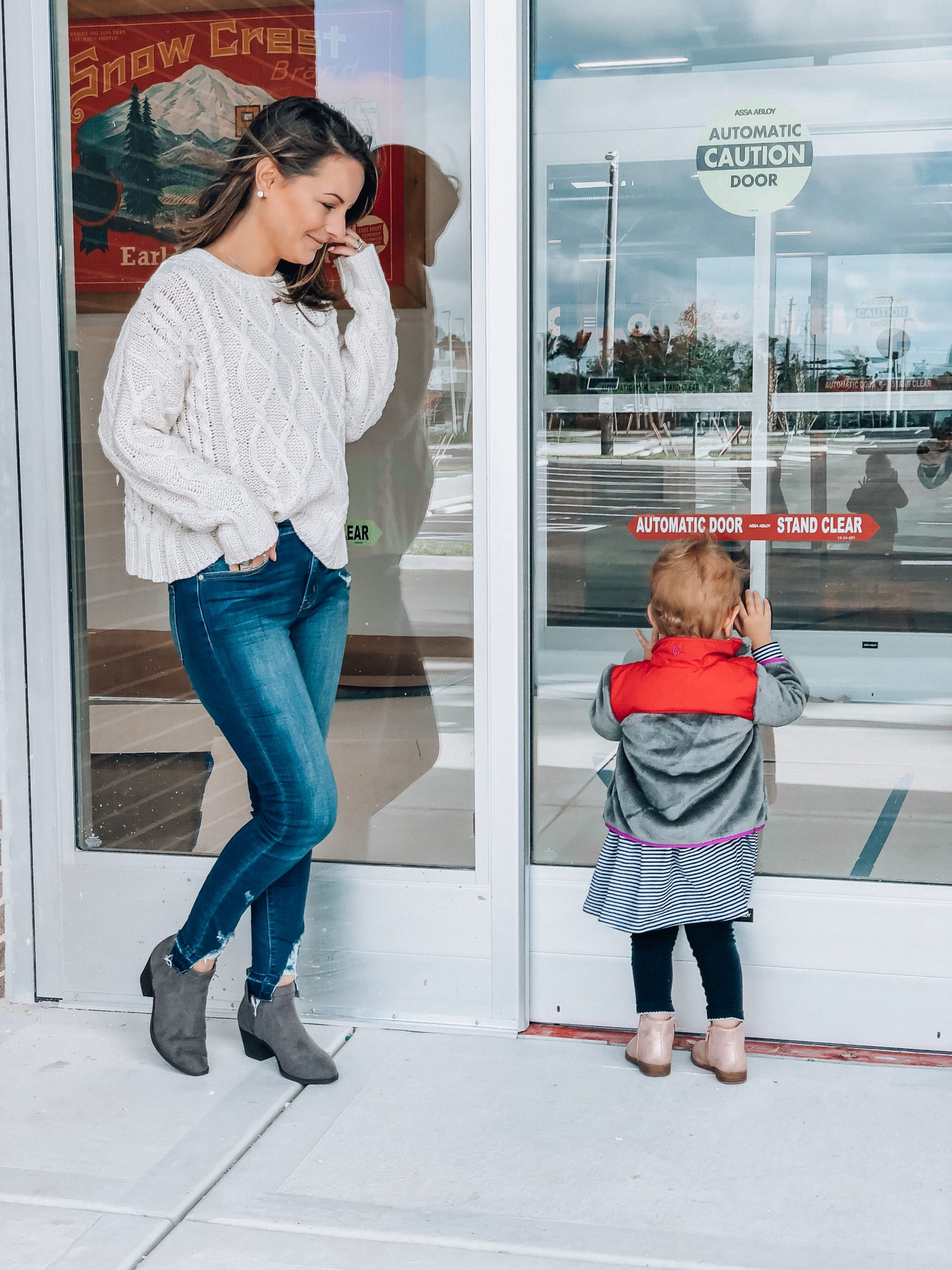 Opening day is February 20th, mark your calendars! For the latest press release about the store click here. AND for a chance to win a $500 Sprouts Gift Card and stay in the know, click here!
-WorldofModernMom