This blog is sponsored by James Avery but all opinions are my own.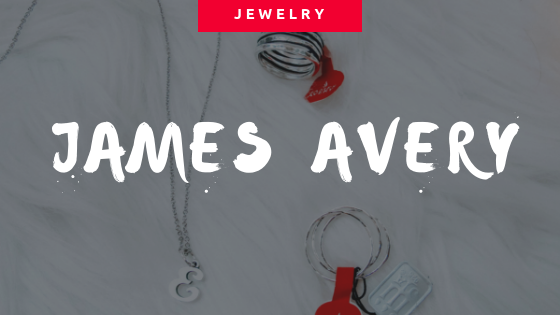 Recently I shopped at our local mall Coastland Center mall at the Dillards store. The Dillards store opened a new shop for James Avery. It is located next to the sunglasses and escalators, there is a whole area designated to it. The area is bright and nicely organized with cases full of displayed jewelry. There is also personal associates waiting to assist you and show you the jewelry pieces.
James Avery is a family-owned company that offers finely crafted jewelry designs. Each timeless piece is originated by skilled artisans in the Texas Hill Country and is created to celebrate life through the beauty of design.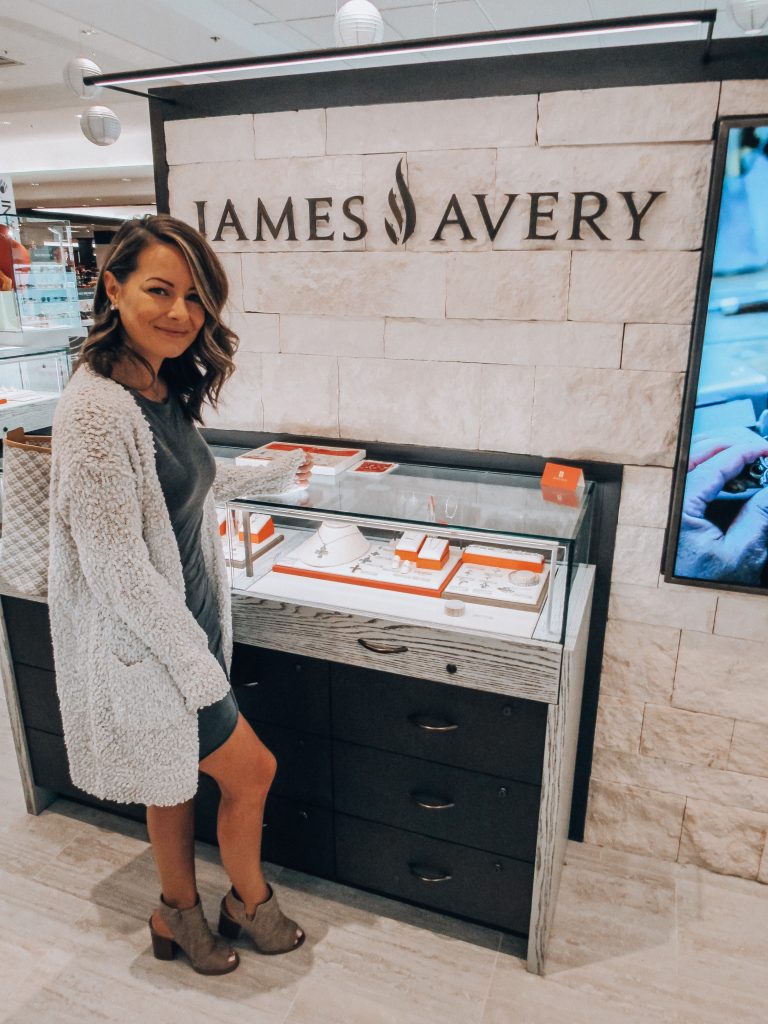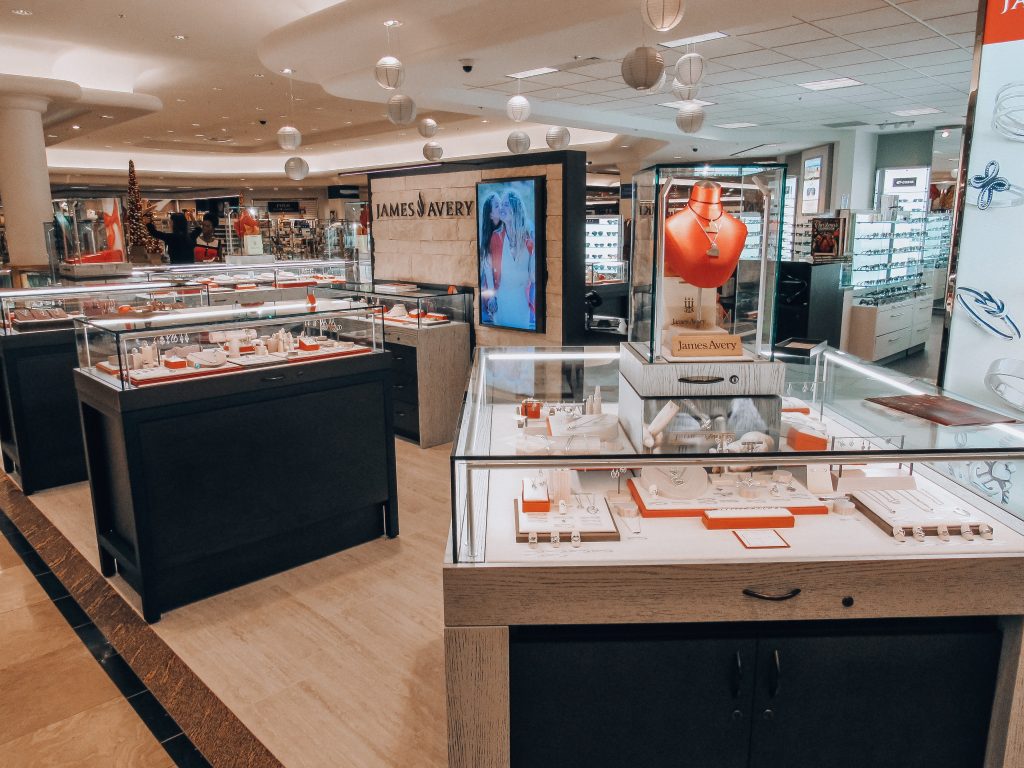 I was able to look around and saw a lot of items I personally loved and felt a connection to. I tried on a couple rings, necklaces and charms before making up my mind. James Avery offers a variety of chains in different styles, length and material for you to choose from.
I personally love their jewelry because of the variety and designs they have available. The pieces are so timeless and can have a meaning behind them if you choose too. Most of their women and men collections are available in sterling silver, 14-, 18-karat yellow and white gold, and gemstones. They have a selection of jewelry for special occasions and everyday wear too!
You can shop for necklaces, chains, pendants or charms, rings, bracelets and earrings! The jewelry is beautifully designed and there is options for everyone. James Avery has great heartfelt gifts options for the holidays for your family and friends too.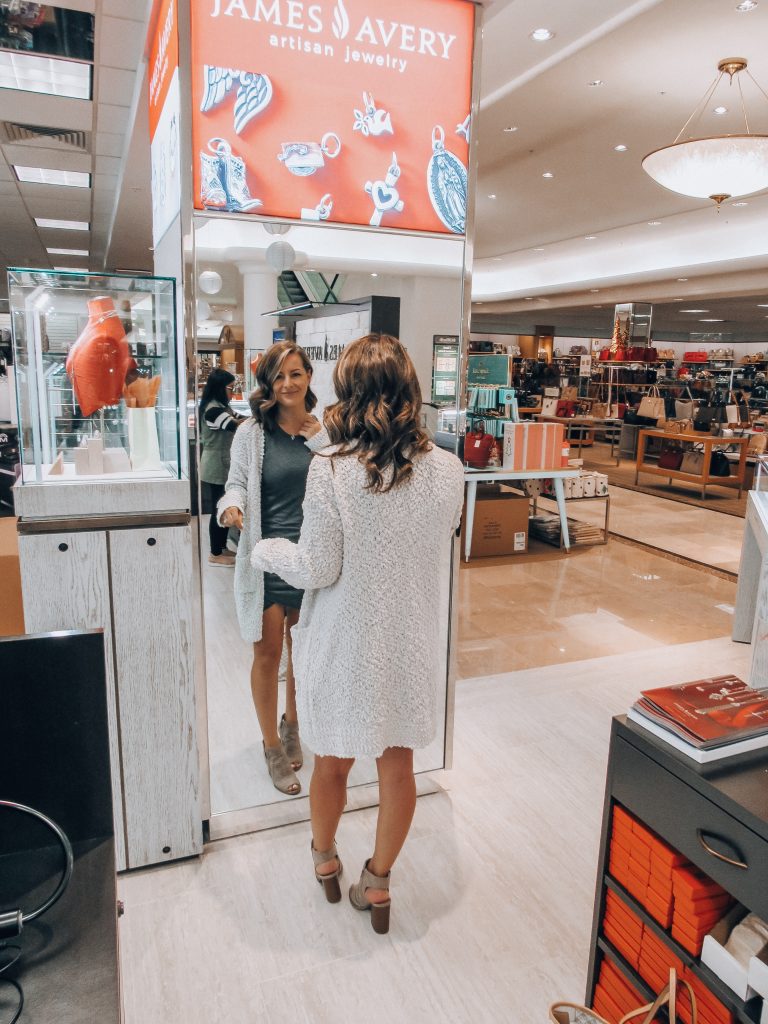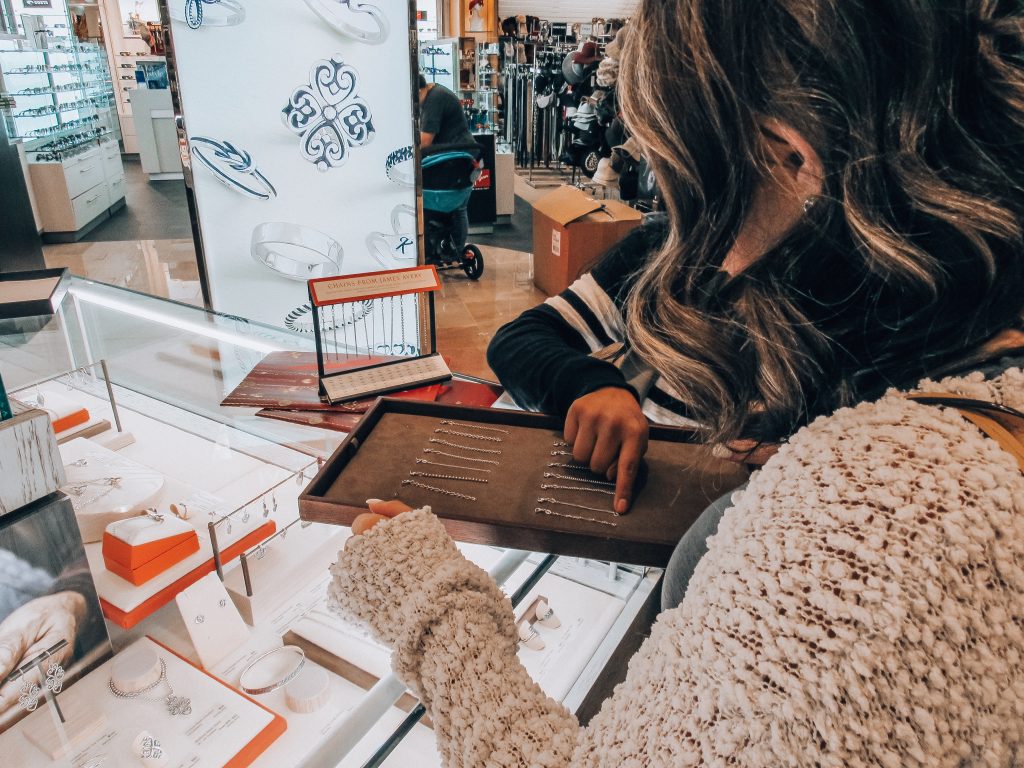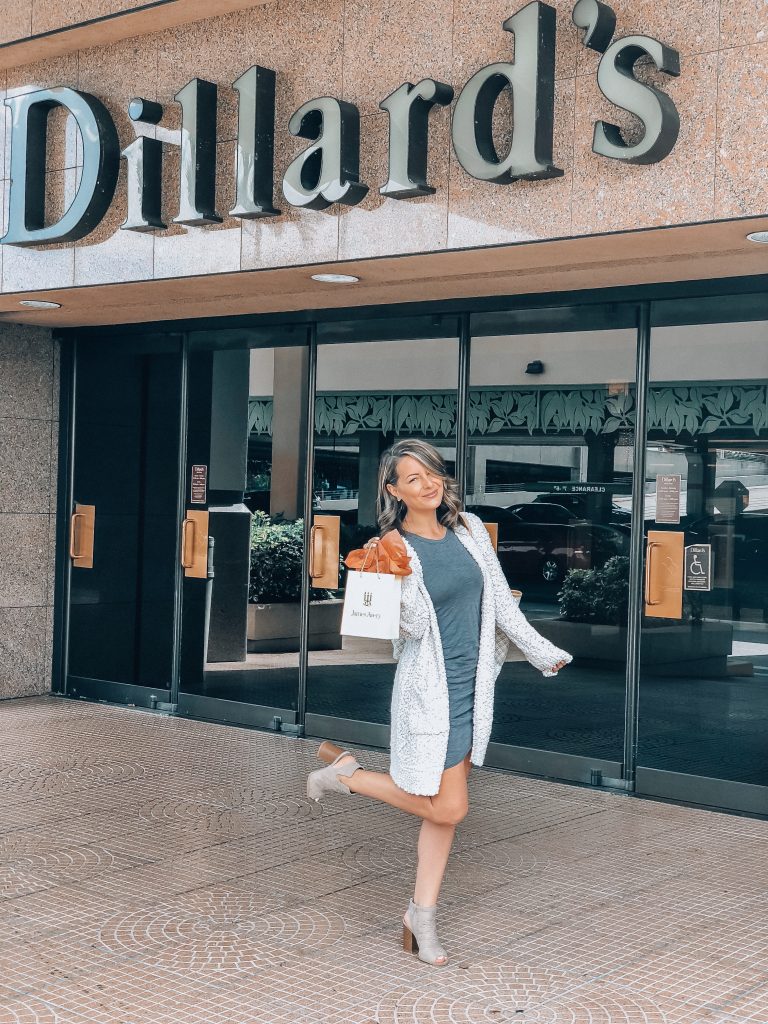 My James Avery Jewelry Picks

What did I end up picking? One of my items I picked, or two because they come separately was a necklace with a charm I created. I went with a 18′ Fine Cable Chain (perfect for everyday wear) with a Script Initial Charm "E" for Emmas name. I also choose 2 sterling silver rings that are available in 14-karat gold too. One of them comes in a set of 3. They are thin bands and what's even better is that you can choose to wear them all on one finger or separate them anddddd they were only $40! The other ring I choose is a stacked hammered ring. I've been looking for something like this for a while so when I saw it I wanted it so bad I didn't even look at the price :O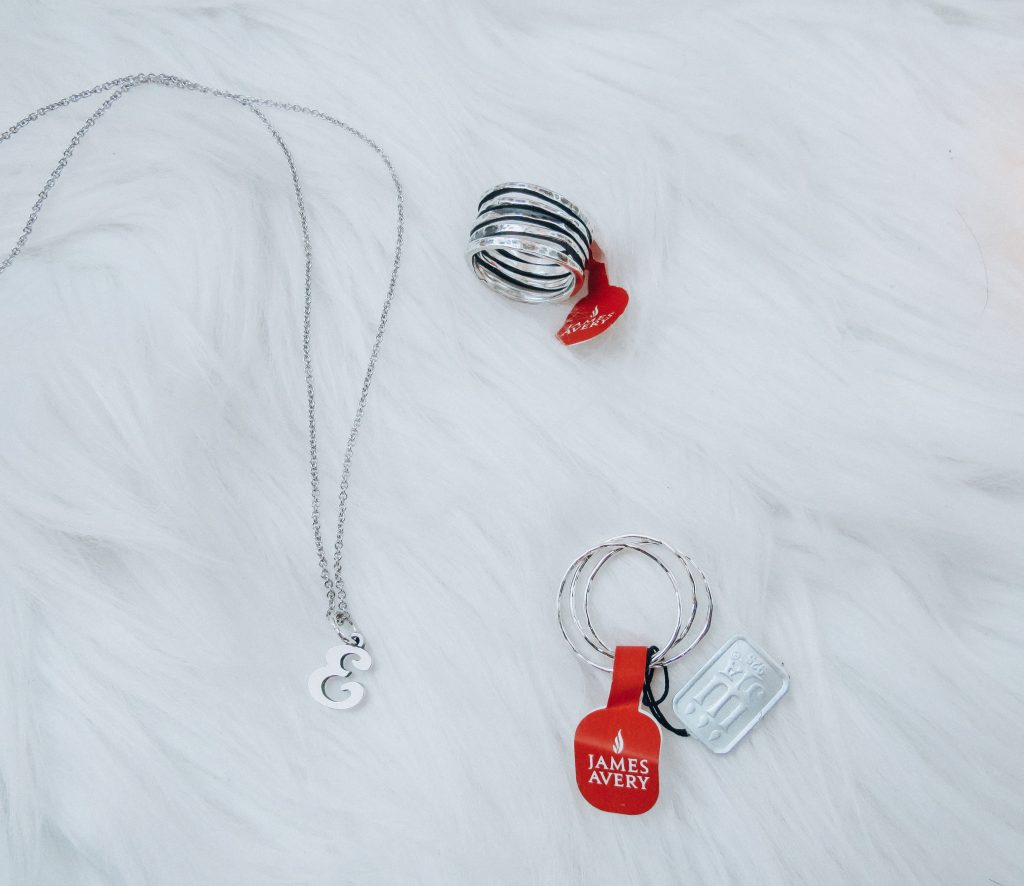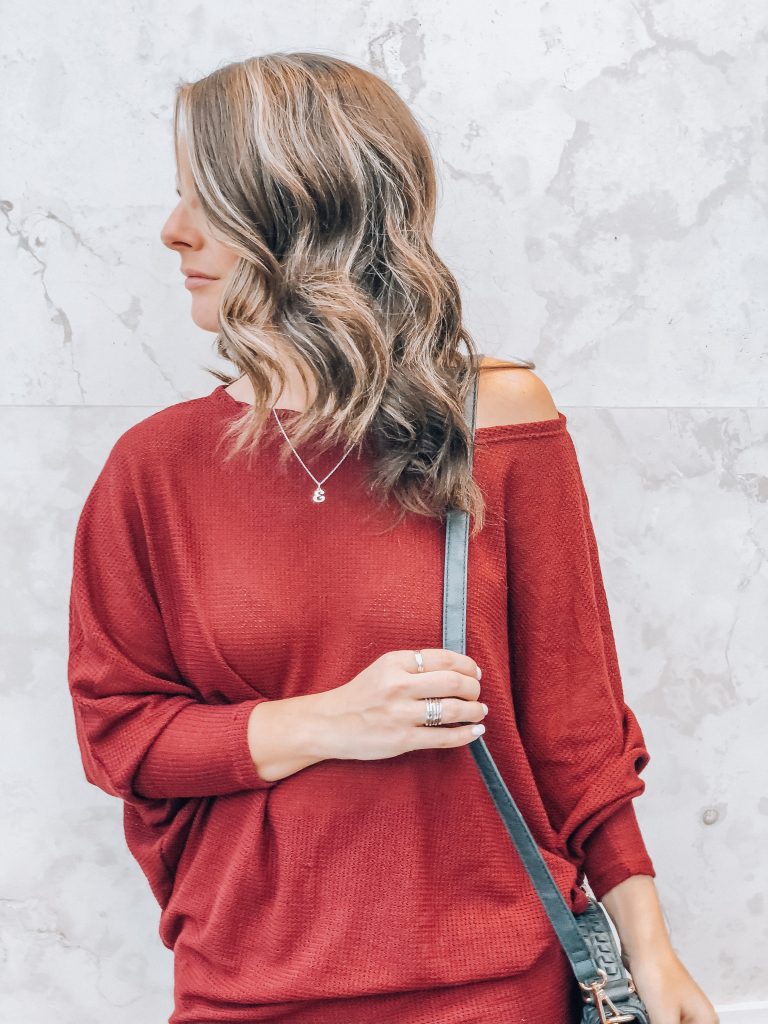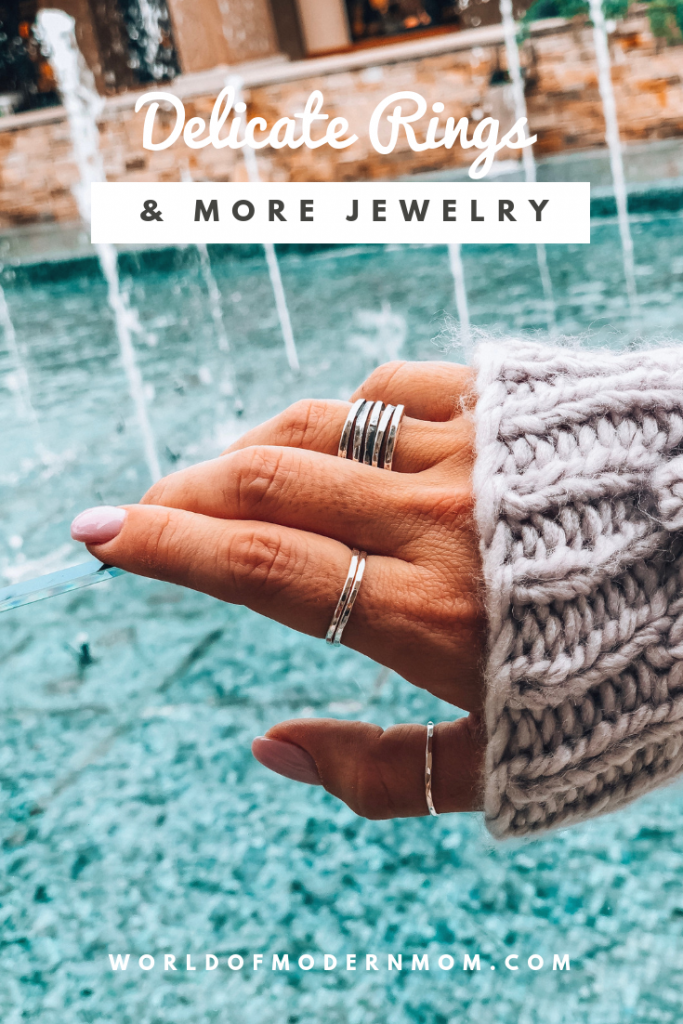 These are my first James Avery jewelry items and I've been wearing them daily since I got them. Sometimes I wear all the rings or other days I can chose to wear one or the other. I love little jewelry pieces like these because they're great for every day wear while still very chic, modern and meaningful.
In the area below I've linked some other James Avery items I have my eyes on and absolutely love.
James Avery Favorites

-WorldofModernMom