One of my most frequently asked question is… what hotels do you recommend in the SWFL area! Since living here for over 15 years, working in the hospitality industry and having our own hotel experiences I will include some of our favorites and top rated in the Naples, Ft. Myers and near by islands area. Also received an overlwehlming amount of requests to include restaurants, dive in bars and day trip ideas so I'll be including those too!
Naples
Hotels
Hyatt House Naples

This small hotel is a hidden gem. Perfectly tucked in a great location with lots things to do all around it and has an awesome family friendly pool. Located near Tin City with lots of restaurants and small local business, across from Naples Princess cruises which allows you to take a sunset cruise and just steps from Bayfront, another great location with restaurants and bars right on the water. The hotel is also only a few miles away from the beach and short distance walk to our 5th Ave downtown area.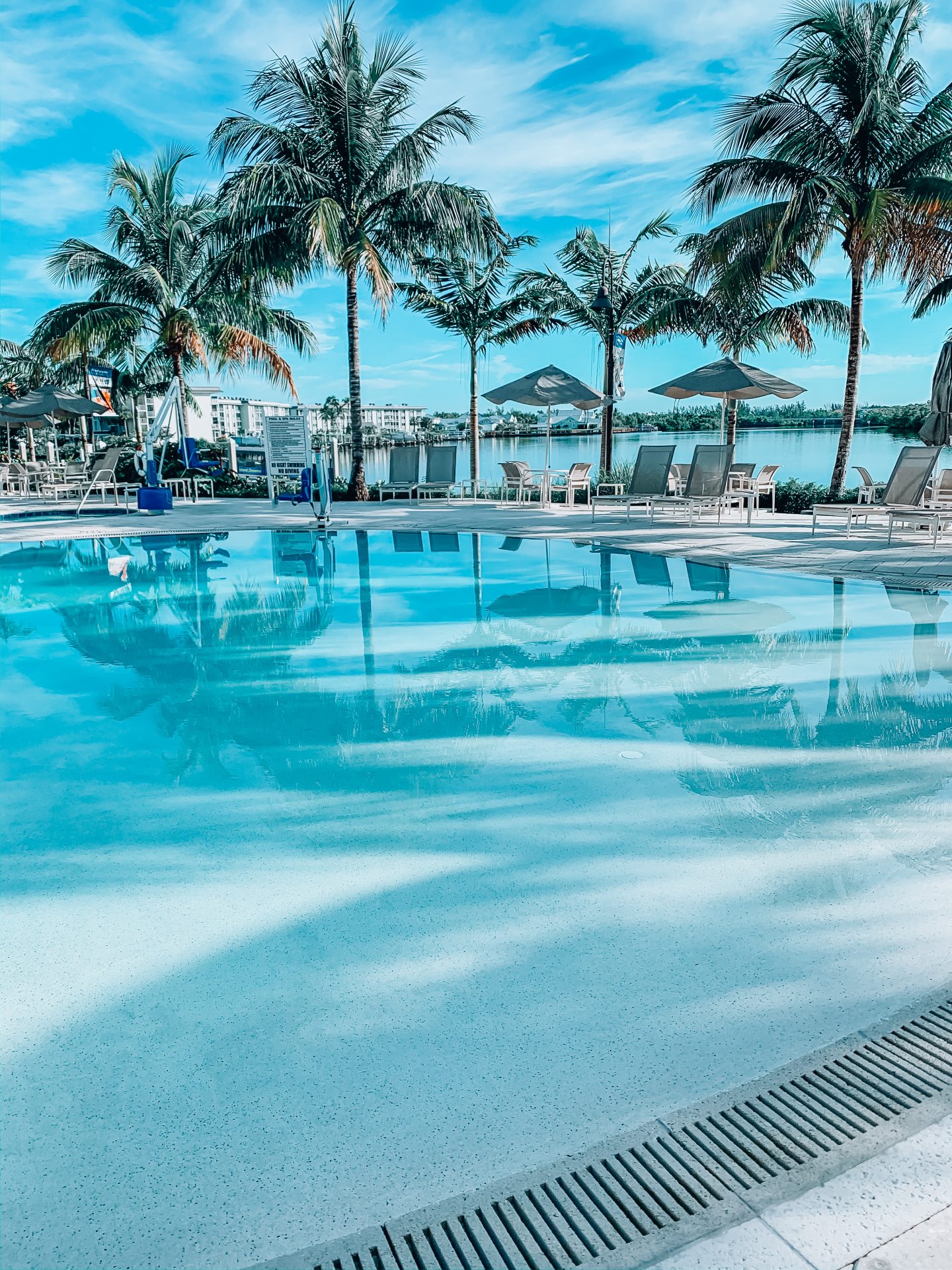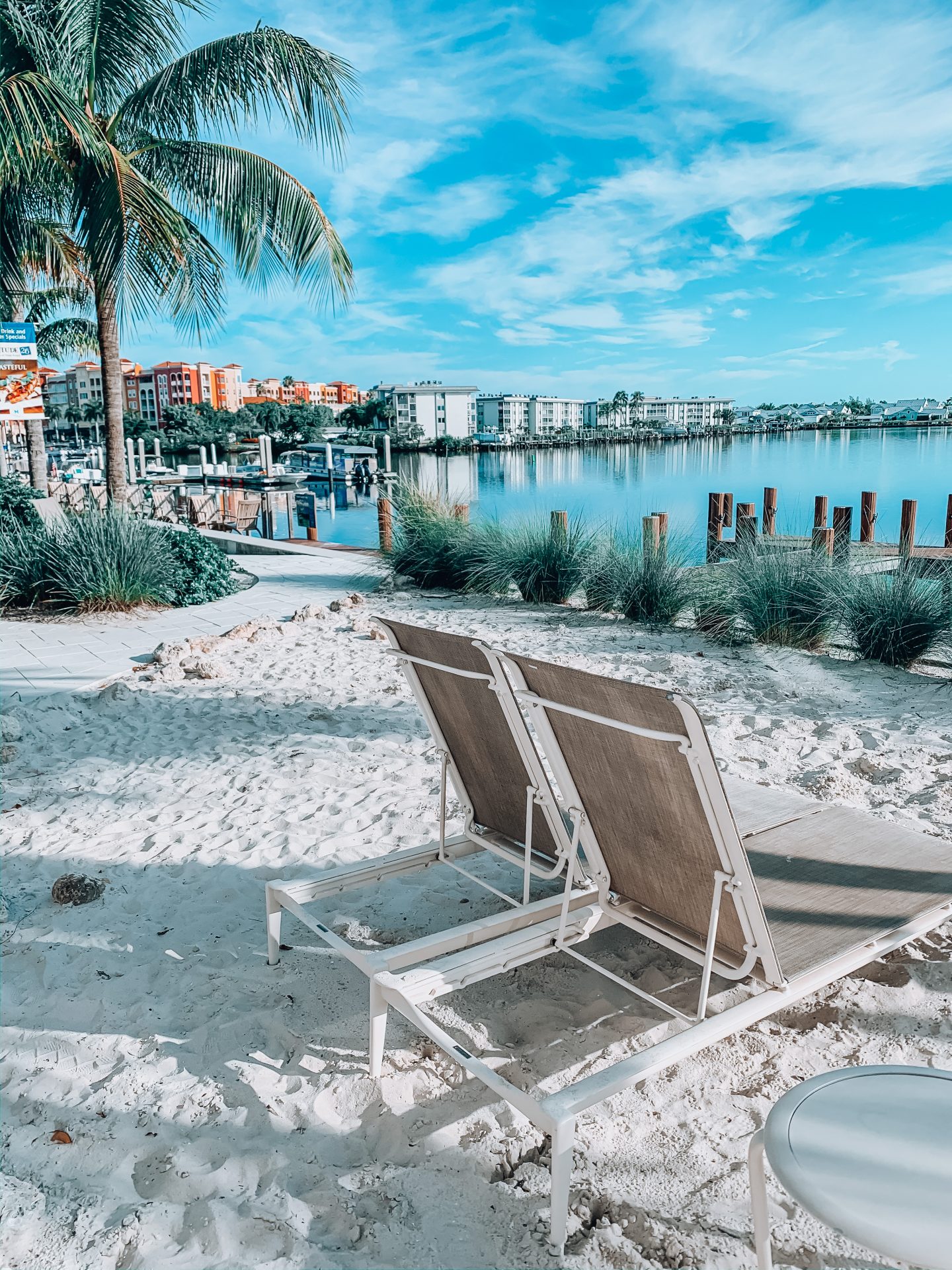 Naples Grande This resort has 2 pools (one has a small slide), cabana service, spa and 3 restaurants on property. The resort also offers a free short golf cart ride through the mangroves to the beach which has a small grill/bar on the beach. Very close to the Waterside outdoor luxury mall.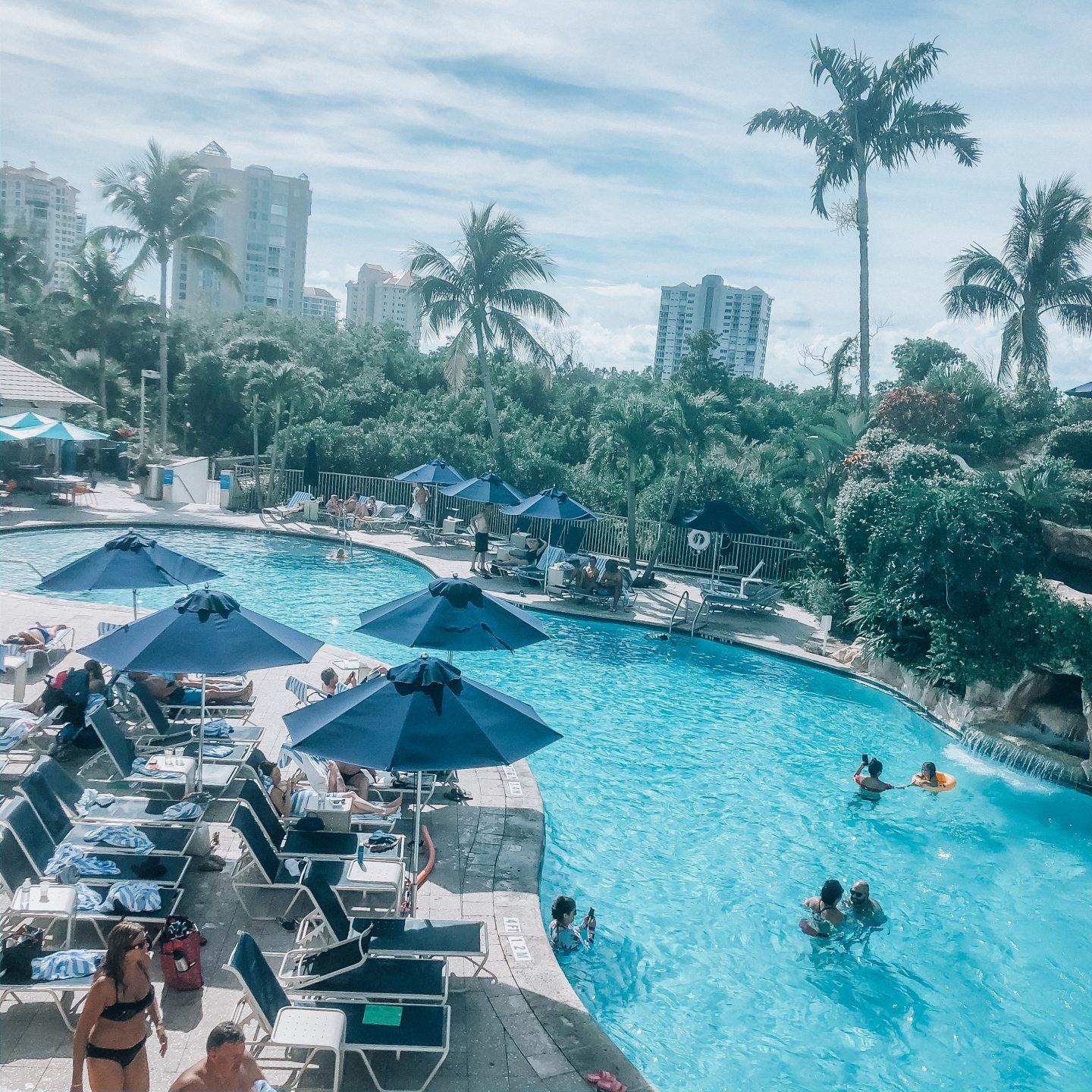 Bellasera Hotel This boutique style hotel is another hidden gem. Very close to our 5th Avenue Downtown area and even offers a free shuttle there. The hotel also has one of the best seafood restaurants that over looks their beautiful pool. The Claw Bar offers some of the most delicious food, the seafood tower is a must try!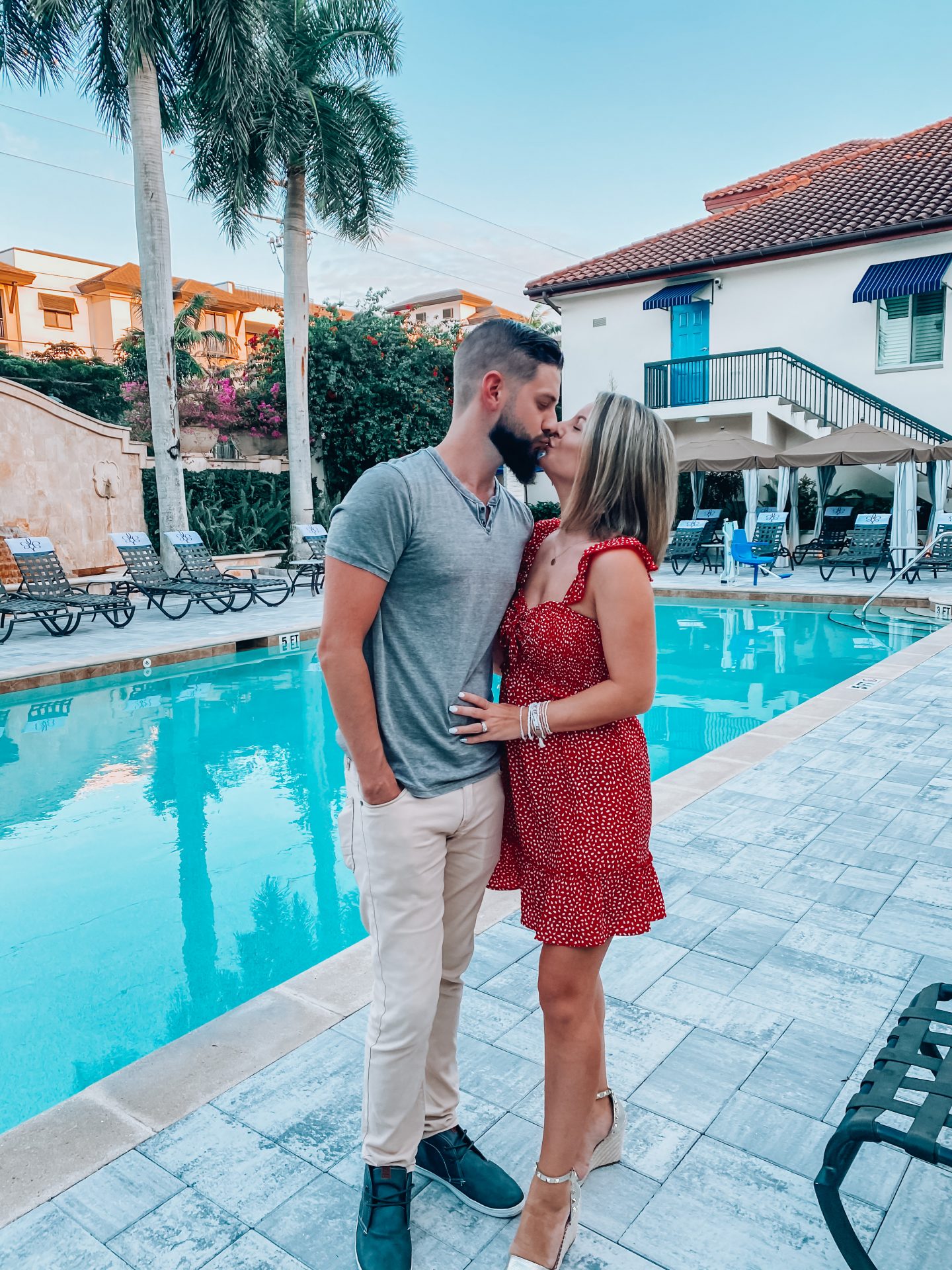 Restaurants/Bars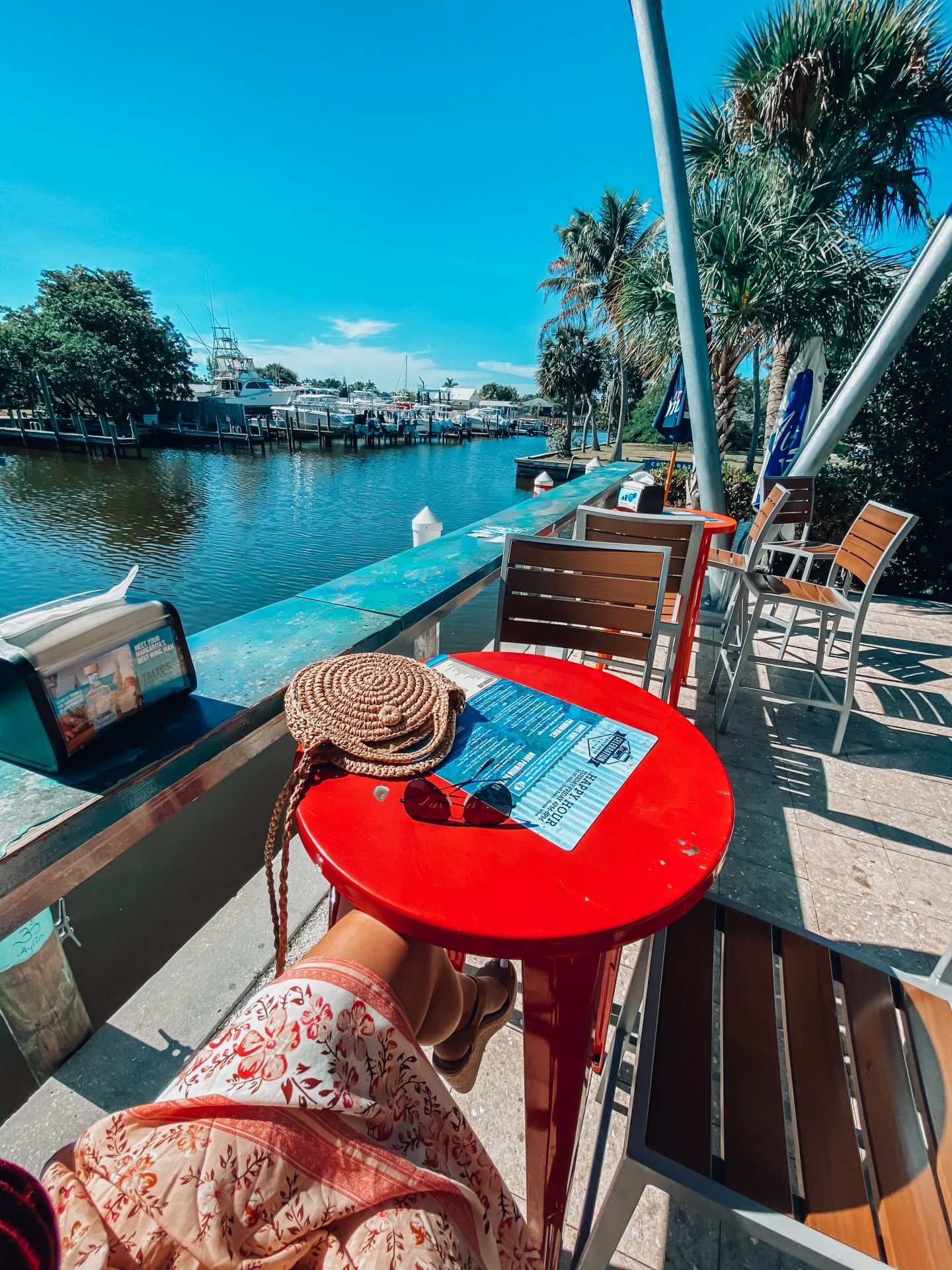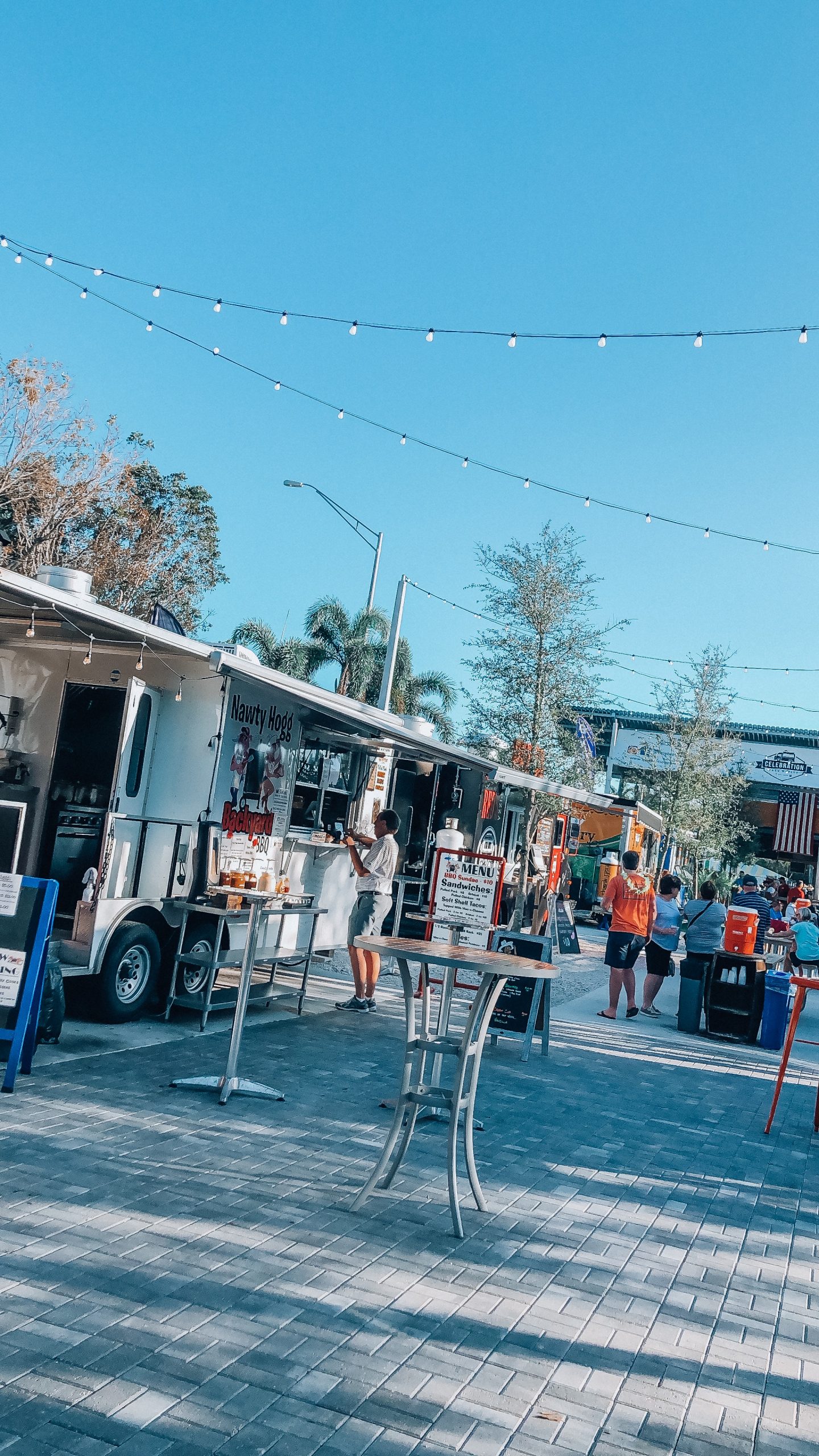 Restaurants
Dive Bars
Marco Island
Hotels
Hilton Marco Island Beach Resort hubby used to manage the Spa here and I always loved visiting him at the resort. The resort is right on the beach with lots to do all around it. The pool is always fun and their restaurant overlooking the beach has great food.
JW Marriott Marco Island Beach Resort we haven't been here yet but its worth mentioning because its one of the top resorts if not the top for the Marriott chain!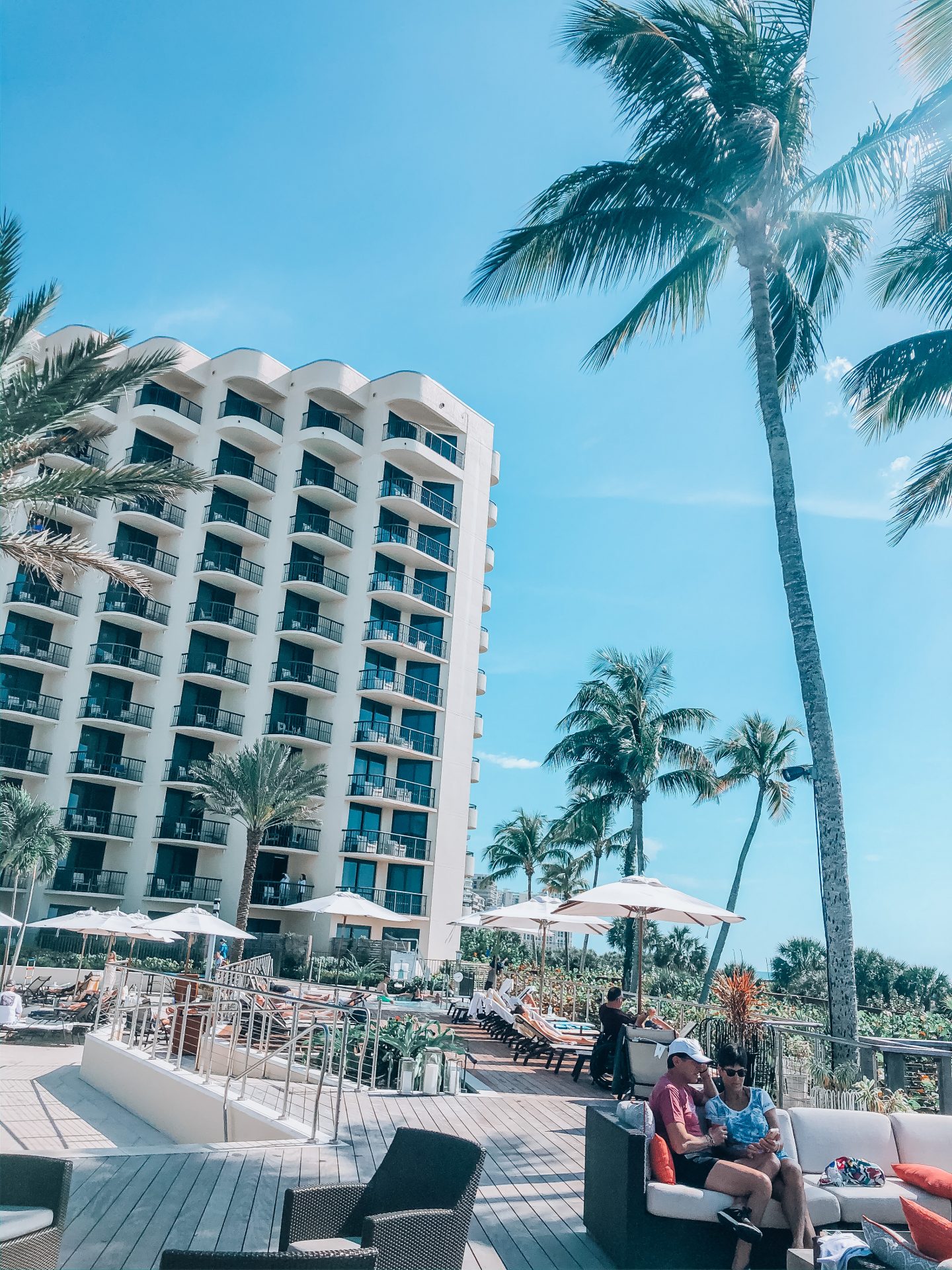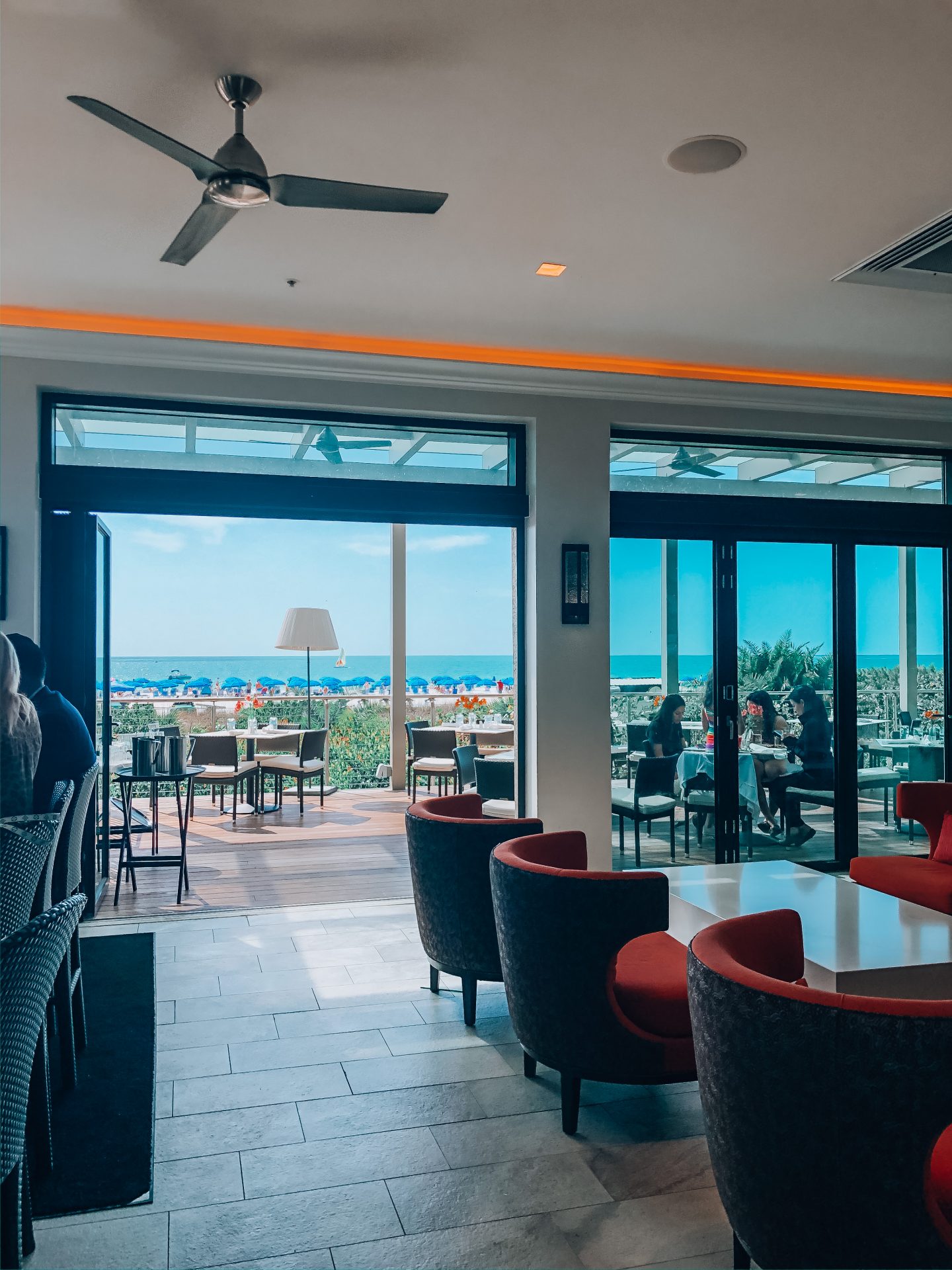 Restaurants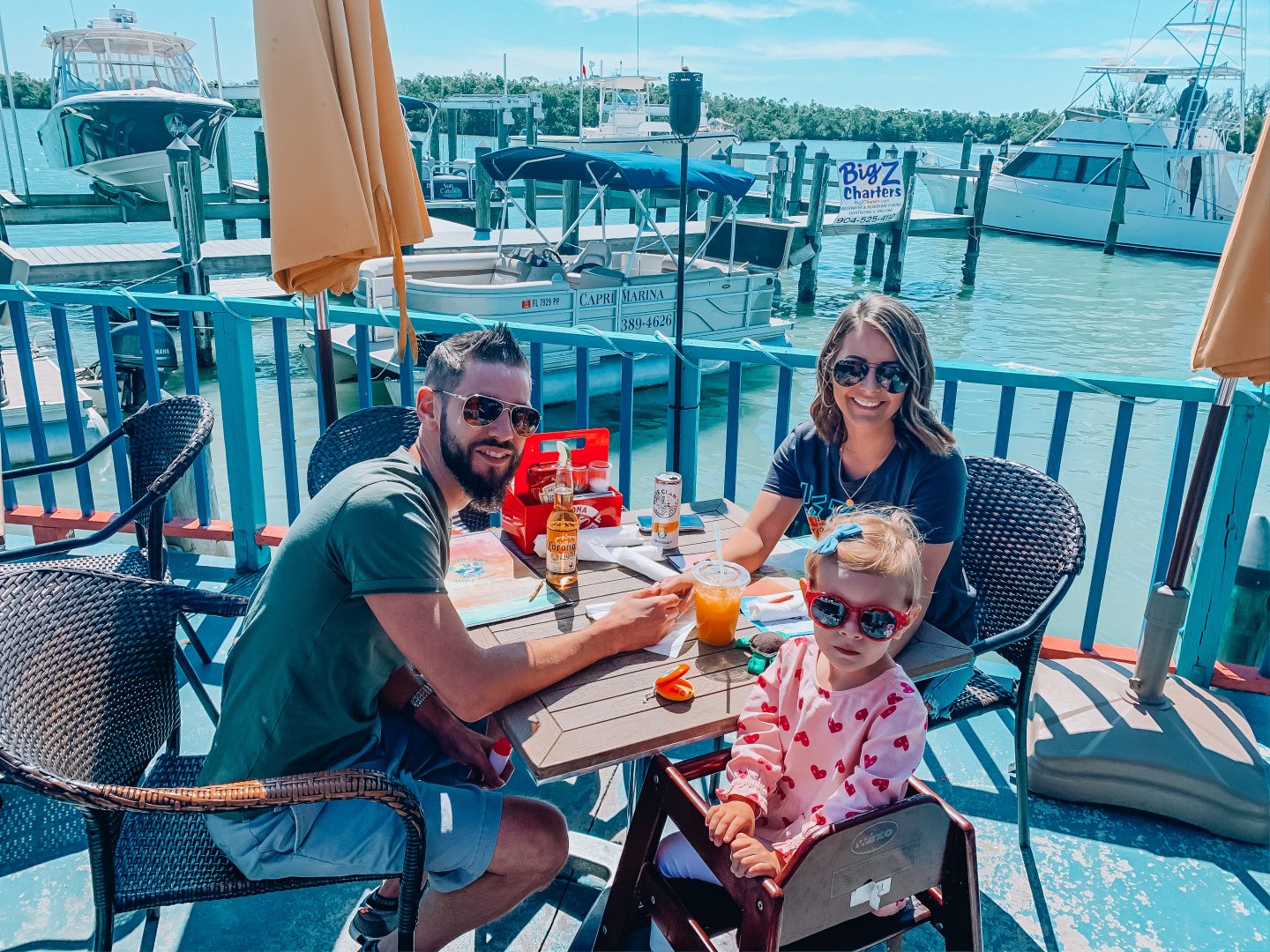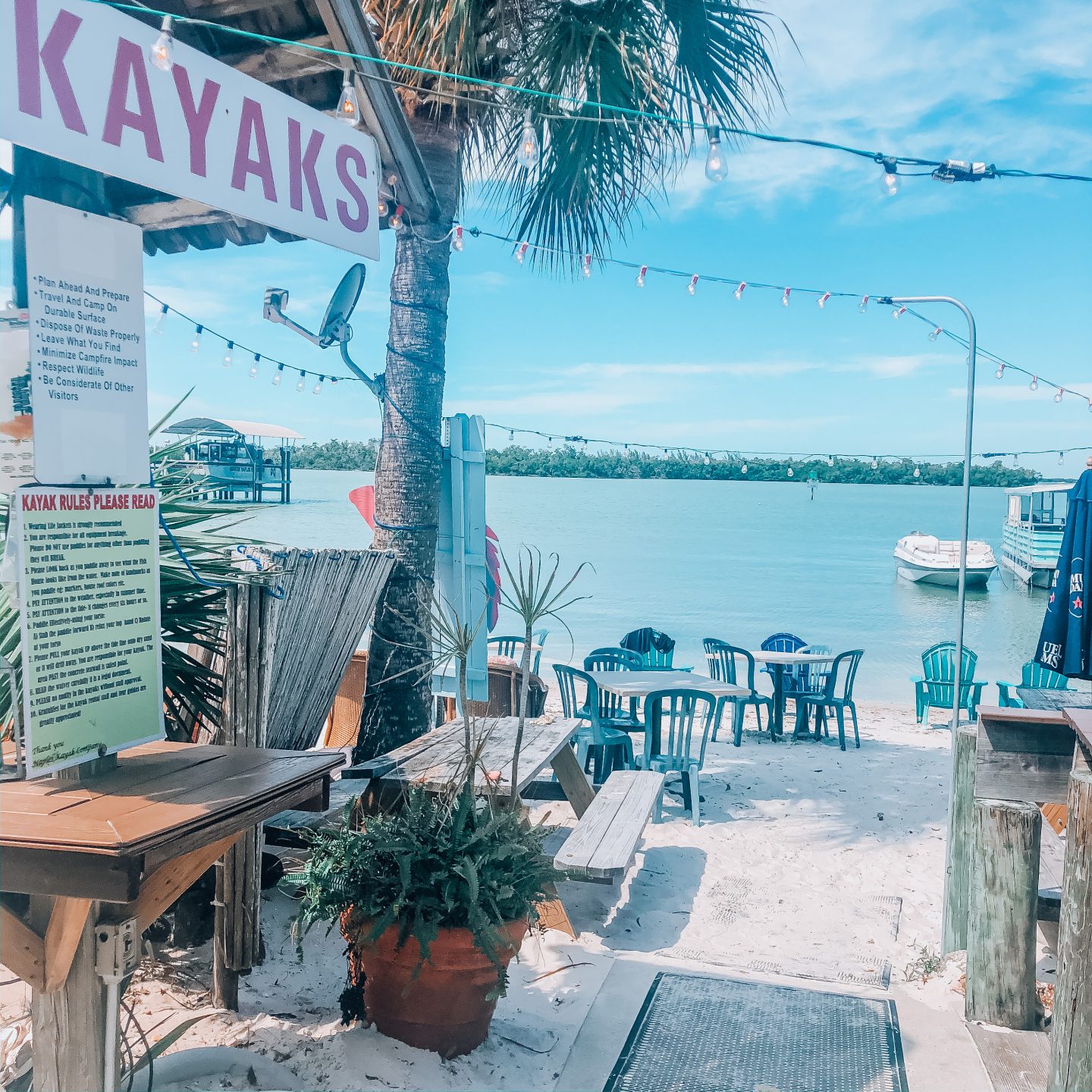 Bonita Springs/Ft. Myers Beach
Bonita Springs Restaurants
Coconut Jack's Waterfront Grill (on the water)
Doc's Beach House Restaurant (great beachside restaurant with picnic tables on the sand)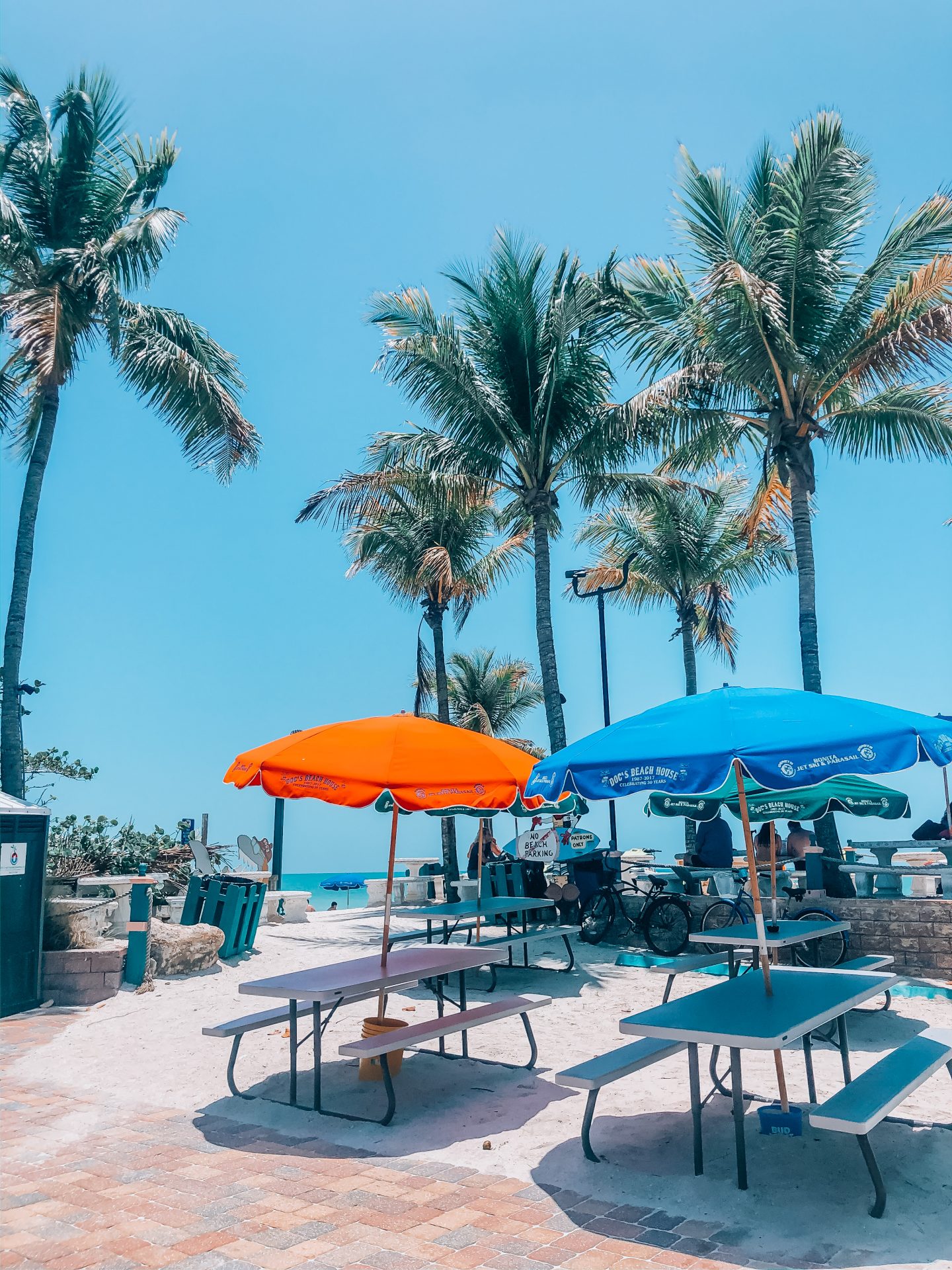 Angelinas Restaurante (fine dining & Sunday brunch)
Ft. Myers Hotels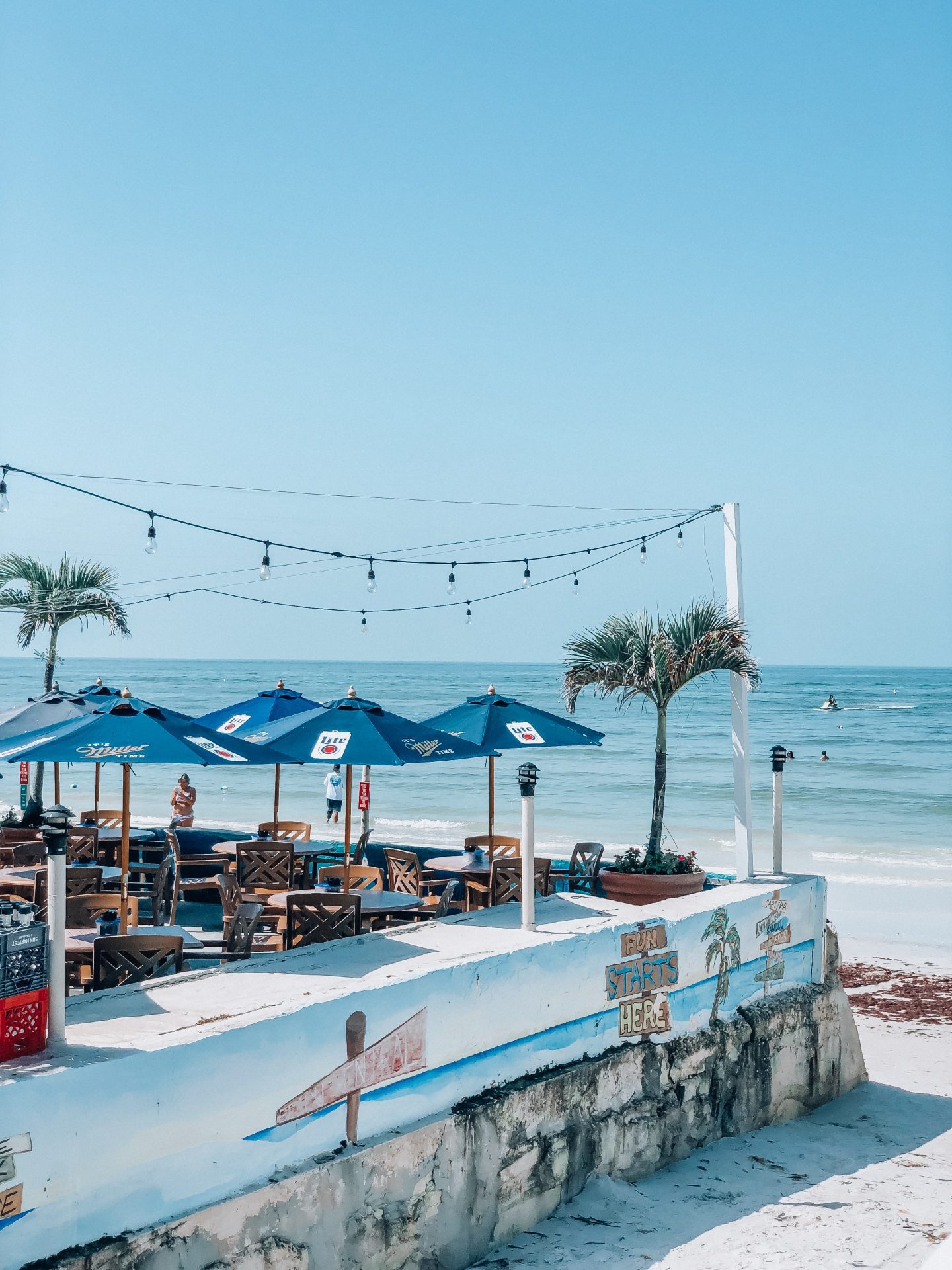 The Lighthouse Resort Inn on Ft. Myers Beach great small inn across the street from the Ft. Myers beach & pier. Lots of restaurants & bars all around.
Hyatt Regency Coconut Point (in Bonita Springs) this is a huge resort with a number of pools, water slides, lazy river & restaurants on property. Close to a huge outdoor mall.
Sanibel & Captiva Island
This is another great vacation/must visit in SWFL. When you're on the islands you loose perception of time and feel like you're somewhere far away. The islands have beautiful beaches with amazing clear waters and also some unique & fun restaurants and bars. The islands are just over an hour away from Naples and also a great day trip excursion idea.
Hotel
Tween Waters Island Resort & Spa (Captive Island) we've stayed here and absolutely loved this resort. Very family friendly, has 2 pools, a pool restaurant and bar and Old Captiva House, a top rated restaurant. It is also just across the street from the beach where chairs and umbrellas can be provided for you.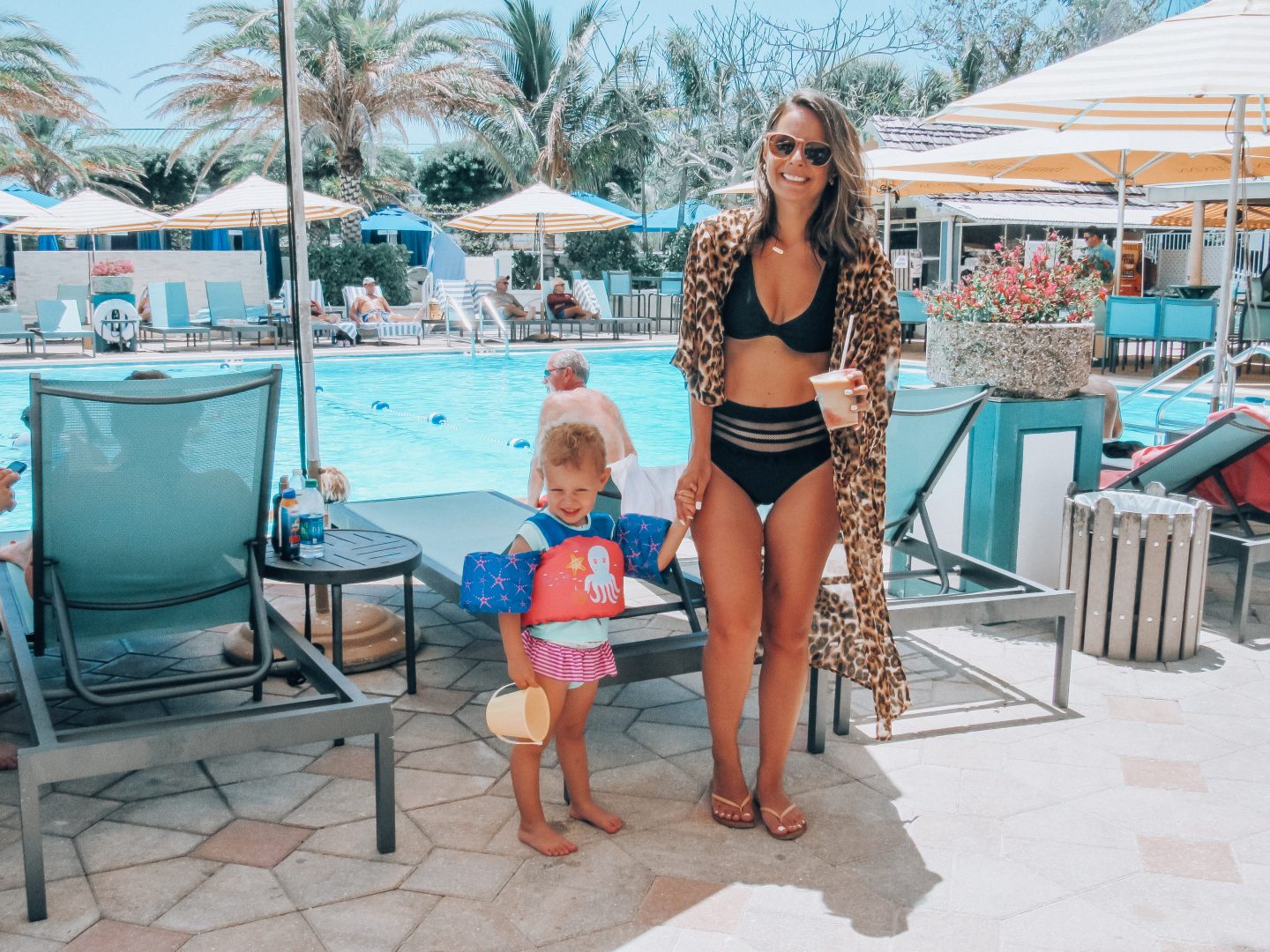 Sanibel Island Beach Resort great resort right on the beach on Sanibel Island.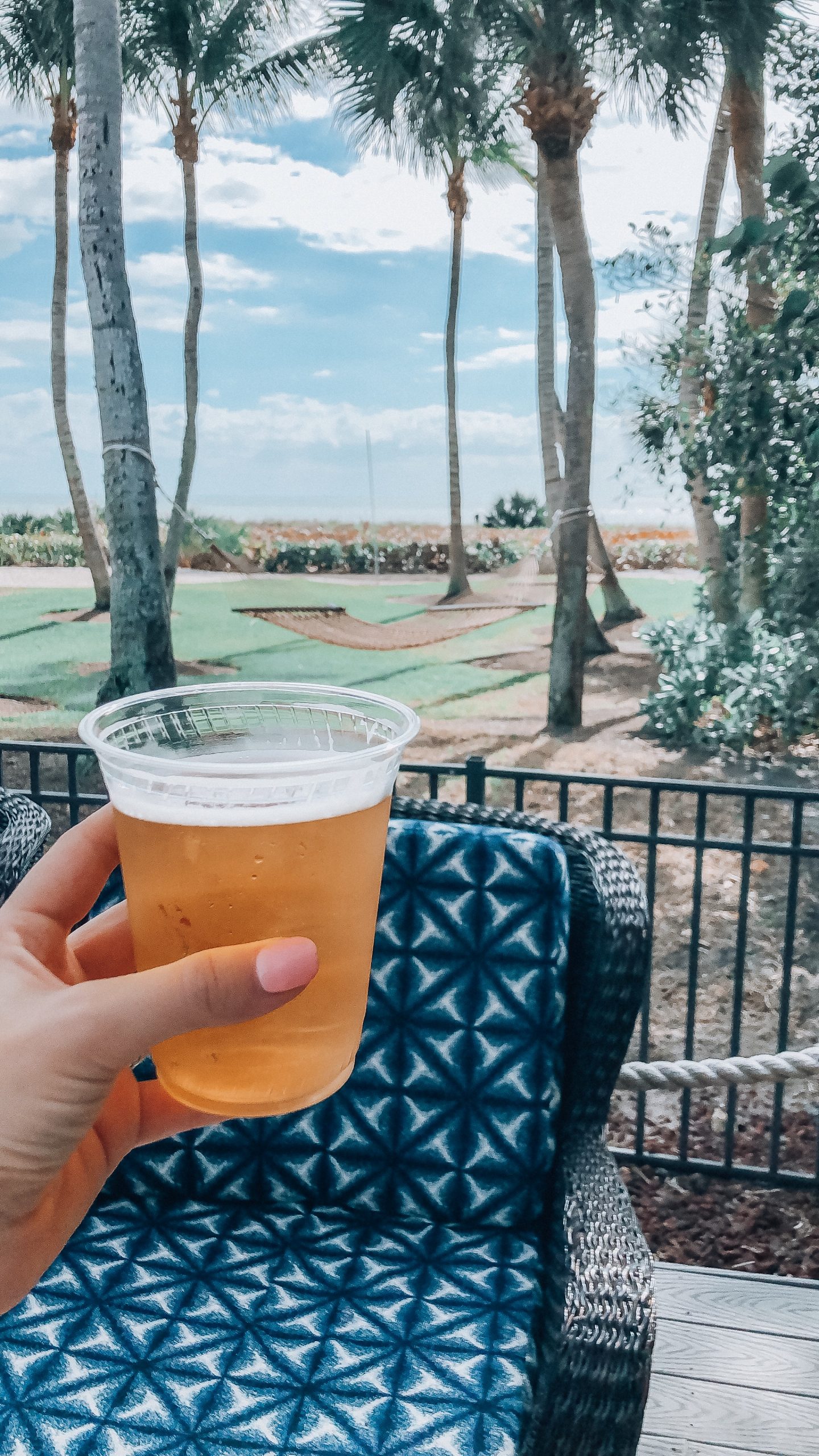 Restaurants
Day Trip Ideas
Little Capri Island: 45 mins from Naples (small island with fun restaurants)
Woody's River Roo Pub & Grill: 1 hour & 45 mins from Naples (in a small town right off I-75)
Sanibel/Captiva Island: 1 hour and 15 mins from Naples (both are great family oriented islands with lots to do)
Tampa: 2 hours and 30 mins hours from Naples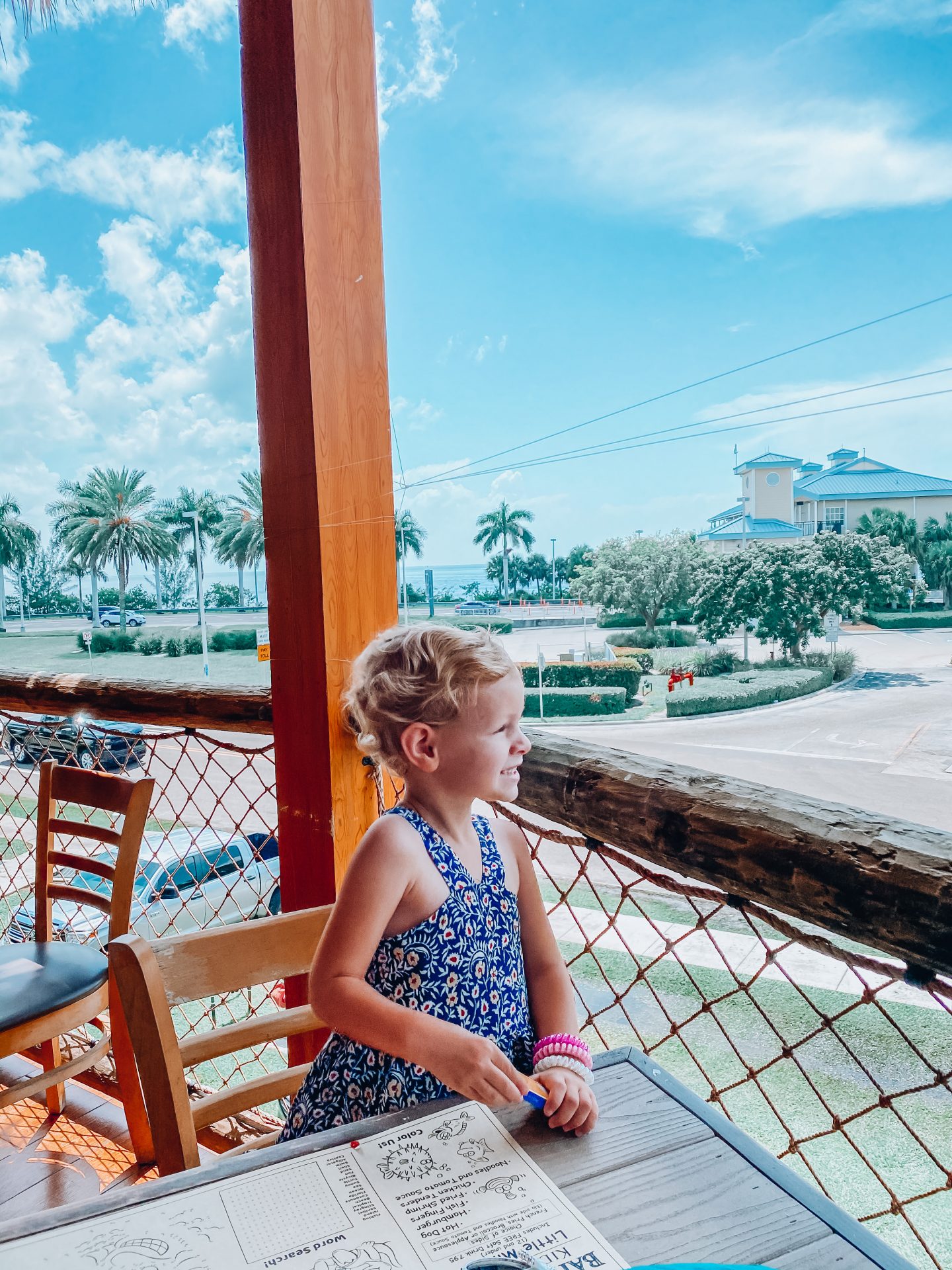 Hope you found this blog post helpful for your next visit to the SWFL area but if you have any questions or comments please leave them below and I'll be more than happy to answer them. Also I wanted to mention some of you asked about Day Passes to hotels in the area. I know some offer them however for most accurate information I would contact hotels/restaurants individually or book on Resort Pass website.