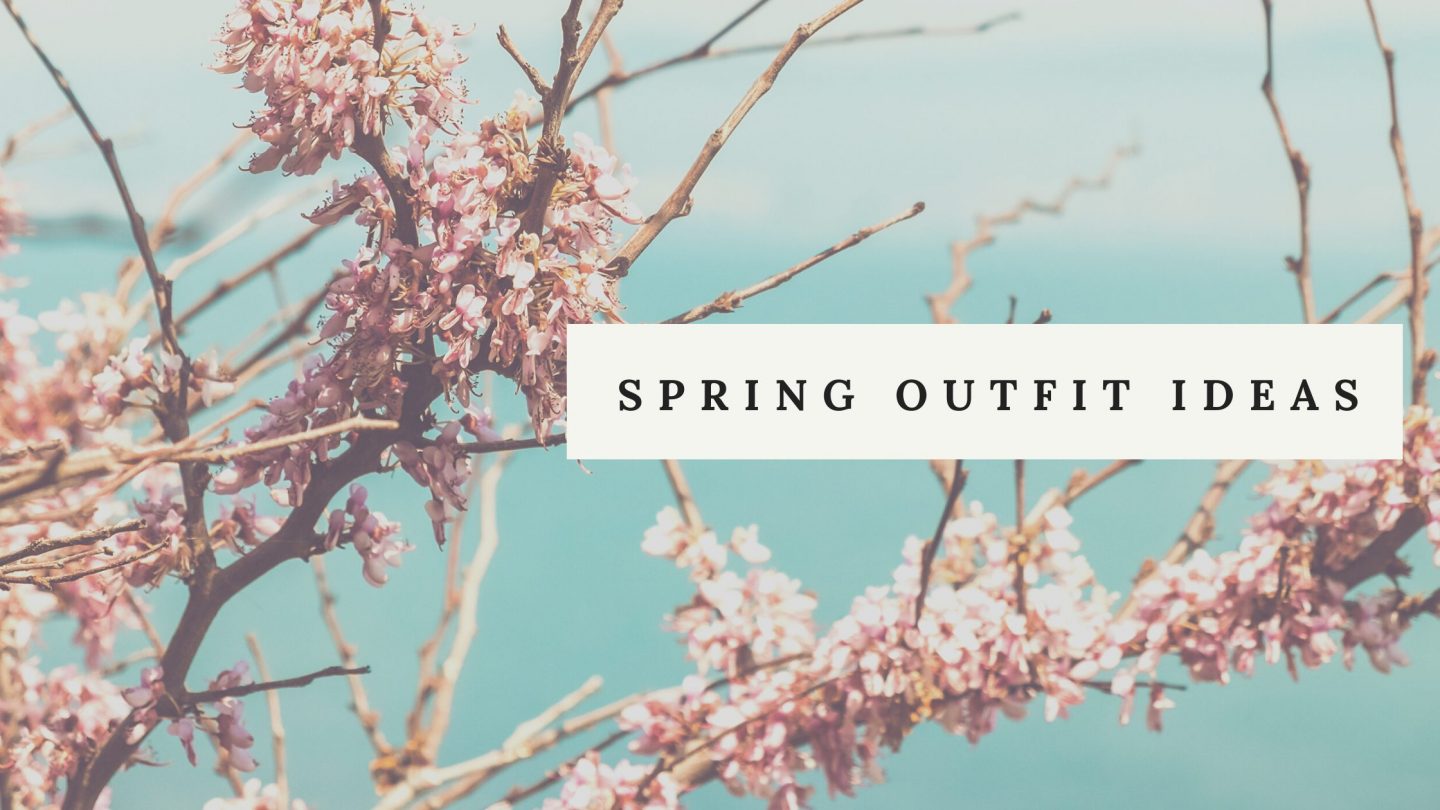 With spring just around the corner I thought I'd share some of my favorite and most popular spring inspired looks I've put together. Most of these items are still in stock and some are even on sale!
Spring is one of my favorite seasons, besides summer. And with it being right before summer it gets me in a fun, bright and light mood. Also with living in Florida, feels like spring is 3/4 of our season so I love to share as many looks as I can.
Rompers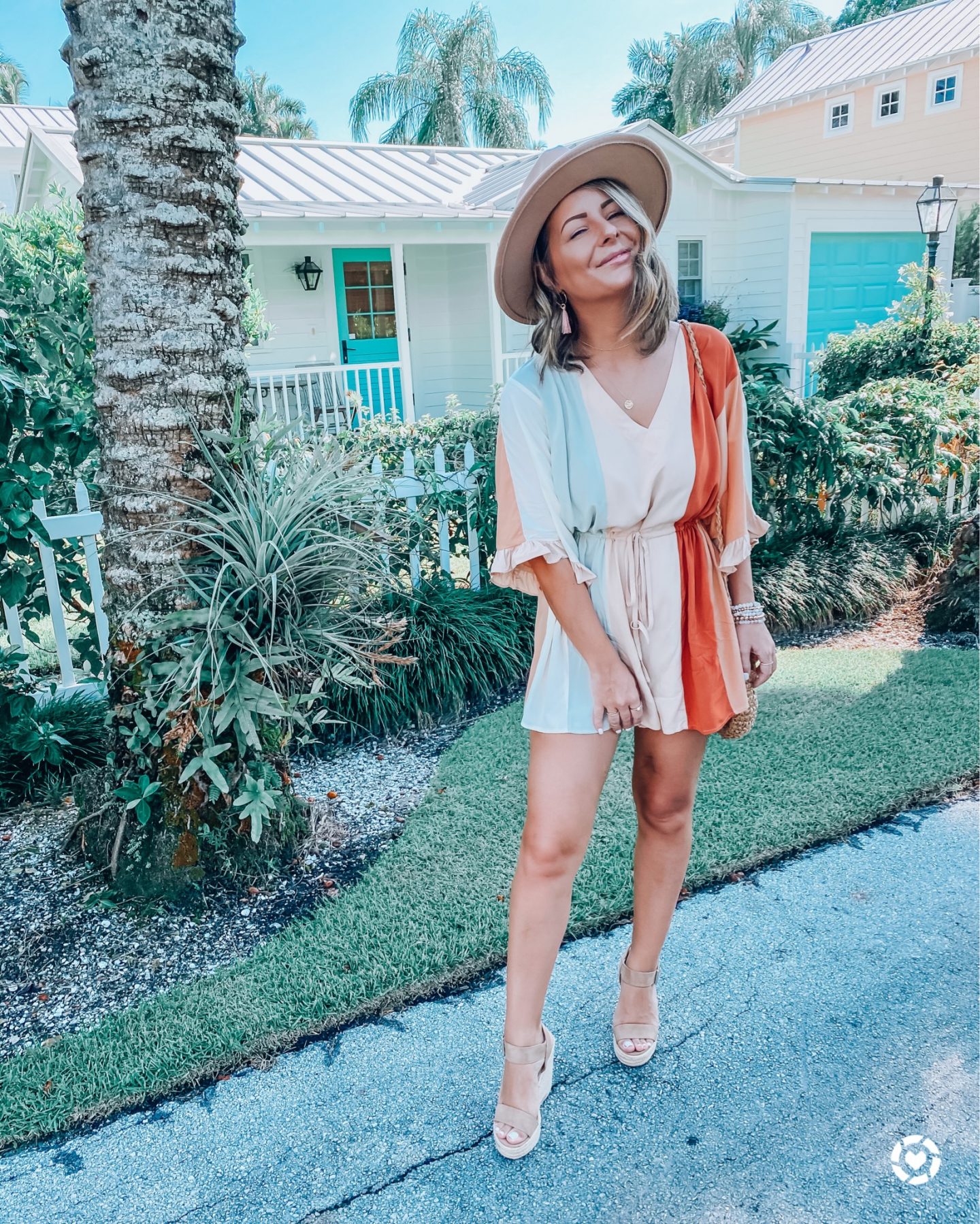 Rompers are definitely a must for spring and summer and this color block one from Shop the Mint is on sale and under $30. Super light and fits true to size.
Off the Shoulder Dresses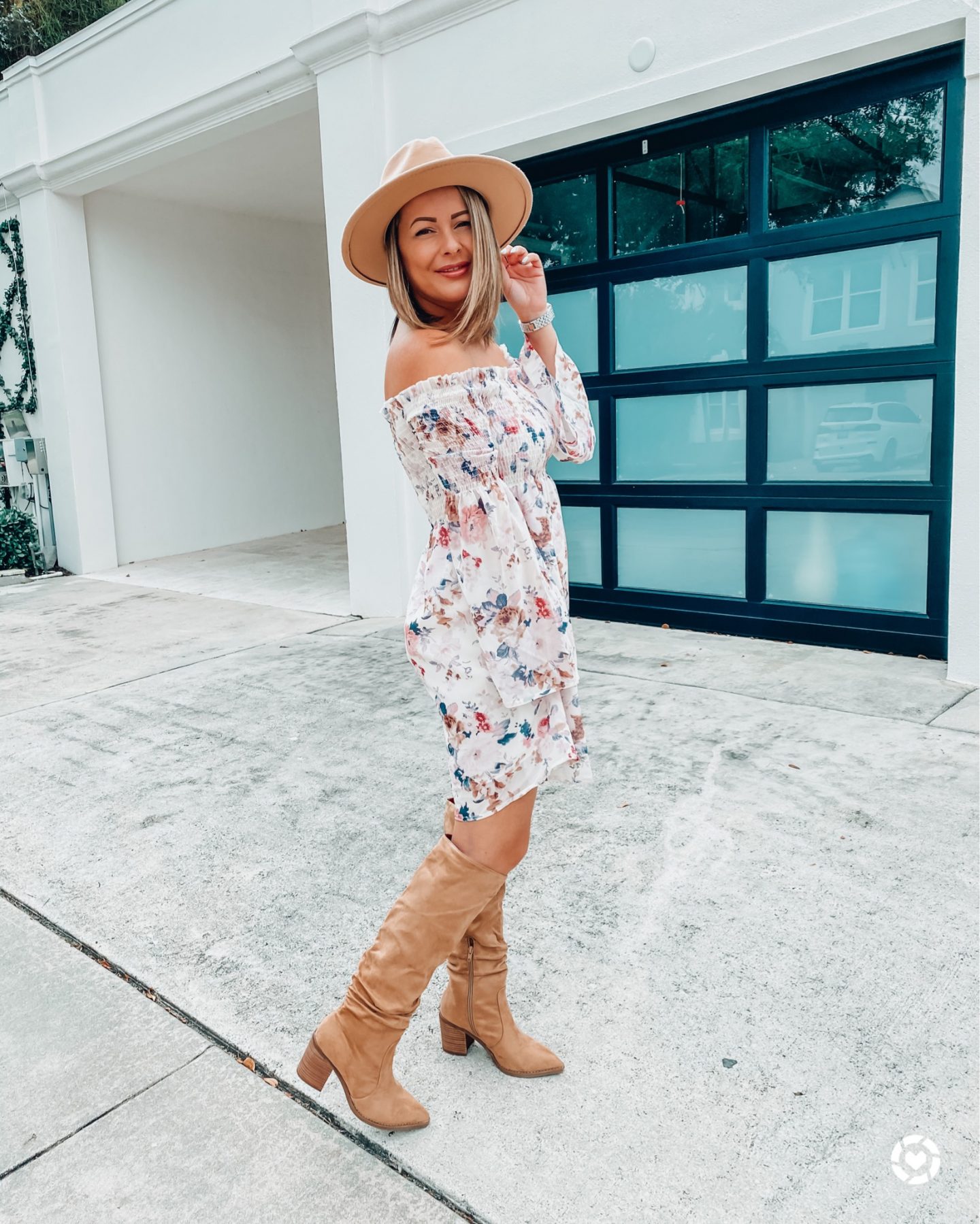 Another great outfit is open shoulder dresses & if it's a floral print that an extra added bonus. I love styling them with boots if its the beginning of spring and still a little chilly. This one is from amazon, not see they because of the lining underneath and also fit true to size.
Paper Bag Tie Shorts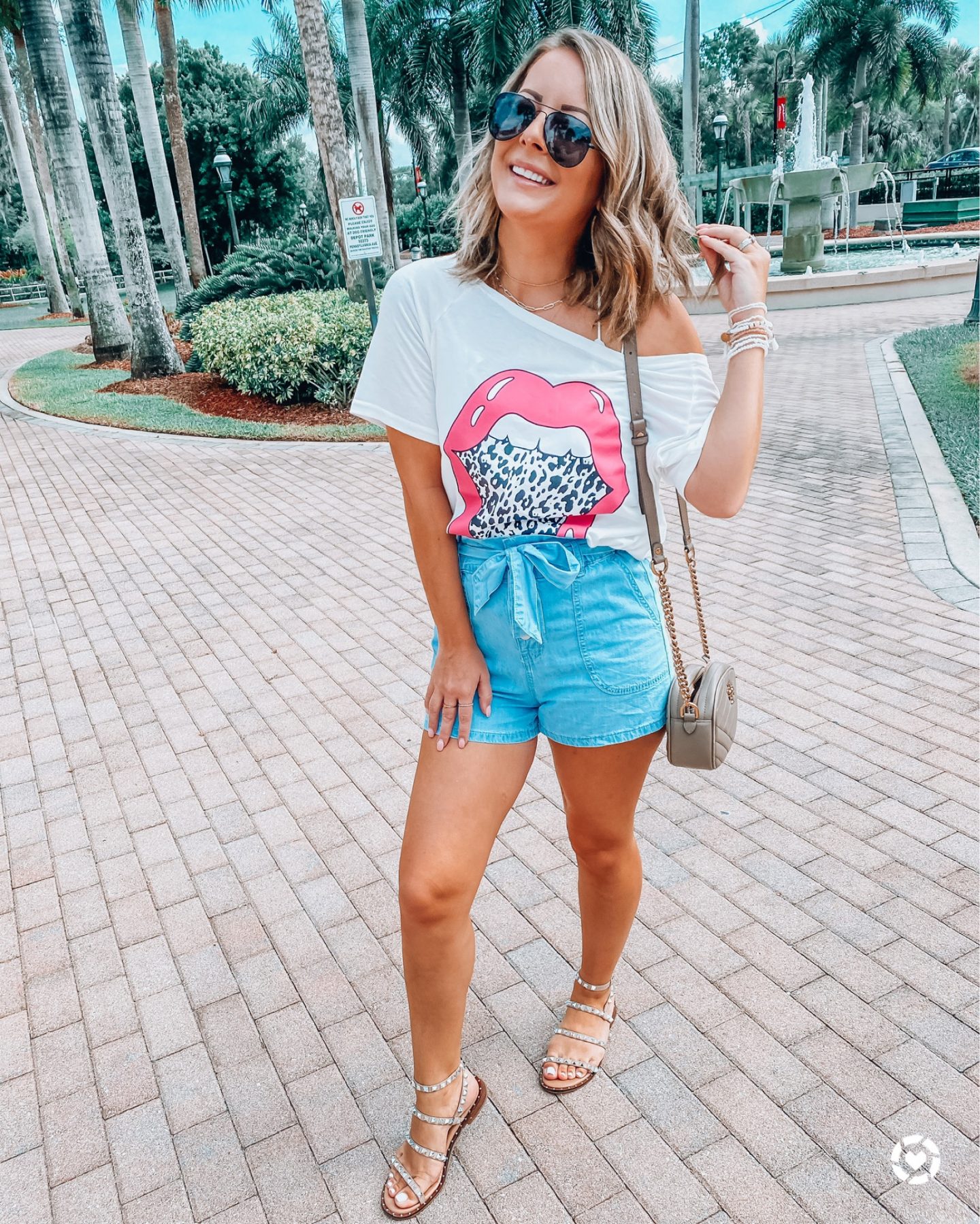 I love me a good pair of paper bag shorts and now days you can find so many in different prints and materials. For spring you can always style with a long sleeve bodysuit or even just a graphic tee like I did here.
Sweater Tanks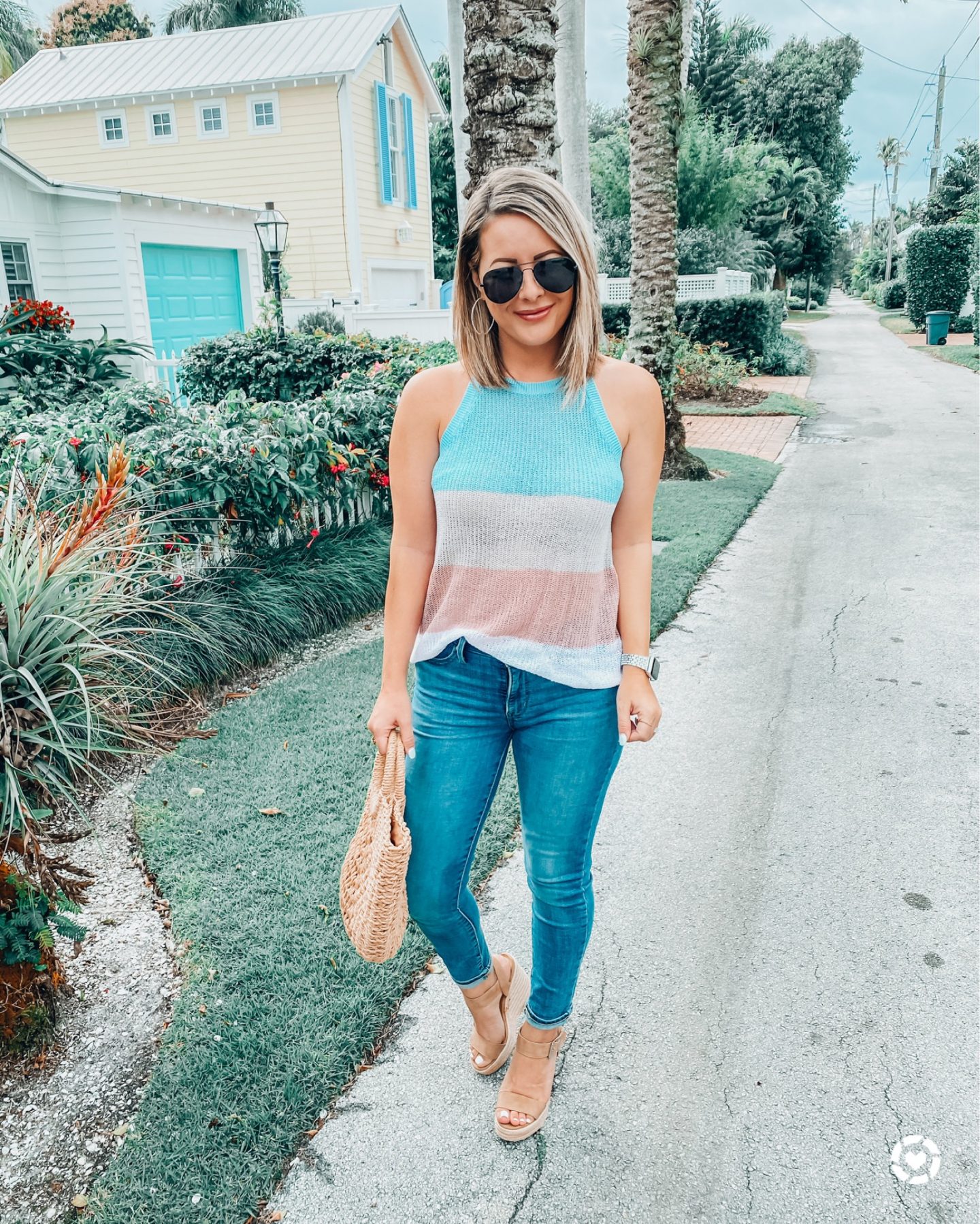 Another great spring transition item is sweater tanks! If that doesn't scream spring I don't know what does. I have so many sweater tanks that I love but this color block one is definitely a favorite. Also great for summer and styled with denim shorts.
Cardigans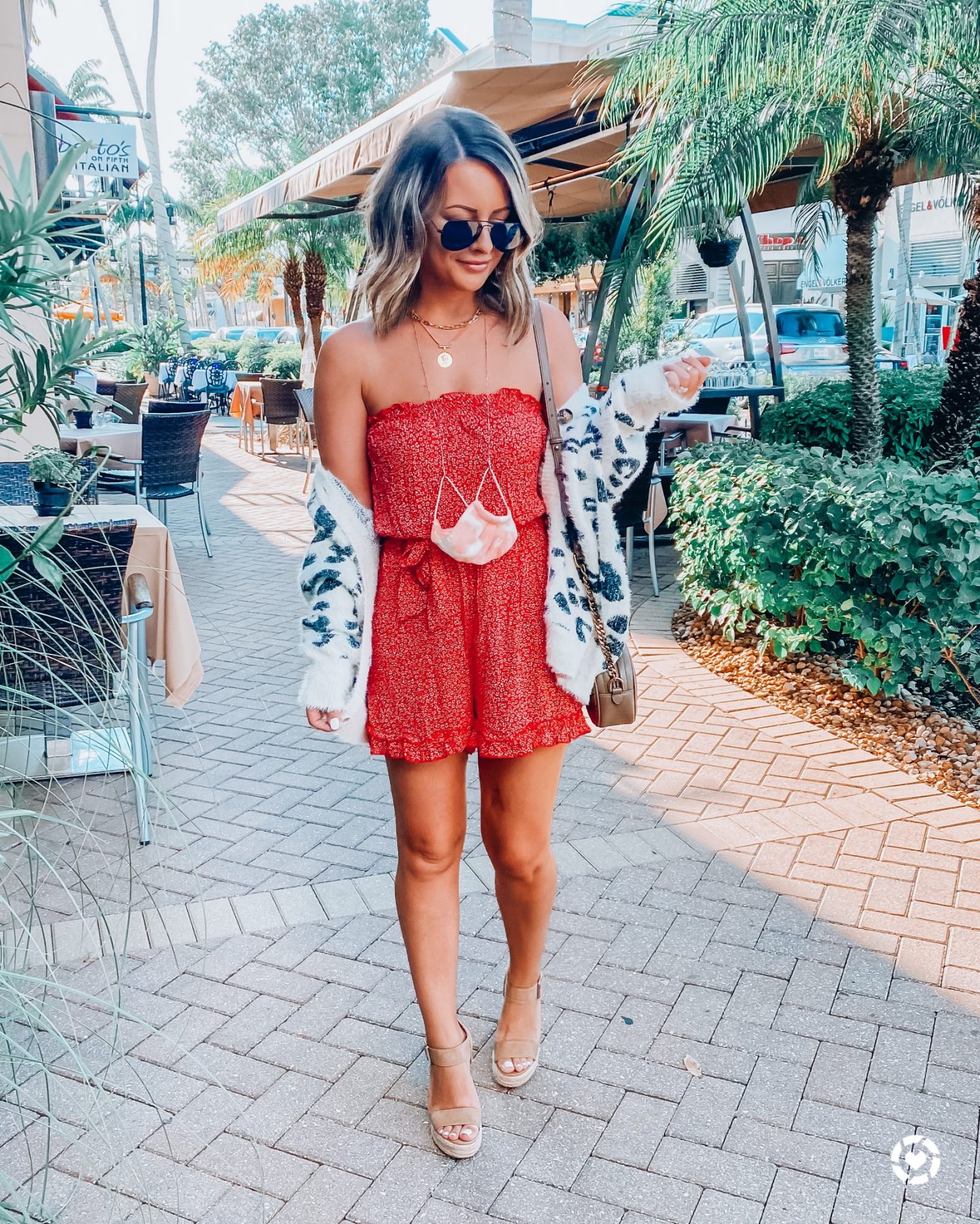 Cardigans are great all year around but a must have item for all your spring looks. With the weather always getting chilly at night a cardigan is something that will be an extra accessory to your outfit but also help to keep you warm. I love this leopard print cardigan because you can style it with so much!
Casual Dresses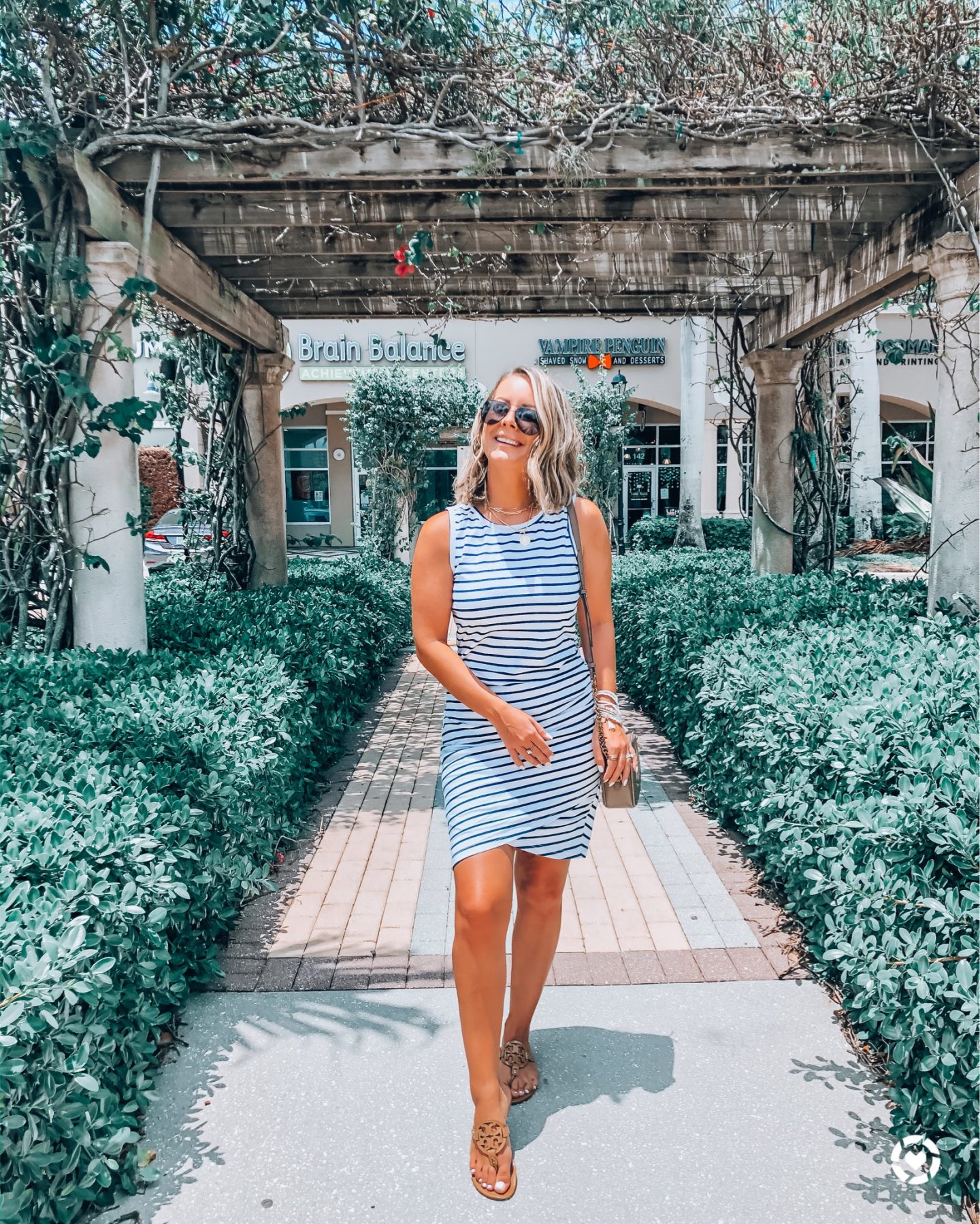 Casual dresses are also a great spring staple. Depending on the weather you could style it with some kind of jacket or cardigan, sandals or booties or just wear plain. 
Hope these spring transitional looks help get you inspired for the warm weather and beautiful blooming flowers.