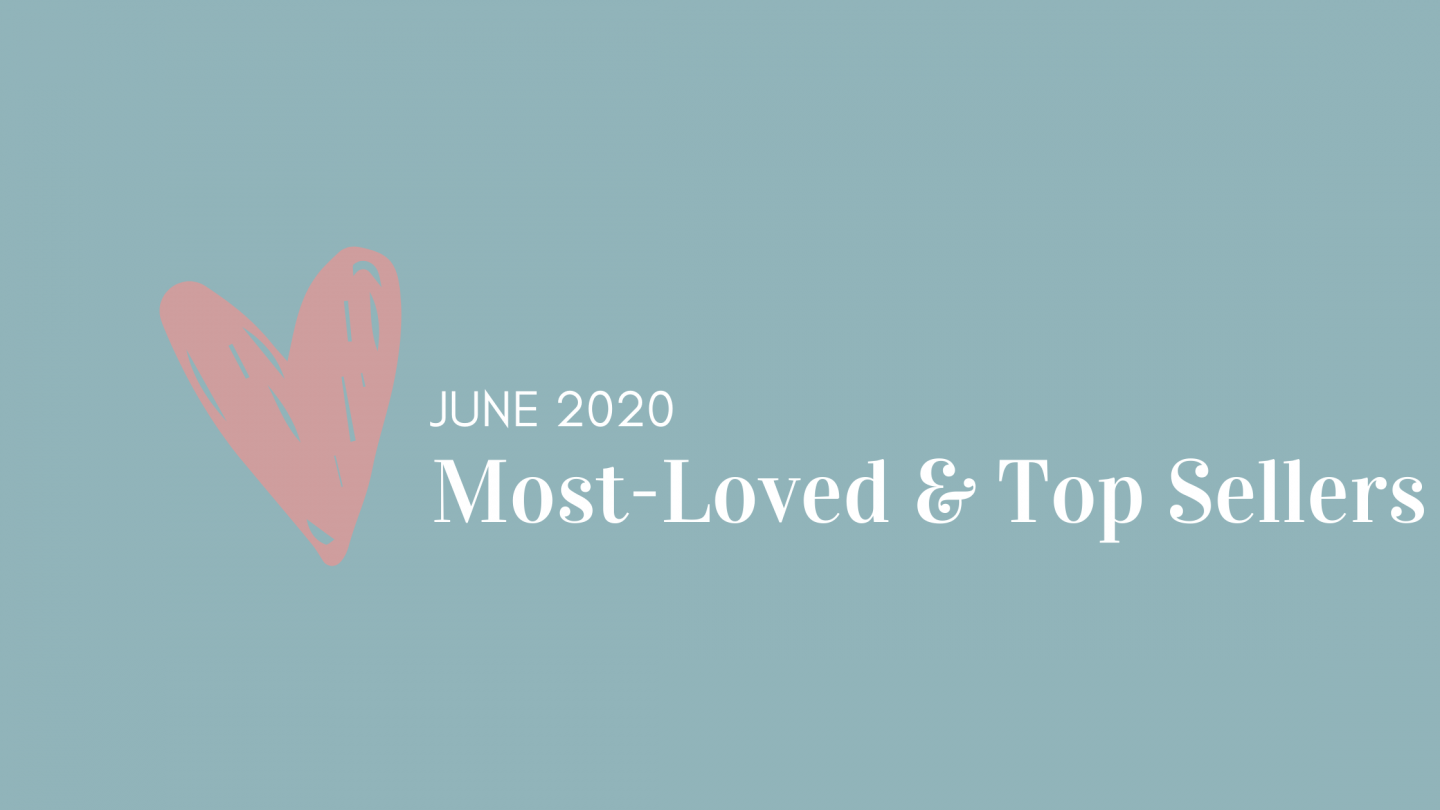 Happy July! Can't believe we're halfway through summer. What a year it's been! But we still have a couple weeks to enjoy the summer sunshine and outdoor activities. So I'm sharing my most loved/top sellers for the month of June. Including shoes, swimwear, tops and dresses!
Shoes
Both of these pairs are my favorite this summer and the same brand! I'm obsessed with the stud trend and these shoes sure have that. Anytime I wear either pair someone notices and compliments them.
Steve Madden Travel Sandal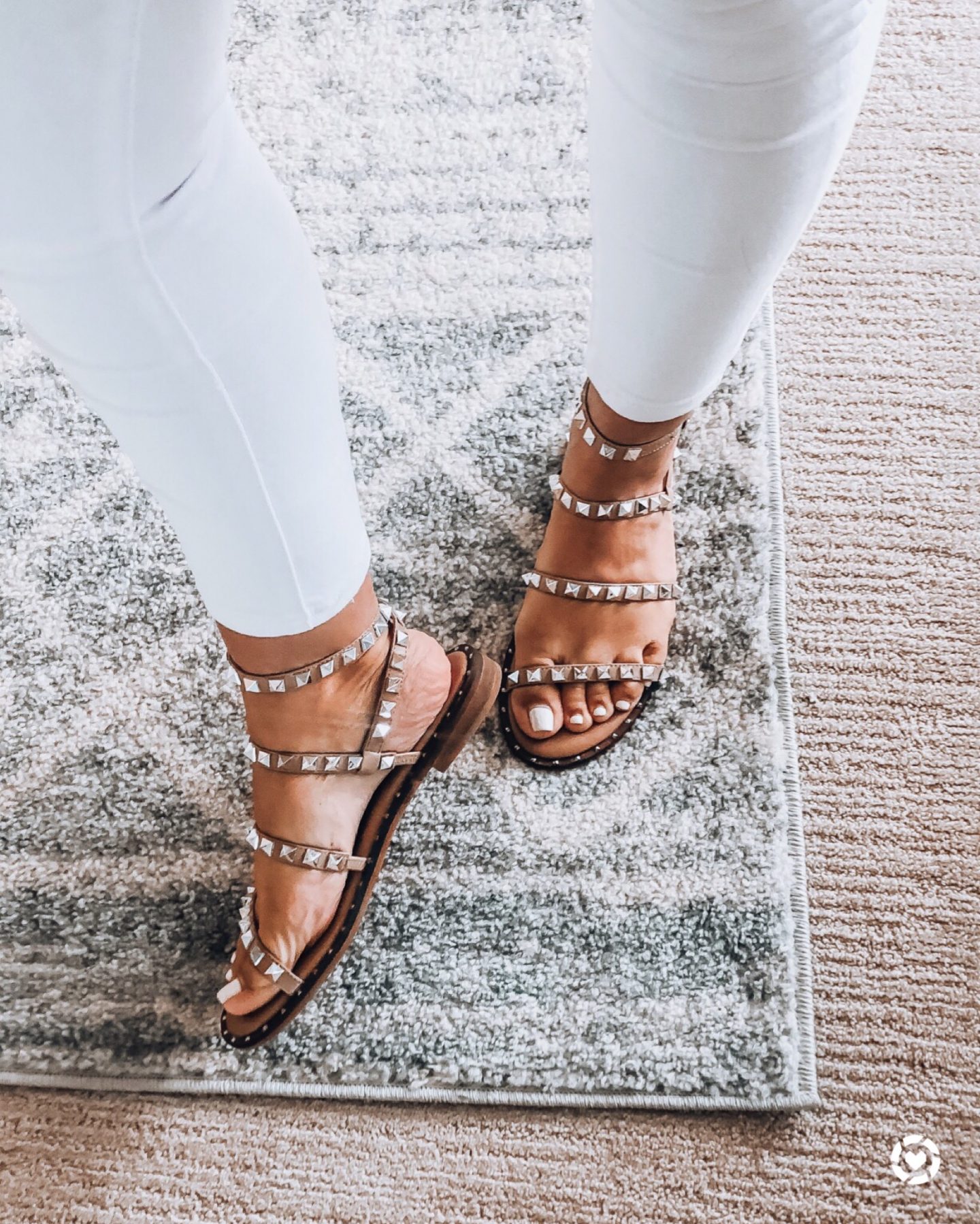 Shop the look

Steve Madden McKenna Wedge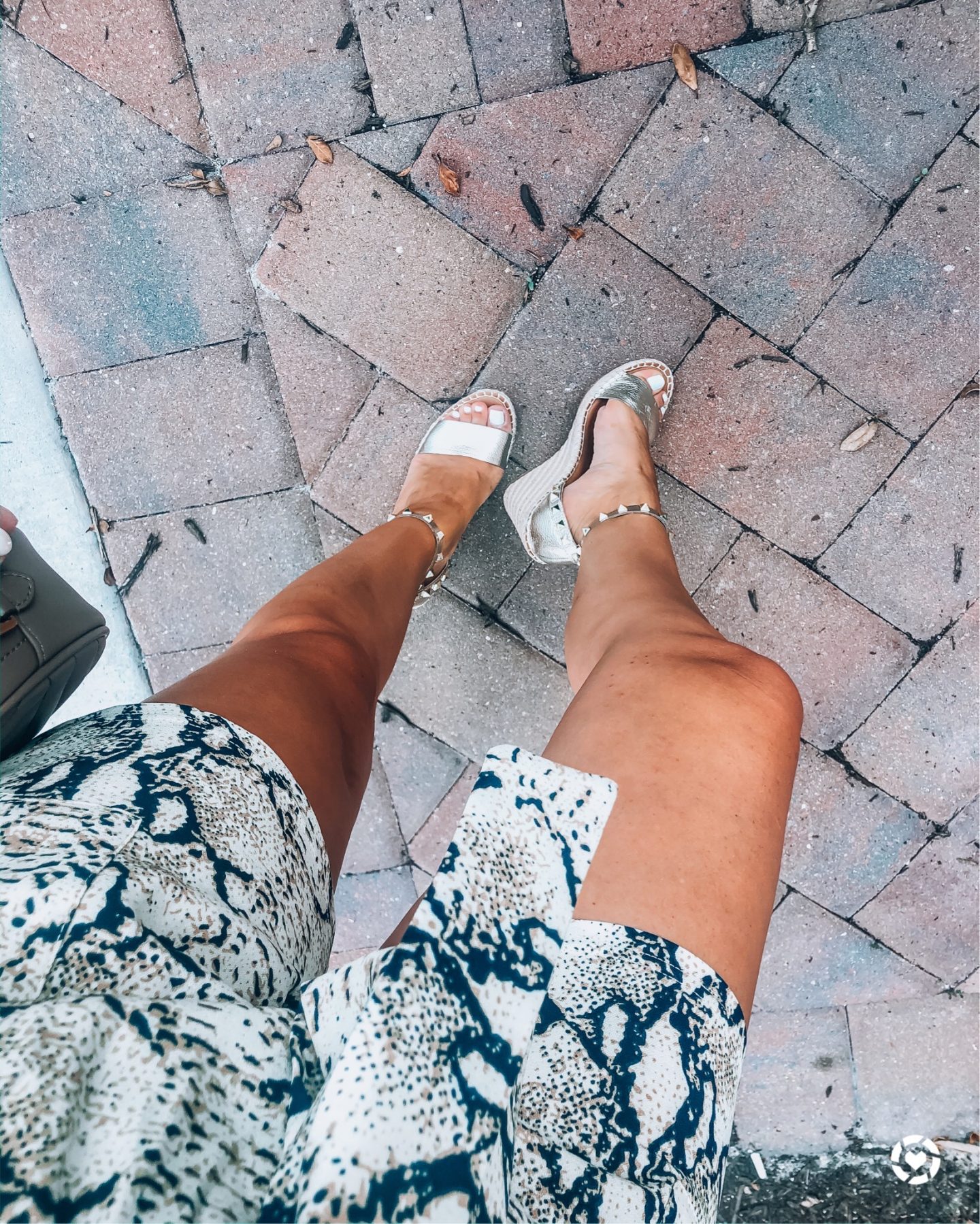 Shop the look

Swimwear
My most popular swimsuit this summer was definitely this tropical print one however it sells out super fast. It has been restocked a couple times but just in case I linked a some other ones that are very similar and available right now!
Tropical Print Swimsuit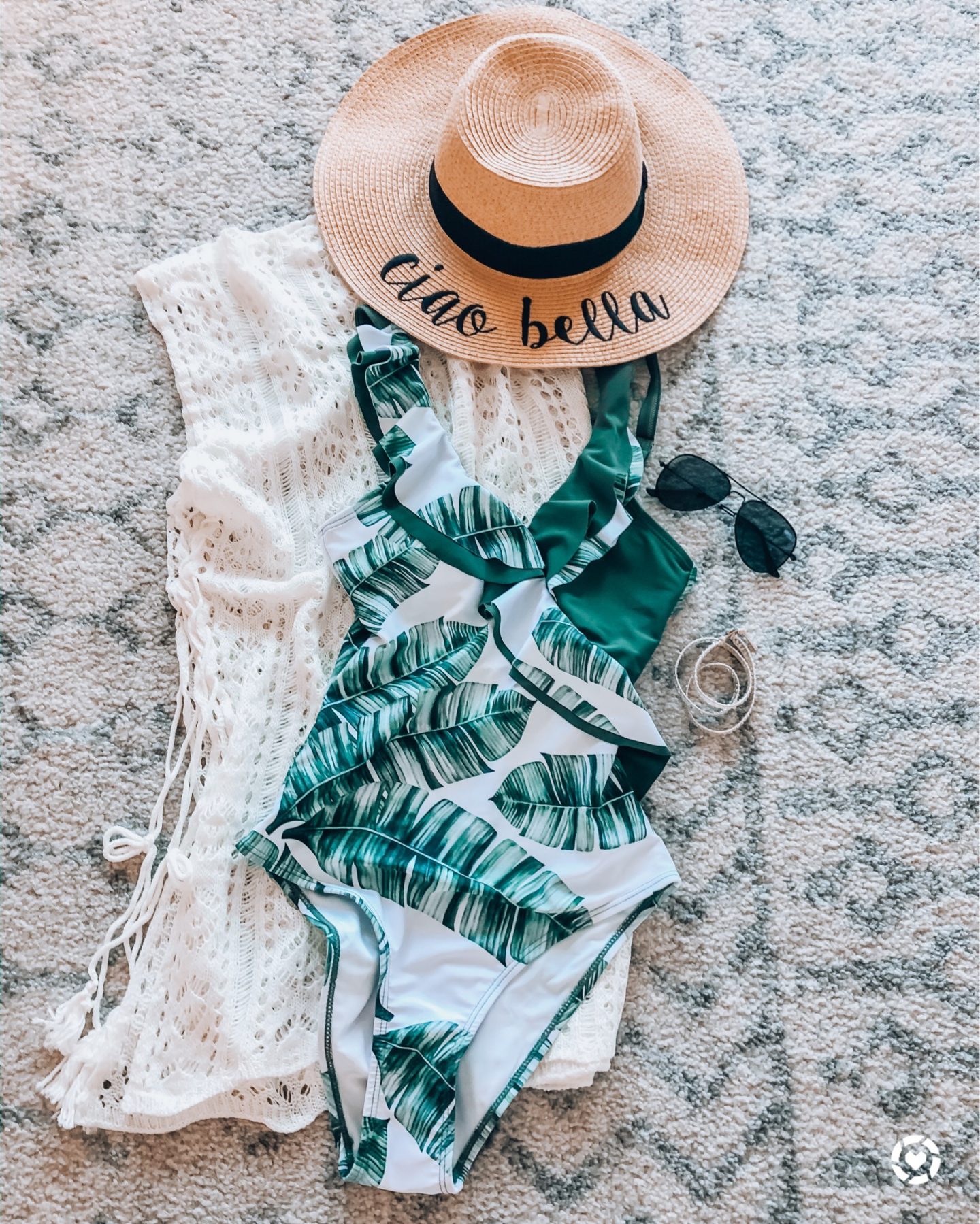 Shop the look

Cover Up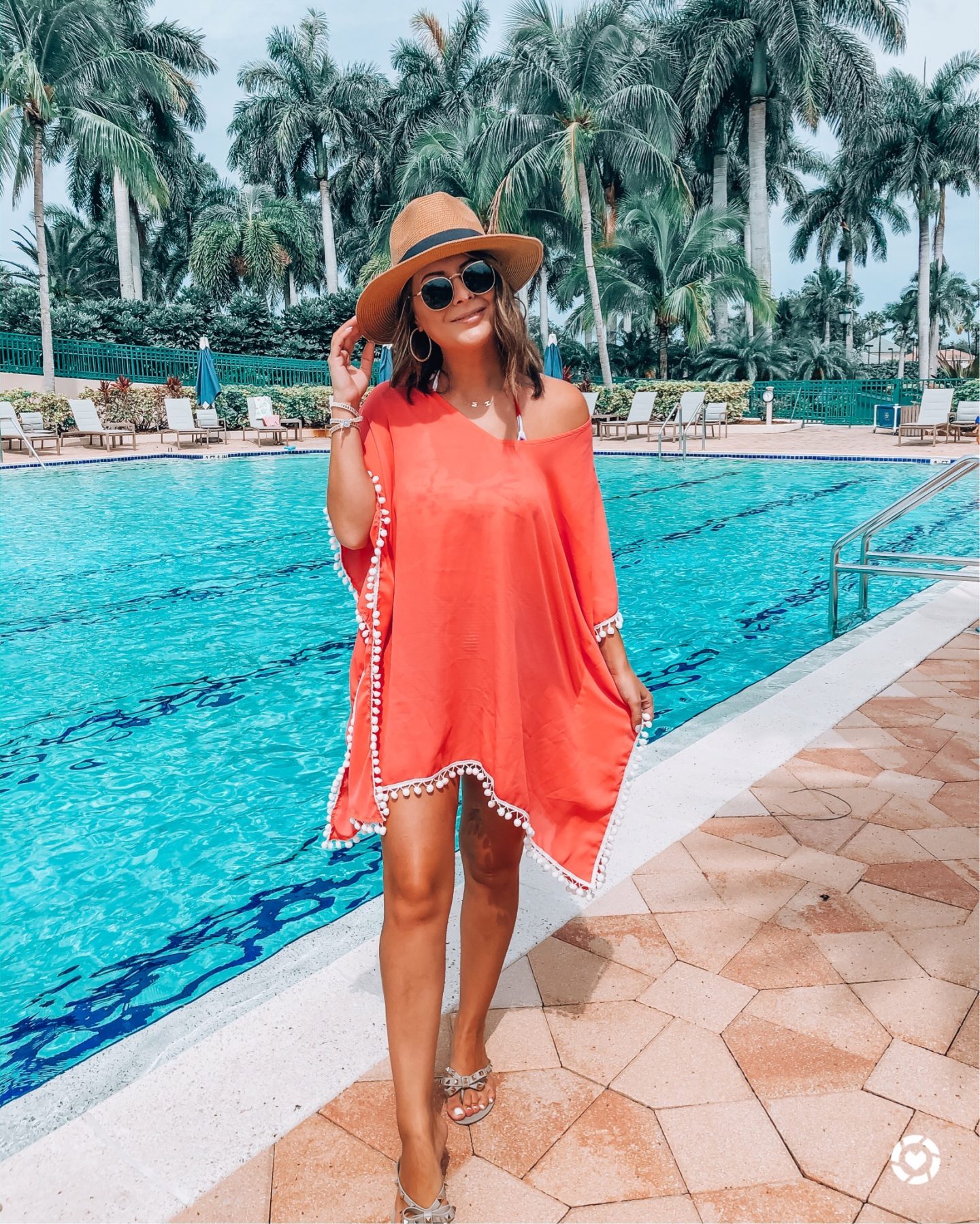 Shop the look

Tops
There were a lot of tops this month that you guys loved and I choose 3 that did very well and are super fun and trendy!
Tie Dye Sweater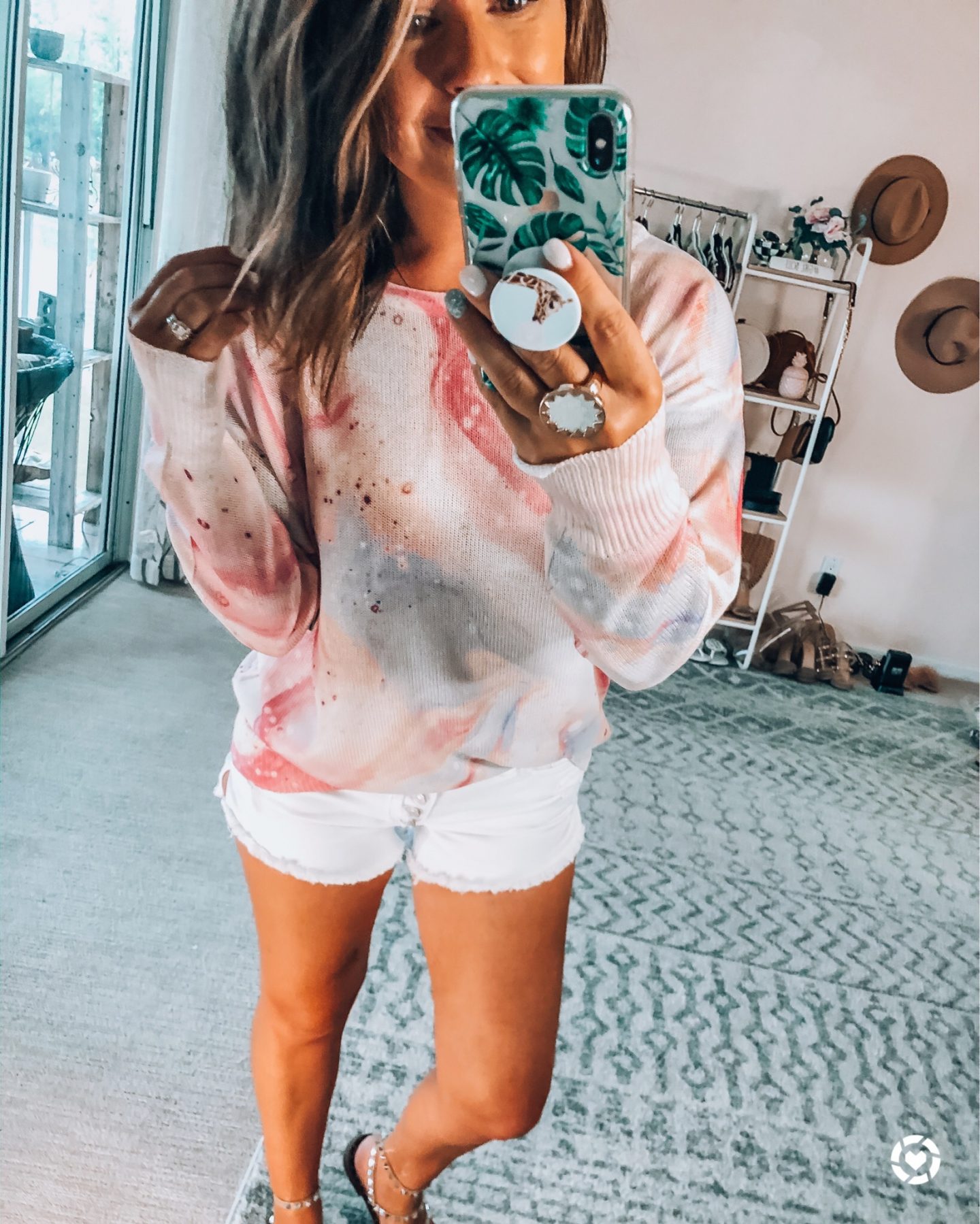 Shop the look

Graphic Tee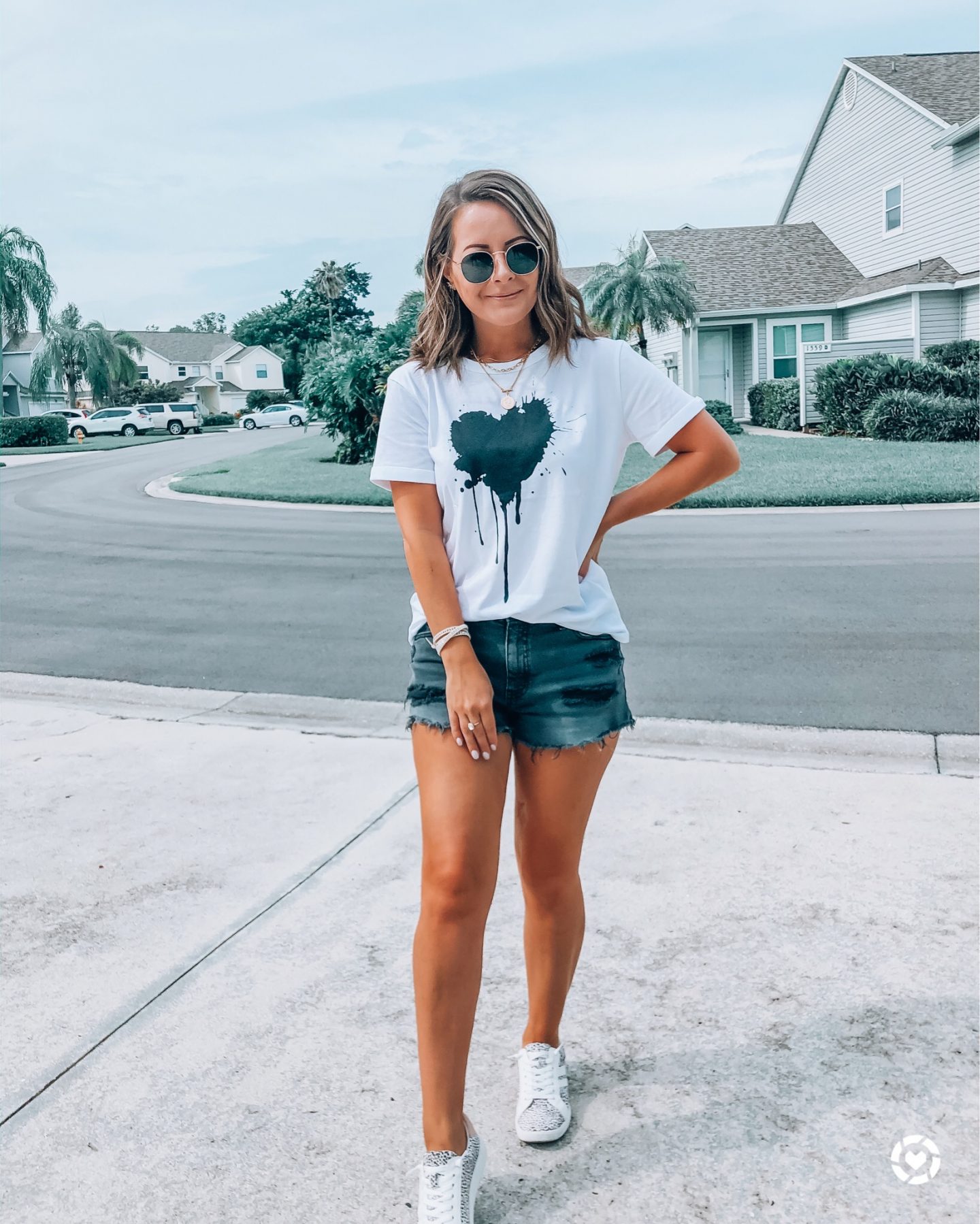 Shop the look

Open Shoulder Top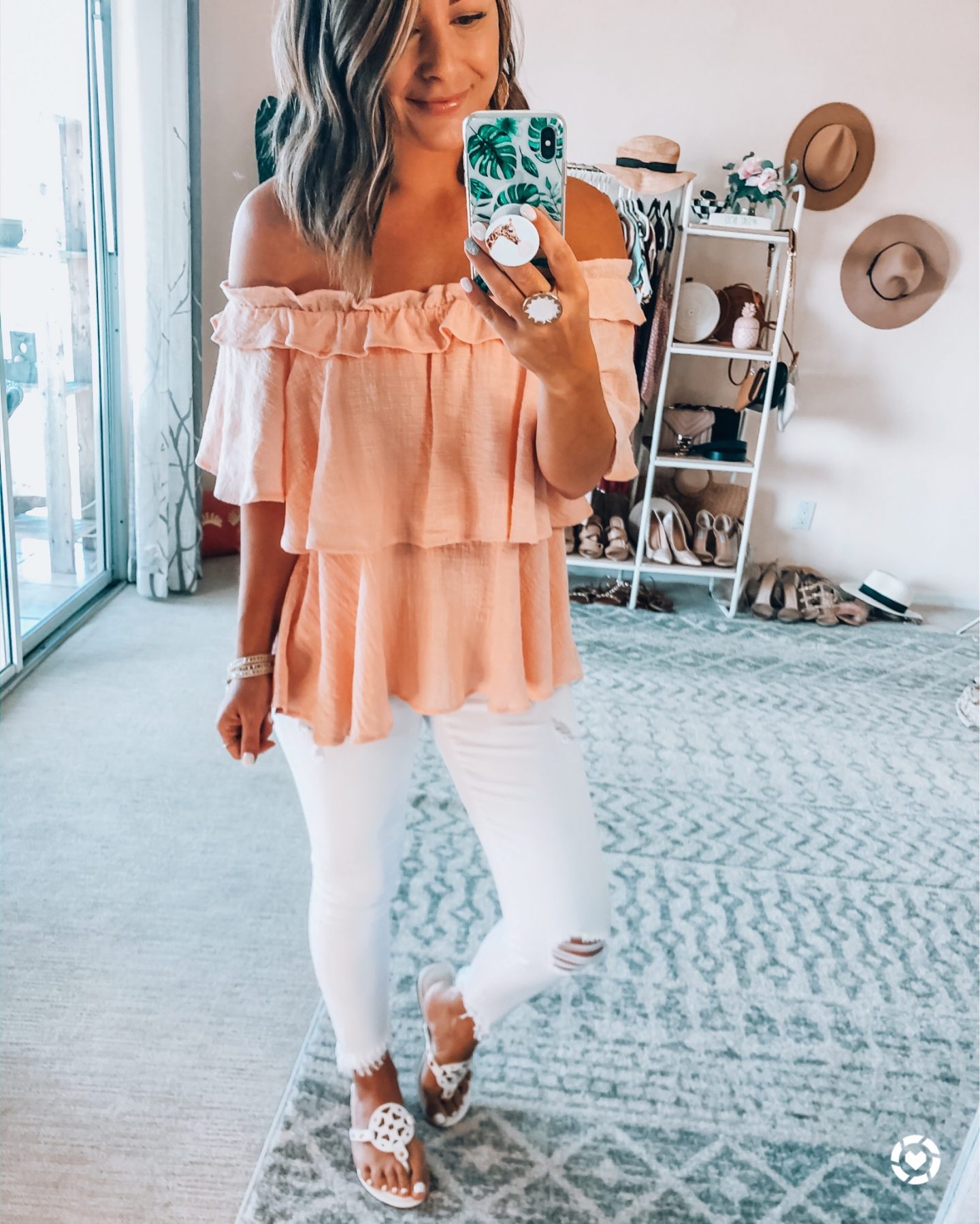 Shop the look

Dresses
Maxi dresses were super popular this past month as well as the ruched dress! Which I own in light blue, black, red and grey! You think I love it or what?? Such a good basic dress that can be dressed many different ways.
Maxi Dresses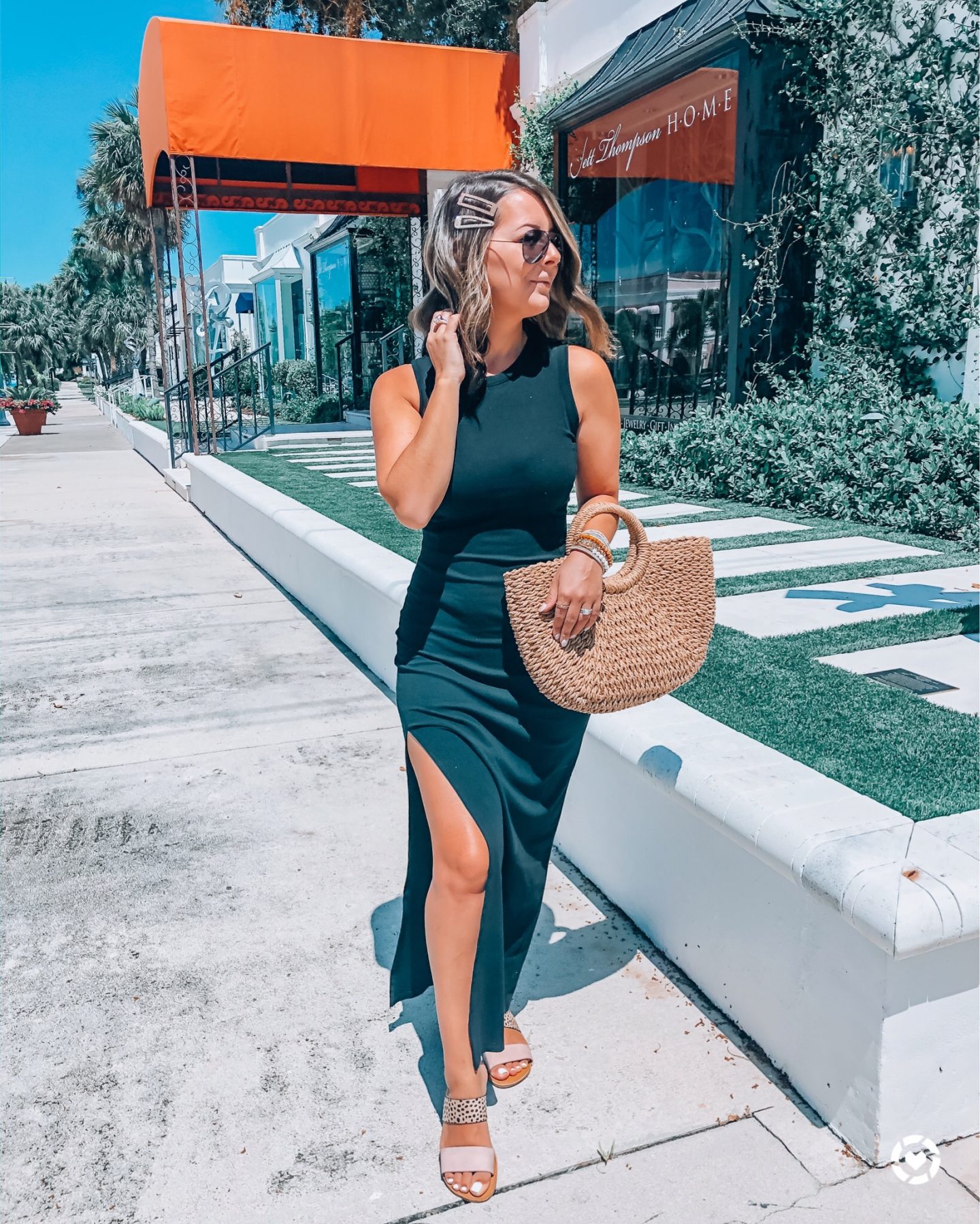 Shop the look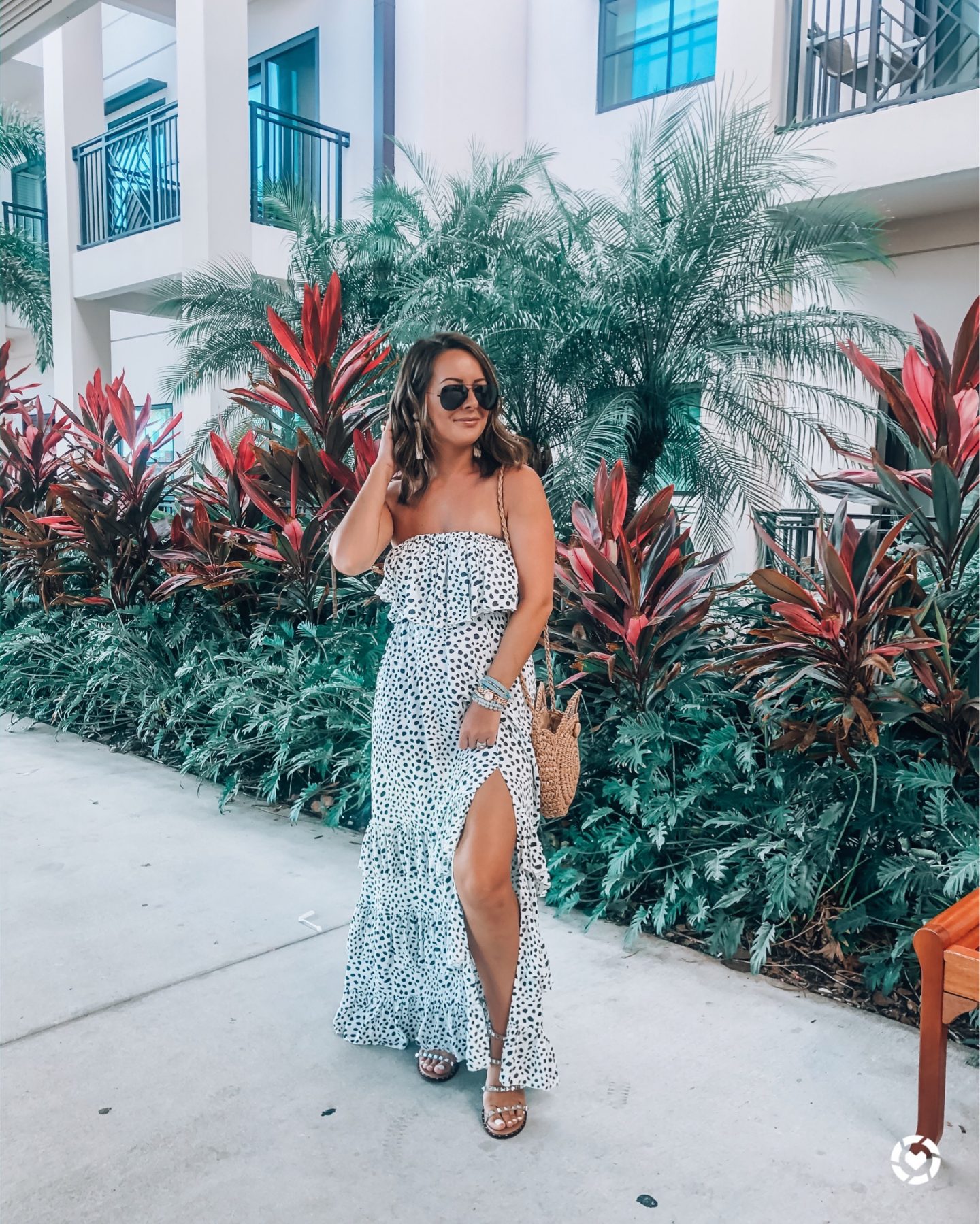 Shop the look

Ruched Dress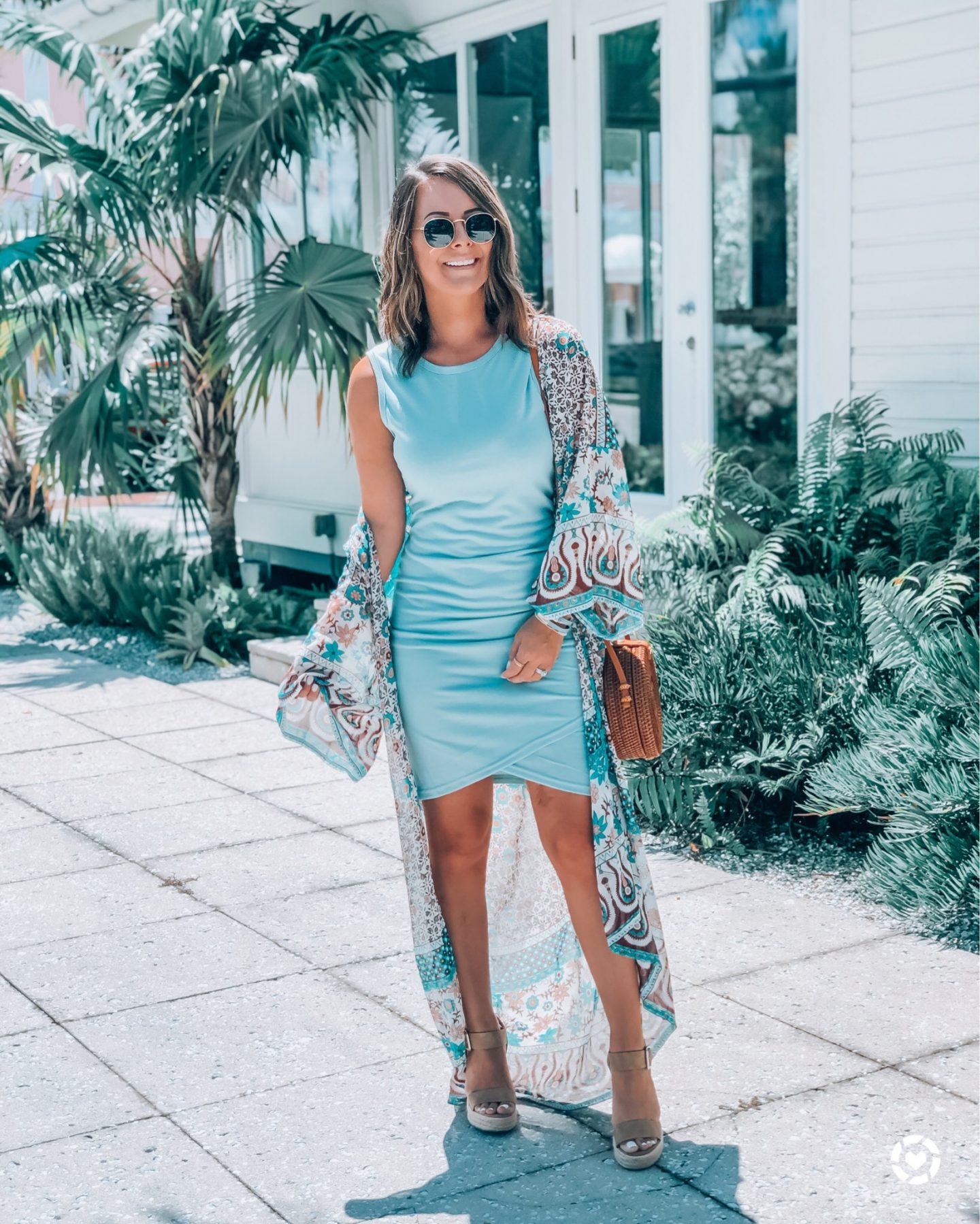 Shop the look

Hope you enjoyed the run down of the most loved/top sellers for the month of June! As always I appreciate your support and for always trusting my fashion suggestions.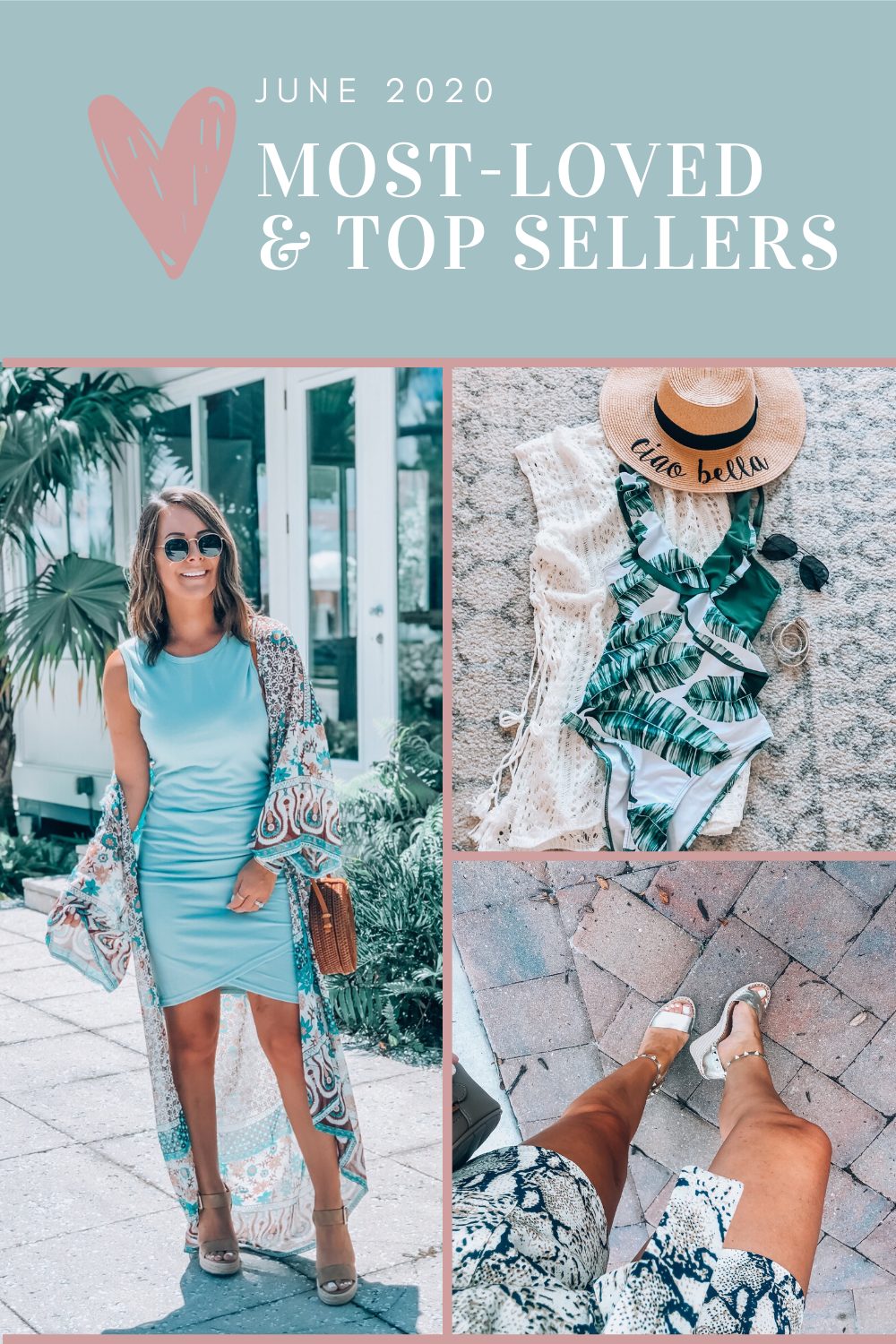 -WorldOfModernMom