Maternity Wardrobe
Pregnancy is one of the most wonderful feelings that a human can experience. Two hearts beating at the same time in one persons body. The first couple months are full of excitement, celebrations and shock. Then you start feeling the baby kicks, usually by this time your belly has also grown in size and you feel like you are carrying a basketball around. Shortly after feeling my first baby kicks, was when I realized I couldn't fit into my pre-pregnancy clothes and need to purchase maternity clothes.
It was time to evaluate my wardrobe and I needed to do it fast. This was my first pregnancy and I felt unprepared. I looked all over town, in our local department and local boutiques and was very disappointed with the options. Our local Gap and Old Navy did not carry any maternity clothes in stores. I figured out pretty soon that in Naples, we don't have much… there is Target…oh that's right, that's the only place.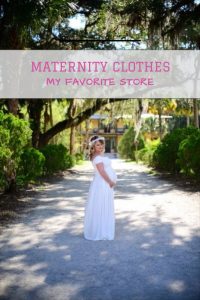 Since I couldn't fit into my old clothes, it was a struggle to get dressed every morning. My self-esteem was low. I wanted to look cute and trendy but everything I was buying was fitting me wrong…until PinkBlushMaternity.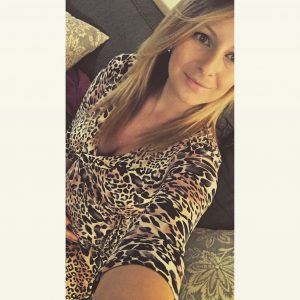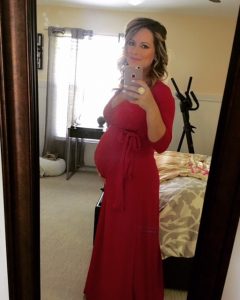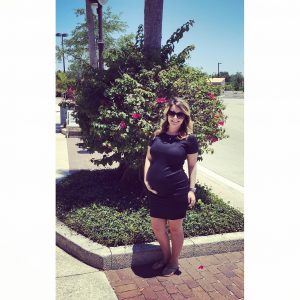 Through out my pregnancy I bought a variety of clothes from them and the prices were very reasonable. The end of my pregnancy fell in the hot Florida summer months and I did not want anything to stick to my legs. I was always so hot and their dresses were a perfect fit, not too tight and not too loose. They offer a variety of styles, sizes and material. I ordered a size Small throughout out my pregnancy and it always fit!
Some of the awesome things about this brand is that their clothes come in all sizes. They have; Maternity, Maternity Plus, Women and Women Plus, anyone can find something! Also, almost all of their dresses, come in different colors and print!
On all major holidays they will run a 40-50% off entire website. They always have discount codes, like today you can use FALLFORWARD code for 20% off your purchase.
They carry, dresses, tops, bottoms, delivery robes, swimsuits. I believe this brand makes the transition into motherhood effortlessly chic. Some of their dresses and shirts even double as nursing dresses and shirt for after pregnancy 🙂
This was my go to store while pregnant and I hope it helps out some future mamas out there!
In the comments below, tell me if you have ever heard of PinkBlushMaternity before?
Looking for something to wear after having the baby? Read my blog… What do all these pictures have in common? for a great boutique suggestion!
-WorldofModernMom