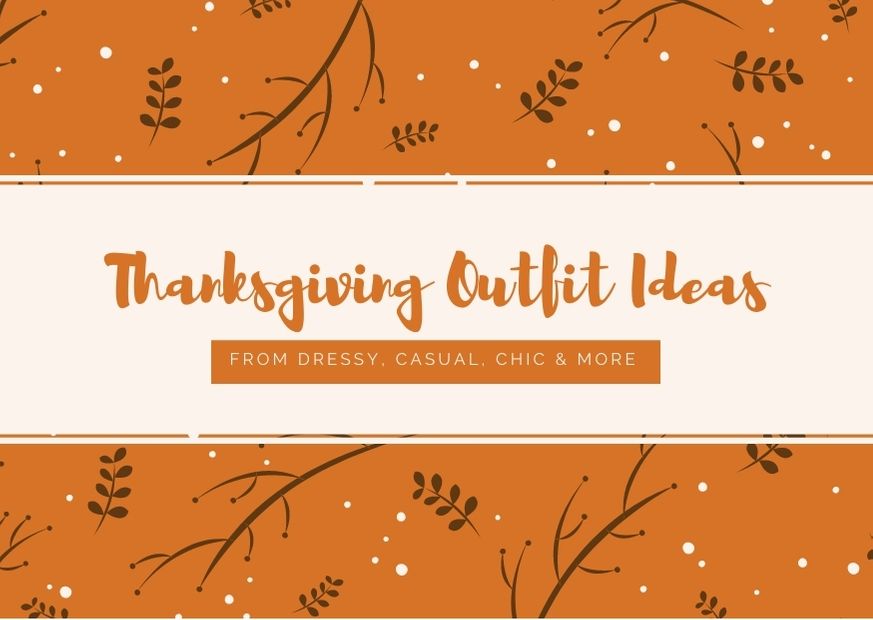 Can ya'll believe that thanksgiving is this week??? This year was going by so slow and now it's almost over. Pretty excited for 2021 and what it has in store for all of us but also pumped for the holidays and spending time with family. We will be getting together with family to celebrate but of course keeping it safe we will keep the gatherings under 10 ppl and do our best to keep our distance and sanitize multiple times throughout.
Since almost all of you expressed an interest on this Thanksgiving Outfit Ideas blog post I am sharing some of my recent outfit I've posted on Instagram and how you could style them with what you already have in your closet.
1. Sweater & Denims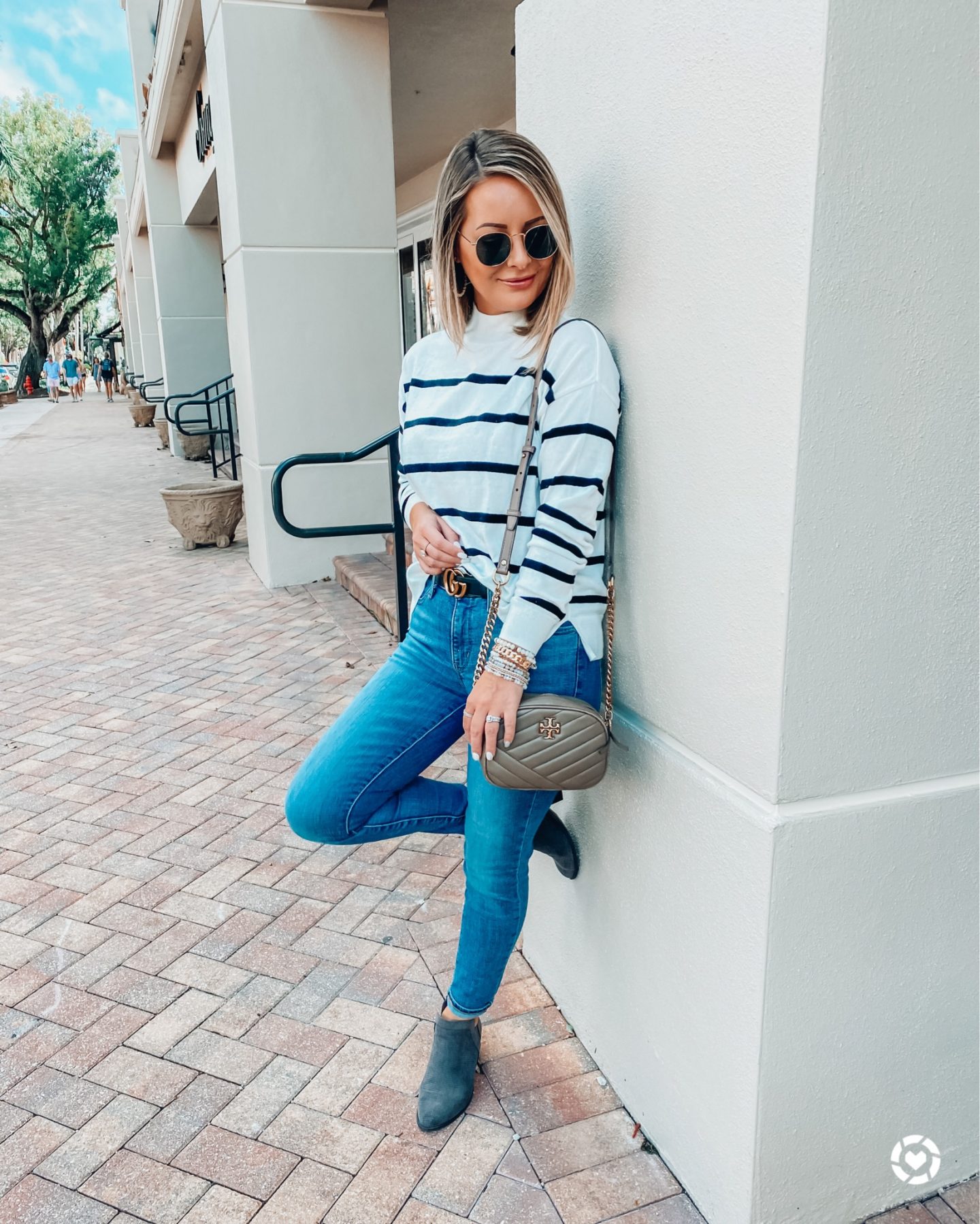 This is a very easy look to throw together with what you already have. Pick out your favorite denims, that stretch/give (bc you know we will all be stuffing ourselves) and a fun sweater. Ways to accessorize it is by adding a belt, necklace and some fun booties. As I said this is a very simple look but can be accessorized and made into a more chic look.
2. Chic Outfit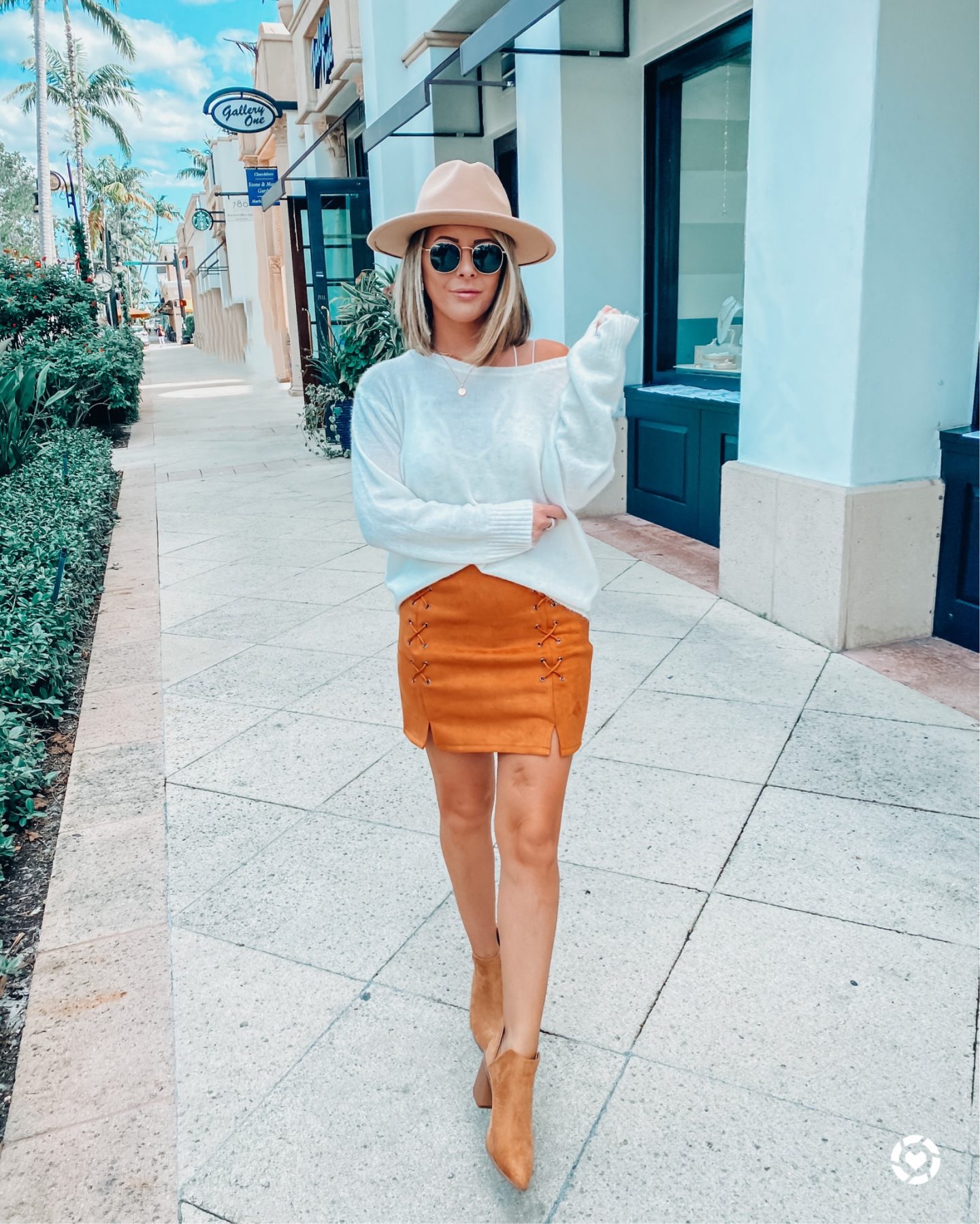 This look also doesn't require much. As long as you have a mini skirt and cozy sweater you are set! Other ways to accessorize it would be to add a hat like I did or a brallette if the sweater allows you too and a paid of boots. Can be booties or over the knee if you live somewhere where it's cold.
3. Dress it up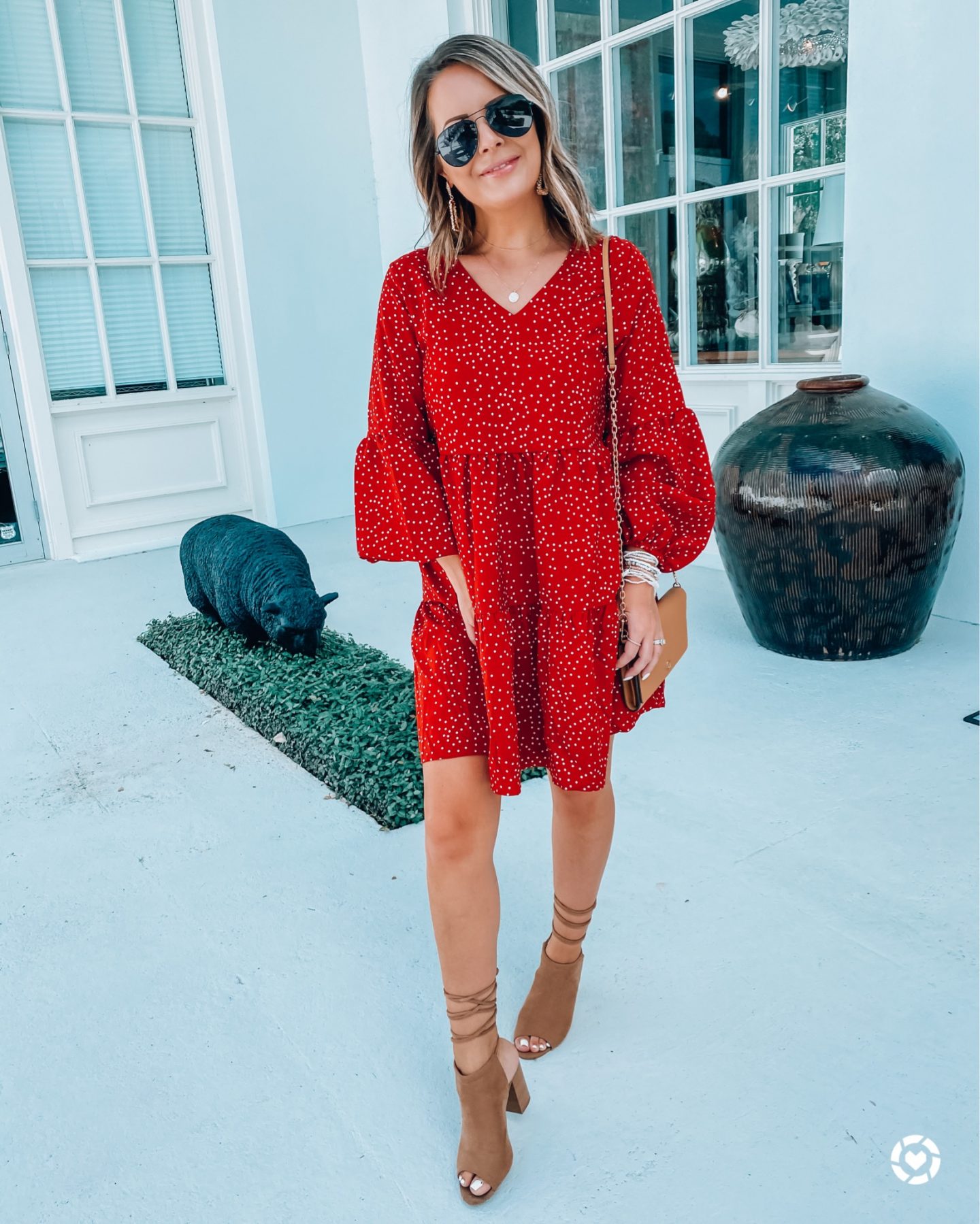 I'm sure you a favorite dress in your closet you can wear for Thanksgiving. Any dress will do, whatever you feel most comfortable in. The looser the better ;). Add some fun earrings and booties or heels and you are set!
4. Comfy & Chic

if you are hosting thanksgiving this would be my outfit pick for you!! Throw on some leggings, a loose sweater and some light jewelry and that's it! This will allow you to be able to cook, host and look put together. The brighter color sweater the better but I'd stick to fall colors. Brown, mauve, red, orange and add a fun comfy pair of shoes.
5. Scarf it up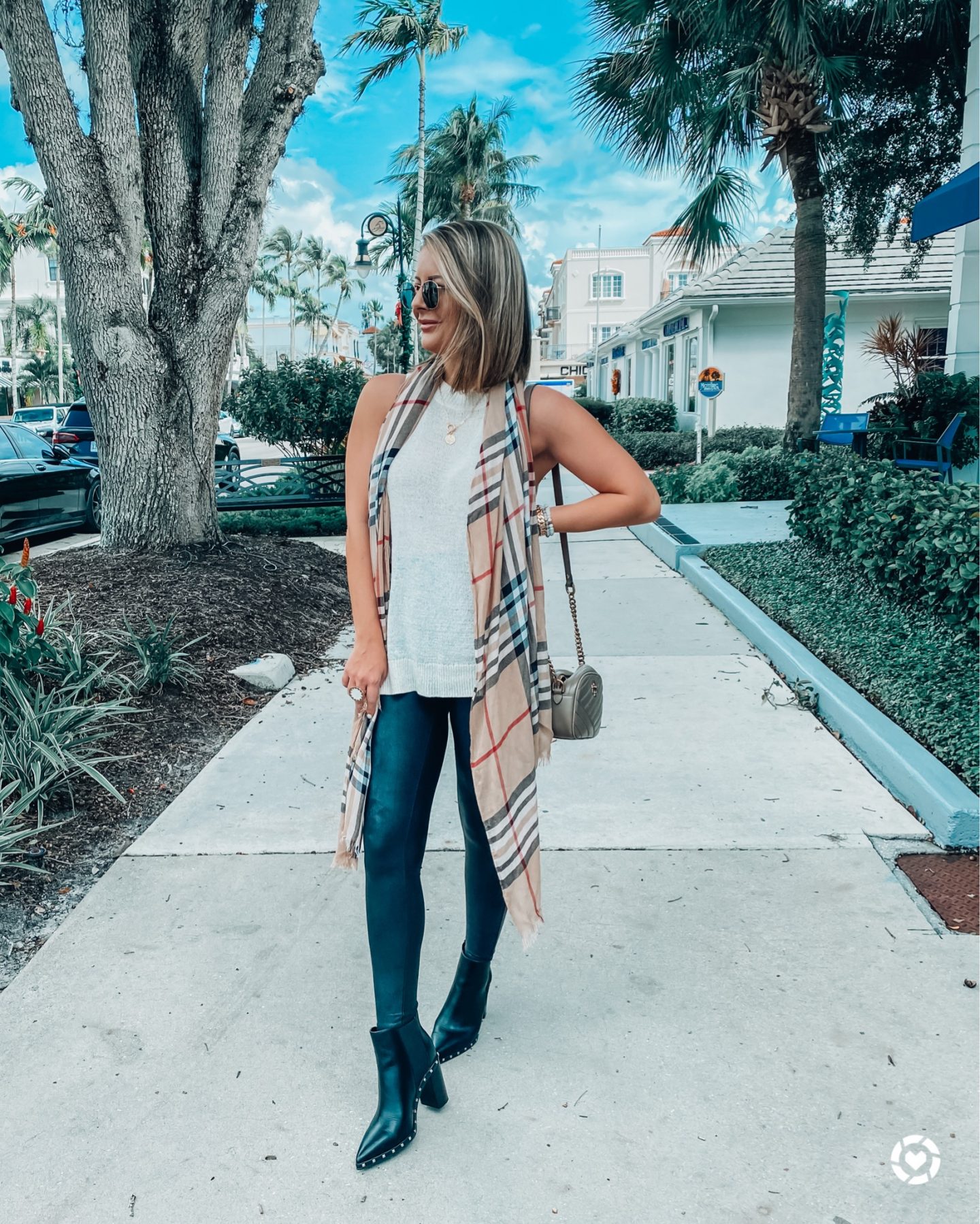 Scarfs are very fall as you guys all know and can change a whole outfit. It also can make a outfit feel more cozy and comfy. This look you cans style with sweater tank or sweater and some leggings. To dress it up I'd wear your Spanx leggings if you own a pair. Add some fun booties and thats its. This is super comfy and great if you're going over your parents where you can lay around and chill after eating all the food!
6. Fun & Sexy Look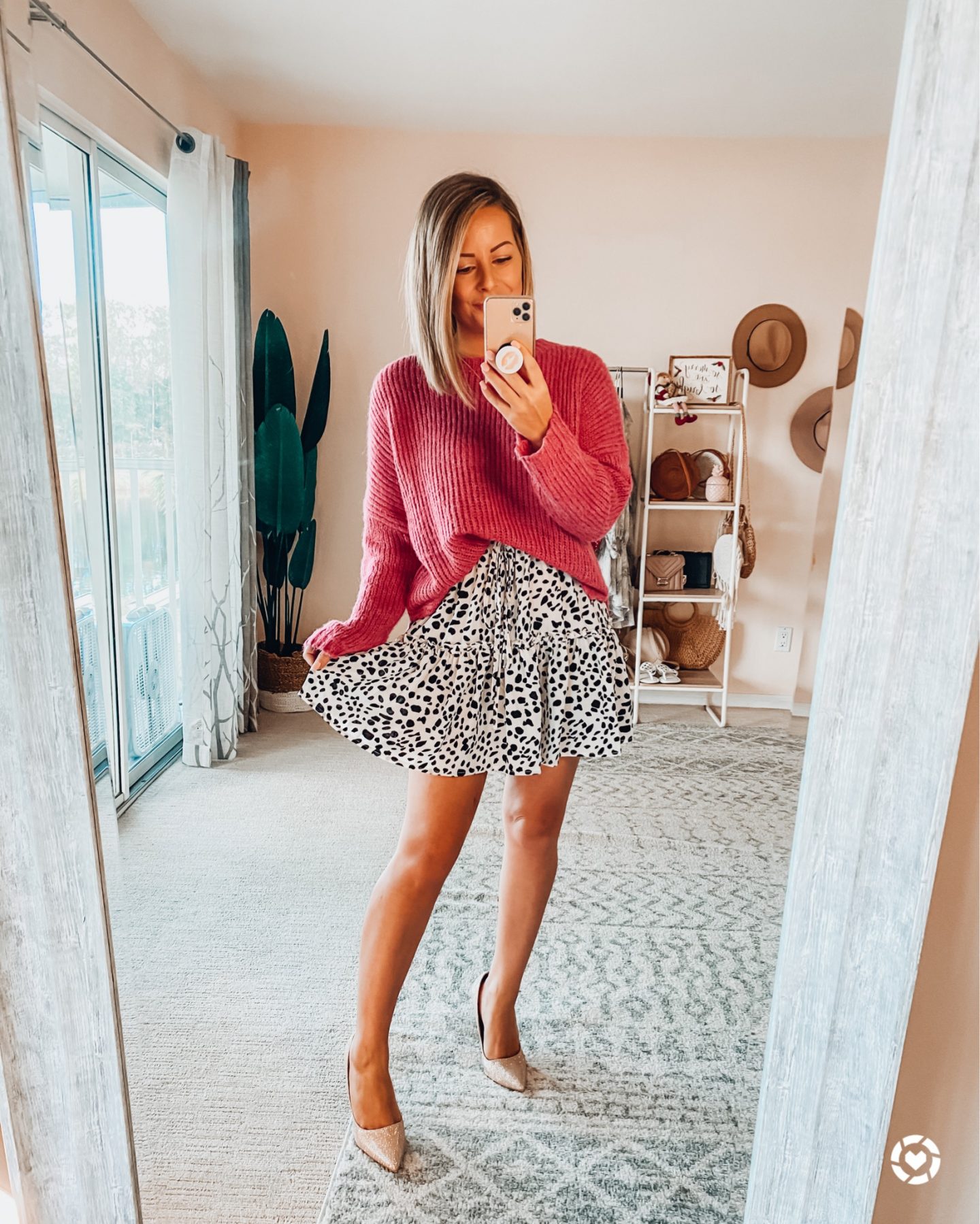 This might be one of my favorites and super easy to put together. Any ruffle skirt will do, a fun loose sweater and some sparkly or cute heels. This would probably be best if you're a guest at someone house and don't need to do much cooking.
7. Warm & Cozy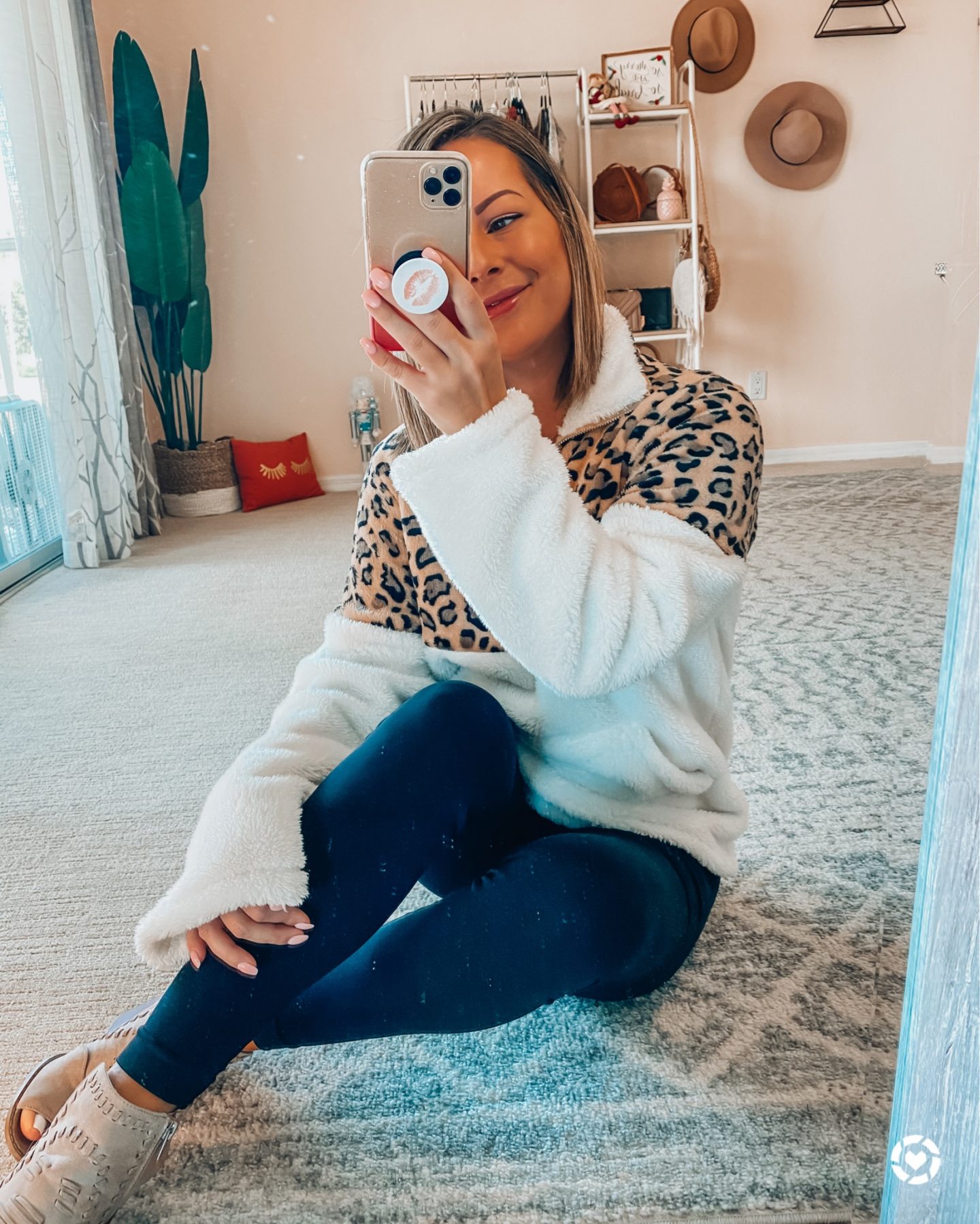 I love how cozy this outfit is. Perfect for my girls that live somewhere up north where its already snowing. In this pullover and tights look you will be super comfy and warm and be able to relax on the couch after all that food. This would also be great outfit if you are hosting and need to be doing all the cooking.
Hope you guys found some inspiration in these looks and will feel more comfortable putting something together with stuff you already have in your closet! I hope you all have the best thanksgiving with your family and friends and enjoy all the delicious food!!