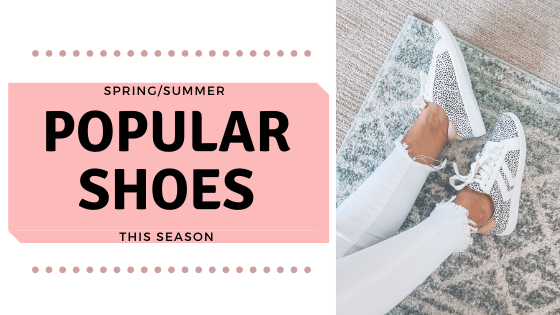 With summer almost here and things slowly getting back to normal, I thought today I'd share some of my favorite current styles in shoes! These are all different and can be worn with different looks/outfits. Below I'll be sharing 6 of my favorite styles and how I styled them but you don't have to style them how I did, make it your own, these are just as inspiration.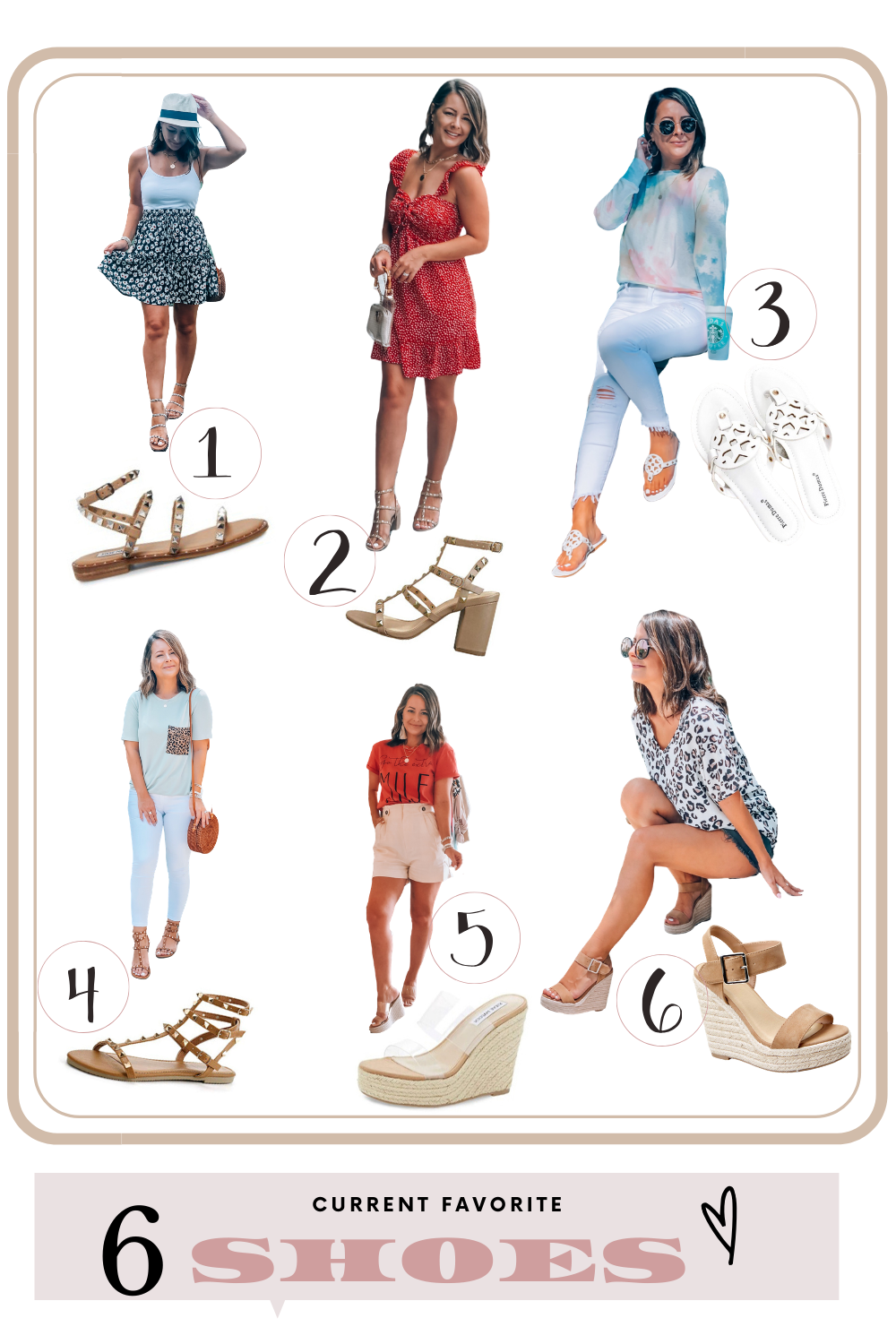 1. Studded Sandals
One of my most favorite pairs! They are perfect for any summer activity and go with so much. You can wear them with shorts, dresses, skirts and pants! I think they spice up any look and give it a little extra SPARKLE!! I have them in the beige color but the clear ones are super popular and cute too! Sharing some ways I've styled them below and linking all pieces.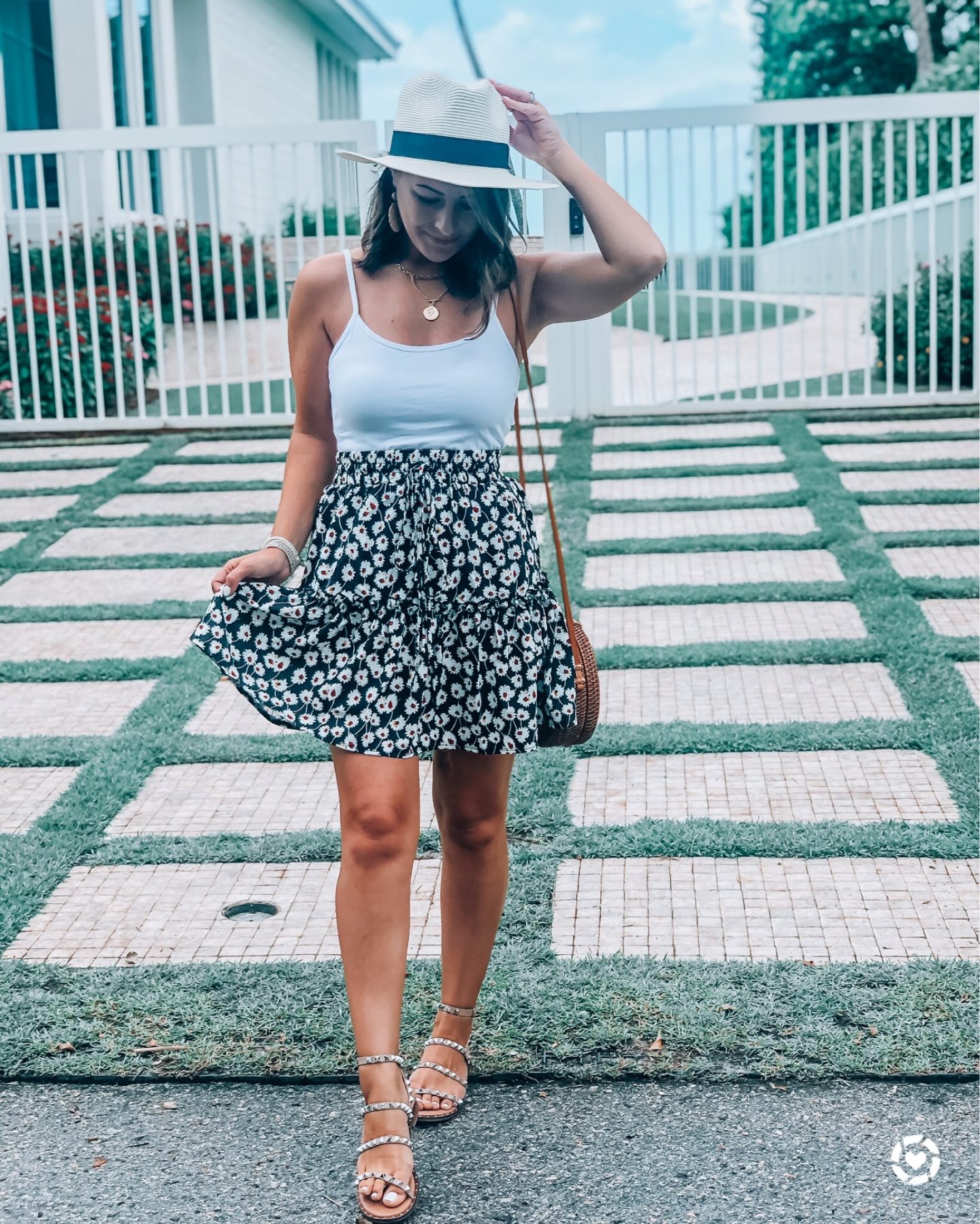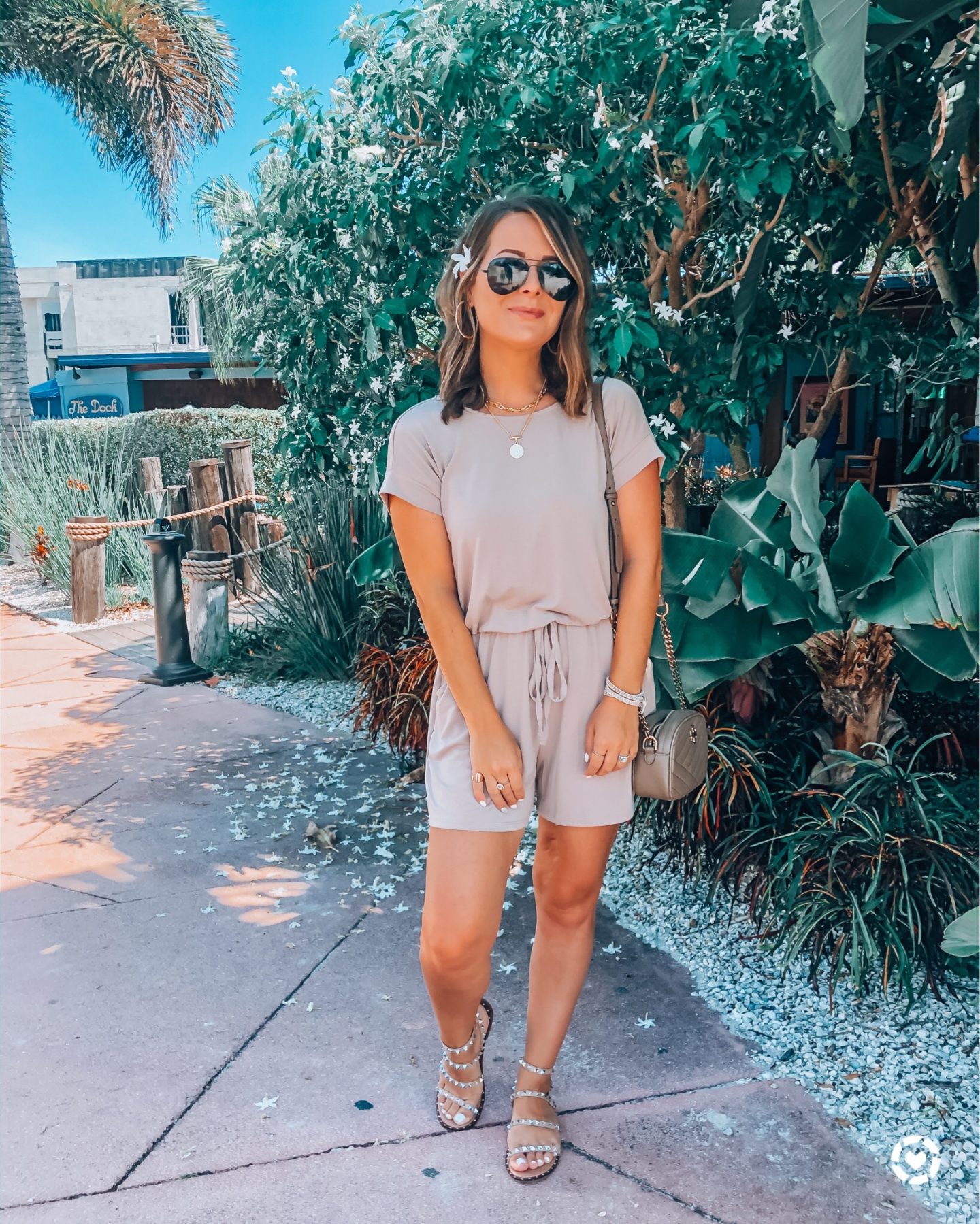 2. Studded Heels
Okay disclaimer these are sold out at the moment however I did find the same pair in suede and a very similar one in the nude leather. One of the reasons I love these is because they have such a comfortable thick heel. They are great shoe for a night out on the town or a weekend brunch date!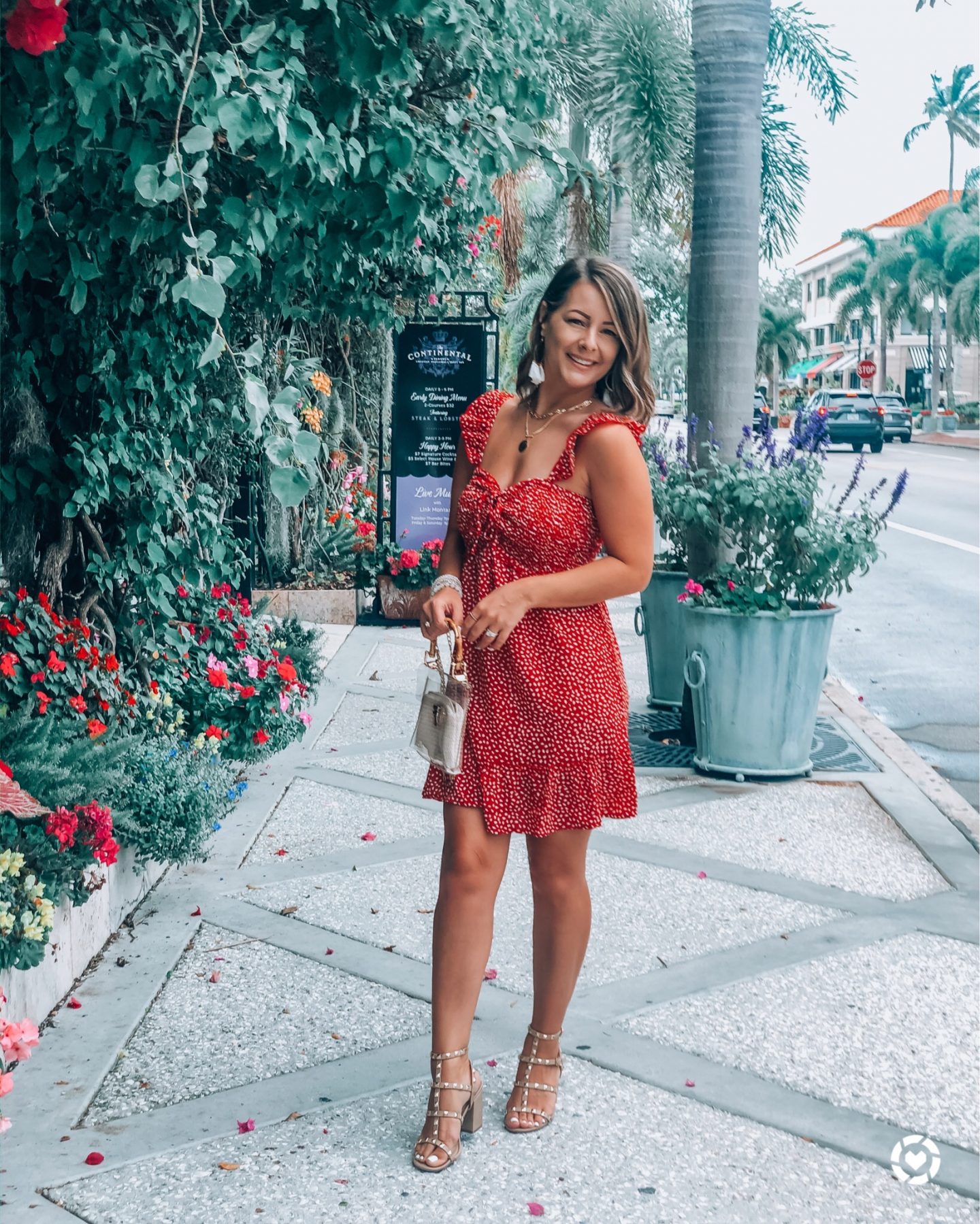 3. White Sandals
I've always wanted a cute pair of white sandals but thought they would get dirty to quick however these ones from Bella and Bloom are perfect! They look a like a very similar POPULAR brand but a fraction of the cost, so even if they get too worn out I can order another pair if I want. I love how they look on and everyone always notices them when I have them on. OH & "ILDA" will get you 10% off at check out on the white denims & sandals !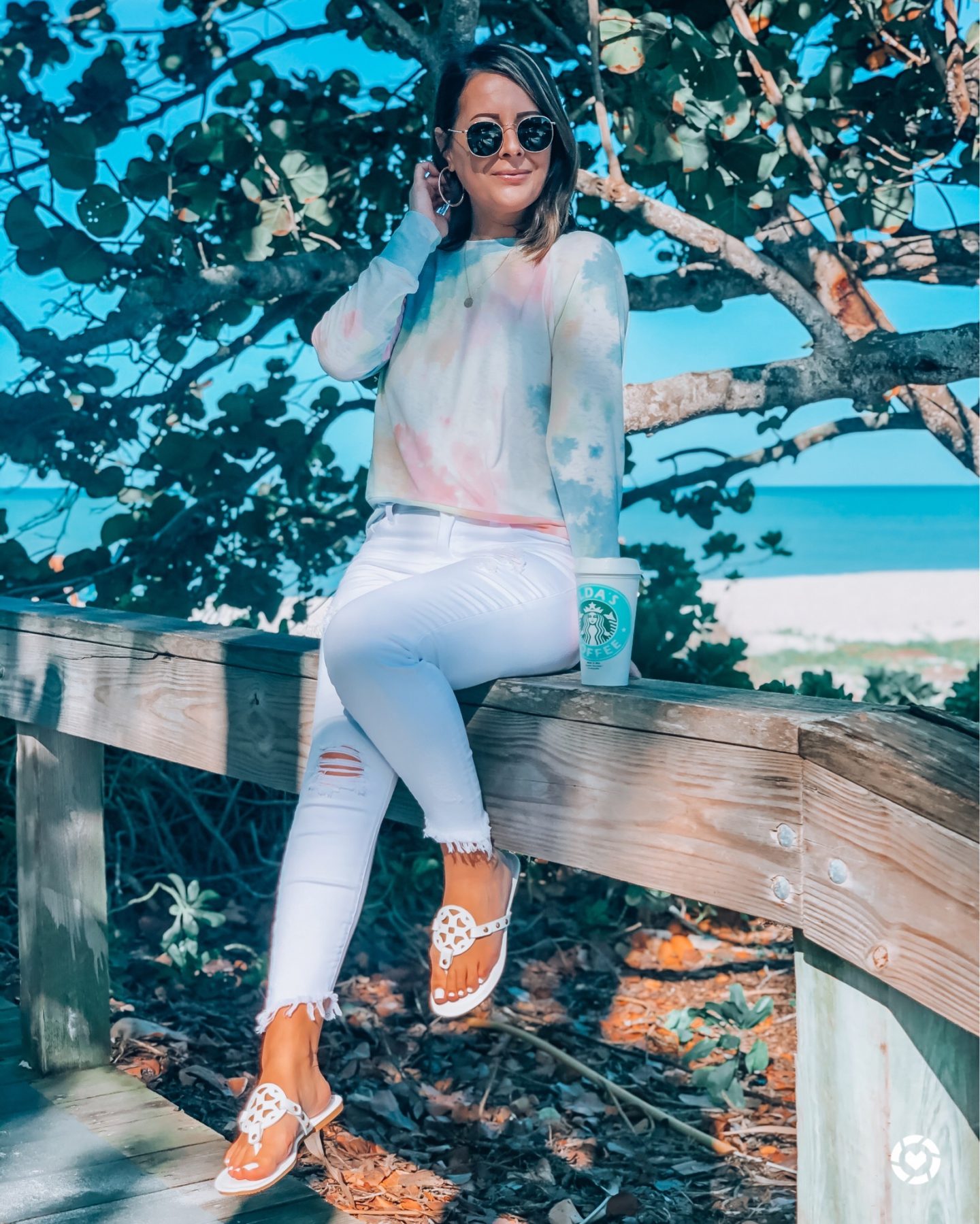 4. Affordable Studded Sandals
I thought I'd share these because they are very similar to the 1st pair from Steve Madden however more affordable. I've had them for a year now and wore them last summer all the time. Super cute, fit true to size and very comfortable!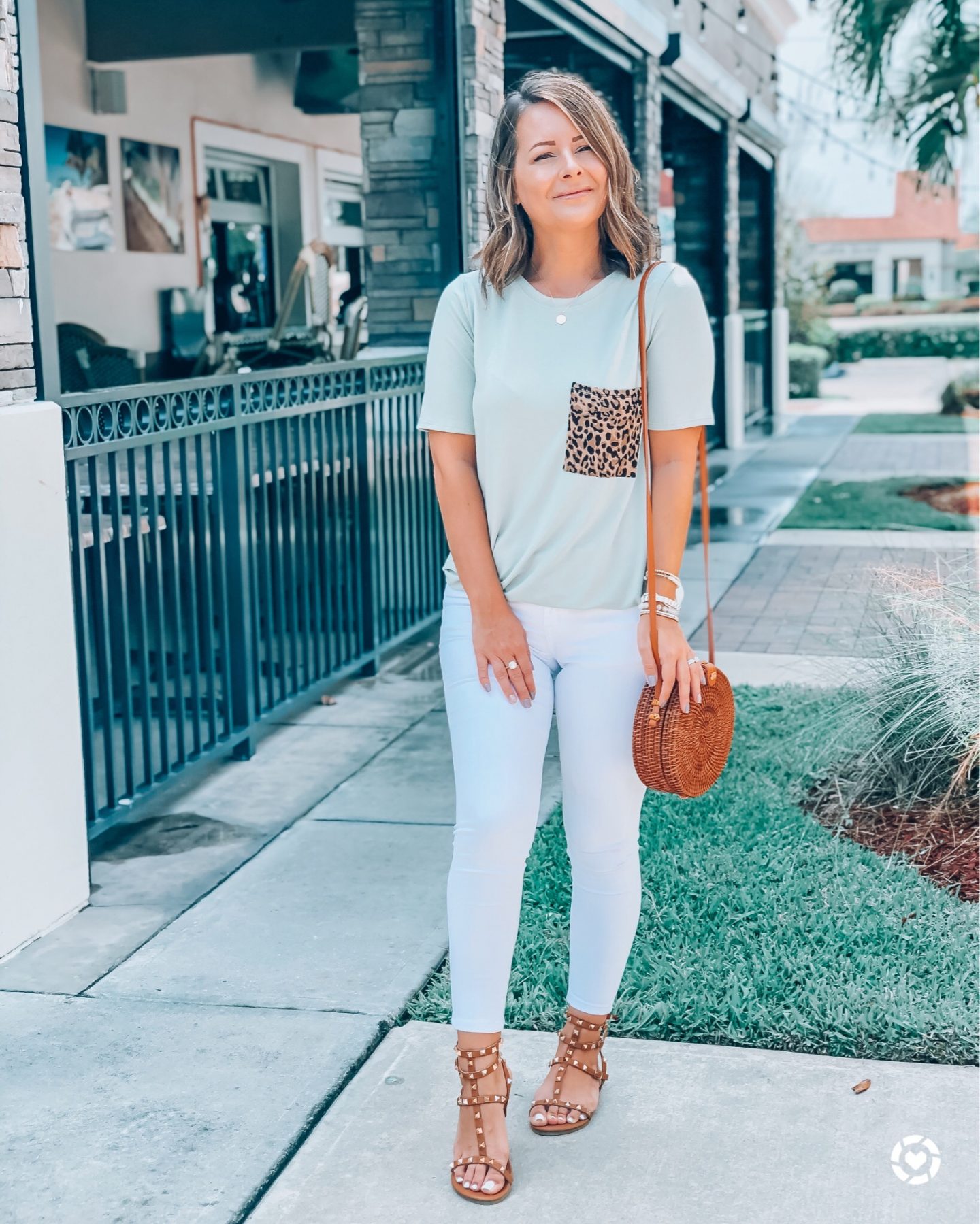 5. Clear Wedges
Clear sandals are very trendy at the moment and as SOON as I saw these I knew I had to have them. They are so comfy and super cute on. I got a 6.5 and they do fit a little snug however I think once the straps stretch a bit they will fit even better on me (for reference I have a wider foot).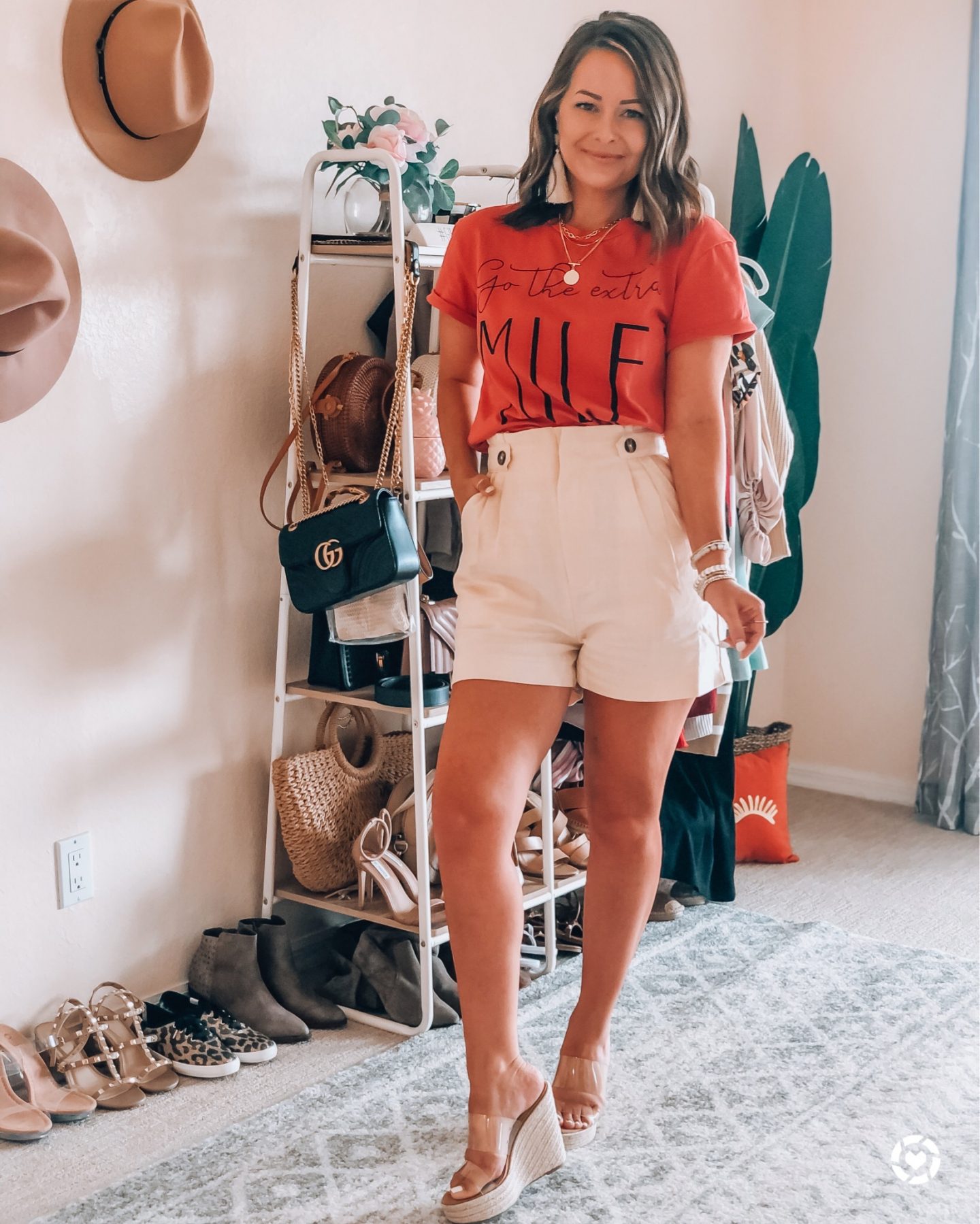 6. Nude Wedges
And last but not least, my favorite wedge sandals! They come in a couple different colors and are very comfortable! I love how the straps are not too thick and not tight either. These wedges can be such a staple in your closet to go with any spring/summer look!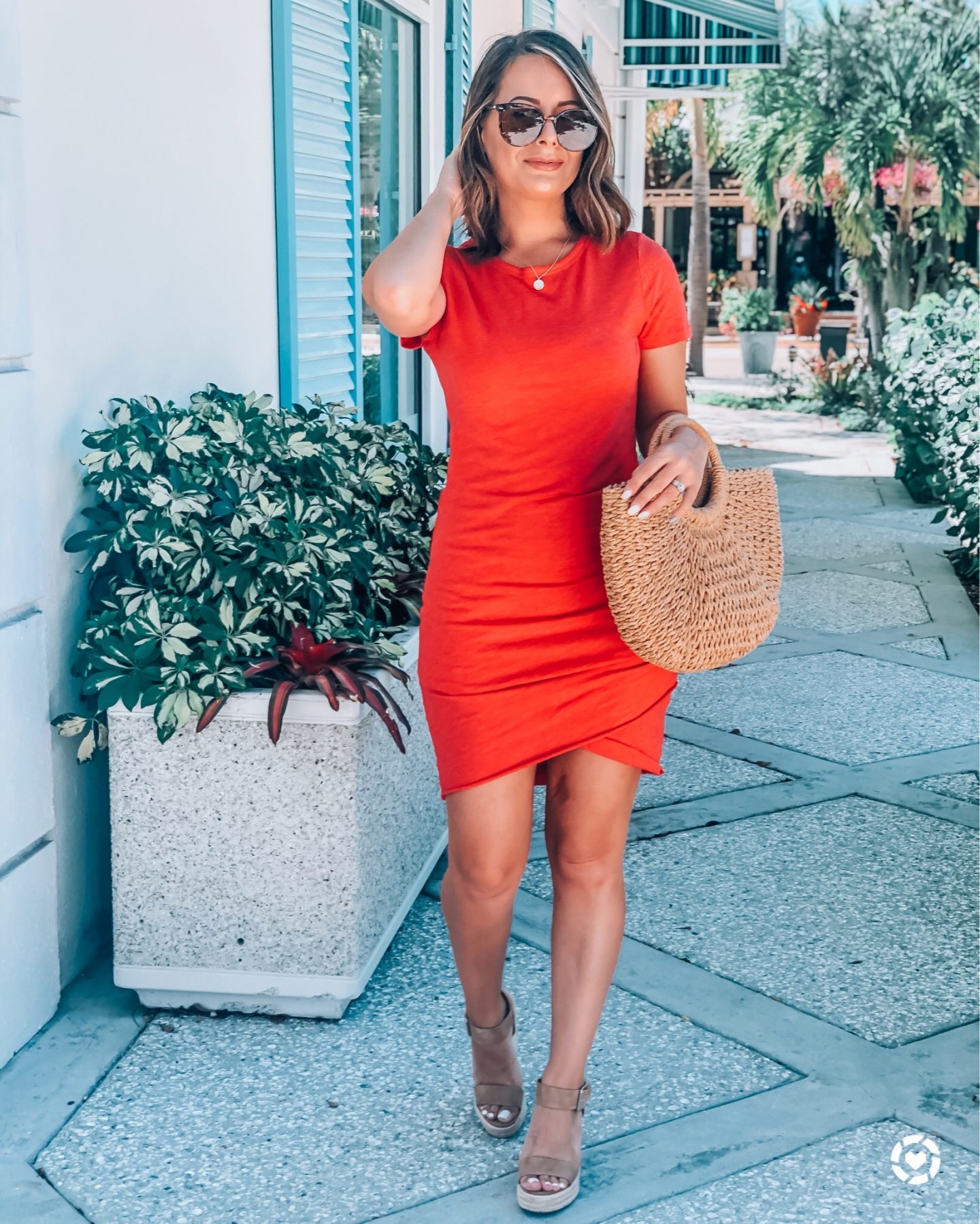 Hope you guys enjoyed me sharing some of my favorite current shoes and ways on how to style them. Let me know in the comments below your thoughts and which pair is your favorite!
-WorldOfModernMom