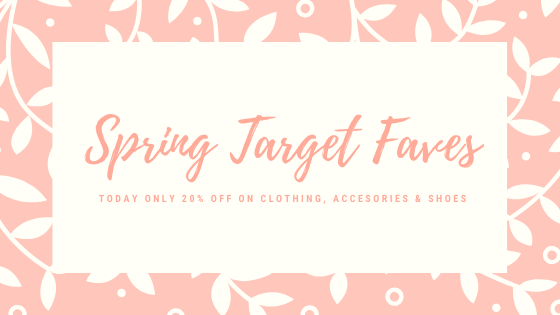 Hope everyone had a great weekend! Today I thought I'd share some of my TARGET favorites since you guys seem to love my try on hauls. These are all spring items that are still available and today some of them are 20% off. I'll identify which of these pieces are included in the sale today so you don't miss out on saving 20%.
I love shopping at target and even more lately since being quarantine. Target makes it so easy to order items online and pick them up within 4 hours of placing your order! How perfect is that!? Sometimes all I need is some cute new stuff to lift up my spirit!! Anyone else?? Plus the items I'll be sharing are all super reasonably priced!
Spring Faves
Ribbed Tank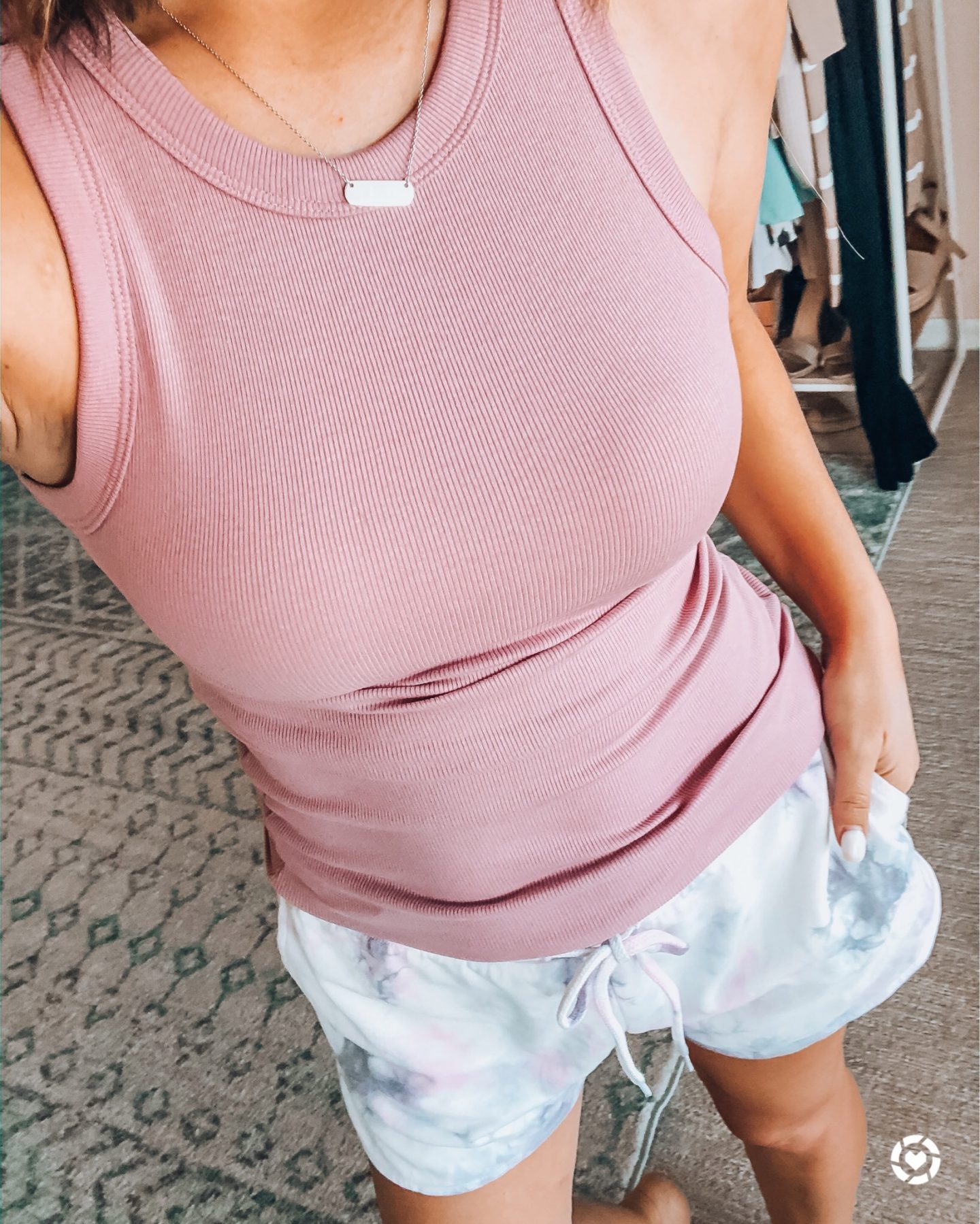 Utility Shorts & Eyelet Top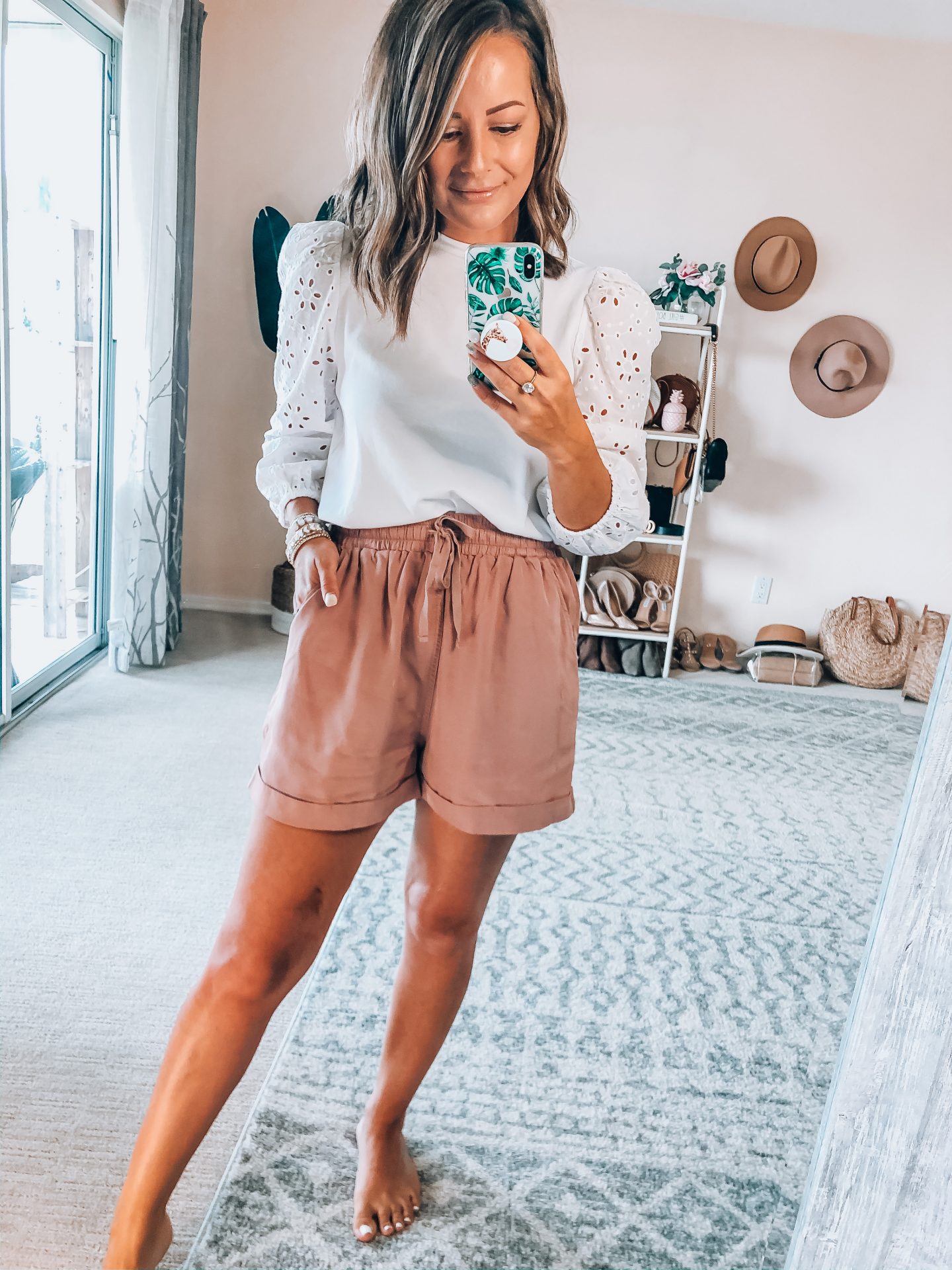 + another way to style white top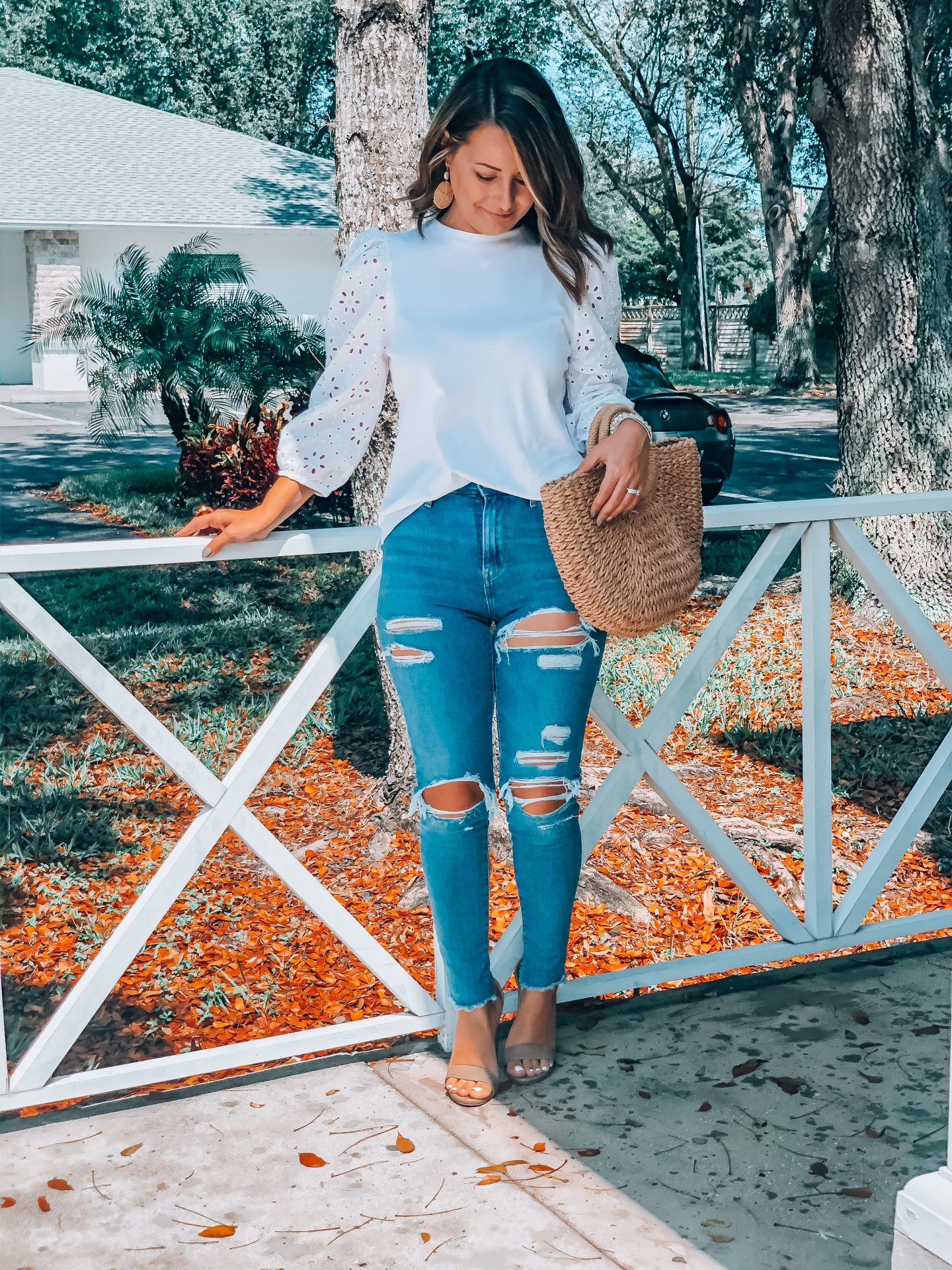 Distressed Denims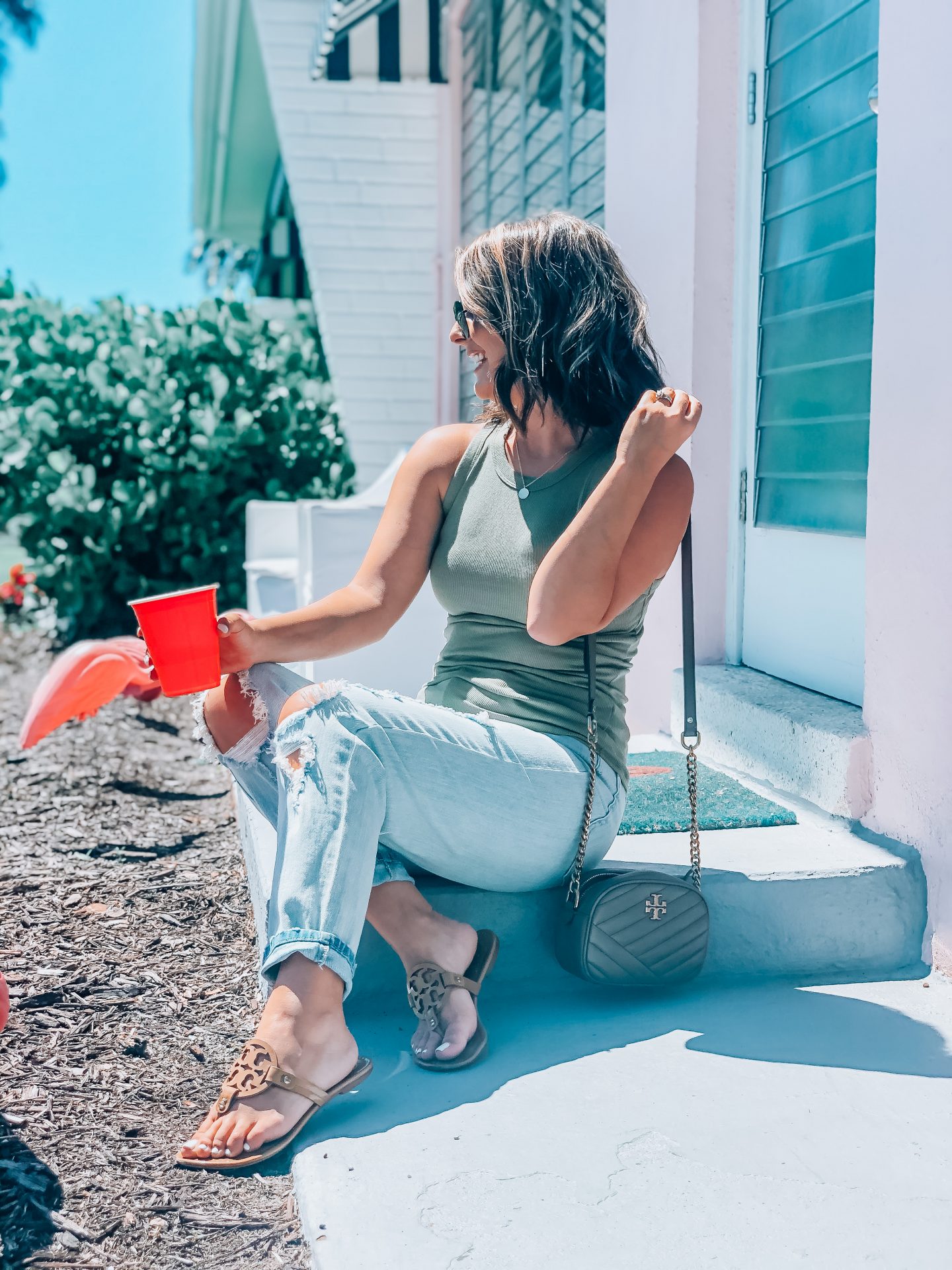 PJ Floral Set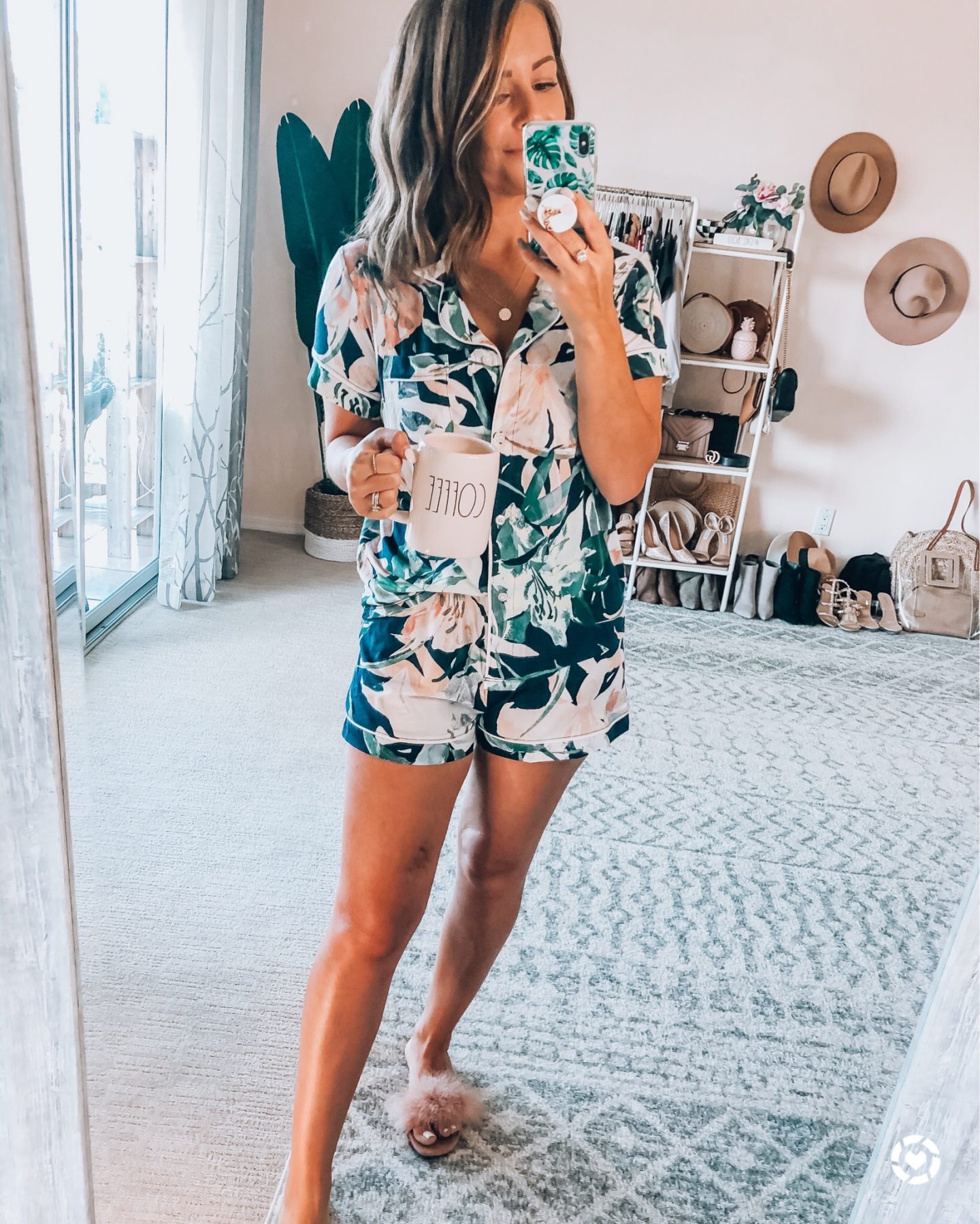 T-Shirt Dress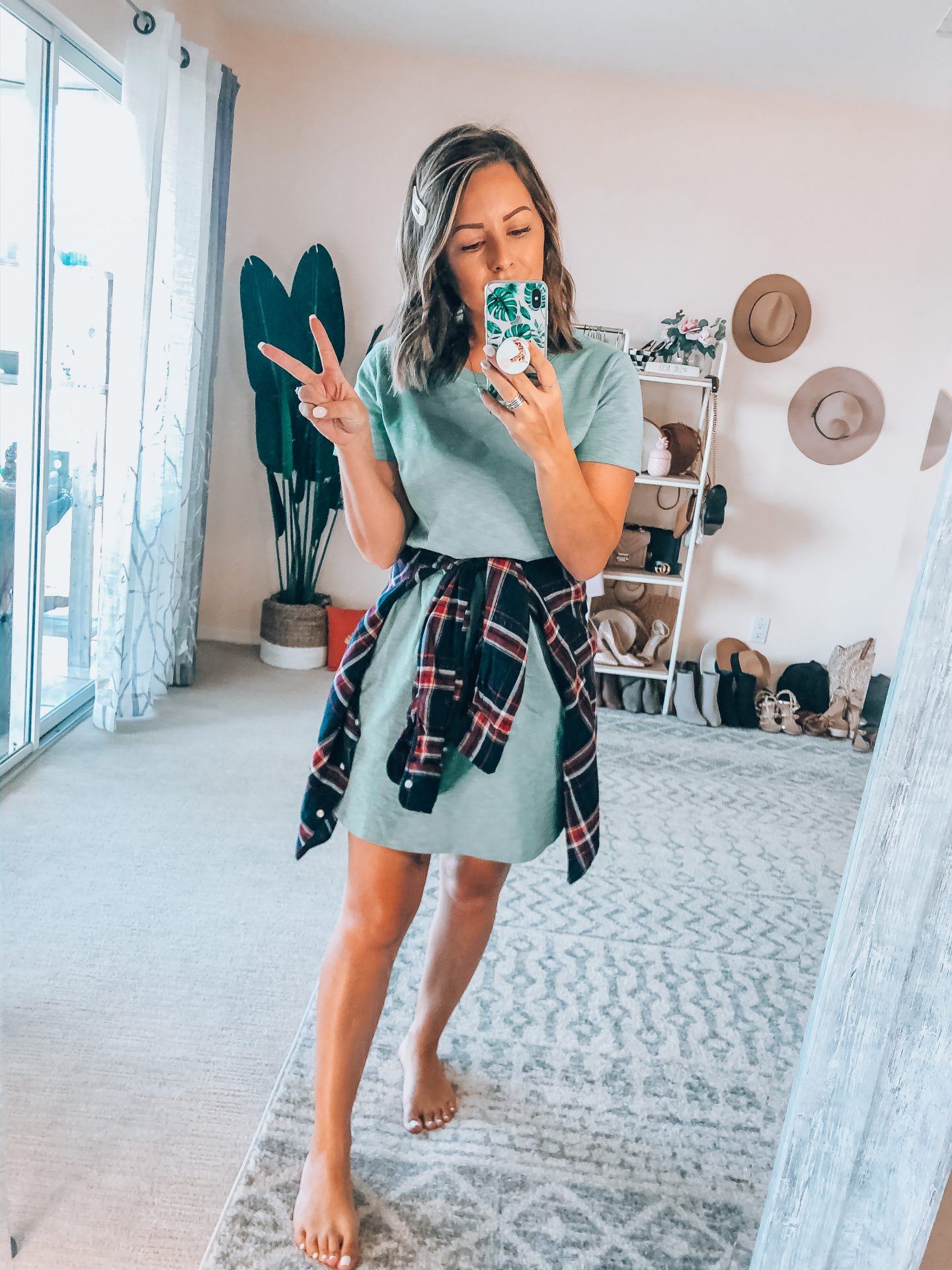 Graphic Sweatshirt & Tee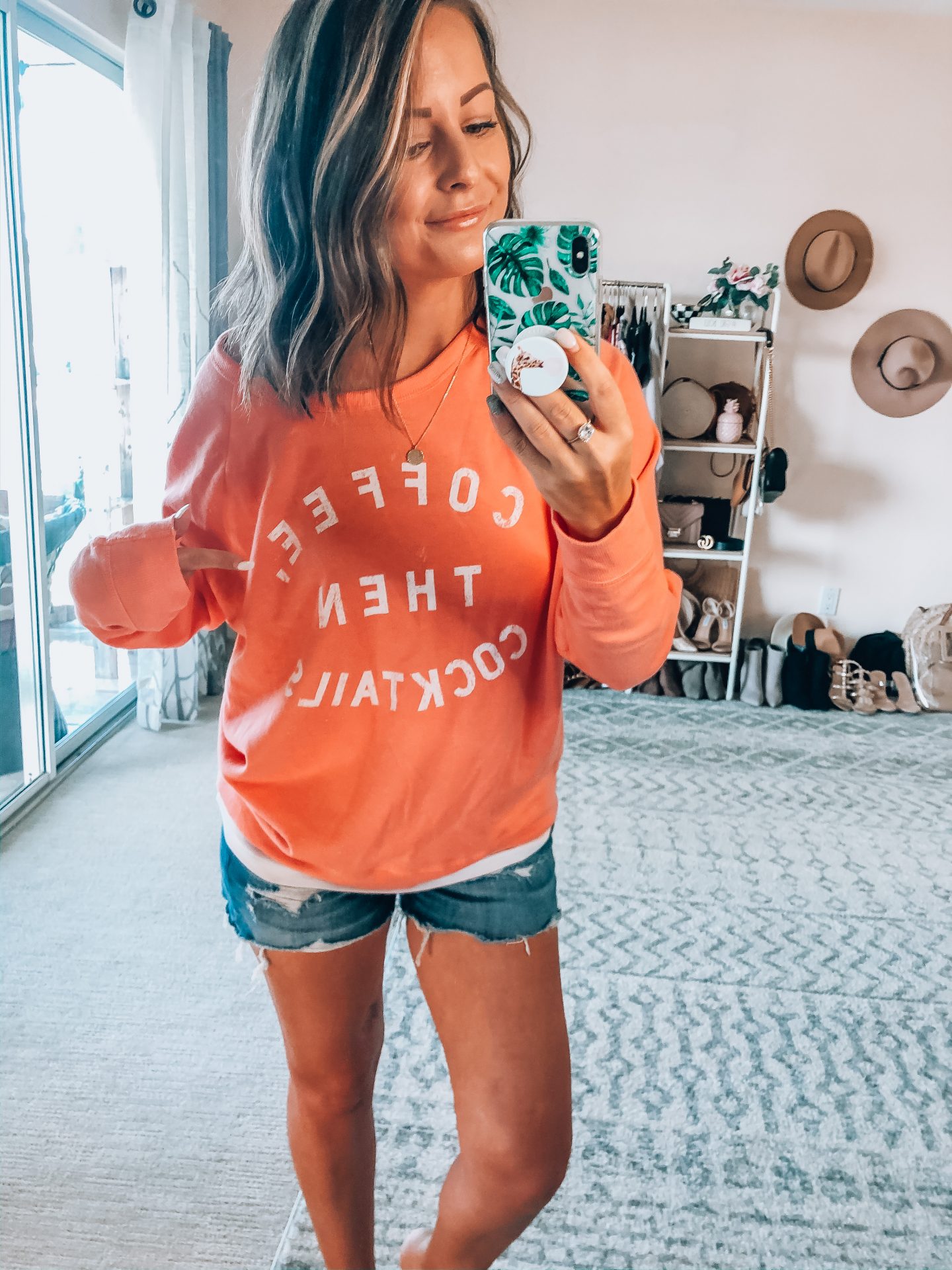 SALE ITEMS! 20% off today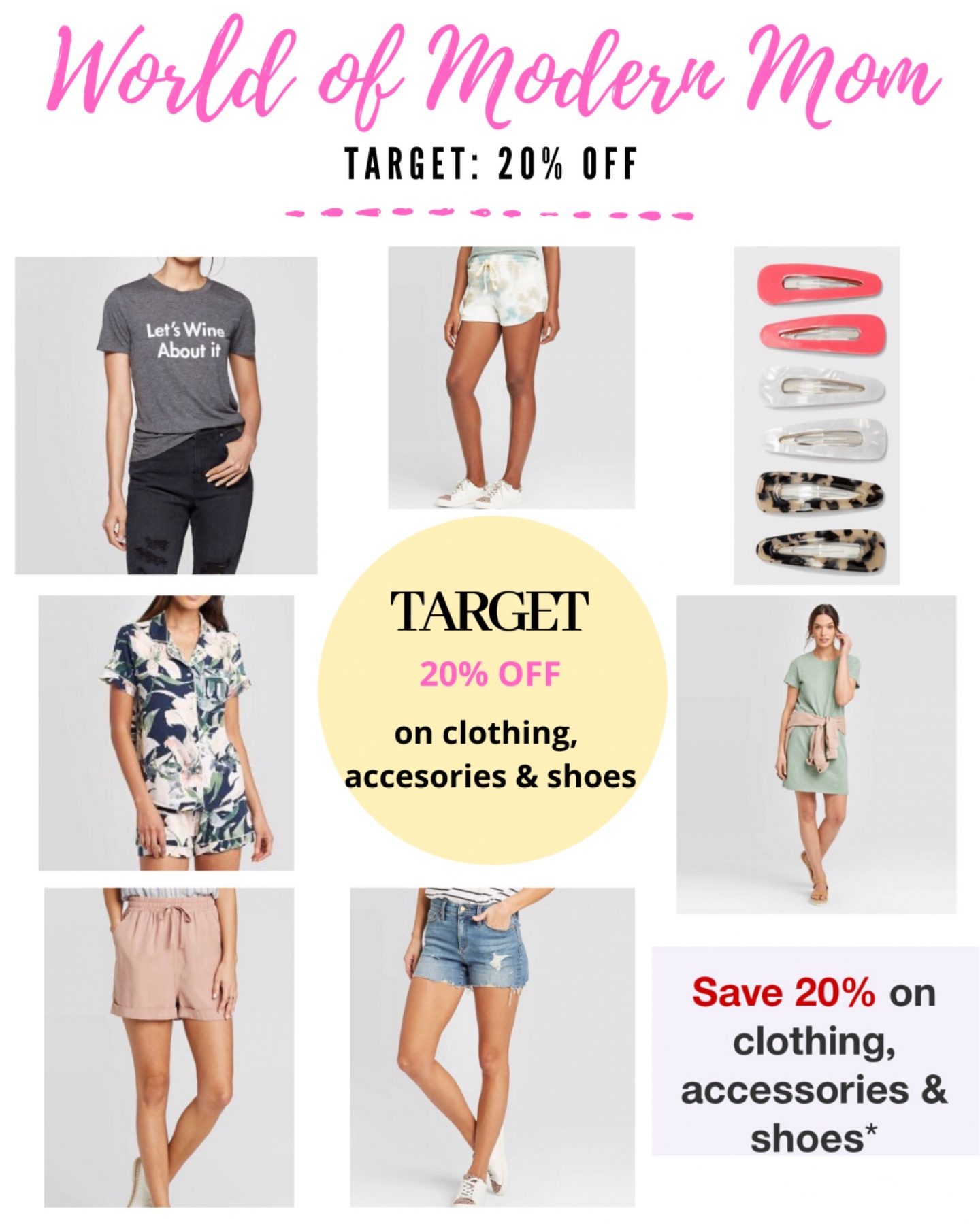 Like I promised here are some of the item included in the 20% off sale today. Hurry before they sell out, these are really some great spring essential pieces that you will wear all spring and summer long!
-WorldOfModernMom