Date nights are the nights we all look forward to regardless if we have kids or not. Its the night, as couples we get to dress up, eat somewhere special, have some fun cocktails and a great night out. But the hard part for me, besides finding a babysitter that we are parents, are the date night outfits.
My biggest pet peeve is repeating outfits, I know, sounds expensive. So when it comes to date night outfits…I don't repeat. On date night I like to dress up for my husband, wear something new and feel sexy. But who can afford a new outfit for every date night…. well when you shop at Forever 21 you can.
I love simple, sexy inexpensive dresses that I can throw on. Forever 21 always has great cami dresses for under $20. The dress featured in my pictures is the Sheer Ribbed Cami Dress for $14.90. I liked the dress because its nothing to over the top and the sheer mesh is a perfect touch to spicy it up. The size I'm wearing is a Small and material fit great on me. I paired it with a pair of light grey pointy toe pumps, light pink clutch and some gold jewelry.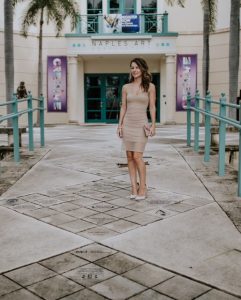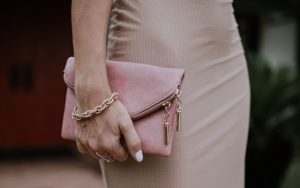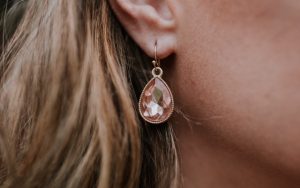 Below are some additional Cami Dress from Forever 21 with the sheer mesh look under $16.00
Want to shop my look? Head over to my Shop My Instragram page.
-WorldofModernMom